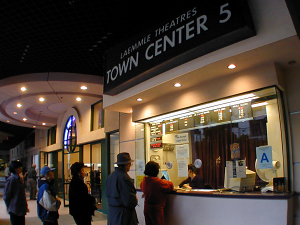 Town Center 5
17200 Ventura Blvd.
Encino, CA 91316
310-478-3836
Set as myTheatre
Get Tickets
Click a
BLUE SHOWTIME
to purchase tickets

91 min. PG

82 min. PG-13

109 min. NR

NR

102 min. R

90 min. NR

127 min. NR

93 min. PG-13

101 min. NR

83 min.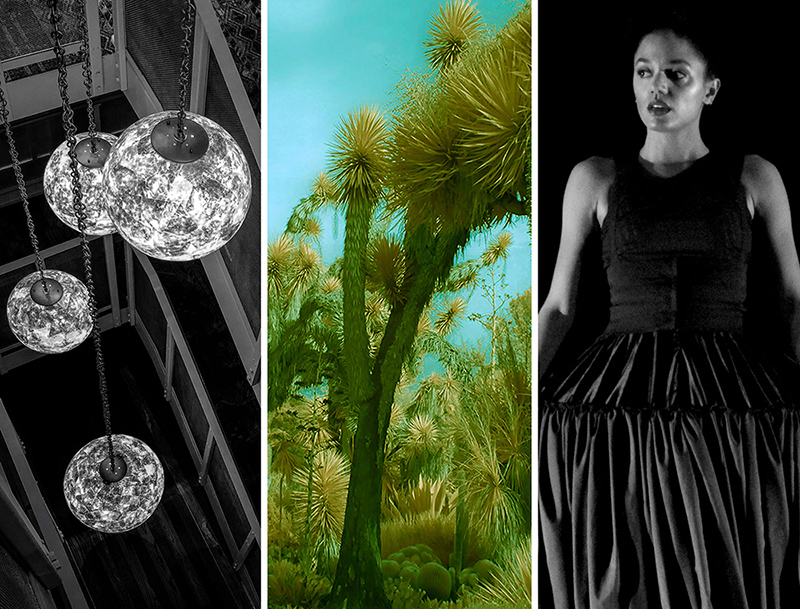 Laemmle's Art in the Arthouse proudly presents THE PASADENA ART SHOW 2019. Please join us as we celebrate our local artists in an intimate theatre setting. Our special event features a slideshow on the big screen, artist talks, and of course refreshments. Meet the artists and stay for the bagels, mimosas and conversation Art in the Arthouse is known for. Sales benefit the Laemmle Foundation and its support of humanitarian and environmental causes in the Los Angeles region.About the ExhibitOur annual community exhibit is a powerful collective voice emerging from individual expression - celebrating art-making through a communal
[...]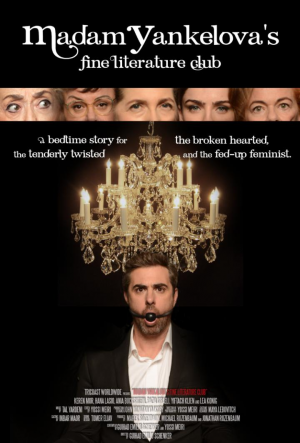 MADAM YANKELOVA'S FINE LITERATURE CLUB director director Guilhad Emilio Schenker will participate in a Q&A following the 5:30 pm show on Friday,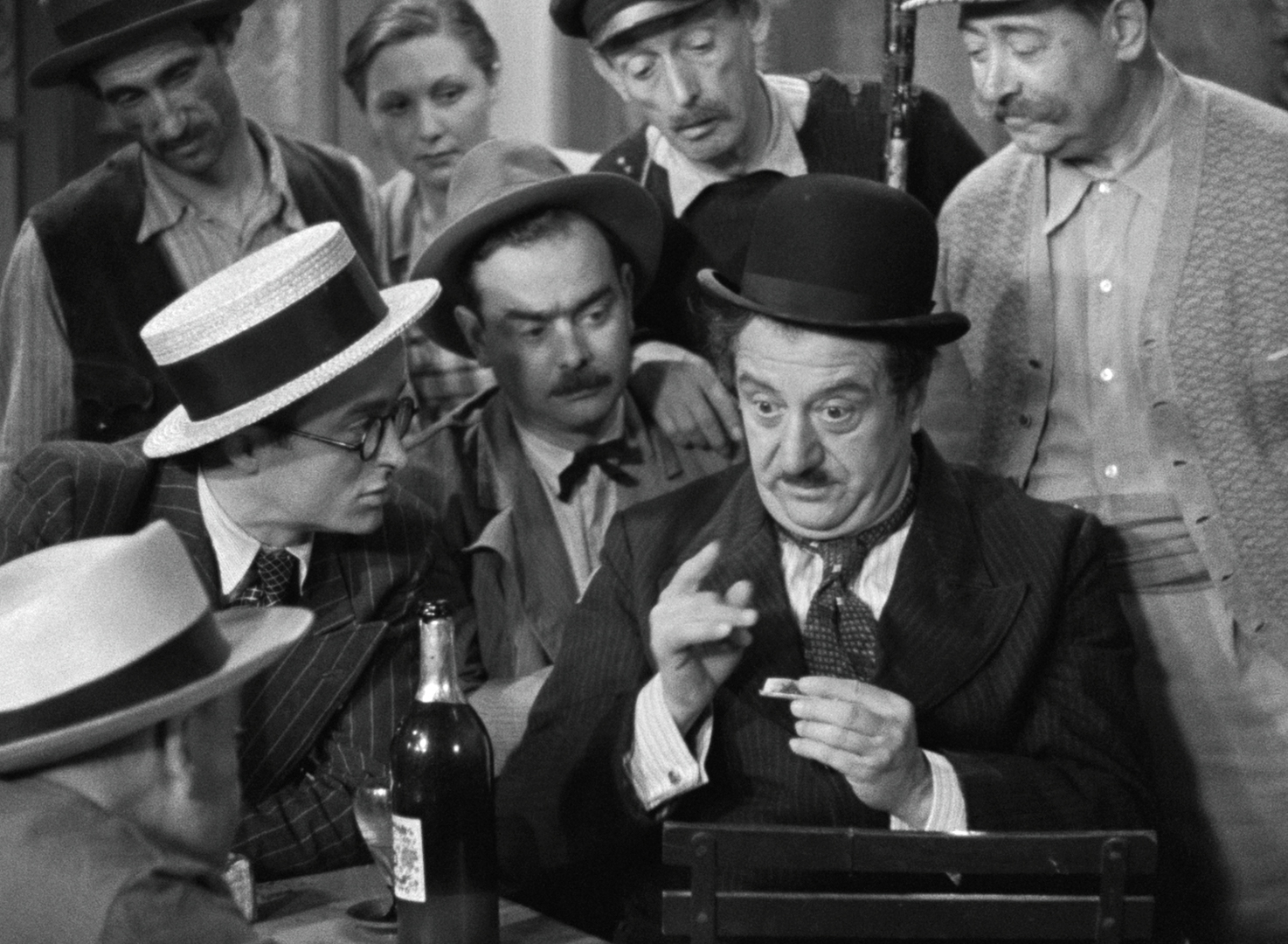 The warmth and wit of celebrated playwright turned auteur Marcel Pagnol (The Marseille Trilogy) shines through in the enchanting slice-of-life comedy The Baker's Wife (1938). Returning once again to the Provençal countryside he knew intimately, Pagnol draws a vivid portrait of a close-knit village where the marital woes of a sweetly deluded baker (the inimitable Raimu, heralded by no less than Orson Welles as "the greatest actor who ever lived") snowball into a scandal that engulfs the entire town. Marrying the director's abiding concern for the experiences of ordinary people with an understated but superbly judged vi
[...]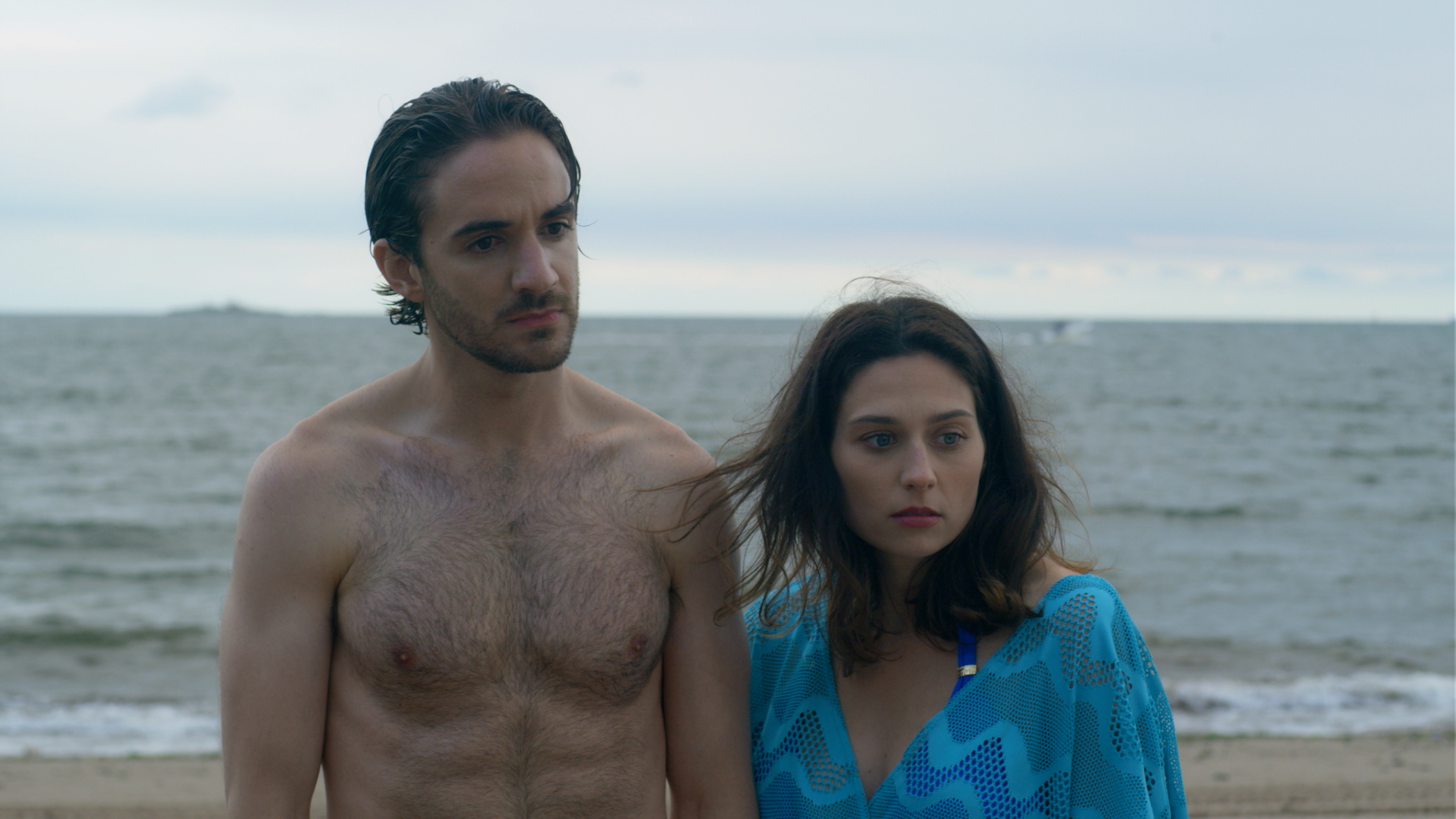 On April 26 we'll open Jeff Lipsky's new film The Last, a powerful drama about the survivors of four generations of a Jewish family who are shaken to the core when the family's beloved 92-year-old matriarch makes a stunning confession. Mr. Lipsky recently sat for an interview about the movie. (Warning, it contains spoilers below the first photo.)Q. Describe the origin of this particular story. What was the inspiration, what was the catalyst, and what point did you decide that this was the next film you were going to write, and where did the idea come from?A. Initially I'd written a movie called Abigail's Surrender that I tho
[...]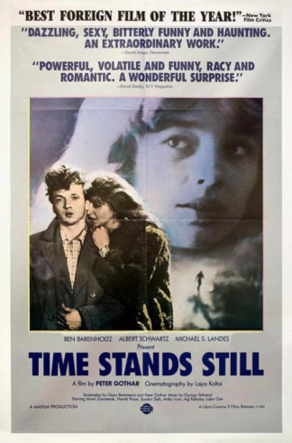 TIME STANDS STILL Q&A with star Sandor Soeth following the 7:30 pm show on Thursday, 4/25.