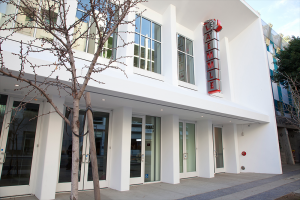 Monica Film Center
1332 2nd Street
Santa Monica, CA 90401
310-478-3836
Set as myTheatre
Get Tickets
Click a
BLUE SHOWTIME
to purchase tickets

114 min. R

106 min. R

90 min. R

96 min. R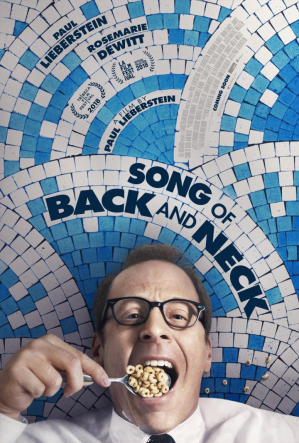 SONG OF BACK AND NECK filmmaker Paul Lieberstein will participate in a Q&A moderated by Rainn Wilson after the prime show on Friday,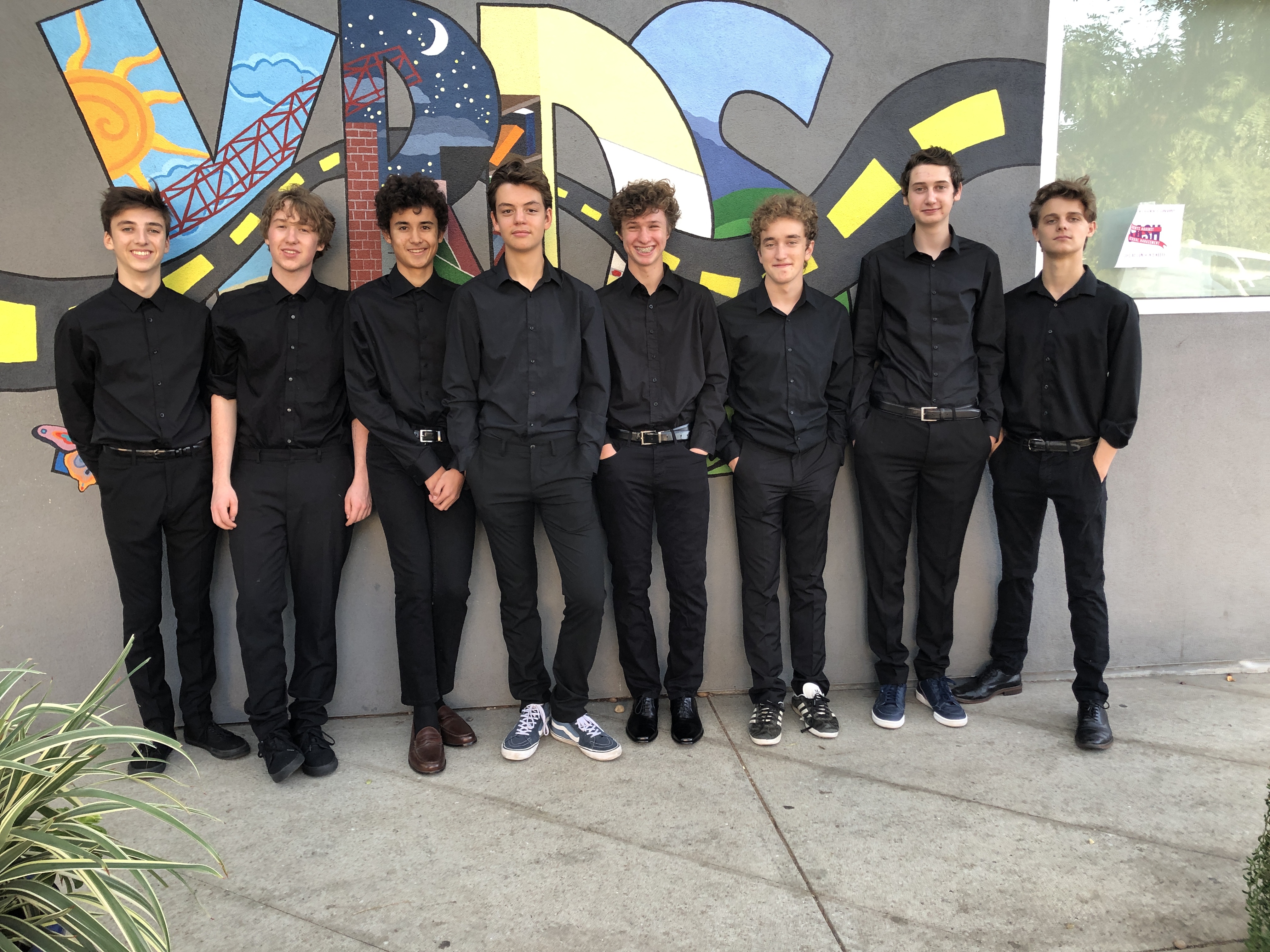 RSVP ON EVENTBRITEThis is a Free EventLAEMMLE LIVE proudly presents the extraordinary Crossroads School Jazz "A" Band on Sunday, December 2, 2018 performing classic, contemporary and original jazz.Crossroads School for Arts & Sciences is a K-12, coed college preparatory school in Santa Monica, California. Crossroads was founded upon five basic commitments: to academic excellence; to the arts; to the greater community; to the development of a student population of social, economic and racial diversity; and to the development of each student's physical well-being and full human potential. One in four students receives financi
[...]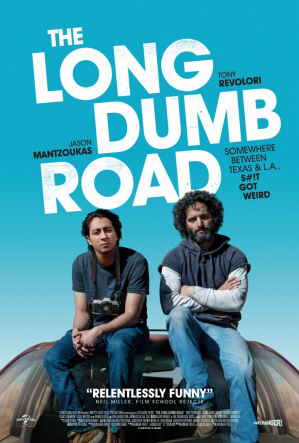 THE LONG DUMB ROAD Q&A to follow the 7:30 pm show at the Monica Film Center on Friday, 11/16 and after the 7:15 pm show on Saturday, 11/17 at the Film Center:Moderated by: Casey WilsonAttending: Hannah Fidell (director) and Tony Revolori (cast)Glendale:Moderated by: Michaela WatkinsAttending: Hannah Fidell (director), Taissa Farmiga (cast) and Grace Gummer (cast)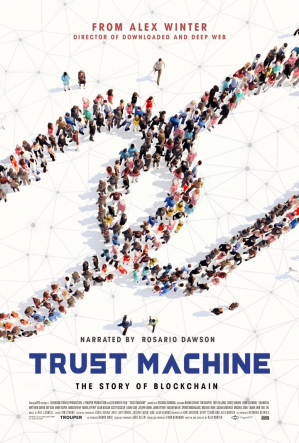 TRUST MACHINE Q&A following the 7:30 PM show on Friday, 11/16, 3:10 PM shows on Saturday, 11/17 and Sunday, 11/18 at the Monica Film participants are:Alex Winter, DirectorGeoff Clark and Kim Jackson, ProducersMichalakis Spyridon, Quantum Physicist Professor, Caltech UniversityMark Jeffrey, CEO & Co-Founder at Guardian CircleTor Ekeland, Lawyer Lauri LoveModerated by Jeremy Kay.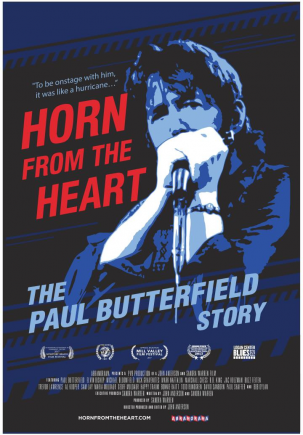 FROM THE HEART: THE PAUL BUTTERFIELD STORY Q&A's after the 7:30 PM shows 11/2 - 11/4 at the Playhouse, and following the 7:30 PM shows at the Noho 7 on Monday, 11/5 and at the Monica Film Center on Tuesday, 11/6.Playhouse:11/2 Director John Anderson11/3 Musician Steve Madaio and director John Anderson11/4 Director John AndersonNoHo 7:11/5 Musician Jim Kweskin, Kathy Butterfield and director John AndersonMonica Film Center:11/6 Director John Anderson