This Just In...
QUEERCORE: HOW TO PUNK A REVOLUTION director Yony Leyser will participate in Q&A's after the Friday and Saturday evening screenings 9/28 and 9/29 at Fine Arts.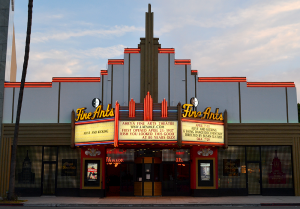 Ahrya Fine Arts
8556 Wilshire Blvd.
Beverly Hills, CA 90211
310-478-3836
Set as myTheatre
Get Tickets
Click a
BLUE SHOWTIME
to purchase tickets

160 min. NR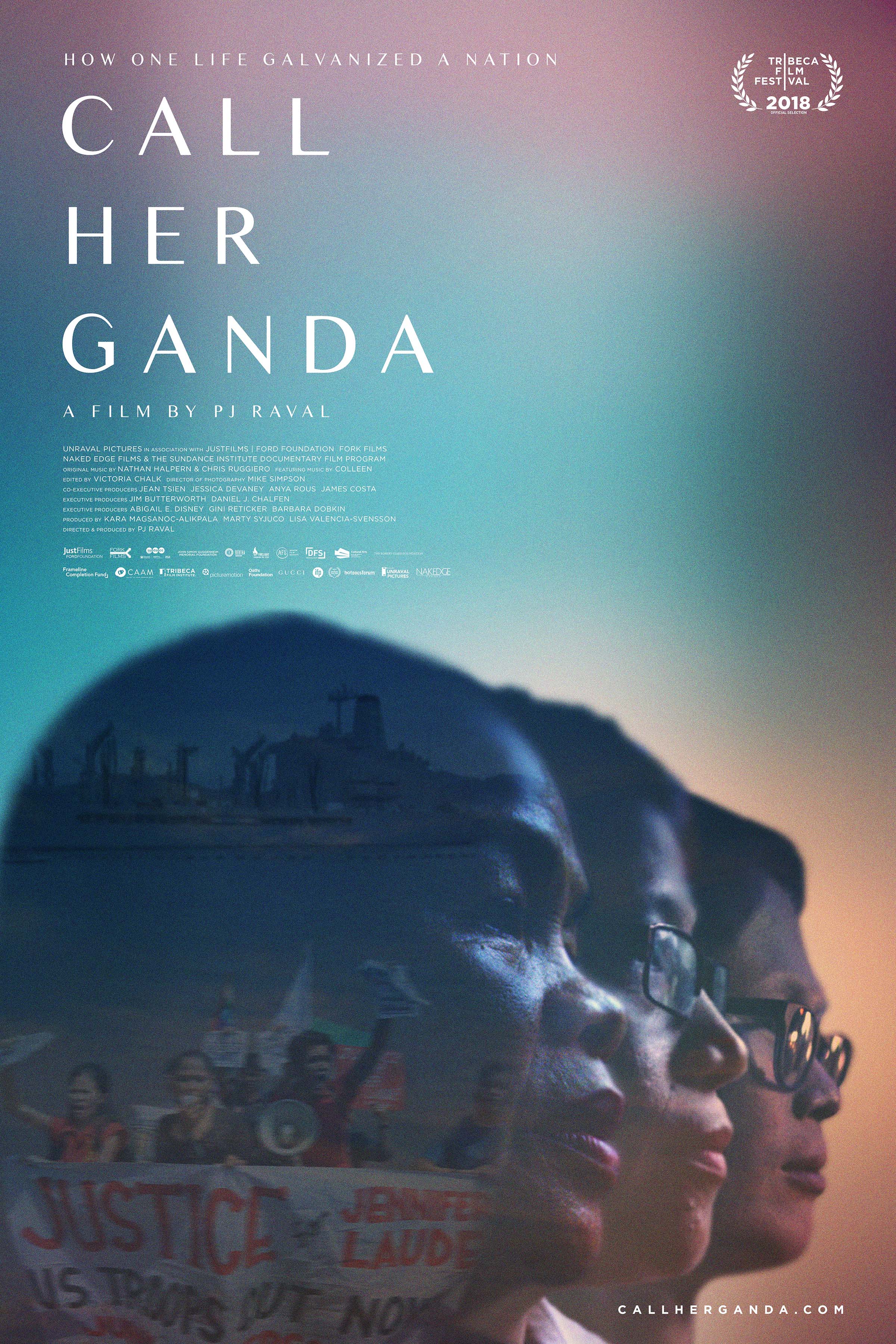 CALL HER GANDA screening hosted by Sundance Documentary Film Program will have a Q&A moderated by Tabitha Jackson with director PJ Raval on Saturday 9/29 after 5PM show at the Fine Arts.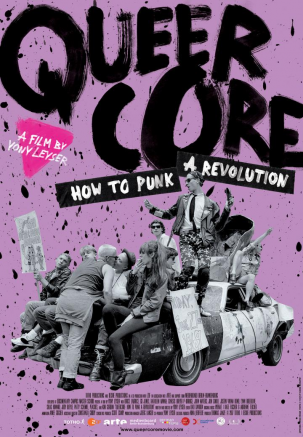 QUEERCORE: HOW TO PUNK A REVOLUTION director Yony Leyser will participate in Q&A's after the Friday and Saturday evening screenings 9/28 and 9/29 at Fine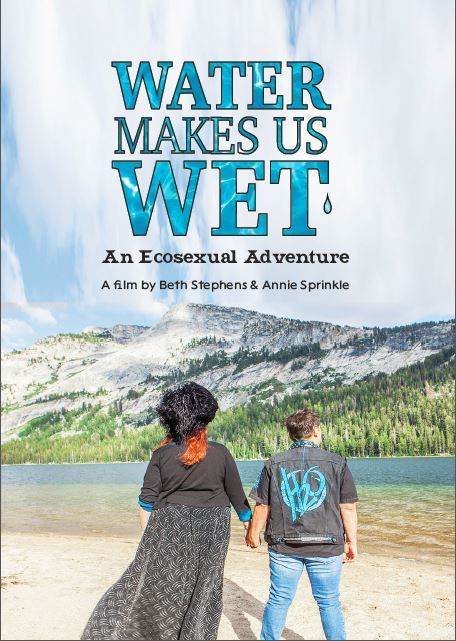 California Premiere of WATER MAKES US WET! Appearing live at the Ahrya Fine Arts on September 24 will be the directors, Annie Sprinkle & Beth Stephens, producer/cinematographer Keith Wilson, some of the cast, and the soundtrack composer David B. Steinberg. Plus a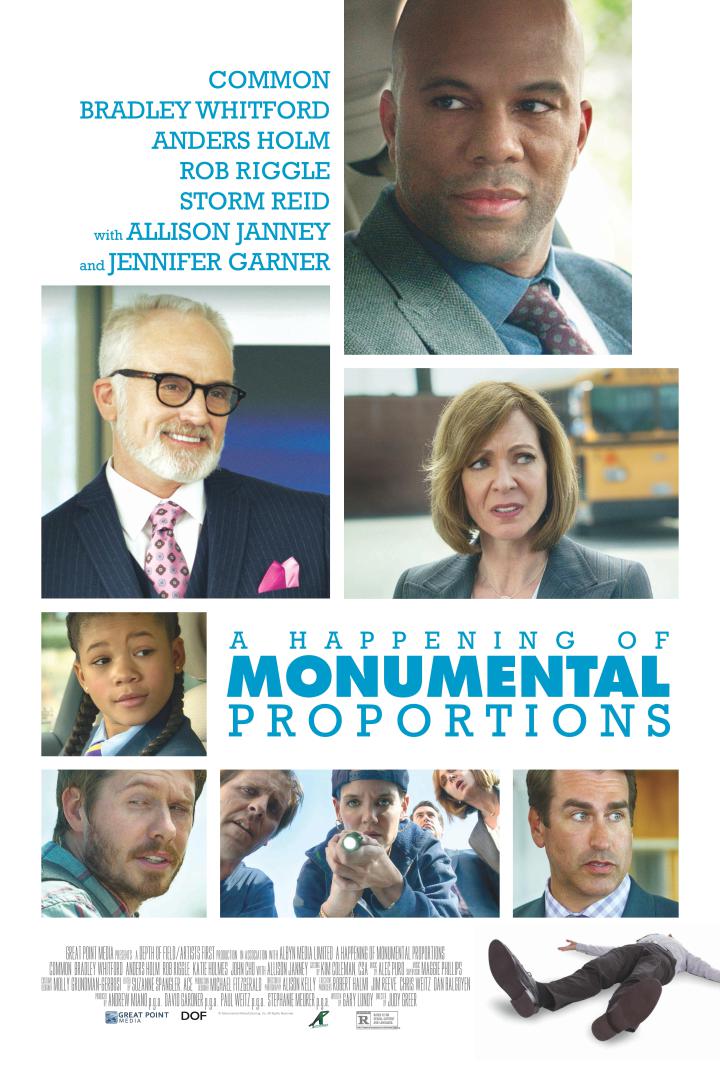 A HAPPENING OF MONUMENTAL PROPORTIONS director Judy Greer will participate in Q&A's after the 7 PM screenings at the Fine Arts and the 8 PM screenings at the Monica Film Center on Friday and Saturday, September 21 and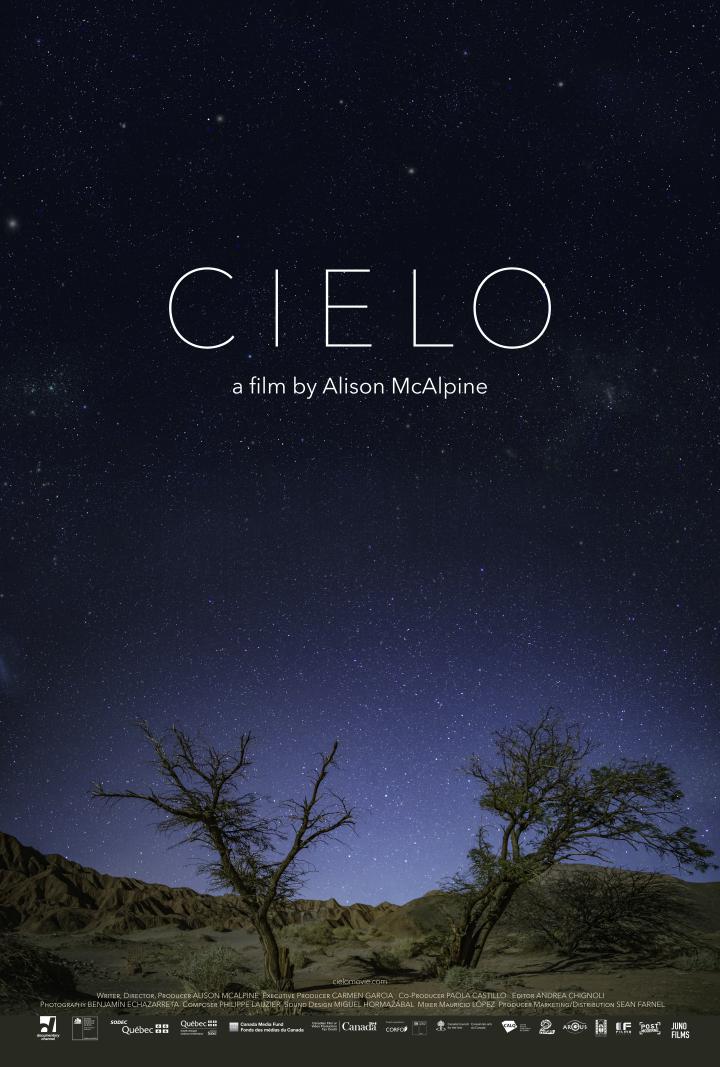 Astrophysicists Marja Seidel and Johanna Teske will participate in Q&A's at the Ahrya Fine Arts after the Friday 7:20 CIELO screening (Dr. Seidel) and the Saturday 7:20 show (Dr. Teske). Both have spent time at the Chilean observatory that is featured in the