Observed with warmth and sensitivity, this is a rewardingcoming-of-age drama.
--Hollywood Reporter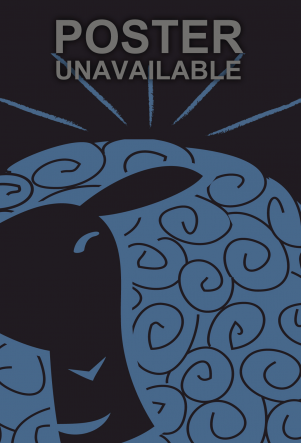 Spread the word about this film!
COMING SOON OPENS MAY 25
Breath
A 13-year-old thrill-seeker in a coastal Australian town finds both exhilaration and danger when he is taken under the wing of a pro surfer in the feature directorial debut of actor Simon Baker (
The Mentalist
). Based on the award-winning and international best-selling novel by Tom Winton,
Breath
stars Baker, Elizabeth Debicki, Richard Roxburgh, Rachael Blake and up-and-coming actors Samson Coulter and Ben Spence in breakthrough performances.


Genre: Drama, Sport

Language: English
Get Tickets
Tickets for "Breath" will go on sale no later than Tuesday, May 22nd at 7pm.
BE ADVISED: Ticketing may begin earlier. Please check back regularly for updates.