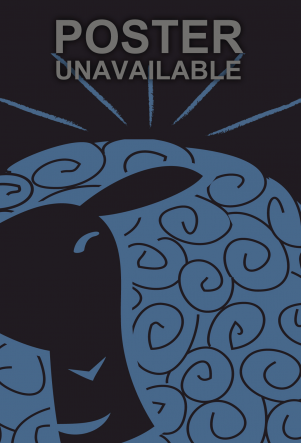 Spread the word about this film!
COMING SOON OPENS JUNE 21
The Feeling of Being Watched
In the Arab-American neighborhood outside of Chicago where director Assia Boundaoui grew up, most of her neighbors think they have been under surveillance for over a decade. While investigating their experiences, Assia uncovers tens of thousands of pages of FBI documents that prove her hometown was the subject of one of the largest counter-terrorism investigations ever conducted in the U.S. before 9/11, code-named "Operation Vulgar Betrayal."

With unprecedented access,
The Feeling of Being Watched
weaves the personal and the political as it follows the filmmaker's examination of why her community fell under blanket government surveillance. Assia struggles to disrupt the government secrecy shrouding what happened and takes the FBI to federal court to compel them to make the records they collected about her community public. In the process, she confronts long-hidden truths about the FBI's relationship to her community.


The Feeling of Being Watched
follows Assia as she pieces together this secret FBI operation, while grappling with the effects of a lifetime of surveillance on herself and her family.

"Equal parts angry and anxious, Boundaoui's smart, unsettling documentary functions both as a real-world conspiracy thriller and a personal reflection on the psychological strain of being made to feel an outsider in one's own home." --
Variety

Runtime: 87 min
Language: English
Get Tickets
Tickets for "The Feeling of Being Watched" will go on sale no later than Tuesday, Jun 18th at 7pm.
BE ADVISED: Ticketing may begin earlier. Please check back regularly for updates.