This Just In...
NONA filmmaker Michael Polish and star Kate Bosworth will participate in a Q&A on Thursday, 12/13 following the 7:50 pm show at the NoHo 7.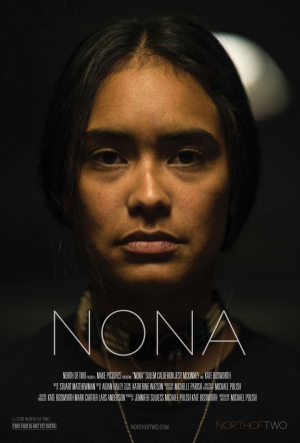 Spread the word about this film!
Last Chance! Thu. Dec 13
Nona
A girl from Honduras meets Hecho, who promises to get her safely to America to reunite with her mother. Instead, Nona faces a perilous journey when he doesn't deliver on that promise.

Runtime:
92 min
Language:
English, Spanish