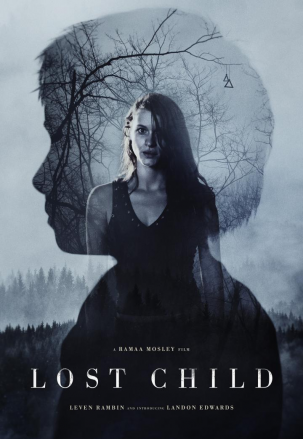 Spread the word about this film!
Last Chance! Thu. Sep 20
Lost Child
A beautifully-crafted mystery drama from award-winning director Ramaa Mosley. Leven Rambin, Jim Parrack, John Taylor Smith, and Landon Edwards star.

LOST CHILD follows an army veteran, Fern, who returns home to look for her brother only to discover an abandoned boy lurking in the woods behind her childhood home. After taking him in, she searches for clues to his identity and discovers the local folklore about a malevolent, life-draining spirit that comes in the form of a child: the Tatterdemalion.

Runtime: 105 min
Language: English
Get Tickets
Click a
BLUE SHOWTIME
to purchase tickets