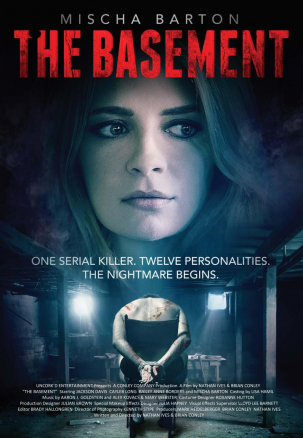 Spread the word about this film!
Last Chance! Thu. Sep 20
The Basement
A deranged serial killer known as 'The Gemini' tortures and slays his victims in the basement of his San Fernando Valley home. However, the Gemini meets his equal when chooses his next victims, the musician Craig Owen (Long), and his girlfriend Kelly (Mischa Barton).



Runtime: 90 min
Language: English
Get Tickets
Click a
BLUE SHOWTIME
to purchase tickets