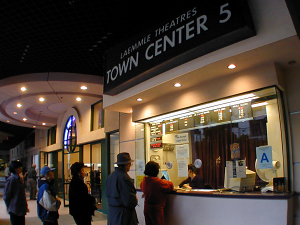 Town Center 5
17200 Ventura Blvd.
Encino, CA 91316
310-478-3836
Set as myTheatre
Get Tickets
Click a
BLUE SHOWTIME
to purchase tickets
96 min. PG-13
107 min. NR
85 min. NR
117 min. R

126 min. PG-13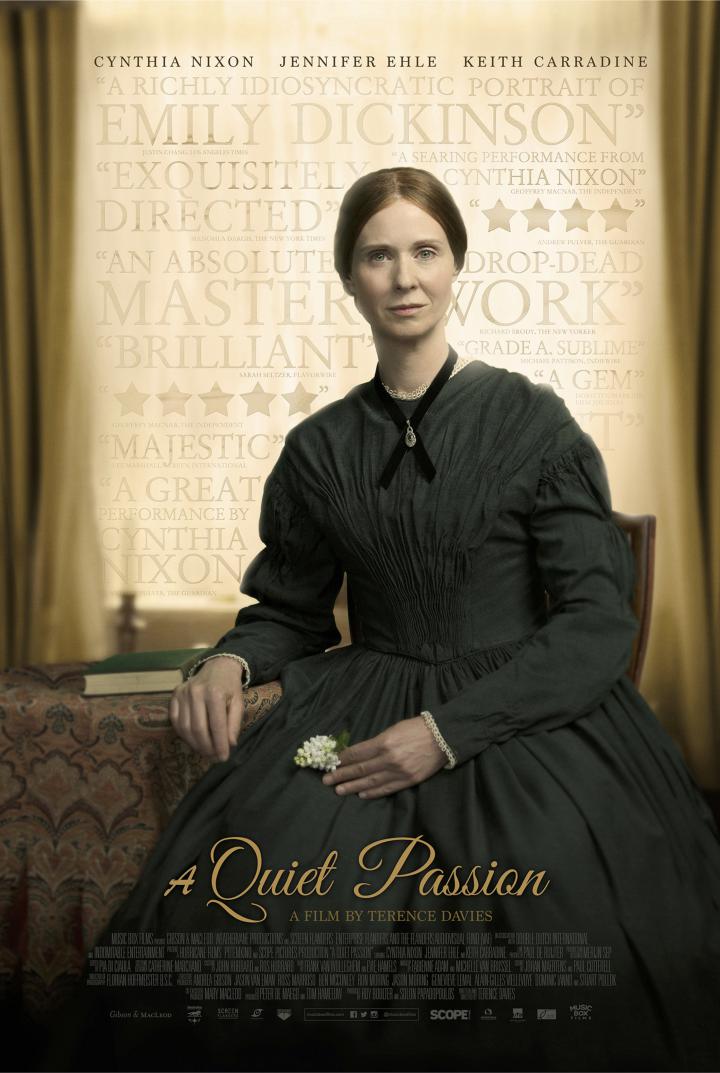 The following post is by food historian Linda Civitello: Terence Davies' masterpiece, A Quiet Passion, has a scene where Emily Dickinson bakes bread and later is informed that it won a prize. This is true. In 1856, Dickinson's Brown Bread won second prize at a local fair. One of the judges was her sister Lavinia—"Vinnie"—played by Jennifer Ehle, who was Elizabeth Bennet in the mini-series Pride and Prejudice, and the miscalculating intelligence agent in Zero Dark Thirty. Dickinson's prize-winning bread was made from rye and cornmeal because wheat did not grow well in New England. The bread, like Ne
[...]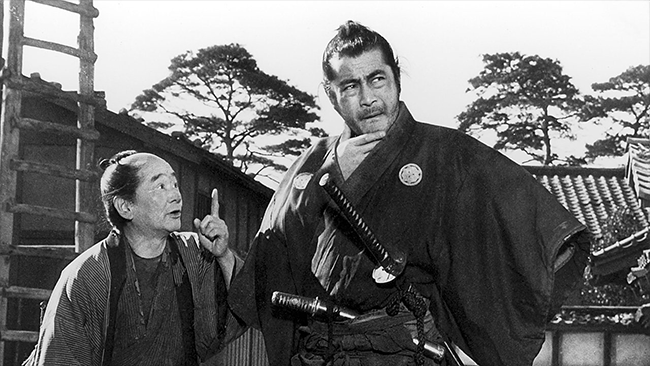 Kurosawa's YOJIMBO (1962) screens Wednesday, April 19, at 7PM in West LA, Encino, and Pasadena. Presented on Blu-ray. Click here for tickets. Laemmle Theatres and Anniversary Classics Abroad present a 55th anniversary screening of Akira Kurosawa's YOJIMBO, a vivid tongue-in-cheek samurai Western. Kurosawa's favorite actor, Toshiro Mifune, plays an amoral samurai in 19th century Japan. In a setup reminiscent of many classic Westerns (Shane in particular), Mifune's Sanjuro strides into town and tries to reconcile a battle between two warring factions. But in this case both of the gangs are equally corrupt, and our hero is n
[...]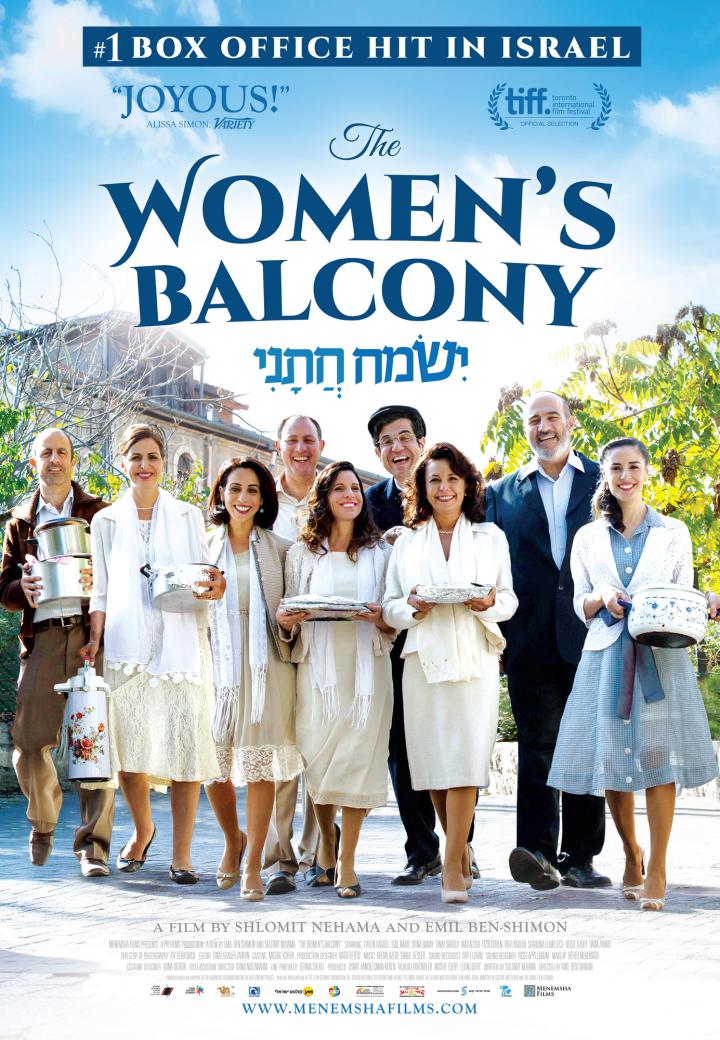 THE WOMEN'S BALCONY filmmaker Emil Ben-Shimon will participate in Q&A's on Saturday, April 8th after the 4:40 PM show at the Town Center and after the 7:20 show at the Royal. On Sunday, April 9th, he'll do Q&A's after the 1:50 show at the Royal and after the 4:40 show at the Town Center. Here's a short video message from the filmmaker about his Q&A's: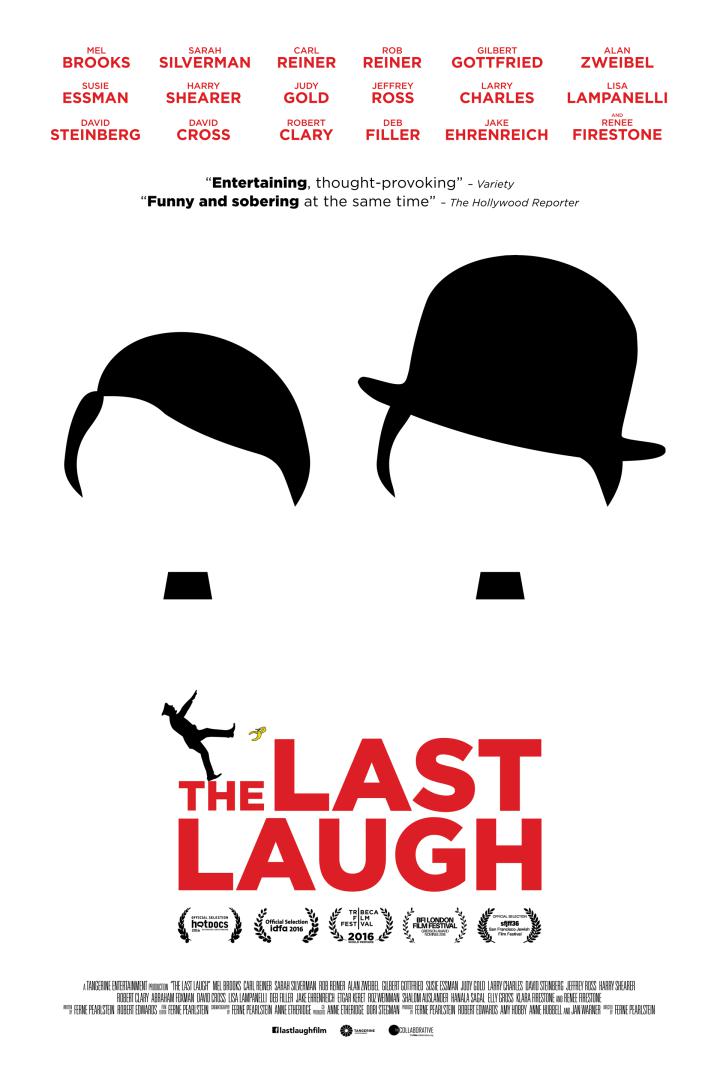 THE LAST LAUGH filmmaker Ferne Pearlstein will participate in Q&A's at the Music Hall after the 7:30 PM screenings on Friday and Saturday, March 17 and 18, and after the 3:10 PM show at the Town Center on Sunday, March 18. Renee Firestone, Robert Clary (Hogan's Heroes), and producer Anne Hubbell will join her for the Friday Q&A. Holocaust scholar Michael Berenbaum will join her for the Saturday Q&A.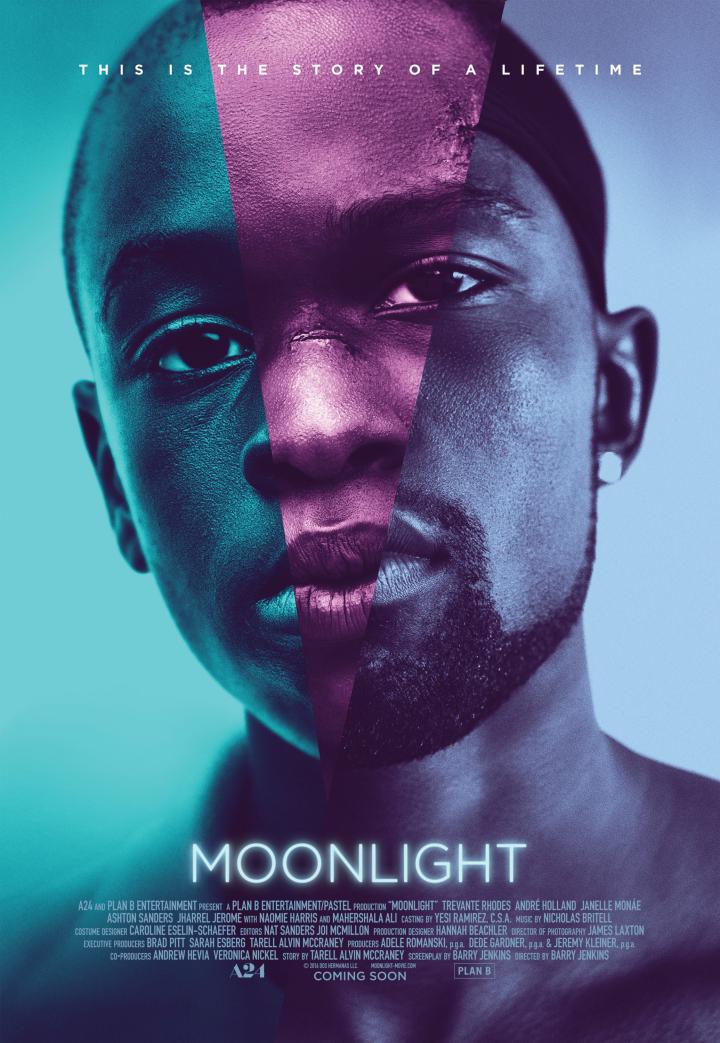 The results of Sunday's Oscars were pretty ho-hum right up until somewhere around the 245th minute, when we all witnessed the most embarrassing accounting error of all time. Apparently the gentleman from PricewaterhouseCoopers was more focused on his star-struck tweeting than making sure he gave Warren Beatty the right envelope. However, let's not let this snafu obscure the fact that the Academy surprised everyone and honored a genuinely marvelous film, Moonlight, only the second Best Picture Winner about LGBTQ people (the first was Midnight Cowboy) and the first with an all-African American cast. Anyway, in our little Oscar contest, the w
[...]