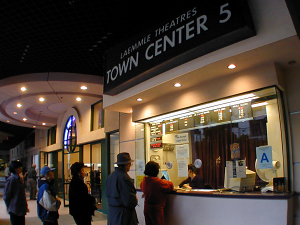 Town Center 5
17200 Ventura Blvd.
Encino, CA 91316
310-478-3836
Set as myTheatre
Get Tickets
Click a
BLUE SHOWTIME
to purchase tickets

87 min. G
131 min. R
139 min. PG-13
100 min. R
137 min. R
150 min. NR
108 min. R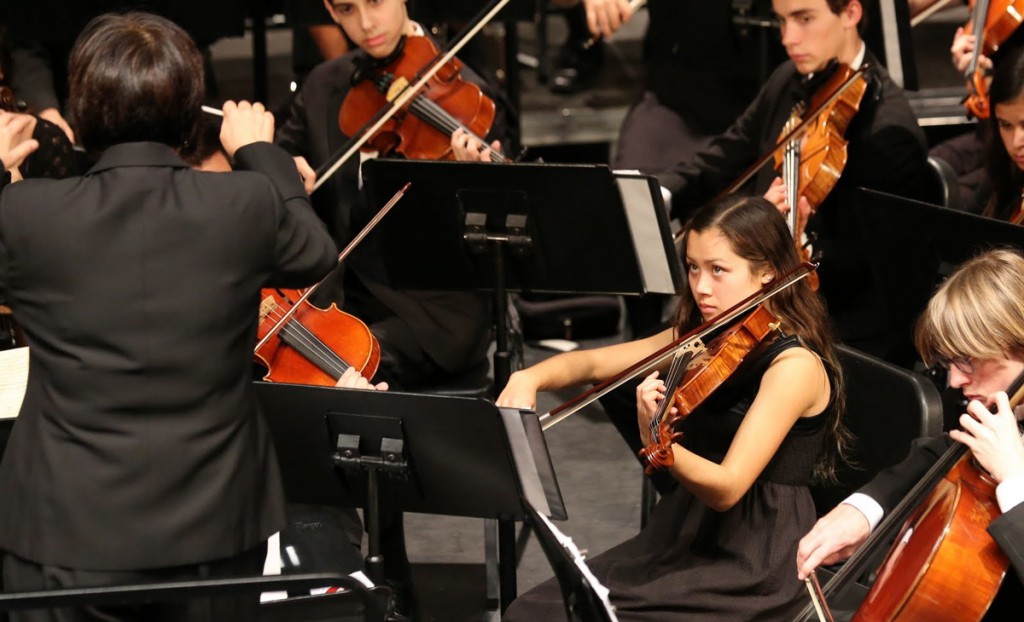 Don't miss the debut of LAEMMLE LIVE! Our new live performance series at the Monica Film Center kicks off Sunday, Jan. 22 with SAMOHI CHAMBER ORCHESTRA and special guest host RICH CAPPERELA of KUSC. Santa Monica High School's 18-piece string orchestra will perform pieces by luminaries such as Villa-Lobos, Beethoven and Elgar. The orchestra is directed by Joni Swenson and Jason Aiello. We are delighted to be launching Laemmle Live with these talented youngsters from just up the street. Please help us welcome them as we celebrate the launch of this new program. RSVP using Eventbrite or
[...]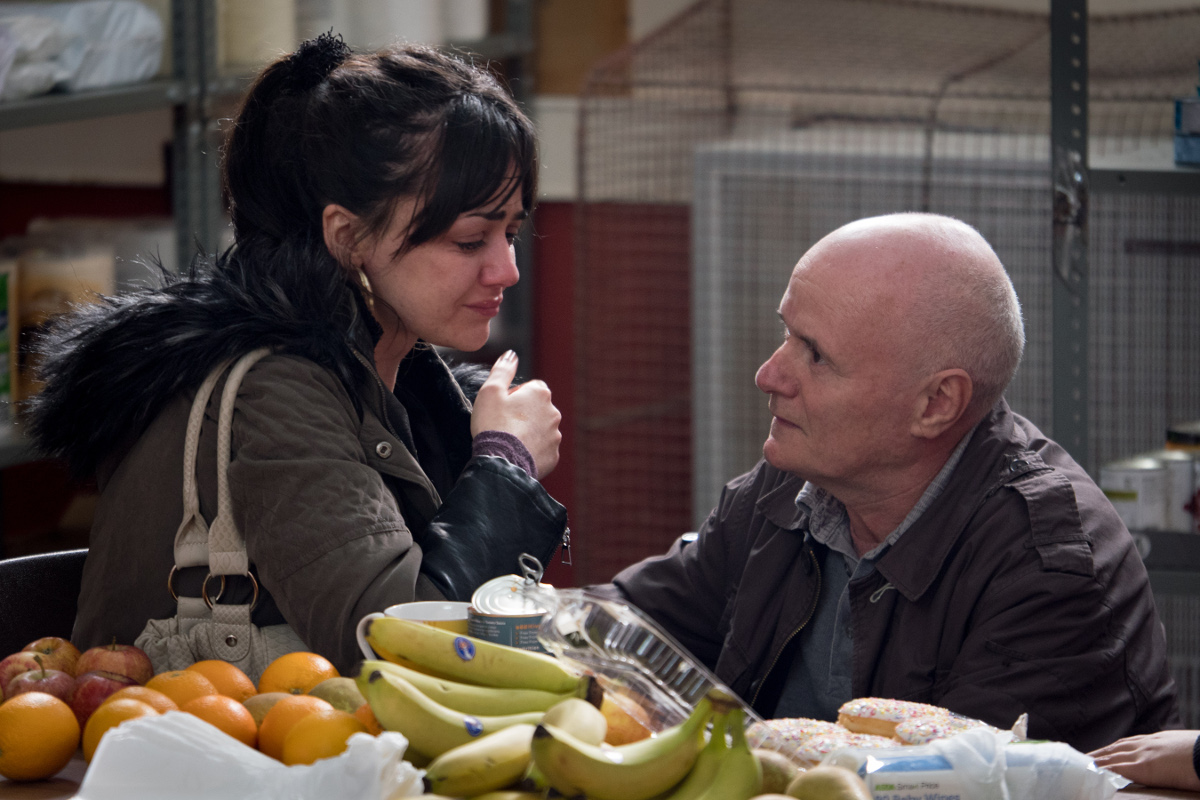 Winner of the Palme d'Or at the 2016 Cannes Film Festival, I, DANIEL BLAKE is the latest from legendary director Ken Loach. The film is a gripping, human tale about the impact one man can make. Gruff but goodhearted, Daniel Blake (Dave Johns) is a man out of time: a widowed woodworker who's never owned a computer, he lives according to his own common sense moral code. But after a heart attack leaves him unable to work and the state welfare system fails him, the stubbornly self-reliant Daniel must stand up and fight for his dignity. Below is a recent interview with Mr. Loach: There were rumors that Jimmy's Hall w
[...]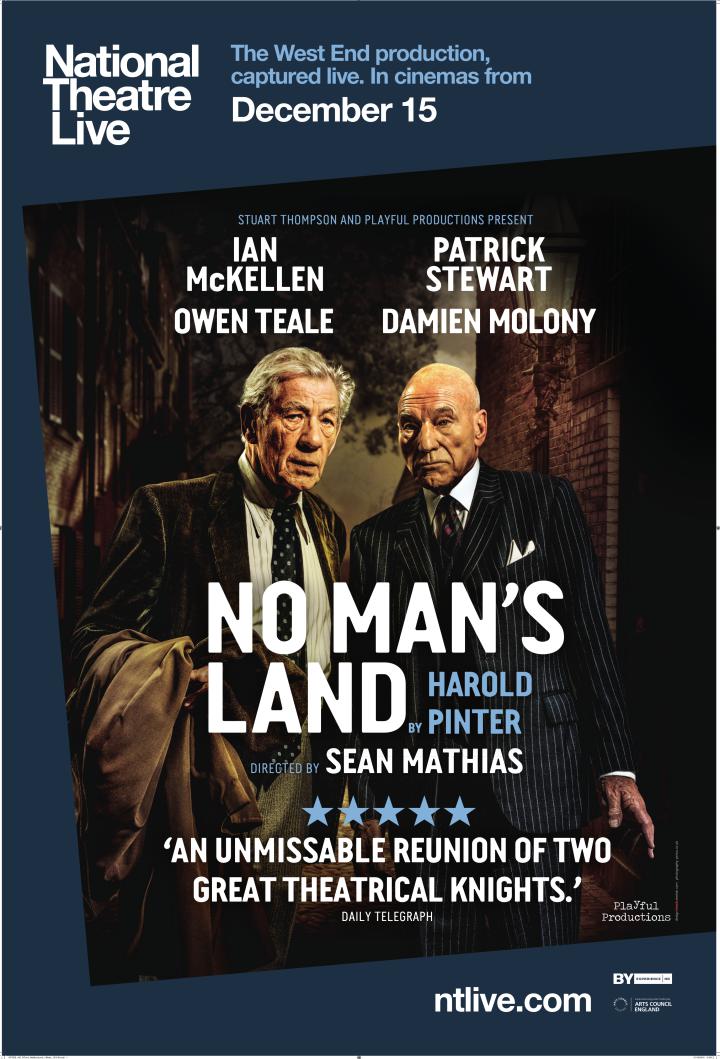 Dear opera, ballet, fine art and live theater buffs, we have completed the schedule for our weekly Culture Vulture series, January, February and March 2017 and we have got some wonderful things to show you. As you may or may not know, we screen these every Monday night at 7:30 and Tuesday afternoon at 1 at the Playhouse 7 in Pasadena, the Town Center 5 in Encino, the Claremont 5 in Claremont, the Ahyra Fine Arts and the Monica Film Center in Santa Monica. The full schedule is below and January 9 & 10: THE GOLDEN AGE from the Bolshoi Ballet A satire of Europe during the Roaring 20s, THE GOLDEN AGE makes for an original, colorful,
[...]
*** FIDDLER UPDATES (skip to main article) We're pleased to announce an dynamic and eclectic line-up of Fiddler Hosts for 2016! Ahrya Fine Arts Cantor Phil Baron - of Valley Beth Shalom - BUY TIX BONUS! - BARBARA ISENBERG will be on hand to sign copies of her book TRADITION!: The Highly Improbable, Ultimately Triumphant Broadway-to-Hollywood Story of Fiddler on the Roof, the World's Most Beloved Musical. Claremont 5 Cantor Paul Buch - of Temple Beth Israel - BUY TIX NoHo 7 Susan Edwards Martin - Broadway star, entertainer - BUY TIX Playhouse Jason Moss - of Jewish Fede
[...]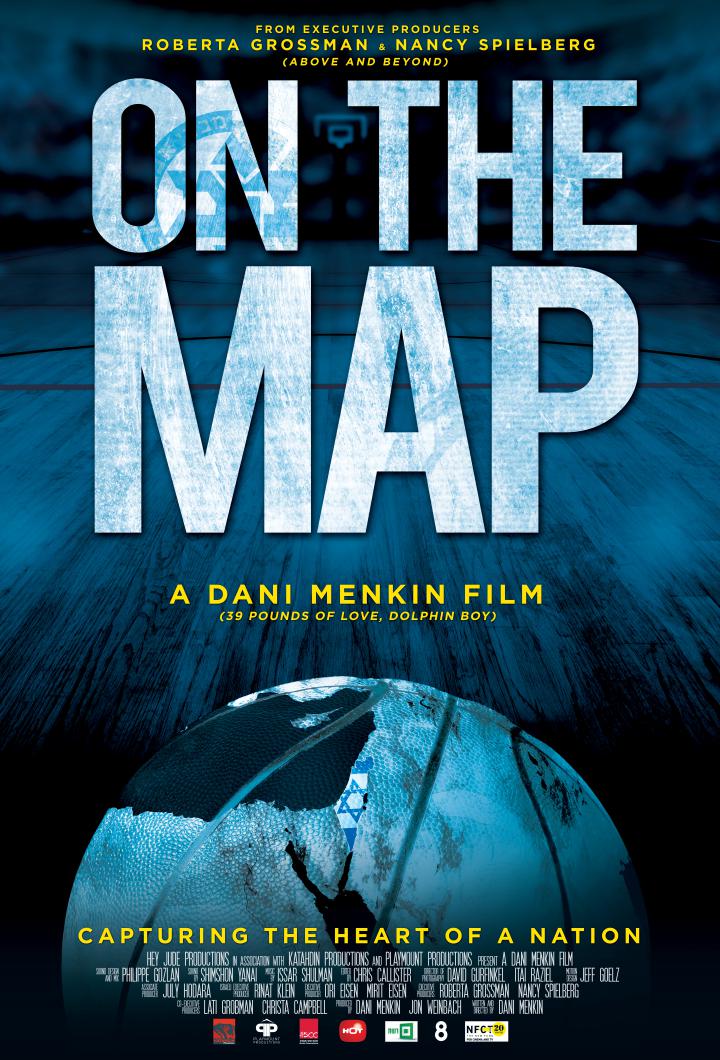 ON THE MAP writer-director Dani Menkin will participate in Q&A's at the Town Center 5 after the first evening screenings on Friday and Saturday, December 16 and 17 and after one of the matinee screenings (exact time TBA) on Sunday, December 18.