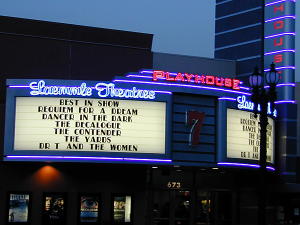 Playhouse 7
673 East Colorado Blvd.
Pasadena, CA 91101
310-478-3836
Set as myTheatre
Get Tickets
Click a
BLUE SHOWTIME
to purchase tickets

91 min. R

93 min. PG-13

115 min. PG-13

119 min. R

94 min. PG

92 min. R

126 min. PG

105 min. NR

97 min. R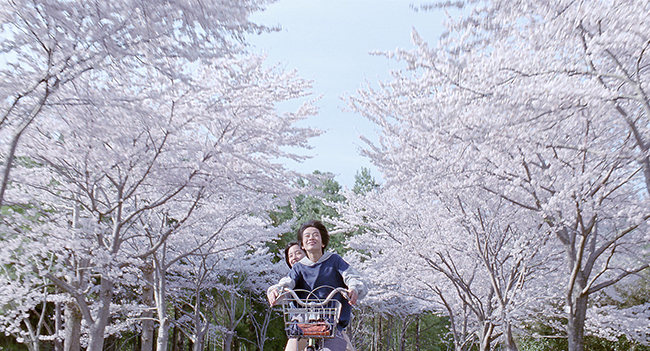 We are proud to present the exclusive Los Angeles engagement of Hirokazu Kore-eda's OUR LITTLE SISTER beginning Friday, July 8th at the Royal Theater, expanding July 15th to the Playhouse 7 and Town Center 5. Internationally acclaimed for films like Still Walking, Like Father, Like Son, and After Life (one of my all-time favorites), Kore-eda's latest is based on the best-selling manga series Umimachi Diary. Three twenty-something sisters – Sachi, Yoshino and Chika – live together in a large old house in the seaside town of Kamakura. When they learn of their estranged father's death, they decide to travel to the countryside for his funer
[...]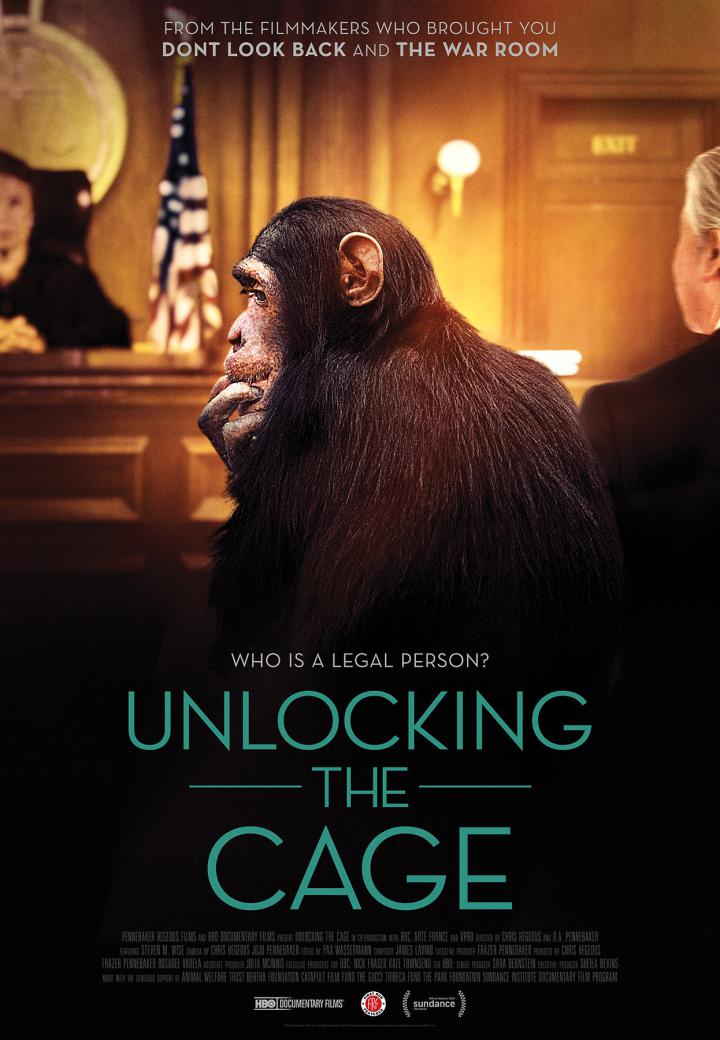 Unlocking the Cage, which we open today at the Monica Film Center and tomorrow at the Playhouse 7, follows animal rights lawyer Steven Wise in his unprecedented challenge to break down the legal wall that separates animals from humans, by filing the first lawsuits that seek to transform a chimpanzee from a "thing" with no rights to a "person" with legal protections. The Hollywood Reporter described the film as "a crisp and convincing doc" and Indiewire "eye-opening." The filmmakers, Chris Hegedus and D.A. Pennebaker, were interviewed on Madeleine Brand's KCRW show Press Play yesterday. You can listen to it by clicking here.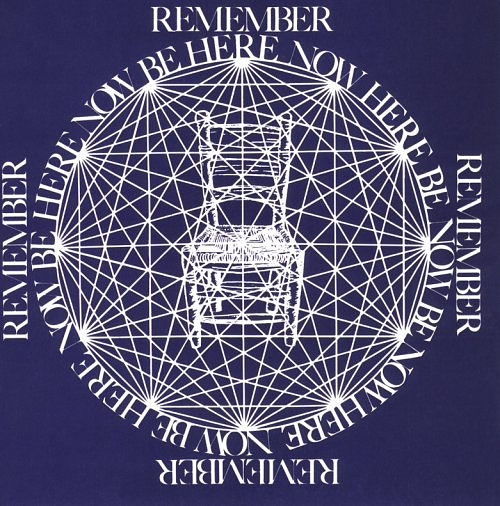 It comes as no surprise that DYING TO KNOW, Gay Dillingham's documentary has been held over at three Laemmle locations (Monica Film Center, Playhouse 7 and Claremont 5). After all, it chronicles the intriguing friendship between TIMOTHY LEARY and RAM DASS, two of the 60s most fascinating luminaries. Plus, it doesn't hurt that the film has been playing to great critical and audience acclaim.  To wit, check out this short video clip featuring audience footage from the film's premiere at the Royal last week. To celebrate this sleeper hit, we've procured a copy of Ram Dass' seminal book BE HERE NOW signed by the great mystic himself! EN
[...]
THE FLIGHT FANTASTIC, a fascinating look at the world of the flying trapeze, centers on one of the greatest acts in circus history, The Flying Gaonas. First performing on a trampoline, the Gaonas went on to become the star attraction for the best circuses in the world, including Ringling Bros. and Barnum & Bailey. Long-time Broadway director (and trapeze flyer) Tom Moore brings their story to life through interviews with family members and colorful archival material. Meet them and the THE FLIGHT FANTASTIC filmmaker in person: Monday, 20th, NoHo Richie Gaona & Mercedes Gallup (partner), Jose Gaona, Alex Gaona, Masha Nordbye, Corin
[...]

Explore the San Gabriel Valley and celebrate the opening of the Foothill Gold Line extension at 626 Golden Streets, a car-free event on Sunday, June 26th from 8am to 2pm! Modeled after other "open streets" programs like CicLAvia, 626 Golden Streets will temporarily open stretches of roadway from South Pasadena to Azusa for people to walk, jog, skate, bike, and more. Communities participating include South Pasadena, San Marino, Arcadia, Monrovia, Duarte, Irwindale, and Azusa. Speaking of Azusa, head one block south of Azusa Downtown Station and you'll find the future home of a Laemmle theater in Azusa! It's the lot at the southeast corne
[...]