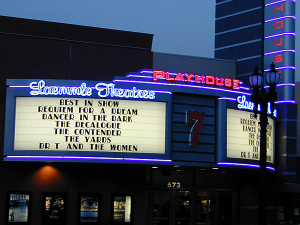 Playhouse 7
673 East Colorado Blvd.
Pasadena, CA 91101
310-478-3836
Set as myTheatre
Get Tickets
Click a
BLUE SHOWTIME
to purchase tickets
89 min. R
120 min. NR
107 min. R
85 min.
12 min.
90 min. R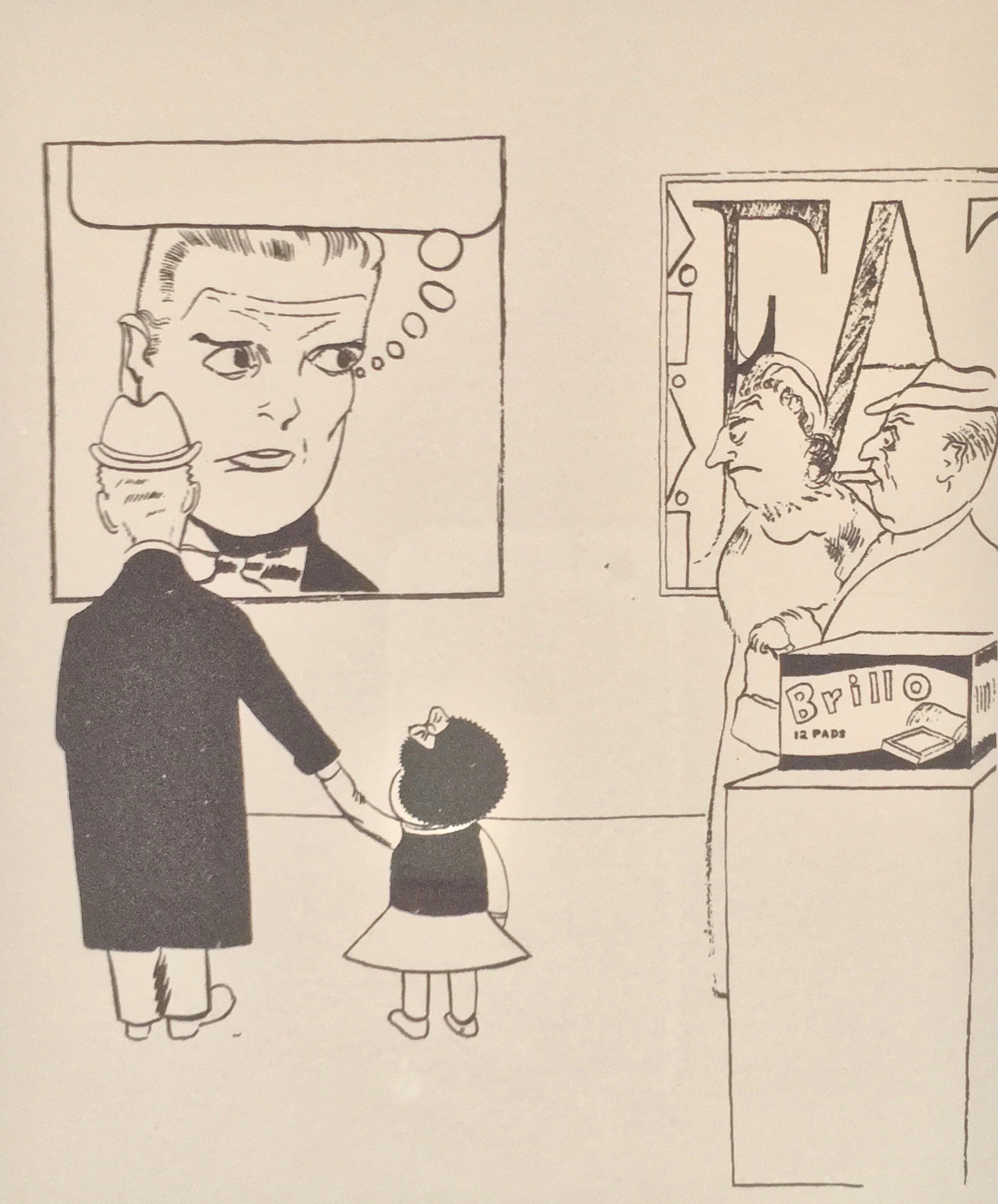 Art in the Arthouse revisits the works of ROBERT CENEDELLA with a new showing of his special edition silk screens entitled ART ON ART. Cenedella's series, currently on display in Claremont until September 17, is a part of The Laemmle Collection. About the Exhibit: Previous works by Robert Cenedella, shown at Laemmle's Monica Film Center along side the documentary film ART BASTARD, gave an in-depth example of what is controversial. Our current show, reveals another side of the artist. The numbered editions of silk screens on archival paper, are less political statement, more tailored etchings
[...]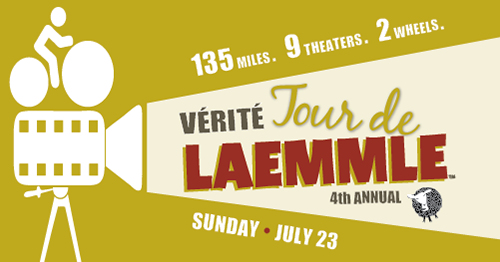 Don't be surprised if you see Greg Laemmle and 100+ other cyclists clip-clopping through a theater lobby this Sunday. They're just rehydrating and taking a well-deserved break in the middle of their epic 135-mile bicycle tour of all eight Laemmle venues! Our Fourth Annual Tour de Laemmle starts bright and early this Sunday, July 23rd. Participants leave the Monica Film Center in Santa Monica at 7:00AM before making their way to Beverly Hills, Claremont, Pasadena, Glendale, NoHo, Encino, West LA, and back to Santa Monica. You can follow along from the comfort of your chair by visiting tourdelaemmle.com/share where riders will share their
[...]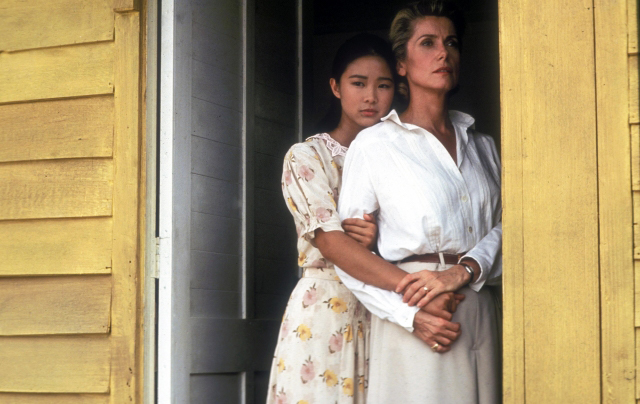 For this month's screening in our Anniversary Classics Abroad program, Laemmle Theatres and the Anniversary Classics Series present a 25th anniversary screening of the Oscar-winning French film, INDOCHINE. This sweeping epic about France's troubled history in Southeast Asia was named best foreign language film of 1992, and Catherine Deneuve received an Oscar nomination (her only one) for her portrayal of a wealthy landowner who adopts a Vietnamese orphan. TIME Magazine's Richard Corliss wrote, "INDOCHINE sprawls and enthralls. It has the breadth and intelligence of the David Lean epics," and he added, &ld
[...]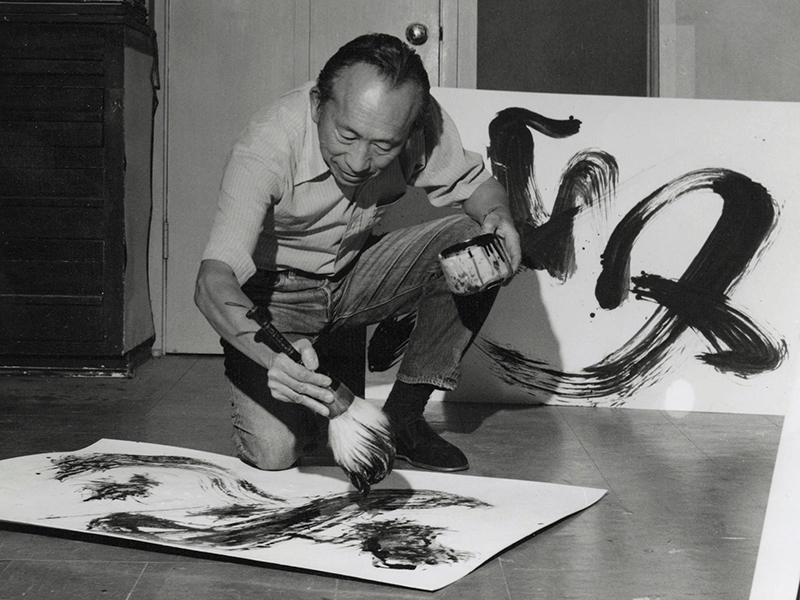 TYRUS director Pamela Tom will participate in Q&A's after all three Laemmle screenings: July 17 at the Fine Arts, July 18 at the Playhouse, and July 19 at the NoHo. Click here for tickets. TYRUS is a tour-de-force documentary about the Guangzhou-born, L.A.-based visual artist Tyrus Wong, his breathtaking scope of work across multiple artistic mediums, and his personal journey navigating racial bigotry in 20th century America. The film takes the audience on a remarkable journey – from his birthplace of Guangzhou, China in 1910 to the boarding houses of LA's old Chinatown and the studios of the Golden Age of Hollywood. The
[...]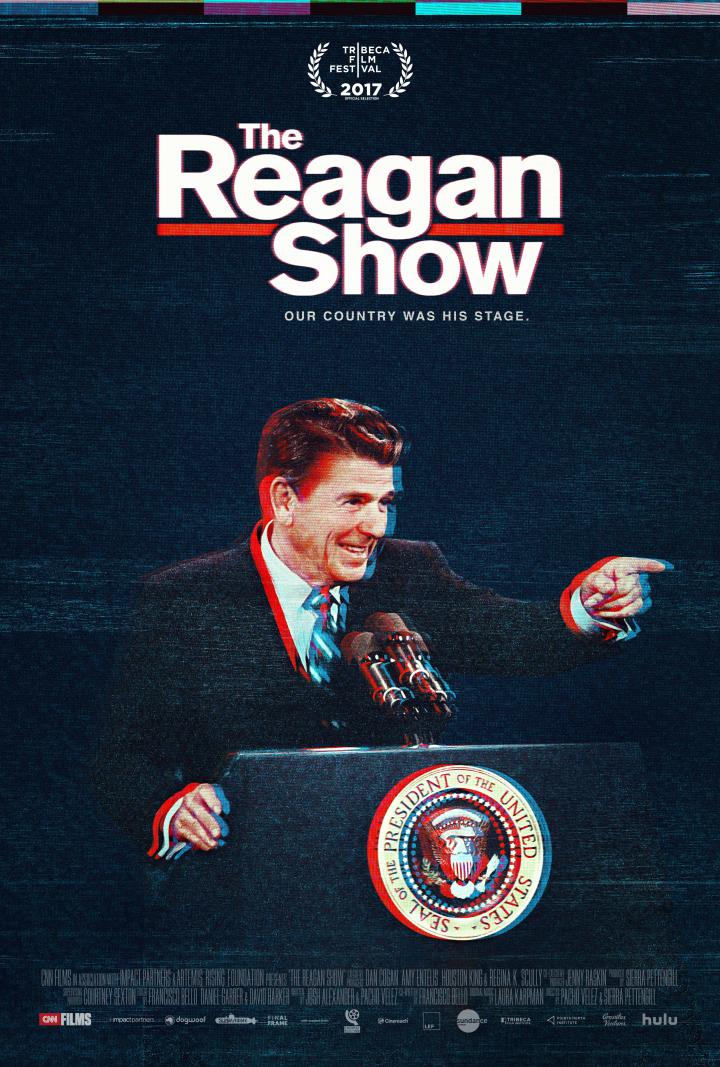 THE REAGAN SHOW co-writer Josh Alexander will participate in Q&A's after the 7:30 PM screenings at the Playhouse on Friday, June 30 and Saturday, July 1. Dan Fierman of MTV News will moderate on Friday and Akiva Gottlie of the International Documentary Association will moderate on Saturday.