This Just In...
77 MINUTES filmmaker Charlie Minn will participate in Q&A's after all screenings.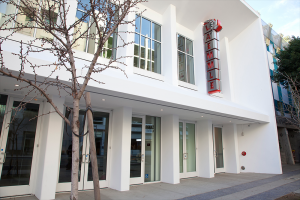 Monica Film Center
1332 2nd Street
Santa Monica, CA 90401
310-478-3836
Set as myTheatre
Get Tickets
Click a
BLUE SHOWTIME
to purchase tickets
102 min. NR
102 min. NR
110 min. R
93 min. NR

145 min. NR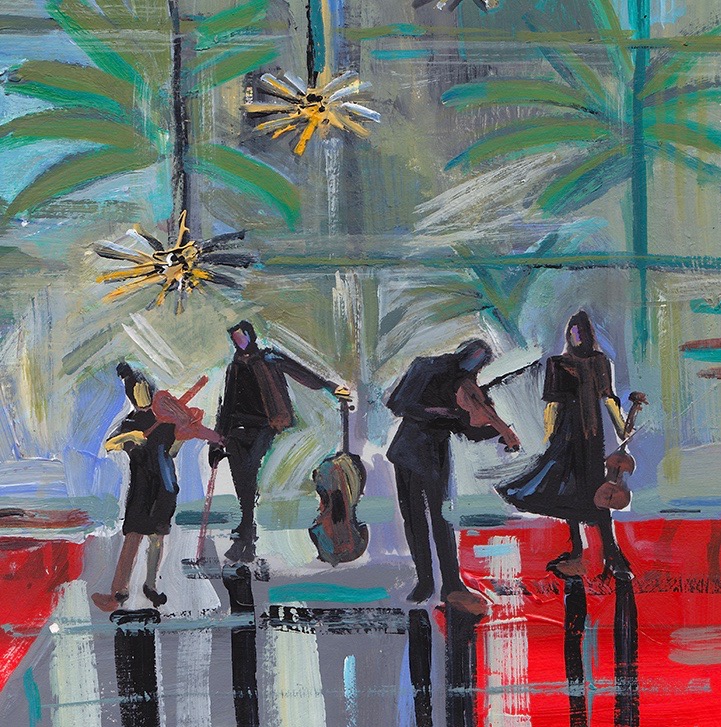 The Laemmle Foundation presents LAEMMLE LIVE, a new performing arts series at the Monica Film Center. Emerging artists and professional performers from local schools and organizations will celebrate our diverse community with live performance. In our inaugural year, LAEMMLE LIVE's free monthly Sunday morning performances will turn the Monica Film Center's mezzanine lounge into a salon style venue and serve as a potential pilot for live performance programs at other Laemmle locations throughout Los Angeles — delivering an alternative community arts experience — inviting our Los Angeles neighbors into our Laemmle living room. [caption id=
[...]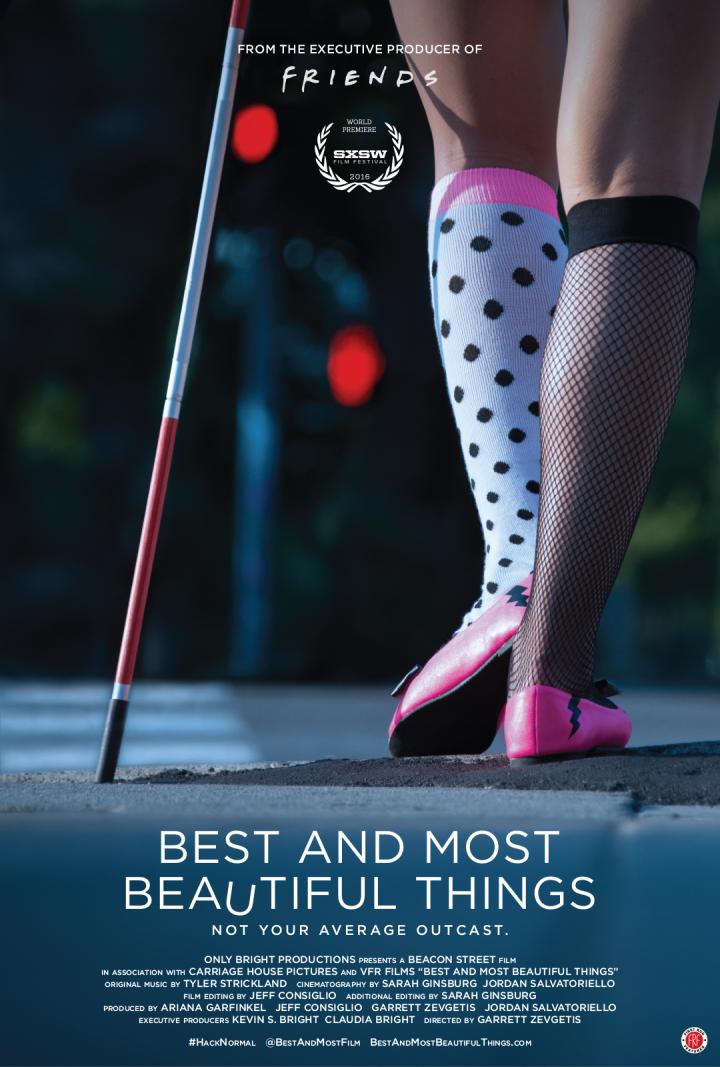 We are having BEST AND MOST BEAUTIFUL THINGS cast and crew Q&As after the following shows: Saturday Dec 10 at 5:30pm Sunday Dec 11 at 5:30pm Attending: Michelle Smith - Subject Julie Smith - Subject Kevin S. Bright - Executive Producer Garrett Zevgetis - Director/Producer Jeff Consiglio - Producer/Editor Ariana Garfinkel - Producer Jordan Salvatoriello - Producer/Cinematographer Sarah Ginsburg - Cinematographer/Additional Editor Tyler Strickland - Composer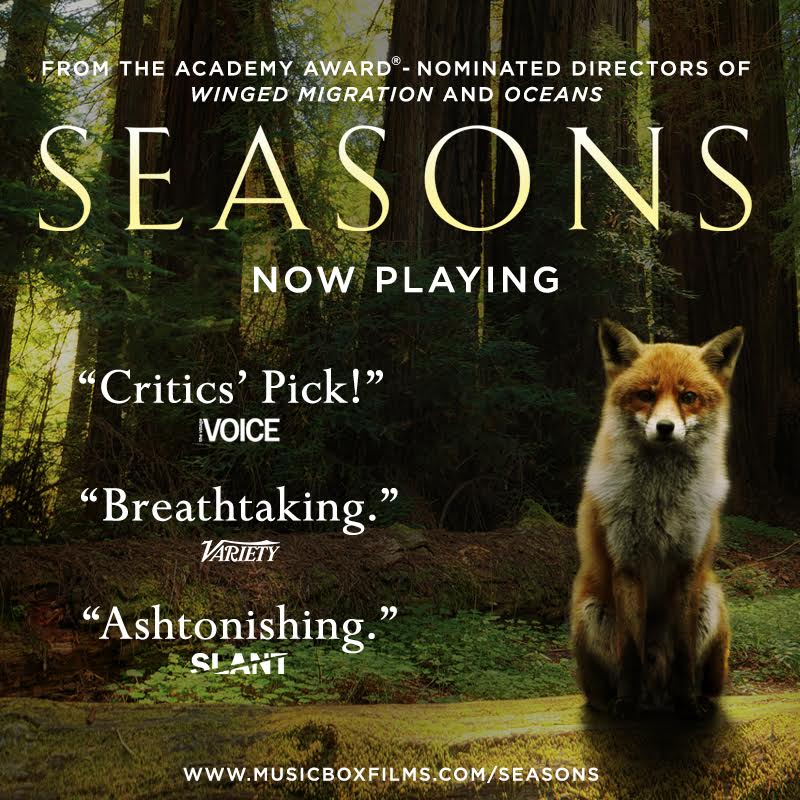 We are pleased to present a special series of screenings of the critically acclaimed new film SEASONS followed by in-person Q&A's with Andy Lipkis, founder and president of TreePeople: December 6 - Monica Film Center, Santa Monica. Daniel Hinerfeld of the National Resources Defense Council will moderate; December 7 - NoHo 7, North Hollywood. Elissa Barrett of TreePeople will moderate; and December 8 - Laemmle's Playhouse 7, Pasadena) after the 7:30 pm showings. A portion of the ticket sale proceeds will benefit TreePeople. SEASONS from Jacques Perrin, the director of Winged Migration and Oceans, is a poetic chronicle of animals and
[...]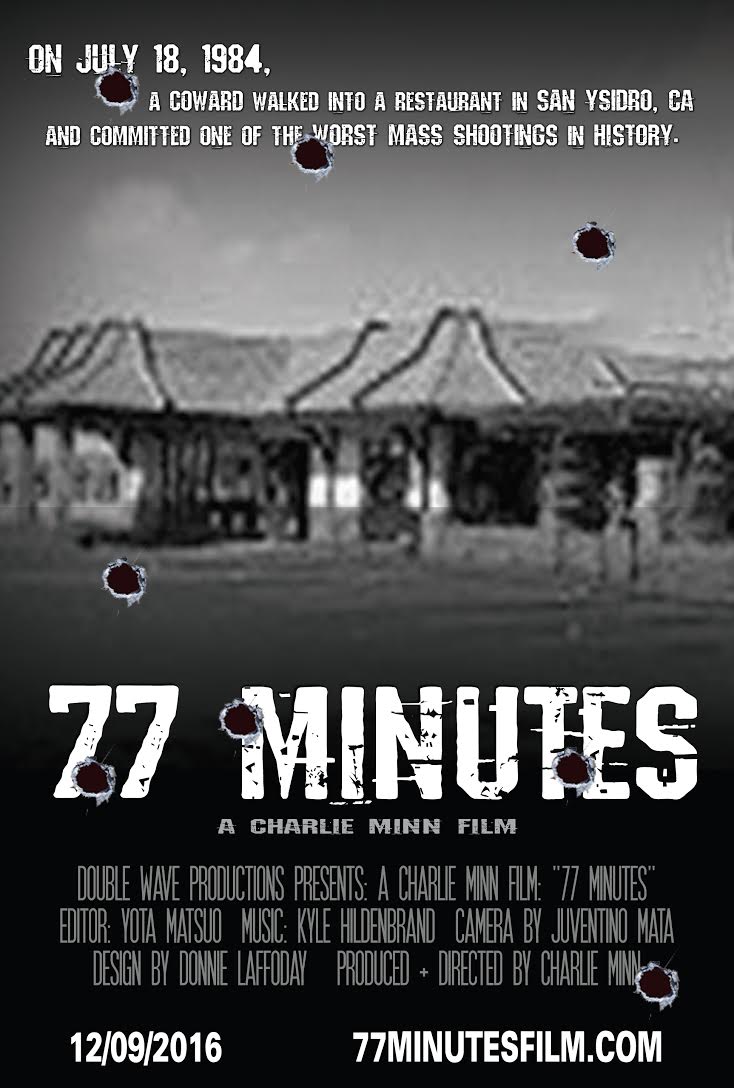 77 MINUTES filmmaker Charlie Minn will participate in Q&A's after all screenings: 12/6 at the Playhouse, 12/7 at the NoHo and 12/8 at the Monica Film Center.
Will the matchmaker make you "the perfect match?"  There's only one way to find out ... join us this year for our 9th ANNUAL FIDDLER ON THE ROOF CHRISTMAS EVE SING-A-LONG ... plus FIRST NIGHT OF CHANUKAH CELEBRATION! Indeed, the rare concurrence of Christmas Eve and the first night of Chanukah adds a new wrinkle to our tradition this year, enabling the community to come together in celebration of the Jewish holiday.  "This year we can sing from the rooftops ... and light the Chanukah Menorah!" comments Greg Laemmle. To accommodate demand, the popular Fiddler program has been extended to six venues including the newly re-opened AH
[...]