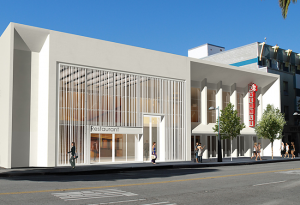 Monica 4
1332 2nd Street
Santa Monica, CA 90401
310-478-3836
Set as myTheatre
Monica Film Center Coming Soon!
After 44 years serving Santa Monica and West L.A., the venerable Monica 4-Plex is now closed for renovations! After a major overhaul, it will reopen as the MONICA FILM CENTER with six auditoriums, a restaurant and and lounge, and rooftop deck with an ocean view. The new and improved Monica is currently slated to re-open in the Fall December of 2015. Check back on this page for updates along the way.
UPDATE 11/17/2015: We are now hiring for entry level positions! Interested? Visit our Jobs page here.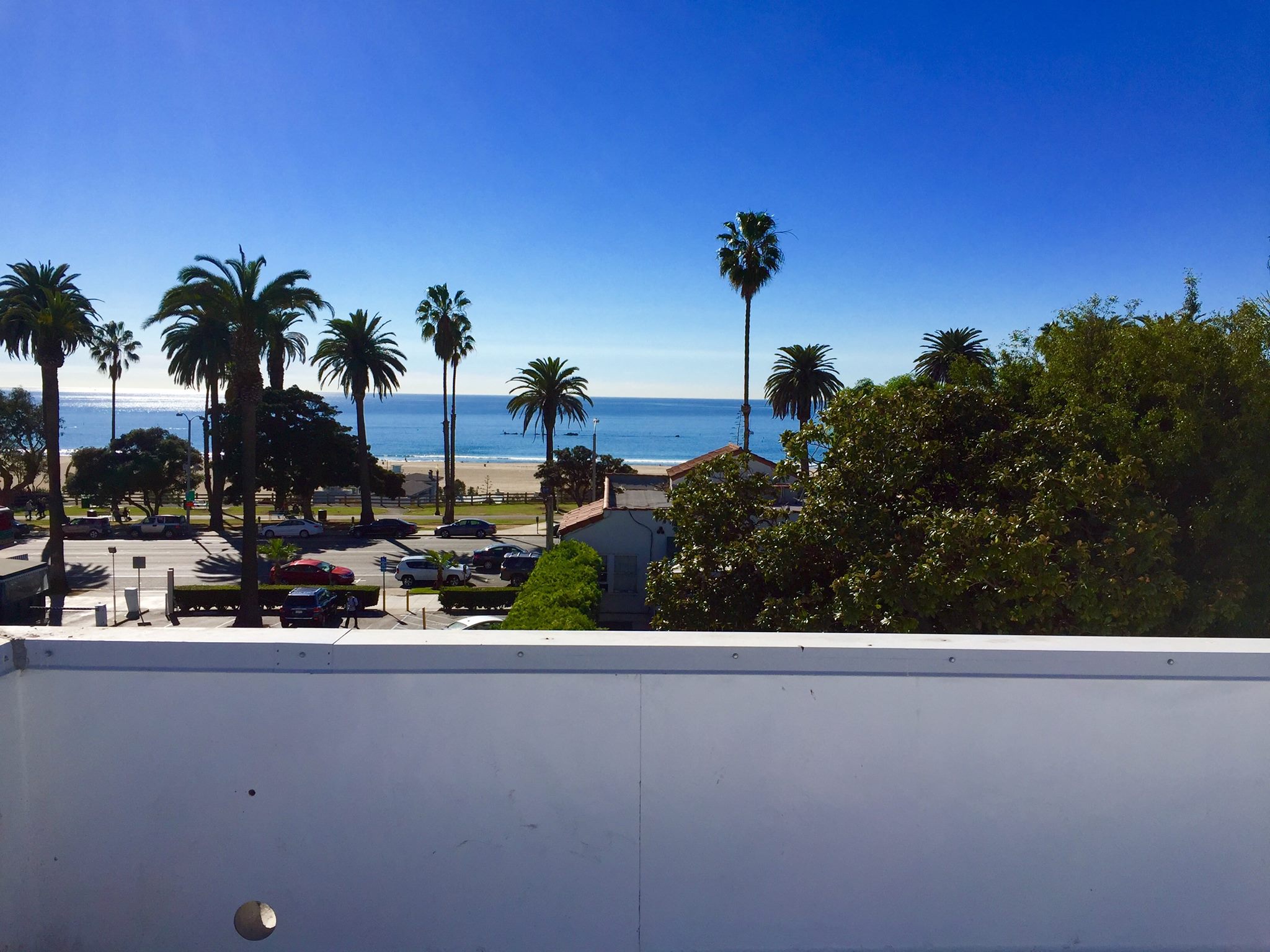 The much-anticipated and oft-delayed Laemmle Monica Film Center is nearing completion. We aim to reopen this December! Now, there's still work to do and inspections to perform so we can't announce a specific date just yet. Rest assured, once a date is finalized, we'll announce it here Check back regularly or follow us on Twitter, Facebook, and Instagram for updates. Greg Laemmle is planning a live video walkthrough of the theater via Periscope. Download the app now and follow @laemmle and @greglaemmle to make sure you don't miss it. We appreciate your patience and promise it'll be worth the wait. We submit these photos as proof of sa
[...]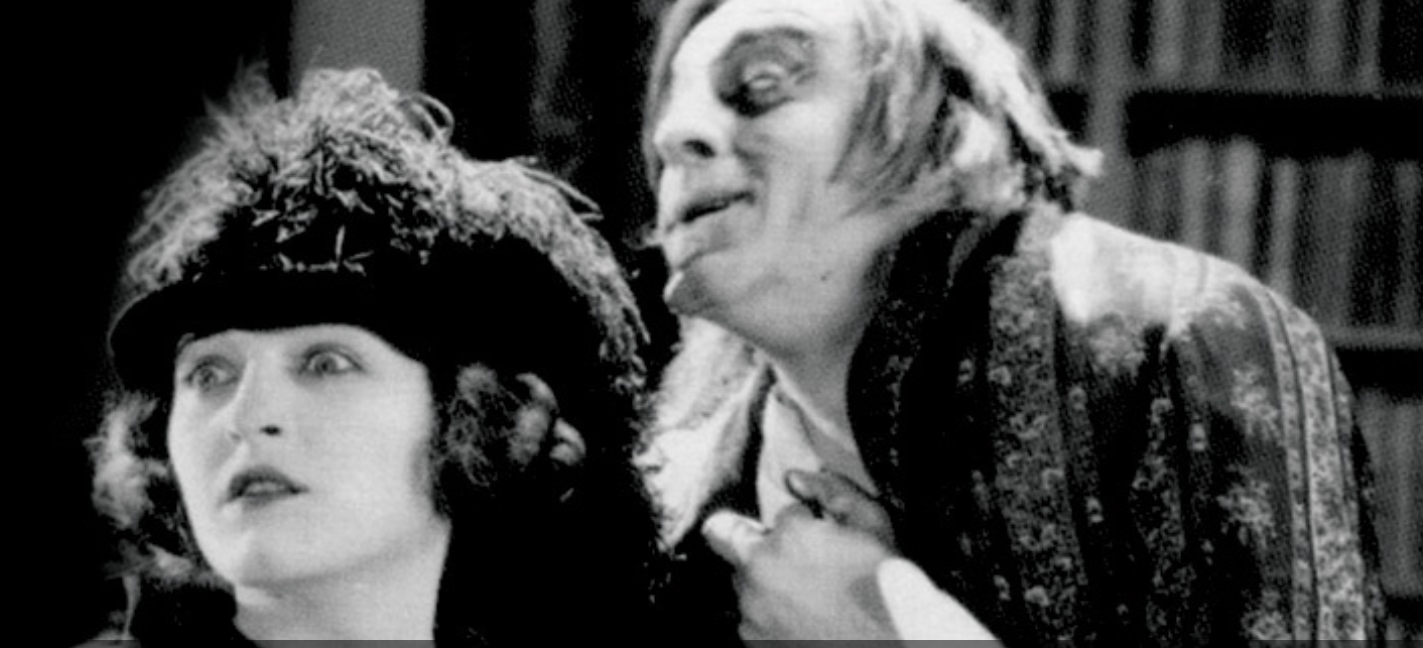 UPDATE: Winners have been drawn and emailed. Details below! It's "Horror in the Hall" this Halloween as the silent classic, DR. JEKYLL AND MR. HYDE, is accompanied live by Clark Wilson on the Walt Disney Concert Hall's monster organ. Paramount's Dr. Jekyll and Mr. Hyde, directed by John S. Robertson and produced by Famous Players-Lasky, was the first of three film treatments of Robert Louis Stevenson's famous novella produced in 1920. It starred John Barrymore as the fatally split personalities, and featured Martha Mansfield and Nita Naldi as their love interests, roles based on a stage treatment, not the original story. Four winners
[...]
The Academy Awards air this Sunday which means entries for our Umpteenth Annual Oscar Contest are due Sunday morning. The person who most accurately predicts the Academy of Motion Picture Arts and Science's choices wins ten pairs of passes, second place wins eight pairs and third place wins six pairs. The best way to up your Oscar game is to see the nominees. Watching THE 2015 OSCAR-NOMINATED SHORTS ANIMATED, DOCUMENTARY, and LIVE ACTION will certainly put you ahead of the pack. Best Foreign Film nominees LEVIATHAN and TIMBUKTU expand to Claremont and NoHo this Friday. IDA is playing in Beverly Hills. Unfortunately, WILD TALES and TANGERINE
[...]
It's time for our 3rd Annual Ride with Greg Laemmle Climate Ride Contest!  Don't miss your chance to participate in this life-altering event.  Last year our team was 14 strong and we're expecting to surpass that number for 2015.  Join us and become part of our amazing group! What's more, tell us why you want to ride with Greg and you could win an Unlimited Laemmle Movie Pass for the remainder of 2015, free registration for Climate Ride California, and a $2500 contribution toward your Climate Ride fundraising goal from the Laemmle Charitable Foundation.  See the second and third prize packages, eligibility requirements, and all contest deta
[...]
This coming Christmas Eve (Dec. 24) we will celebrate the 50th Anniversary of the Broadway production with our 7th Annual Fiddler On the Roof Sing-Along! Join us (at any of our venues) for our traditional, yet non-traditional Christmas Eve experience as we sing along with Tevye and the shtetl to iconic favorites like "Tradition", "If I Were a Rich Man", "Matchmaker", "To Life", "Sunrise Sunset" and many others. GET TICKETS to the event before it sells out! In addition to movie and song, the audience will be regaled with Fiddler history and trivia, with prizes being awarded to Fiddler buffs with the quickest recall.
[...]