***
FIDDLER UPDATES
 (
skip to main article
) We're pleased to announce an all-star line-up of Fiddler Hosts for 2015! Also, as in year's past, we'll have food trucks out at select locations. Here's the per-location rundown of what's shaking in the
shtetl:Ahrya Fine Arts
Dr. Ron Wolfson
 - author, professor -
BUY TIX
BONUS! - Dr. Wolfson will be signing a copies of
his new book
, 
The Best Boy in the United States of America: A Memoir of Blessings and Kisses. Claremont 5
Cantor Paul Buch
-
BUY TIX
NoHo 7
Craig Taubman
 - entertainer, community organizer -
BUY TIX
FOOD TRUCK - 
The Deli Doctor
(truck food welcome inside the theater)
Playhouse
Gary Wexler
- blogger, public speaker -
BUY TIX
FOOD TRUCK -
Hungry Nomad
 (truck food welcome inside the theater)
Royal
Naomi Ackerman
 - actress, social activist -
BUY TIX
BONUS! - Naomi will be joined by BARBARA ISENBERG who will be signing copies of her book
TRADITION!: The Highly Improbable, Ultimately Triumphant Broadway-to-Hollywood Story of Fiddler on the Roof, the World's Most Beloved Musical
. FOOD TRUCK -
The Hurricane Kitchen
 (truck food welcome inside the theater)
Town Center 5
Cantors Herschel Fox
&
Phil Baron
-
BUY TIX
See below
to find out more about our hosts. -----------------------------------------------------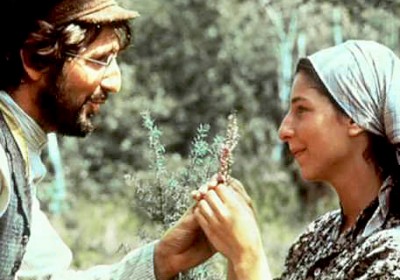 Will the matchmaker make you "the perfect match?" There's only one way to find out ... join us this year for our 8th annual FIDDLER ON THE ROOF Christmas Eve SING-A-LONG! (
Scroll down
to watch the event trailer.  For tickets, visit
Laemmle.com/Fiddler
). This year, the popular Fiddler program has been extended to more venues to accommodate demand including, for the first time, the recently reopened AHRYA FINE ARTS in Beverly Hills. In addition to exuberant movie and song, the evening will feature TRIVIA with PRIZES being awarded to Fiddler buffs with the quickest recall.  Dressing in COSTUME is not required, but highly encouraged!  Will the best costume will garner a prize?  That will be up to the emcee. [caption id="attachment_6906" align="alignleft" width="150"]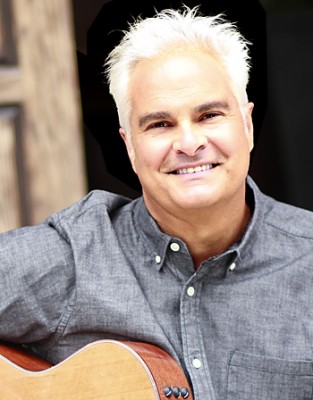 CRAIG TAUBMAN will be hosting at the NoHo 7[/caption] [caption id="attachment_6905" align="alignleft" width="150"]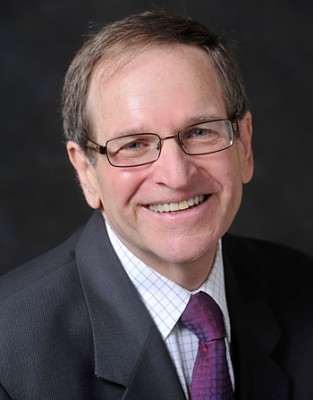 RON WOLFSON will be hosting at the Fine Arts[/caption] Speaking of which, we're very excited to announce two new, dynamic hosts for this year.  Acclaimed Jewish singer-songwriter and founder of the
Pico Union Project
CRAIG TAUBMAN
 will be bringing his signature blend of charisma and high-powered energy to the NOHO 7.  Over in the city side, professor, author, and community mensch 
Dr. RON WOLFSON
will be headlining at the stunning AHYRA FINE ARTS in Beverly Hills. Wolfson is
most recently the author
of
The Best Boy in the United States of America: A Memoir of Blessings and Kisses
offered by Jewish Light Publishing. You can't go wrong with either of these incredible gentlemen! Our own Greg Laemmle is enthusiastic as ever about the Fiddler experience, declaring that "Christmas Eve isn't just Chinese food anymore!"  Furthermore, "we welcome all those in the community who are looking for an alternative Christmas Eve experience." He continues, "This is your once-a-year chance to be the star of the
shtetl
. Join voices with friends and neighbors and sing your heart out alongside Fiddler's screen legends. And it's okay if you haven't memorized all the songs. We provide the lyrics." Song highlights include the iconic "TRADITION", "IF I WERE A RICH MAN",  "TO LIFE", "SUNRISE SUNSET", "DO YOU LOVE ME?" and "ANATEVKA", among many, many more. Don't miss the buggy! Those who wish to attend the program are advised to
purchase tickets in advance
as the program has traditionally sold to capacity. See you in the
shtetl
...
https://www.youtube.com/watch?v=CnuyNaOEBt4&feature=youtu.be
Fiddler Hosts - 2015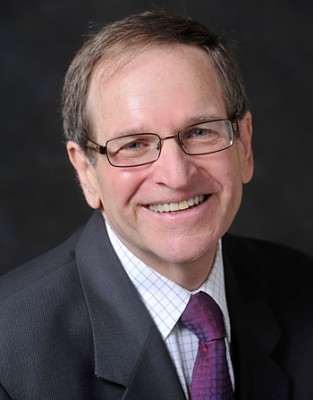 Dr. Ron Wolfson
at the
Ahrya Fine Arts
(Beverly Hills) Renowned educator and author DR. RON WOLFSON will be our host at the Fine Arts in Beverly Hills. Wolfson is a Fingerhut Professor of Education at the American Jewish University and, most recently, author of
The Best Boy in the United States of America: A Memoir of Blessings and Kisses
offered by Jewish Lights Publishing. A pioneer in the field of Jewish family education, Dr. Wolfson is a frequent scholar-in-residence for synagogues and communities and a co-founder of Synagogue 3000. He is also the author of the well-known
Art of Jewish Living
book series.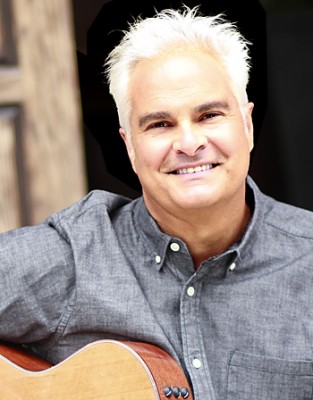 Craig Taubman
at the
NoHo 7
(North Hollywood) Beloved Jewish singer/songwriter and community builder CRAIG TAUBMAN will be our host at the NoHo 7 venue in North Hollywood. Taubman is renowned for original compositions and live performances that speak to the Jewish American experience. He is the originator of events such as
Friday Night Live
,
The Big Jewish Tent
, and
A Sacred Noise
, among others. Most recently, he founded the Pico Union Project, an interfaith community center near L.A.'s downtown that celebrates diversity and unity within the framework of art, music, and worship.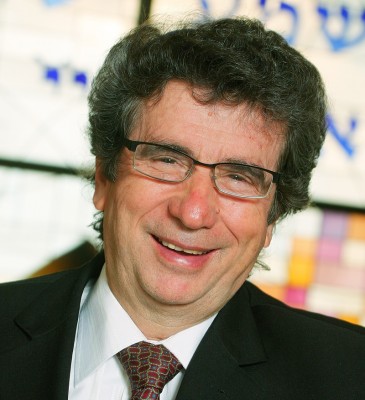 Cantor Herschel Fox
at the
Town Center 5
(Encino) For over three decades, HERSCHEL FOX (top) has shared his knowledge, talent, and Yiddishkeit with Temple Valley Beth Shalom (Encino) and the greater L.A Jewish community. Born in Europe and raised in Winnipeg, Canada, among Holocaust survivors, he became a cantor at the age of 13.  In his early career, he performed in Yiddish theater, opening for Molly Picon, Fiddler's "Yente the Matchmaker" for many years. Fox teaches classes in Yiddish language, culture and song, prayer and the art of the cantor.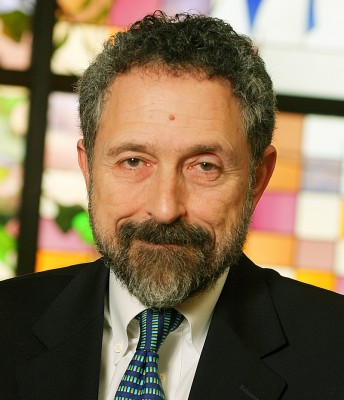 Cantor Phil Baron
at the
Town Center 5
(Encino) Also of VBS (Valley Beth Shalom), cantor PHIL BARON (left) is the son of a violinist and the grandson of a Vilna rabbi. Before becoming a cantor, he took a successful detour into children's entertainment, where he had over 300 original songs recorded – nearly 200 of these by the Walt Disney Co. He co-created two television series for Jewish children,
Bubbe's Boarding House
, and the multiple award-winning series
Alef…Bet…Blast-off!
As a vocalist he has been featured with the Los Angeles Jewish Symphony, the Cleveland Orchestra and the New Orleans Philharmonic.
Gary Wexler
at the
Playhouse 7
(Pasadena) GARY WEXLER is a USC Adjunct Professor in the Masters program at the Annenberg School of Communication, teaching both Nonprofit Marketing, as well as Advertising and Copywriting. Wexler's first career was as a Clio-winning copywriter for ad agencies such as Chiat-Day, DDB-Needham and others with clients ranging from Apple to Coca Cola. He since made the switch to the non-profit world, working with over 1000 nonprofits, including the foundations of Steven Spielberg, the Ford Foundation, United Ways and Jewish Federations. Today, he is an active blogger, consultant, seminar leader, and public speaker.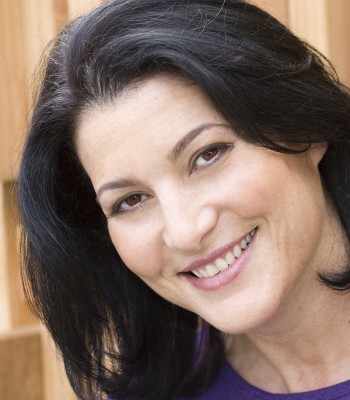 Naomi Ackerman
at the
Royal
(West L.A.) An actress, social activist, and special education teacher, NAOMI ACKERMAN's credits include theater, musicals, films, television as well as being an accomplished street performer and professional clown. She was a founding member of
View Points
an Arab Jewish dialogue theater produced by the Shimon Peres Center for Peace. In addition, she wrote, directed and performed the acclaimed one woman show
Flowers Aren't Enough
. In 2011 she founded The Advot Project, transforming the lives of incarcerated girls in the L.A. probations system through drama instruction. This garnered her KCET's Local Hero Award in 2014.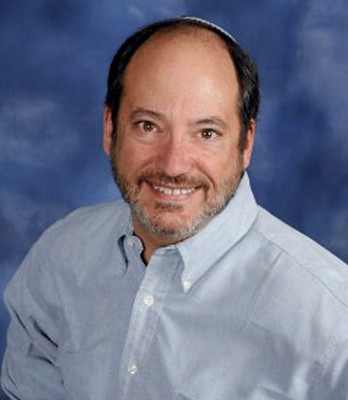 Cantor Paul Buch
at the
Claremont 5
(Claremont) Cantor PAUL BUCH has served Temple Beth Israel in Claremont since 2003. He came to the cantorate after a 25 year career in TV and film production in Los Angeles, New York, and Portland. In addition to his cantorial duties, Buch is President of the Claremont Interfaith Council and serves on the Faith-Based Roundtable of the Pomona Unified School District. He is also Chair of the City of Claremont's Human Relations Committee and serves on an advisory committee at the Claremont School of Theology. This will be his third consecutive year as our Fiddler host in Claremont!