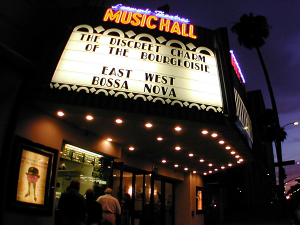 Music Hall
9036 Wilshire Blvd.
Beverly Hills, CA 90211
310-478-3836
Set as myTheatre
Get Tickets
Click a
BLUE SHOWTIME
to purchase tickets
78 min. NR
83 min. NR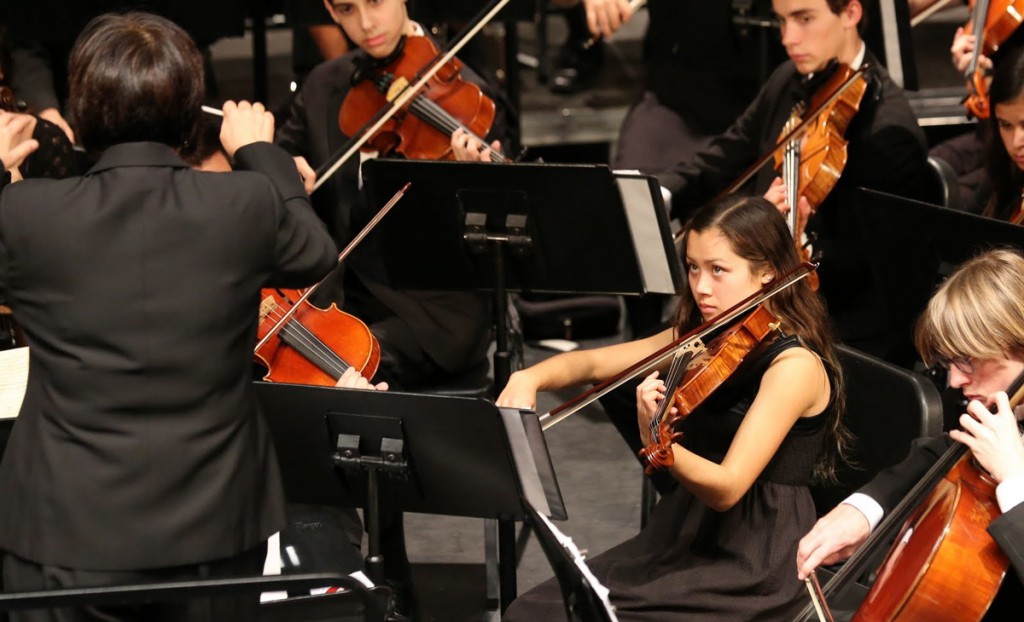 Don't miss the debut of LAEMMLE LIVE! Our new live performance series at the Monica Film Center kicks off Sunday, Jan. 22 with SAMOHI CHAMBER ORCHESTRA and special guest host RICH CAPPERELA of KUSC. Santa Monica High School's 18-piece string orchestra will perform pieces by luminaries such as Villa-Lobos, Beethoven and Elgar. The orchestra is directed by Joni Swenson and Jason Aiello. We are delighted to be launching Laemmle Live with these talented youngsters from just up the street. Please help us welcome them as we celebrate the launch of this new program. RSVP using Eventbrite or
[...]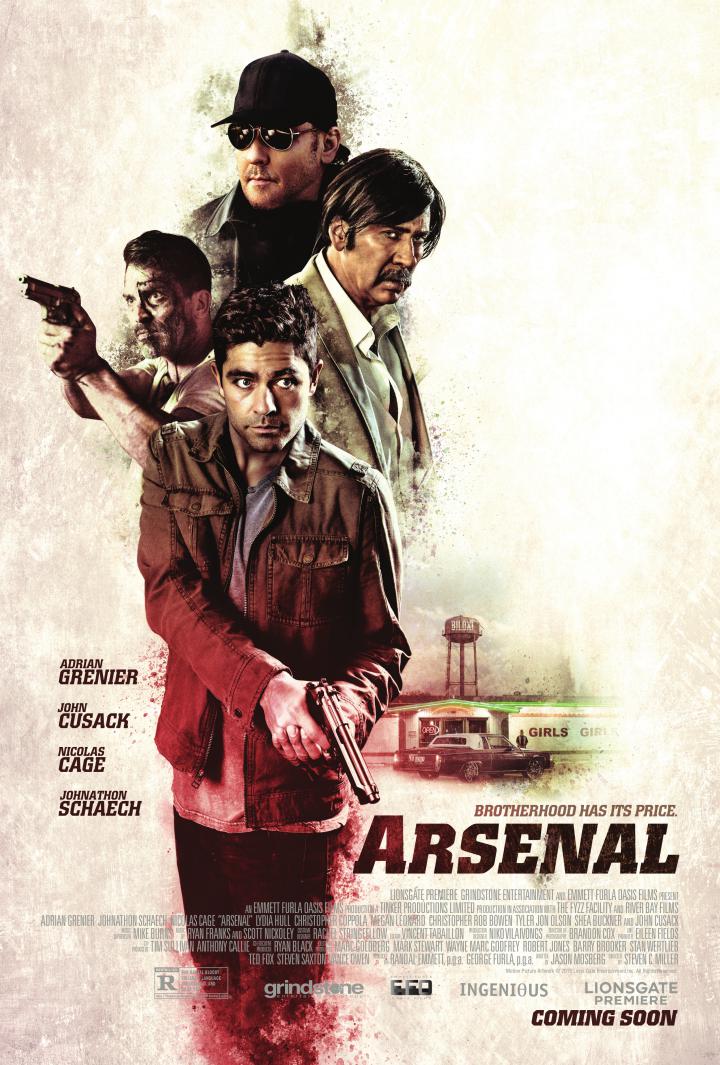 ARSENAL director Steven C. Miller will introduce the 7:20 PM show at the Music Hall on Friday, January 6, followed by a post-screening Q&A with actors Adrian Grenier and Johnathon Schaech.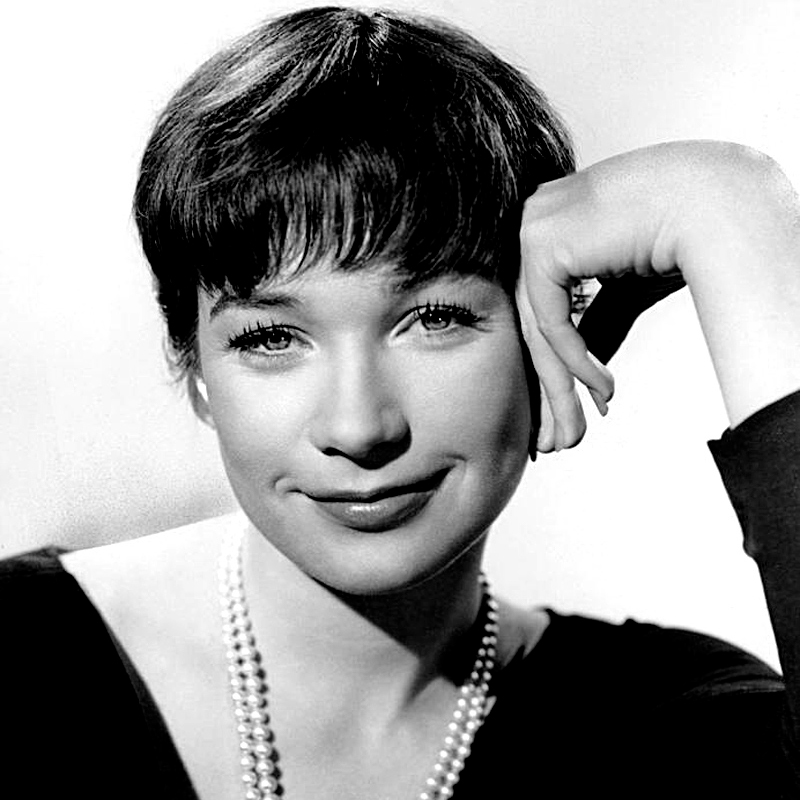 An Evening with Shirley MacLaine and 40th Anniversary Screening of THE TURNING POINT (1977) on Wednesday, January 11, at Laemmle's Music Hall at 7 PM. Click here to buy tickets now. On January 14 the Los Angeles Film Critics Association will present its Career Achievement Award to Shirley MacLaine, Oscar-winning star of stage and screen for the last 60 years. In conjunction with that event, the Anniversary Classics series offers an intimate conversation with MacLaine, along with a 40th anniversary screening of her award-winning film, THE TURNING POINT. The movie was nominated for 11 Academy Awards in 1977 and won Golde
[...]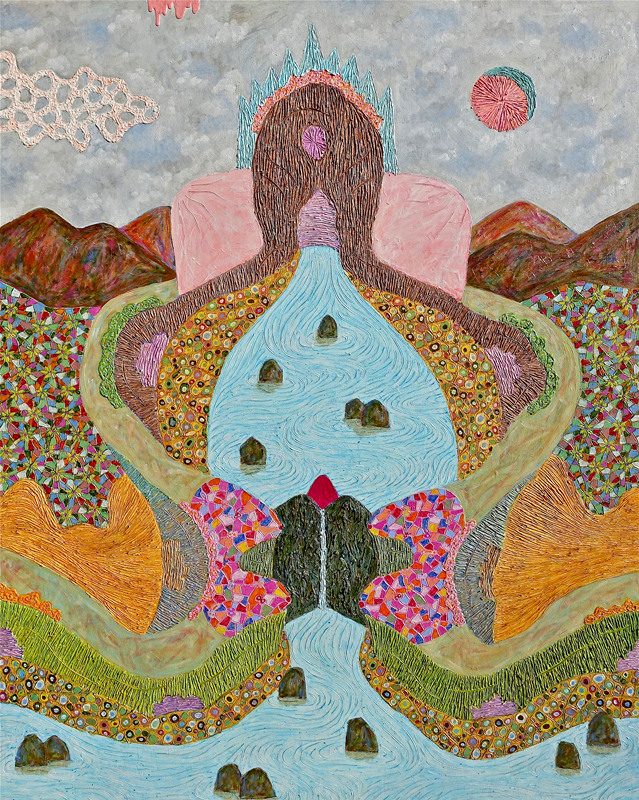 Art in the Arthouse welcomes SACRED LANDSCAPES, an exhibit by artist HUNG VIET NGUYEN, on display at the Monica Film Center from Dec 2016 – Feb 2017. Curated by Tish Laemmle, Sacred Landscapes showcases a large selection of Nguyen's majestic paintings, primarily landscapes and captivating abstract works. The work transports you into the mind of the artist who has an enigmatic connection to nature. Painting from memory, Nguyen renders an impressive amount detail in stunning and unexpected compositions that seem to suspend reality. Viewing his work has a spiritual quality that can only be experienced
[...]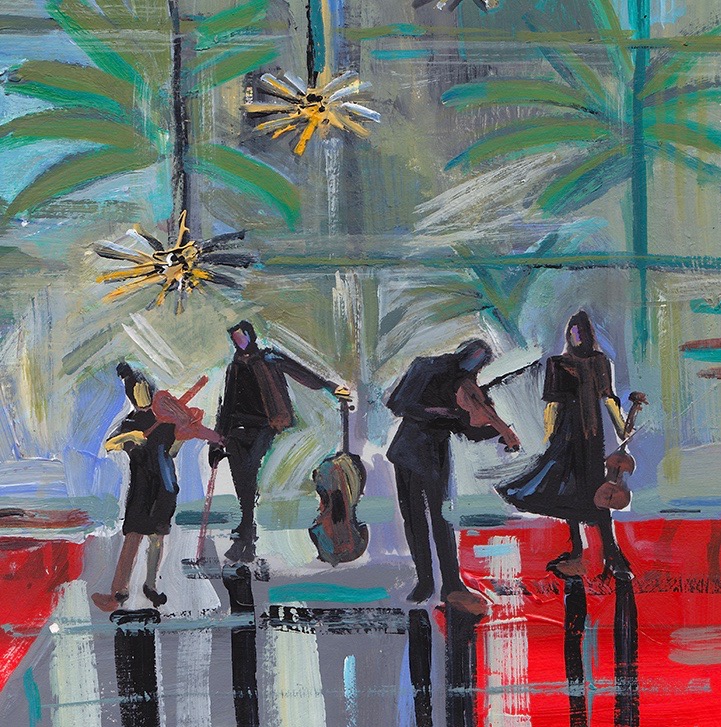 The Laemmle Foundation presents LAEMMLE LIVE, a new performing arts series at the Monica Film Center. Emerging artists and professional performers from local schools and organizations will celebrate our diverse community with live performance. In our inaugural year, LAEMMLE LIVE's free monthly Sunday morning performances will turn the Monica Film Center's mezzanine lounge into a salon style venue and serve as a potential pilot for live performance programs at other Laemmle locations throughout Los Angeles — delivering an alternative community arts experience — inviting our Los Angeles neighbors into our Laemmle livi
[...]