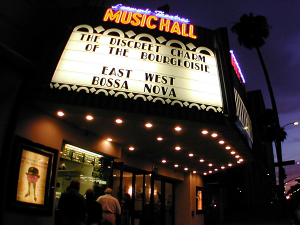 Music Hall
9036 Wilshire Blvd.
Beverly Hills, CA 90211
310-478-3836
Set as myTheatre
Get Tickets
Click a
BLUE SHOWTIME
to purchase tickets
84 min | R
Friday, March 31st at 7:30pm
84 min. NR
115 min. PG-13
127 min. PG
93 min. PG-13
93 min.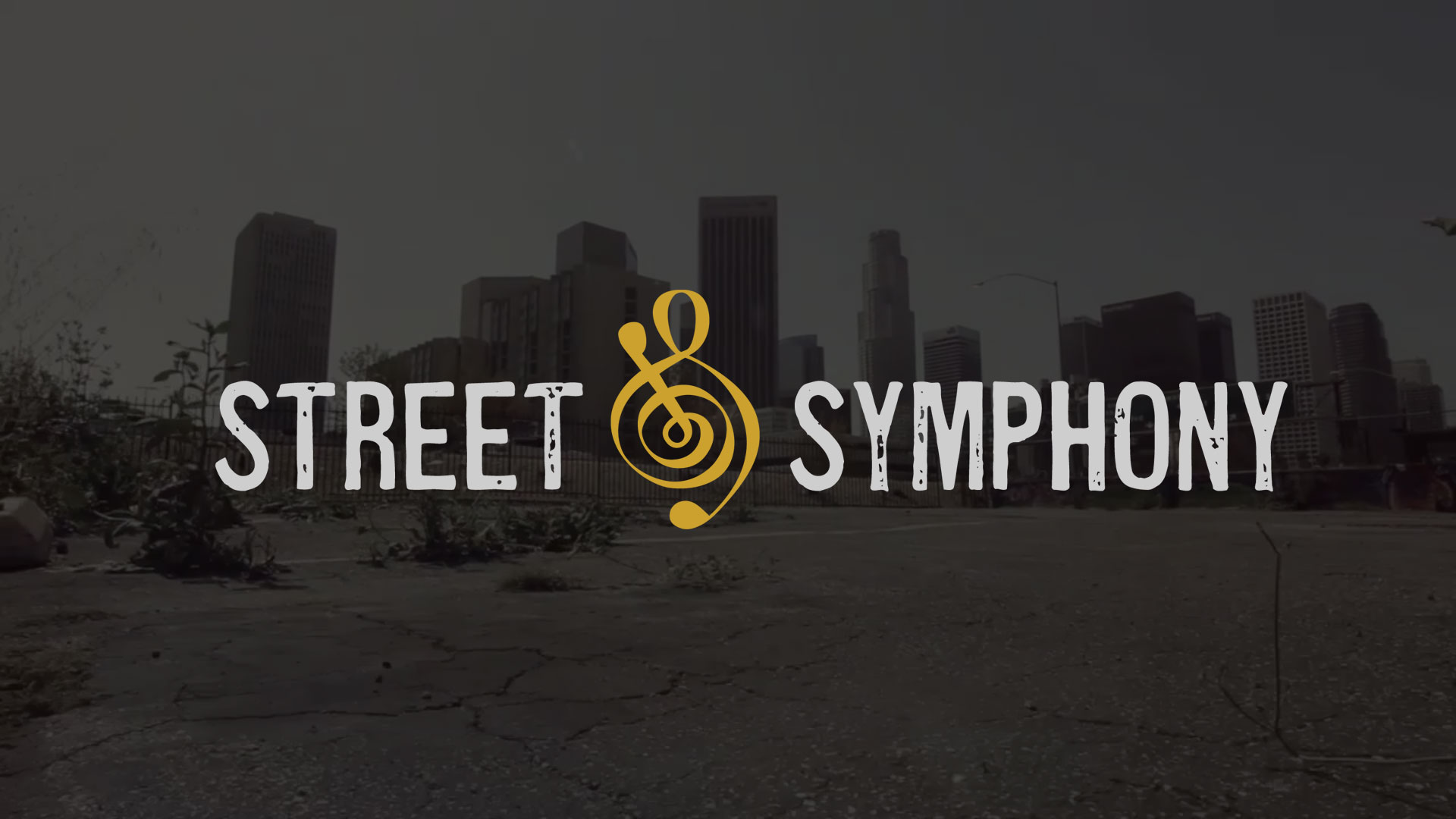 Please join us for a very special event as LAEMMLE LIVE presents STREET SYMPHONY Sunday, April 30, 2017. Vijay Gupta, LA Philharmonic violinist and founder of STREET SYMPHONY will perform with fellow Street Symphony musicians, Jin Shan Dai, violin; Michael Larco, viola; and Dahae Kim, cello. Their program will include Dvořák: String Quartet #12 "American" and music by Duke Ellington. KUSC Announcer Rich Capparela will host and join Vijay in conversation to raise awareness of the humanity of people experiencing homelessness. We are honored Street Symphony, a ground-breaking non-profit that connects pro
[...]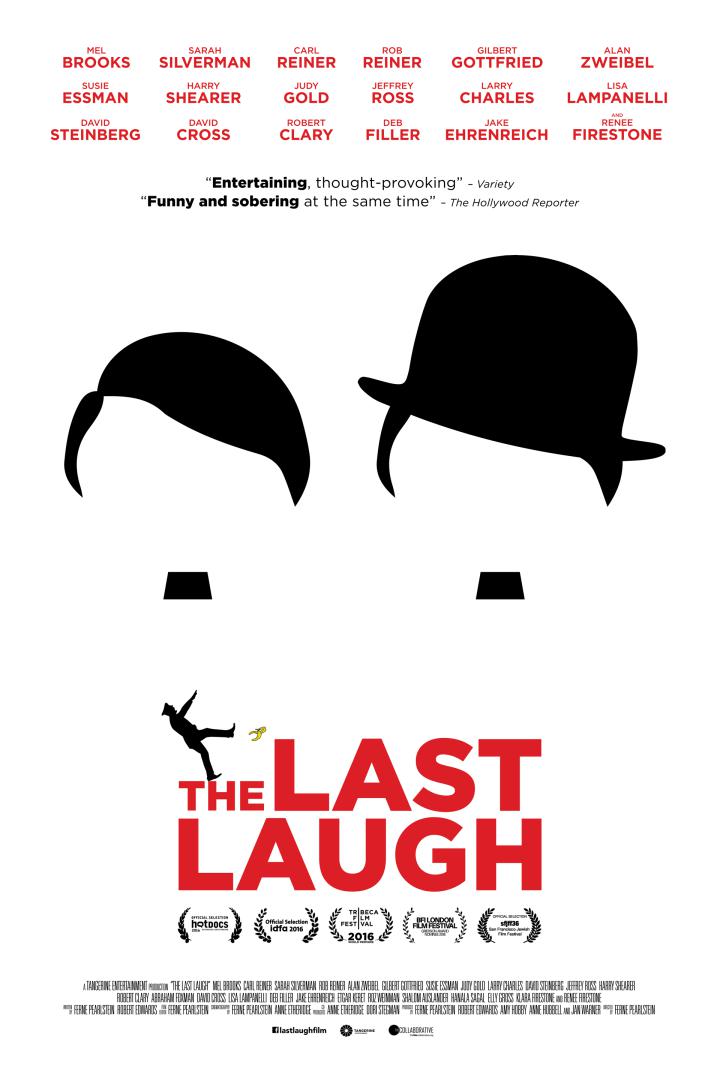 THE LAST LAUGH filmmaker Ferne Pearlstein will participate in Q&A's at the Music Hall after the 7:30 PM screenings on Friday and Saturday, March 17 and 18, and after the 3:10 PM show at the Town Center on Sunday, March 18. Renee Firestone, Robert Clary (Hogan's Heroes), and producer Anne Hubbell will join her for the Friday Q&A. Holocaust scholar Michael Berenbaum will join her for the Saturday Q&A.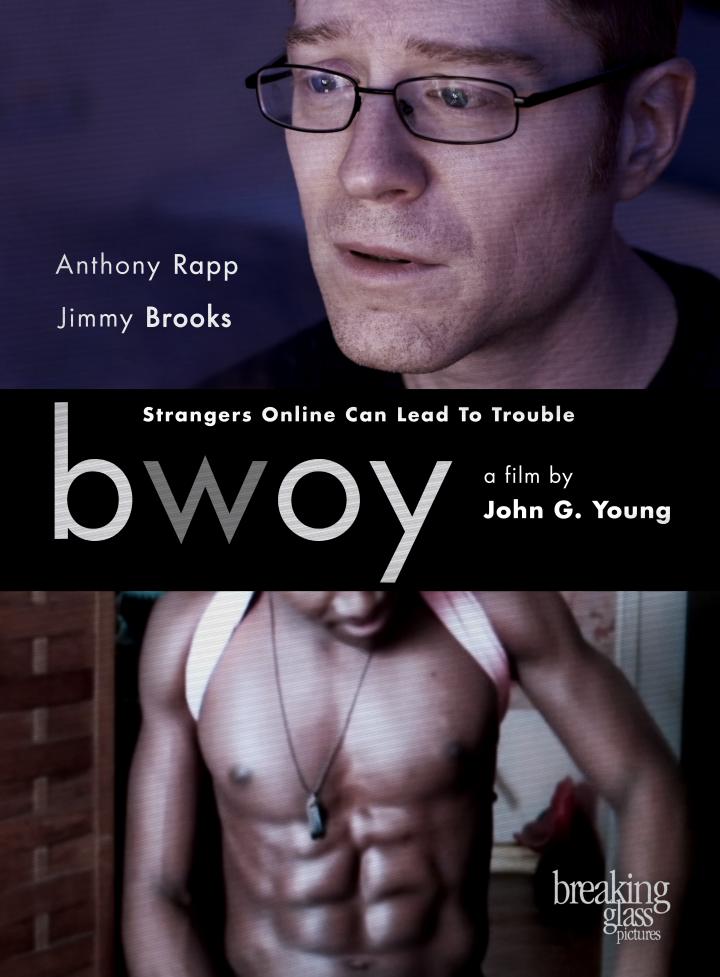 BWOY director John G. Young will participate in Q&A's at the Music Hall after the 7:30 PM screening on Friday, March 31 and after the 9:55 PM screening on Saturday, April 1.

Art in the Arthouse is pleased to present the paintings of Daphne Hill & Anna Stump at the Monica Film Center. The exhibit runs through May, 2017. About the work: Successful collaboration in the world of painting is quite a rare phenomenon. The duo of DAPHNE HILL and ANNA STUMP, known for their breathtaking floral compositions, have nourished a unique and productive partnership. In a kind of creative symbiosis they appear to "finish each other's sentences" on the canvas, layering each piece and editing each other to create new forms. Stump comments, "Our painting process is so egoless because
[...]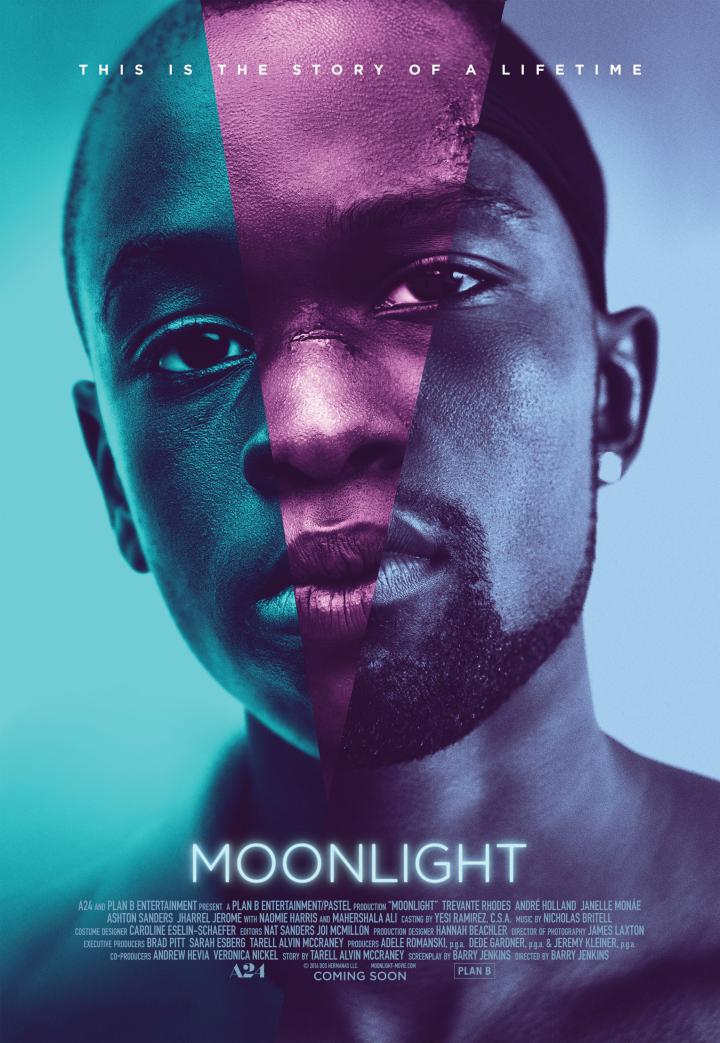 The results of Sunday's Oscars were pretty ho-hum right up until somewhere around the 245th minute, when we all witnessed the most embarrassing accounting error of all time. Apparently the gentleman from PricewaterhouseCoopers was more focused on his star-struck tweeting than making sure he gave Warren Beatty the right envelope. However, let's not let this snafu obscure the fact that the Academy surprised everyone and honored a genuinely marvelous film, Moonlight, only the second Best Picture Winner about LGBTQ people (the first was Midnight Cowboy) and the first with an all-African American cast. Anyway, in our little Oscar contest, the w
[...]