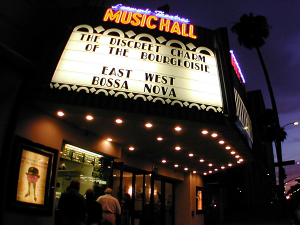 Music Hall
9036 Wilshire Blvd.
Beverly Hills, CA 90211
310-478-3836
Set as myTheatre
Get Tickets
Click a
BLUE SHOWTIME
to purchase tickets
154 min. NR
80 min. PG
125 min. PG-13
102 min. NR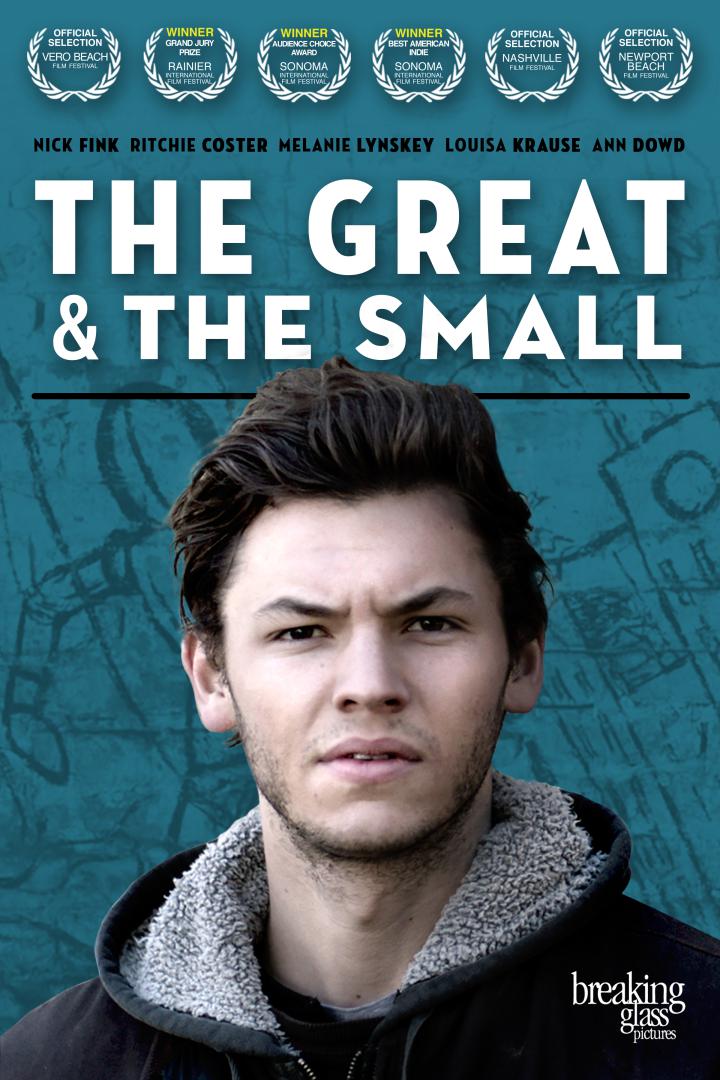 THE GREAT & THE SMALL writer-director Dusty Bias and star Nick Fink will introduce and participate in a Q&A after the 7 PM screening at the Music Hall on Friday, February 17.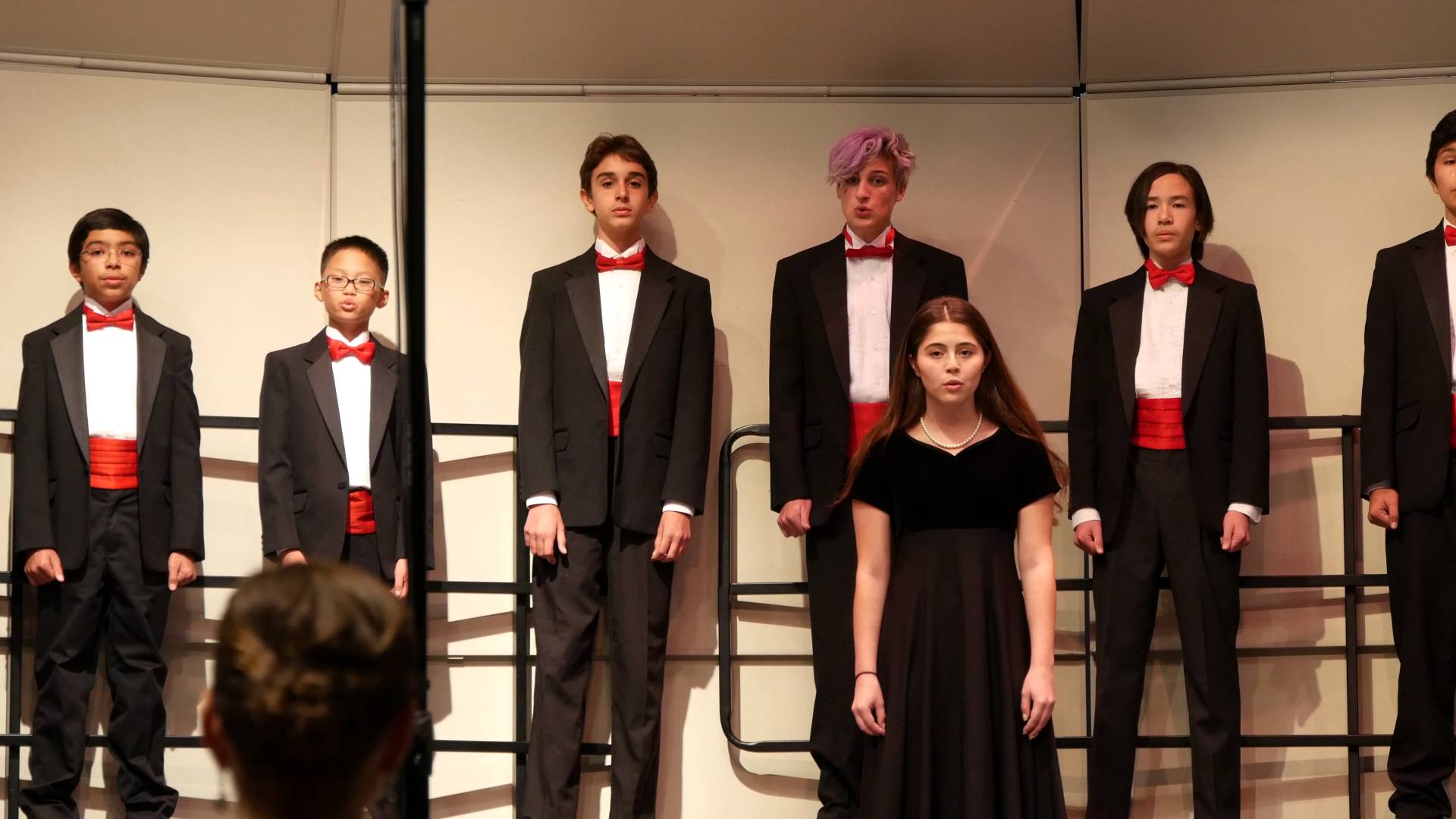 Join us at the Monica Film Center on Sunday, March 5, 2017 for Laemmle Live's third concert featuring Lincoln Middle School Madrigal Singers. The program will include a variety of classical and popular music, folk songs and audience participation, too! Under the direction of Vanessa Counte, Choral Director, the Madrigal Singers are an audition-based a cappella ensemble that perform as part of Santa Monica's Lincoln Middle School choral program. They meet once a week to rehearse and focus on Renaissance through contemporary a cappella choral literature. Recipients of top ratings in Southern California Festivals, they
[...]
YOU'RE KILLING ME, SUSANA director Roberto Sneider will participate in a Q&A following the 7:30pm screening on Wednesday, 2/22 at the Music Hall in Beverly Hills.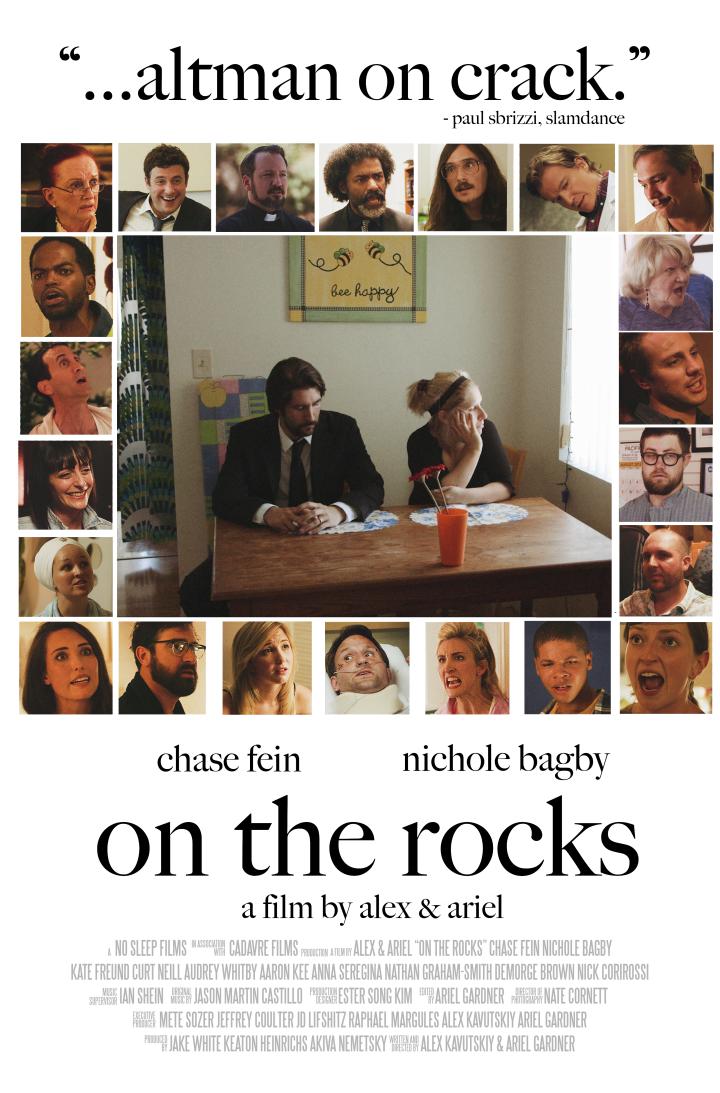 ON THE ROCKS writer-directors Ariel Gardner and Alex Kavutskiy will introduce and/or do Q&A's after all screenings at the Music Hall February 3 - 9. The cast will join them opening night.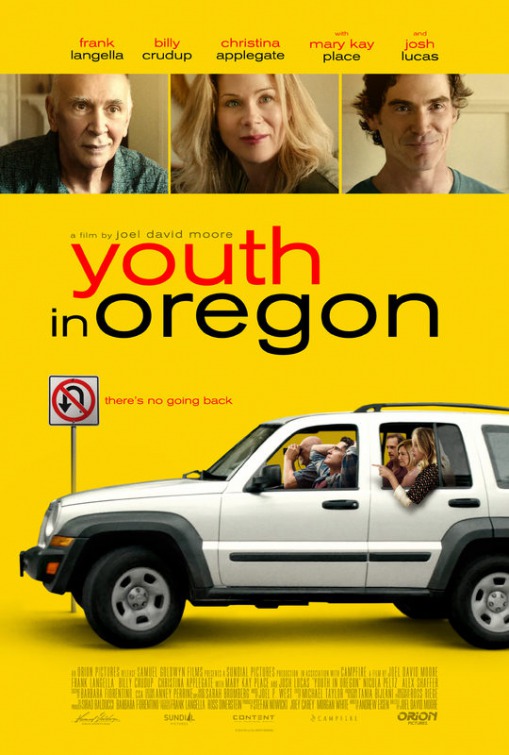 YOUTH IN OREGON director Joel David Moore will participate in two Q&A's this weekend: Friday, Feb. 3, after the 7:30 PM screening at the MUSIC HALL: Moderator: Debbie Lynn Elias of Moviesharkdeblore/Culver City Observer and joined by actor Alex Shaffer and screenwriter Andrew Eisen; Saturday, Feb. 4, after the 7:30 PM screening at the PLAYHOUSE 7: Moderator: Susan King of the Los Angeles Times.