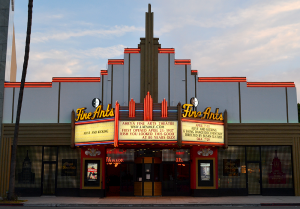 Ahrya Fine Arts
8556 Wilshire Blvd.
Beverly Hills, CA 90211
310-478-3836
Set as myTheatre
Get Tickets
Click a
BLUE SHOWTIME
to purchase tickets
RED SHOWTIMES
are sold out
141 min. NR
97 min. R

109 min.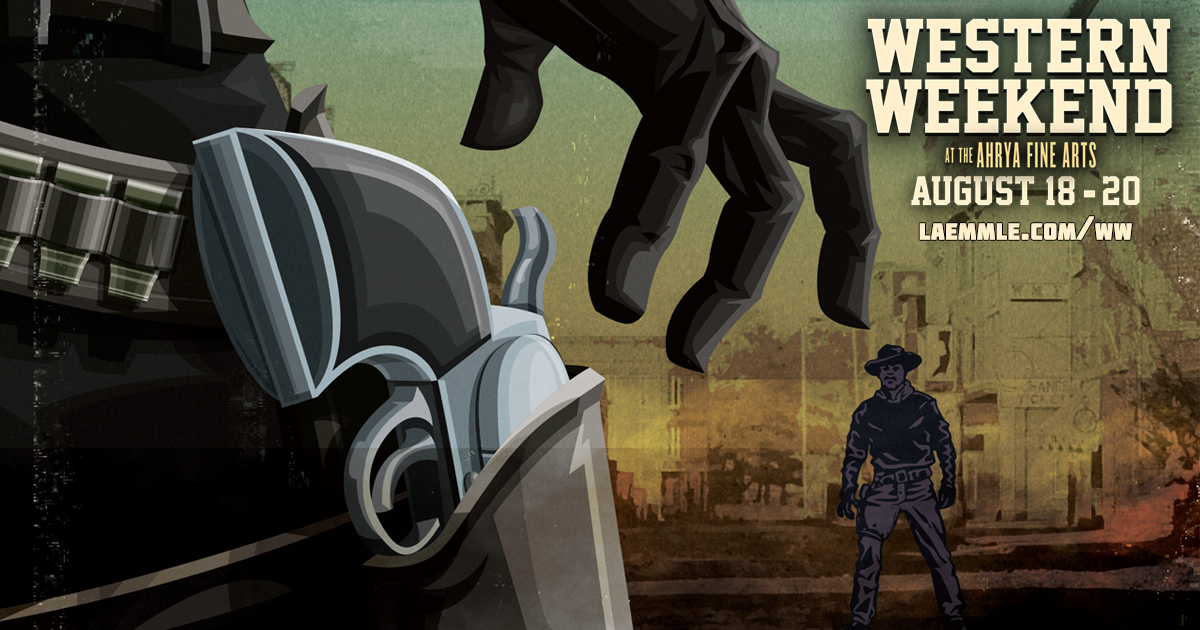 Laemmle Theatres and the Anniversary Classics Series present our second annual tribute to the cowboy genre, Western Weekend, a six-shooter collection of vintage sagebrush films. This year's round-up includes John Ford's late masterpiece, THE MAN WHO SHOT LIBERTY VALANCE, Fred Zinnemann's venerated HIGH NOON, Sam Peckinpah's early landmark, RIDE THE HIGH COUNTRY, John Sturges' influential GUNFIGHT AT THE O.K. CORRAL, and rediscoveries of revisionist oaters from Martin Ritt, HOMBRE, and Philip Kaufman, THE GREAT NORTHFIELD MINNESOTA RAID. The star-studded line-up of legendary cowboys, lawmen and outlaws featu
[...]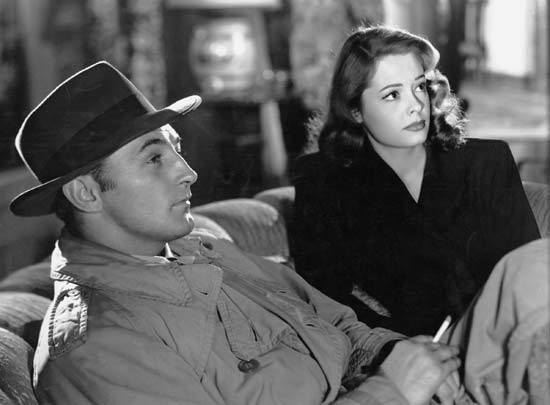 Laemmle Theatres and the Anniversary Classics Series celebrate the centennial of Hollywood icon Robert Mitchum (b. August 6, 1917) with two of his best roles, OUT OF THE PAST (1947, 70th anniversary) and CAPE FEAR (1962, 55th anniversary). The two acclaimed film noirs will be shown as a double feature on August 1 as part of the popular Twofer Tuesday (two for the price of one) program at a choice of three locations: the Ahrya Fine Arts, NoHo 7, and Pasadena Playhouse 7. Presented on blu-ray. Click here for tickets to the 5:10pm OUT OF THE PAST and 7:15 CAPE FEAR or Click here for tickets to the 7:15 CAPE FEAR and 9:30 OUT OF THE PAST
[...]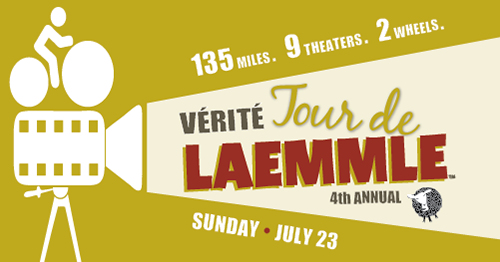 Don't be surprised if you see Greg Laemmle and 100+ other cyclists clip-clopping through a theater lobby this Sunday. They're just rehydrating and taking a well-deserved break in the middle of their epic 135-mile bicycle tour of all eight Laemmle venues! Our Fourth Annual Tour de Laemmle starts bright and early this Sunday, July 23rd. Participants leave the Monica Film Center in Santa Monica at 7:00AM before making their way to Beverly Hills, Claremont, Pasadena, Glendale, NoHo, Encino, West LA, and back to Santa Monica. You can follow along from the comfort of your chair by visiting tourdelaemmle.com/share where riders will share their
[...]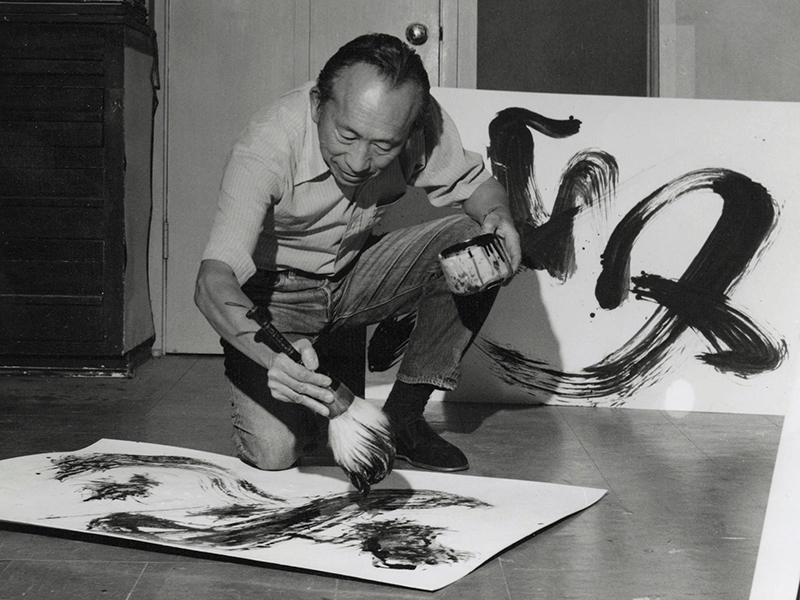 TYRUS director Pamela Tom will participate in Q&A's after all three Laemmle screenings: July 17 at the Fine Arts, July 18 at the Playhouse, and July 19 at the NoHo. Click here for tickets. TYRUS is a tour-de-force documentary about the Guangzhou-born, L.A.-based visual artist Tyrus Wong, his breathtaking scope of work across multiple artistic mediums, and his personal journey navigating racial bigotry in 20th century America. The film takes the audience on a remarkable journey – from his birthplace of Guangzhou, China in 1910 to the boarding houses of LA's old Chinatown and the studios of the Golden Age of Hollywood. The
[...]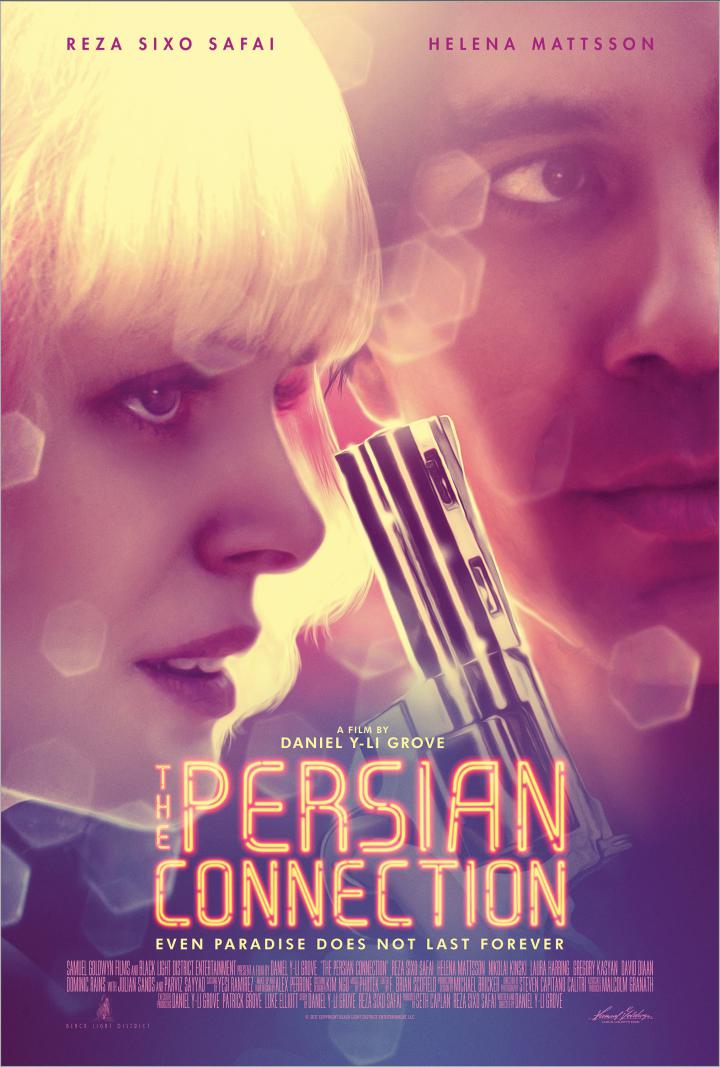 THE PERSIAN CONNECTION lead actor and producer Reza Sixo Safai, director Daniel Grove, and producer Seth Caplan will participate in Q&A's after the Friday and Saturday Night 7:20 screenings and the 1:40 matinee on Sunday, July 16.