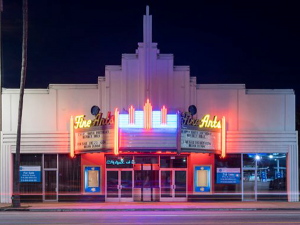 Ahrya Fine Arts
8556 Wilshire Blvd.
Beverly Hills, CA 90211
310-478-3836
Set as myTheatre
Get Tickets
Click a
BLUE SHOWTIME
to purchase tickets
80 min. NR
210 min. NR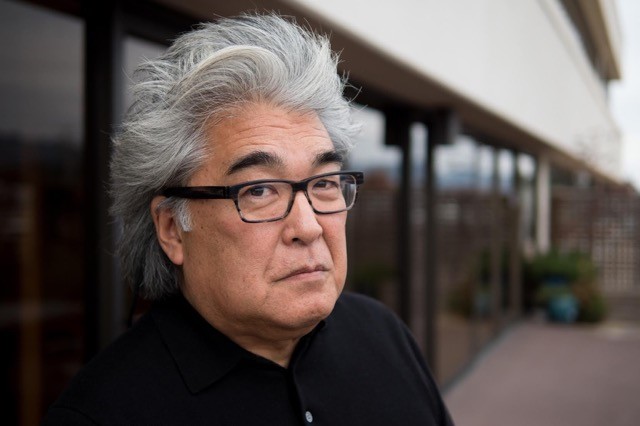 Concomitant with our December 3rd - 8th engagement of Oscar-winning director Steven Okazaki's bio-documentary MIFUNE: THE LAST SAMURAI at the Ahrya Fine Arts, Laemmle Theatres is pleased to present four Mifune classics at the same venue. We will be screening: SAMURAI REBELLION (1967) Saturday, December 3 @ 8:00 PM THE HIDDEN FORTRESS (1958) Sunday, December 4 @ 10:00 AM HIGH & LOW (1963) Sunday, December 4 @ 8:30 PM THRONE OF BLOOD (1957) Thursday, December 8 @ 7:15 PM MIFUNE: THE LAST SAMURAI director Steven Okazaki will participate in Q&A's at the Fine Arts after the 8 PM screening on Friday, December 2nd (mod
[...]
Will the matchmaker make you "the perfect match?"  There's only one way to find out ... join us this year for our 9th ANNUAL FIDDLER ON THE ROOF CHRISTMAS EVE SING-A-LONG ... plus FIRST NIGHT OF CHANUKAH CELEBRATION! Indeed, the rare concurrence of Christmas Eve and the first night of Chanukah adds a new wrinkle to our tradition this year, enabling the community to come together in celebration of the Jewish holiday.  "This year we can sing from the rooftops ... and light the Chanukah Menorah!" comments Greg Laemmle. To accommodate demand, the popular Fiddler program has been extended to six venues including the newly re-opened AH
[...]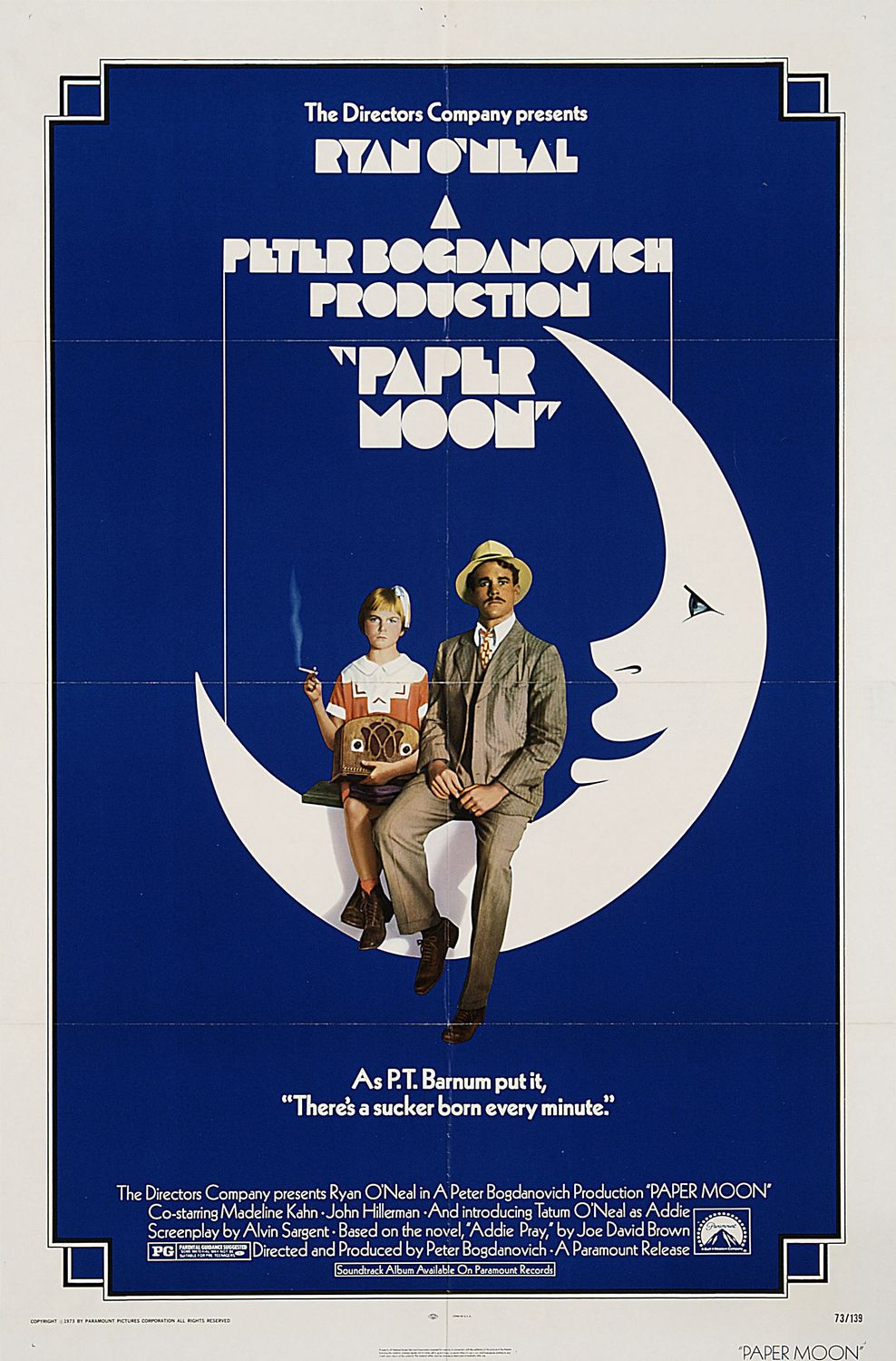 PAPER MOON director Peter Bogdanovich will participate in a Q&A after the screening.
We'll open MIFUNE this December 2 at the Fine Arts. Check it out!
THE SHELTER writer-director John Fallon will participate in Q&A's after the first evening screenings at the Fine Arts on Friday and Saturday, November 4 and 5. Lead actor Michael Pare will join him for the Saturday screening.