This Just In...
SEOUL SEARCHING director Benson Lee will participate in a Q&A after the 7 PM screenings on Friday, Saturday and Sunday, June 24-26, as well as the 4:20 PM screening on Sunday the 26th. Cast members Justin Chon, Jessika Van, and Albert Kong will join him for the Friday screening.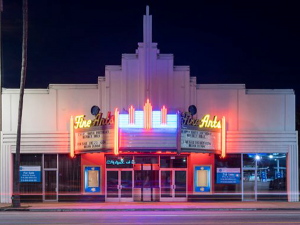 Ahrya Fine Arts
8556 Wilshire Blvd.
Beverly Hills, CA 90211
310-478-3836
Set as myTheatre
Get Tickets
Click a
BLUE SHOWTIME
to purchase tickets

82 min. NR

109 min. NR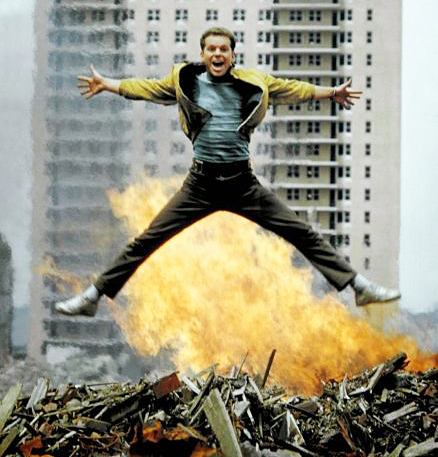 I love New York in June. How about you? Well, this month we have two superb New York movies as part of our Anniversary Classics and some of the key talent behind them in person to talk about it. [caption id="attachment_7718" align="alignright" width="270"] William Friedkin[/caption] This year marks the 45th anniversary of THE FRENCH CONNECTION, the gritty and gripping police thriller that won five Academy Awards in 1971, including Best Picture, Best Actor for Gene Hackman, Best Screenplay and Best Director for our special guest, William Friedkin. One of the key figures in the American cinematic renaissance of the 1970s, Mr. Friedkin has
[...]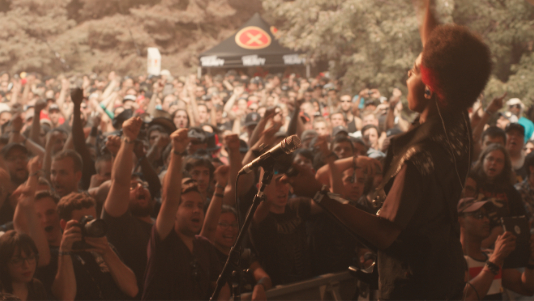 We've got four very cool music films coming up: On June 16 we'll screen Iggy Pop: Live in Basel 2015 at five of our venues, the Fine Arts, Claremont 5, NoHo 7, Playhouse 7 and Monica Film Center. We'll open The Music of Strangers: Yo-Yo Ma and the Silk Road Ensemble for week-long engagements on June 17th at the Playhouse and Town Center and a week later at Monica Film Center and Claremont. On July 1 we open the rock doc Breaking a Monster at the Monica Film Center. And finally we'll feature Nick Cave and Bad Seeds' One More Time with Feeling at the Fine Arts, Claremont, NoHo, Playhouse and Monica Film Center on September 8. Iggy Pop: Live
[...]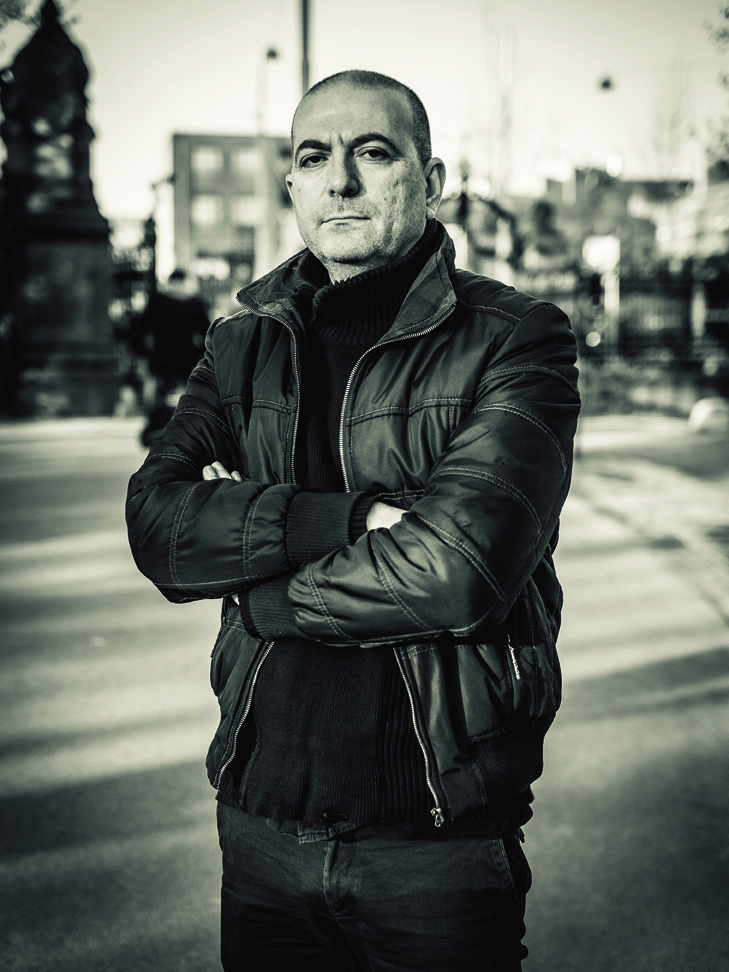 THE IDOL director Hany Abu-Assad will participate in Q&As following the 5:00 and 7:40 PM shows and introduce the 10:15 PM show on Friday, May 27 at the Monica Film Center. He will also do Q&As following the 4:30 and 7:10 PM shows in at the Fine Arts on Saturday, May 28th.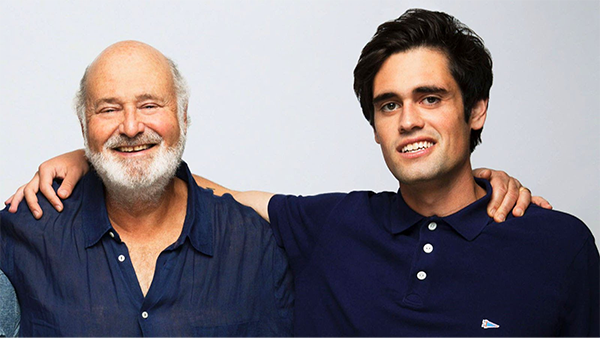 BEING CHARLIE director Rob Reiner and his son, co-screenwriter Nick Reiner, will participate in Q&A's following the 7:10 PM screening at the Ahrya Fine Arts in Beverly Hills on Saturday, May 7th and after the 4:30 PM screening at the Town Center in Encino on Sunday, May 8th.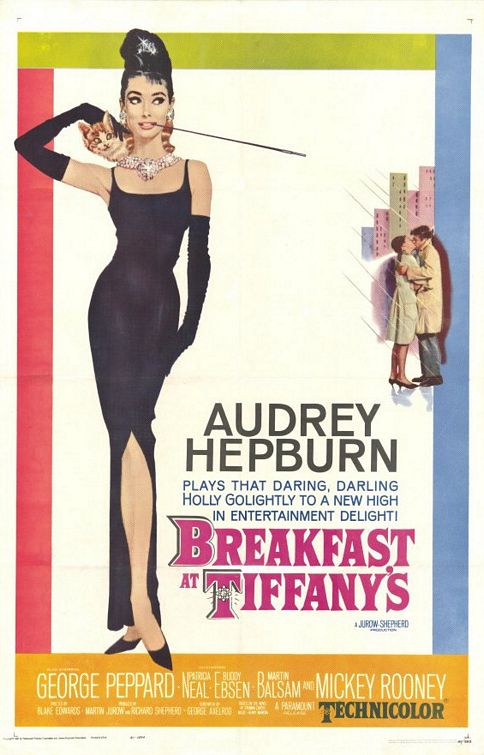 Laemmle's Anniversary Classics presents one of the most iconic romances in movie history, BREAKFAST AT TIFFANY'S (1961), with a 55th anniversary screening as a birthday celebration for its beloved star, Audrey Hepburn, and a tribute to her unique collaboration with the legendary composer Henry Mancini. Besides the image of Hepburn in that famous black Givenchy dress, the most enduring legacy of the movie is the song "Moon River," composed by Mancini for Hepburn, and a "melody of a lifetime." Henry Mancini's widow, Ginny Mancini, and daughter, singer Monica Mancini, will participate in a Q&A before the screening, moderated by LAFCA Preside
[...]