This Just In...
The SISTER CITIES filmmakers -- Colette Freedman - Writer, Sean Hanish - Director, Alfred Molina - Co-Star/Executive Producer, Paul Jaconi-Biery - Producer, Eleonore Dailly - Producer -- will participate in a Q&A after the 7:20 screening on Friday, September 2nd.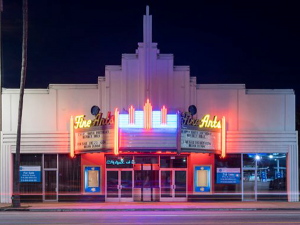 Ahrya Fine Arts
8556 Wilshire Blvd.
Beverly Hills, CA 90211
310-478-3836
Set as myTheatre
Get Tickets
Click a
BLUE SHOWTIME
to purchase tickets

115 min. PG-13

80 min. NR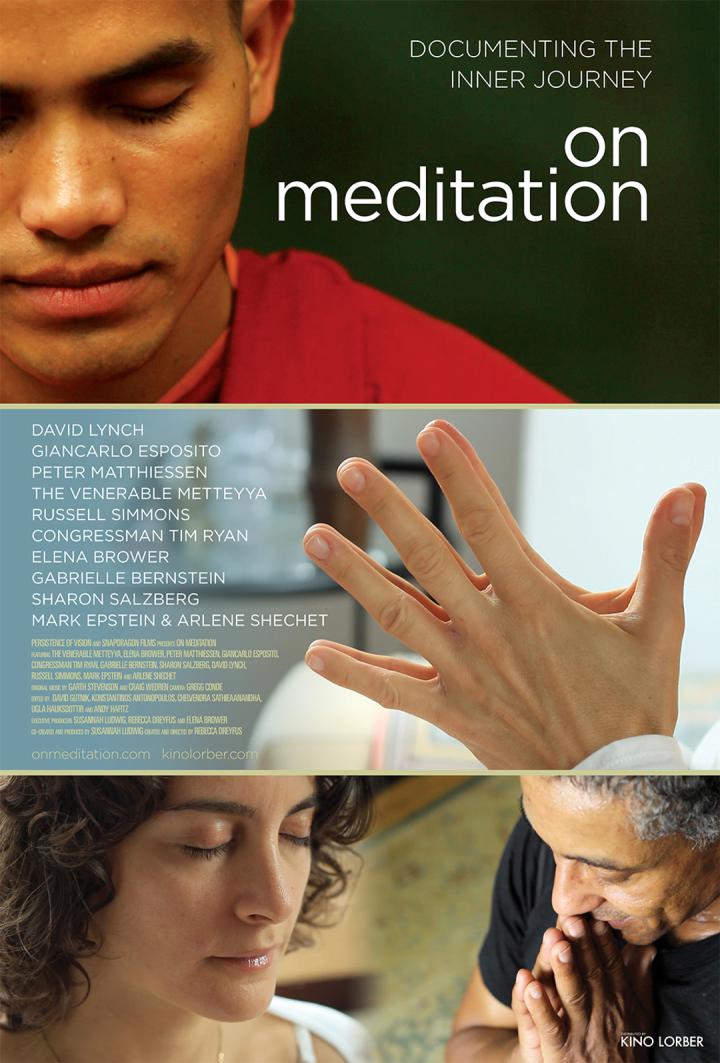 On Meditation is a compilation of portraits that explore the practice of meditation in all its forms. Practiced for thousands of years, meditation is at once profound and simple: the focused attempt to move beyond conditioned thinking into a deeper state of awareness. Yet what does that path, one of the inner journey, which is above all a private, interior one, really look like? On Meditation conveys firsthand experiences of those who have developed meaningful practices and are willing to share their experiences. We open the film August 12th at the Fine Arts and several screenings will feature guided meditation with the following people:
[...]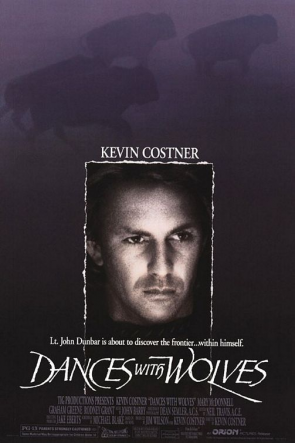 Laemmle's Anniversary Classics presents our tribute to the sagebrush genre with the Anniversary Classics Western Weekend, a five film round-up of some of the most celebrated westerns in movie history. The star-studded lineup features John Wayne, Clint Eastwood, Clark Gable, Marilyn Monroe, Burt Lancaster, Lee Marvin, Robert Ryan, Kevin Costner, Montgomery Clift, Natalie Wood, Eli Wallach, Lee Van Cleef and others. The films include John Ford's masterpiece THE SEARCHERS, popular Oscar winner DANCES WITH WOLVES, spaghetti western supreme THE GOOD, THE BAD AND THE UGLY, and rediscoveries of the irreverent THE PROFESSIONALS and the elegiac
[...]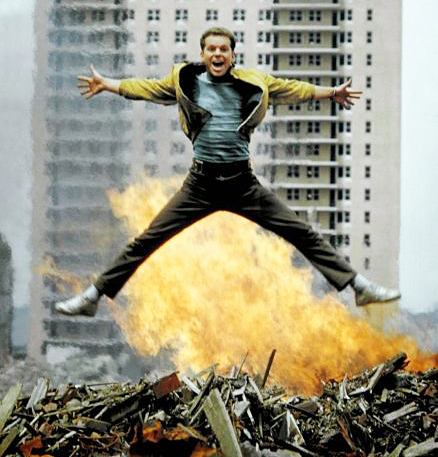 I love New York in June. How about you? Well, this month we have two superb New York movies as part of our Anniversary Classics and some of the key talent behind them in person to talk about it. [caption id="attachment_7718" align="alignright" width="270"] William Friedkin[/caption] This year marks the 45th anniversary of THE FRENCH CONNECTION, the gritty and gripping police thriller that won five Academy Awards in 1971, including Best Picture, Best Actor for Gene Hackman, Best Screenplay and Best Director for our special guest, William Friedkin. One of the key figures in the American cinematic renaissance of the 1970s, Mr. Friedkin has
[...]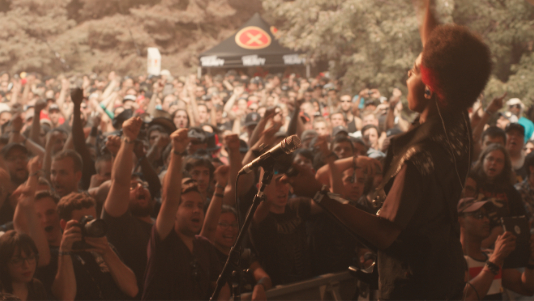 We've got four very cool music films coming up: On June 16 we'll screen Iggy Pop: Live in Basel 2015 at five of our venues, the Fine Arts, Claremont 5, NoHo 7, Playhouse 7 and Monica Film Center. We'll open The Music of Strangers: Yo-Yo Ma and the Silk Road Ensemble for week-long engagements on June 17th at the Playhouse and Town Center and a week later at Monica Film Center and Claremont. On July 1 we open the rock doc Breaking a Monster at the Monica Film Center. And finally we'll feature Nick Cave and Bad Seeds' One More Time with Feeling at the Fine Arts, Claremont, NoHo, Playhouse and Monica Film Center on September 8. Iggy Pop: Live
[...]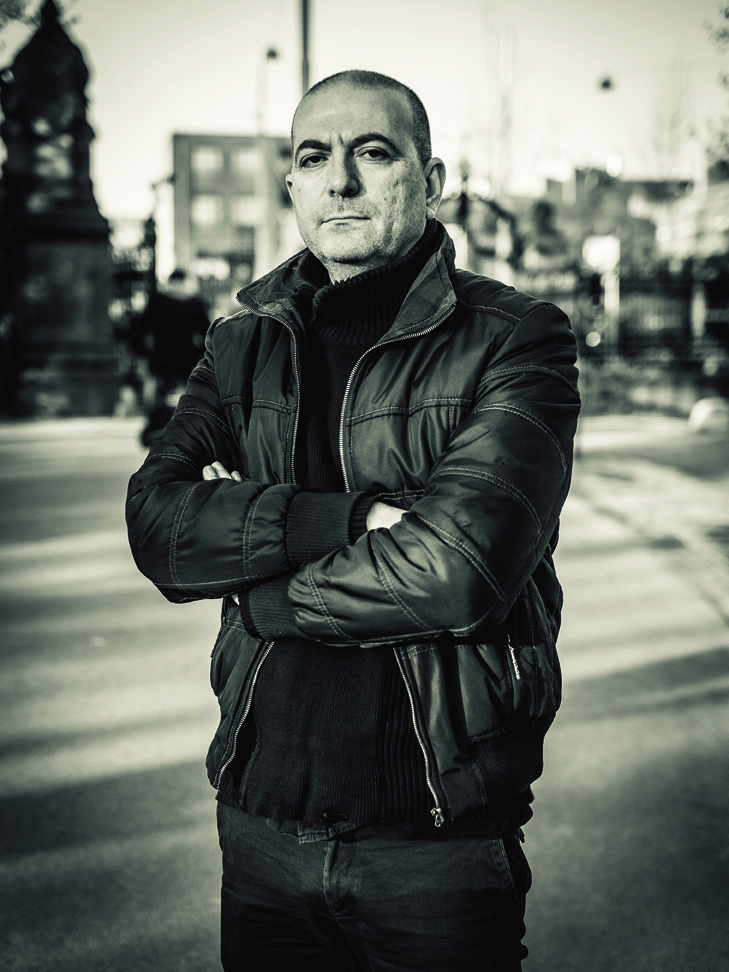 THE IDOL director Hany Abu-Assad will participate in Q&As following the 5:00 and 7:40 PM shows and introduce the 10:15 PM show on Friday, May 27 at the Monica Film Center. He will also do Q&As following the 4:30 and 7:10 PM shows in at the Fine Arts on Saturday, May 28th.