This Just In...
FIRE AT SEA filmmaker Gianfranco Rosi, winner of the Golden Bear at the 2016 Berlin International Film Festival, will participate in Q&A's after the 7:15 PM screenings at the Fine Arts on Friday and Saturday, October 28 and 29.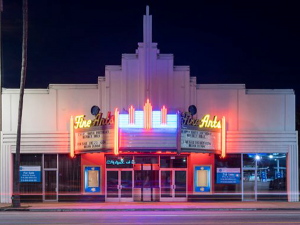 Ahrya Fine Arts
8556 Wilshire Blvd.
Beverly Hills, CA 90211
310-478-3836
Set as myTheatre
Get Tickets
Click a
BLUE SHOWTIME
to purchase tickets

87 min. NR
THE SHELTER writer-director John Fallon will participate in Q&A's after the first evening screenings at the Fine Arts on Friday and Saturday, November 4 and 5. Lead actor Michael Pare will join him for the Saturday screening.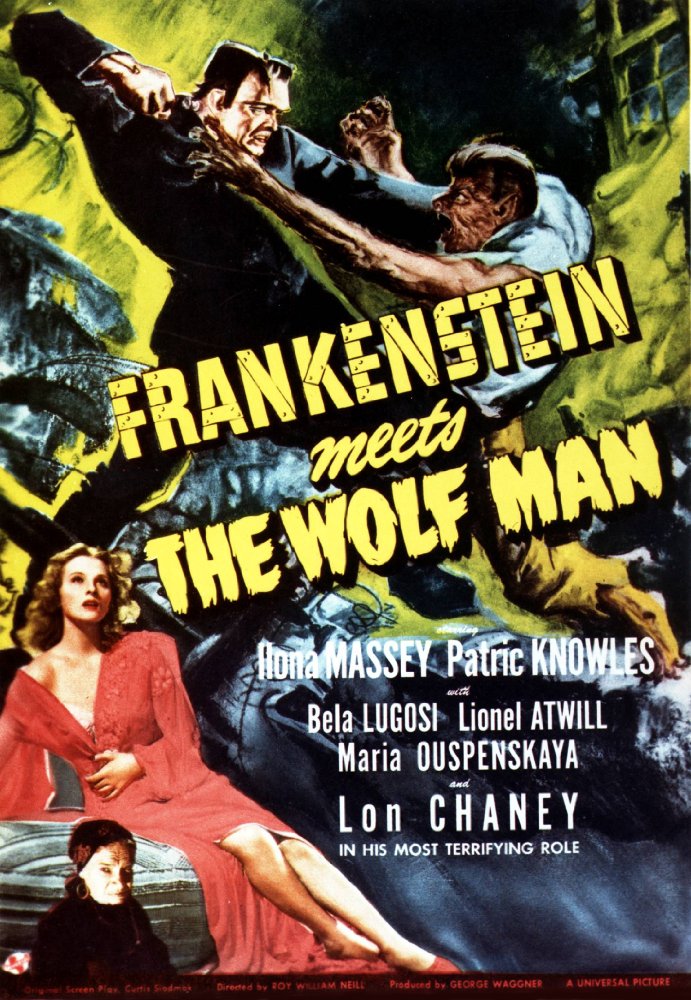 Some might feel this election season is scary enough, but horror movie fans know that the thrill of filmic frights is a special cinematic pleasure. First up is THE OMEN with director Richard Donner in person for a Q&A at the Fine Arts on October 18. When his child is stillborn, an American diplomat (Academy Award® Winner Gregory Peck*) is convinced to exchange the dead baby for a living one, in order to spare his wife's feelings. But as the child grows, a series of gruesome "accidental" murders begins to occur, and the horrifying identity of the child becomes clear in this timeless, bone-chilling thriller set to Jerry Goldsmith's Oscar
[...]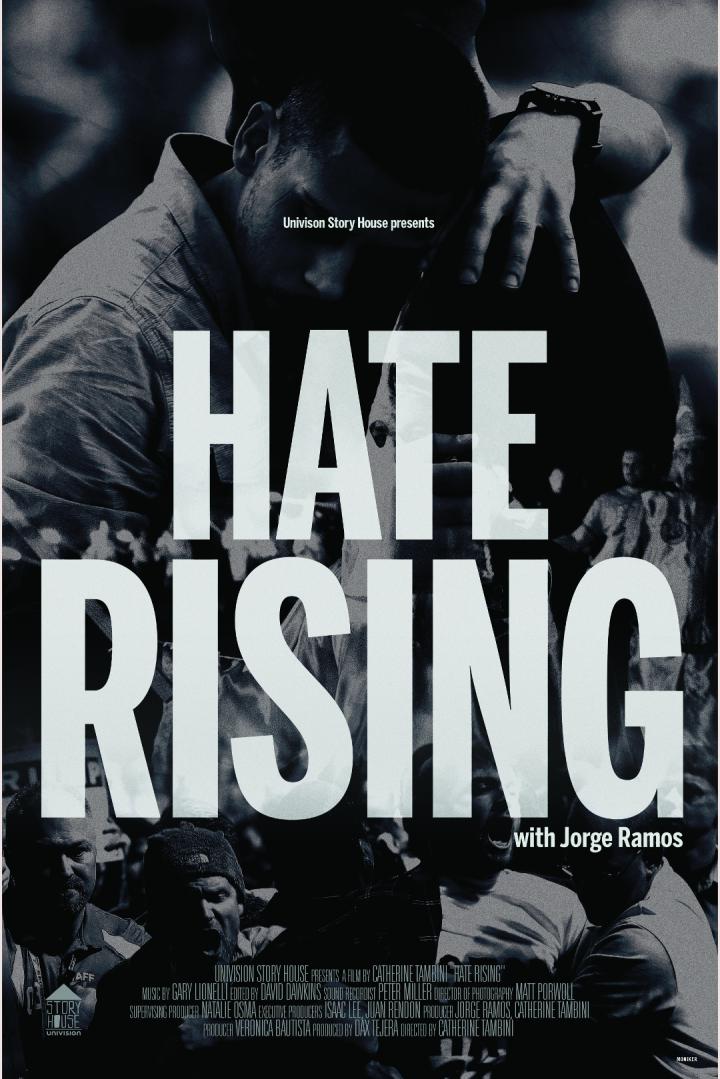 This timely documentary was inspired by the incident in which journalist Jorge Ramos was ejected from a Donald Trump press conference and told by the presidential candidate to "go back to Univision." The Mexican-born Ramos examines how hate is contagious and sits down with the white nationalists who are emboldened by the Trump campaign. An intimate portrait of our country emerges offering firsthand accounts of Americans who have been targets of hate in various parts of the country and highlights the simmering anger just beneath the surface. Jorge Ramos will attend the 5:40PM show at the Fine Arts on Sunday, October 16 for a Q&A. HATE R
[...]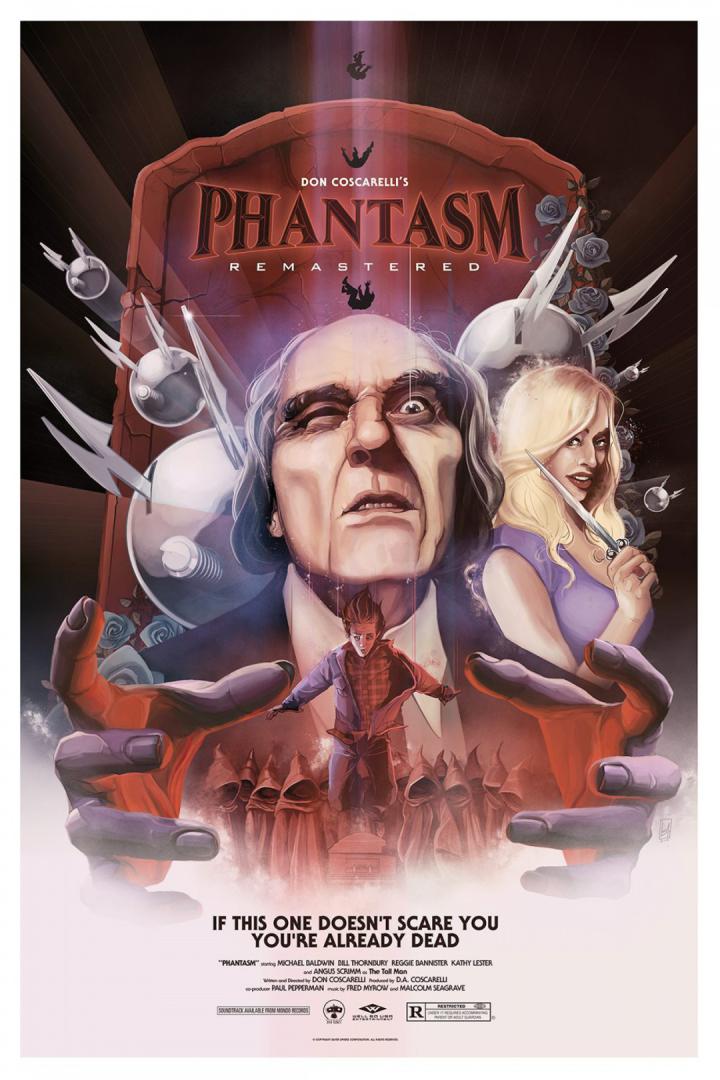 FRIDAY, October 7: PHANTASM: REMASTERED director and PHANTASM creator Don Coscarelli PHANTASM: RAVAGER director David Hartman and actor Reggie Bannister SATURDAY, October 8: PHANTASM: RAVAGER director David Hartman with actors Reggie Bannister Kat Lester They will participate in Q&A's after the 7:3o REMASTERED show and then introduce the 9:55 RAVAGER screenings.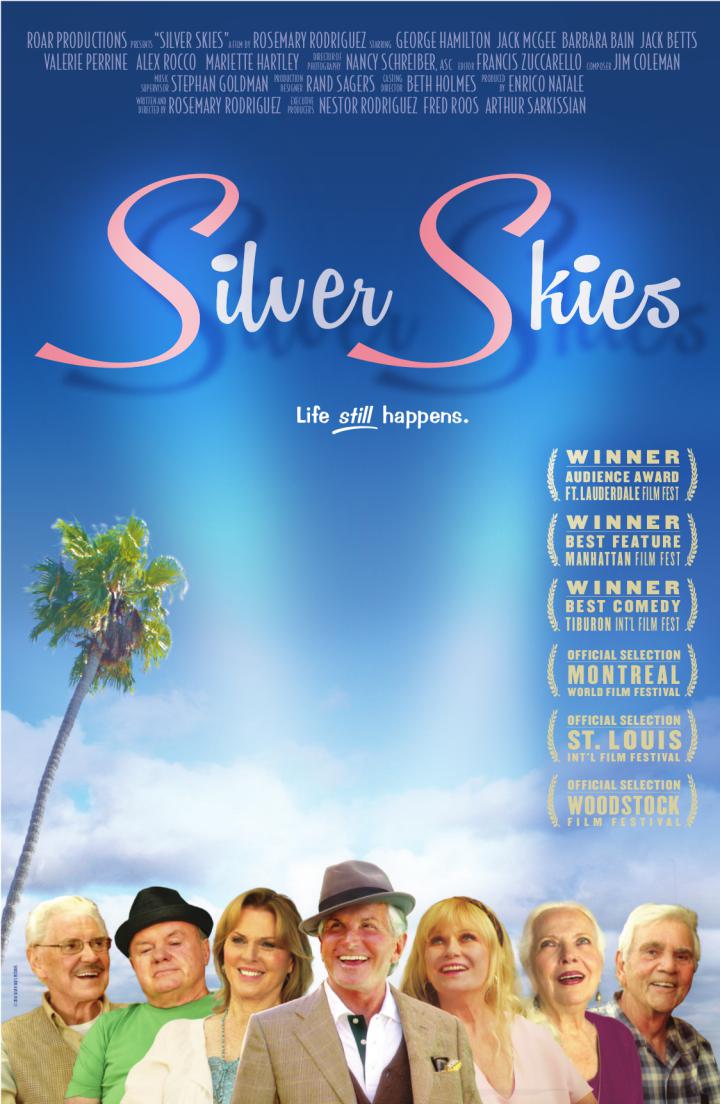 With humor and compassion, Silver Skies chronicles the unexpected events that occur when a group of eccentric seniors have their lives turned upside down by the sale of their beloved apartment complex. Q&A schedule: at the Fine Arts after the 7:20pm screening on Friday 9/30 and at the Town Center after the 4:40pm and 7:20pm screenings on Saturday, October 1.   These are the cast members who will be in attendance: Friday: Barbara Bain, Valerie Perrine, Mariette Hartley, Jack McGee and Jack Betts. Saturday: Barbara Bain, Mariette Hartley, Jack McGee. Director Rosemary Rodriguez and producer Nestor Rodriguez  will also be in atten
[...]