This Just In...
Q&A with director Richard Donner (SUPERMAN, GOONIES) after our 30th anniversary screening of LETHAL WEAPON on 10/24 at 7:30pm!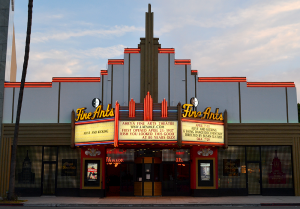 Ahrya Fine Arts
8556 Wilshire Blvd.
Beverly Hills, CA 90211
310-478-3836
Set as myTheatre
Get Tickets
Click a
BLUE SHOWTIME
to purchase tickets

261 min. R

110 min.

This is a Free Event RSVP on Eventbrite Laemmle Live proudly presents SOL-LA Music Academy and Saint Anne School in a collaborative musical concert on Sunday, November 5, 2017, at Laemmle's Royal Theatre in West Los Angeles. SOL-LA Music Academy is a nonprofit music school in Santa Monica that provides high quality performing arts education to students from all backgrounds and economic circumstances in an engaging and encouraging environment fostering achievement and community. Their comprehensive program reflects the belief that vibrant cultural education nurtures all areas of learning, connects diverse societies and enhances the&nbs
[...]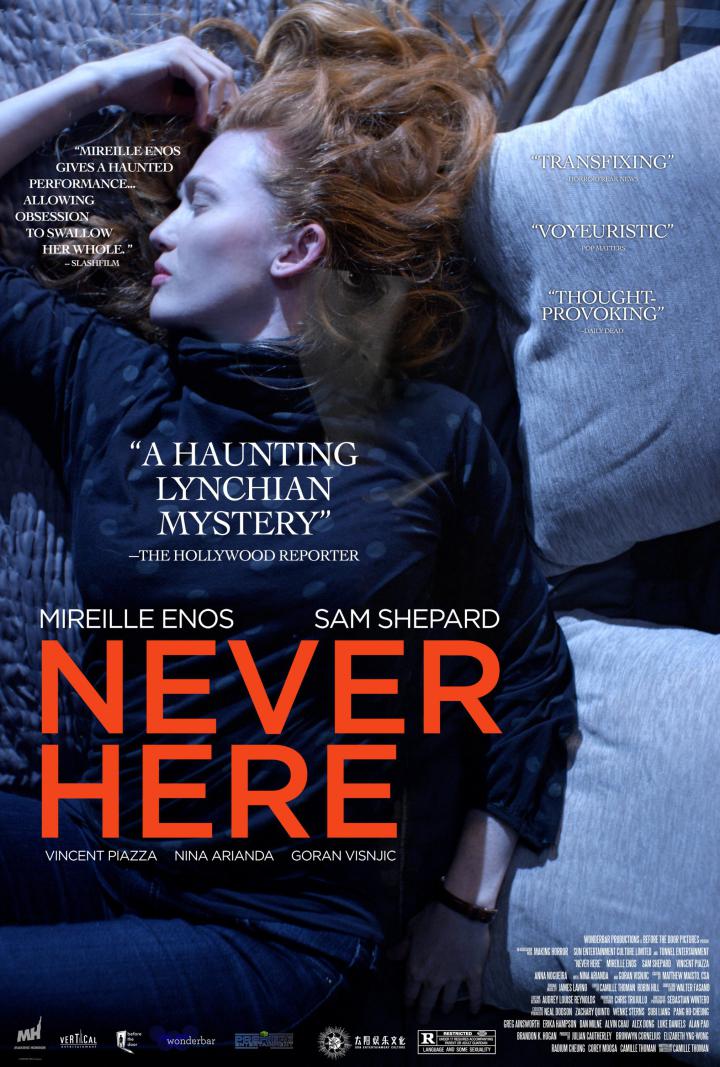 NEVER HERE writer-director Camille Thoman and lead actress Mireille Enos will participate in a Q&A following the 7:20 PM screening at the Ahrya Fine Arts on Saturday, October 21. Film writer Susan King will moderate.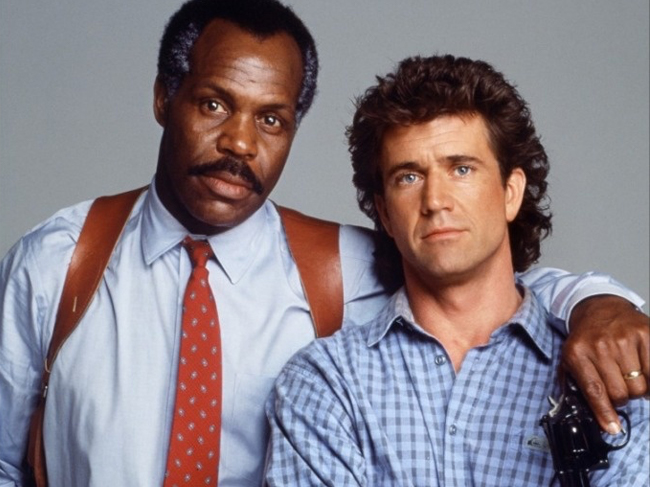 Laemmle Theatres and the Anniversary Classics Series present a 30th anniversary screening of LETHAL WEAPON, the hyperkinetic buddy cop movie that launched an enormously popular franchise. LETHAL WEAPON (1987) Q&A with Director Richard Donner Tuesday, October 24, at 7:30 PM at the Ahrya Fine Arts Click here for tickets Mel Gibson and Danny Glover star as cops who are polar opposites but are forced to work together to break up a deadly drug ring. Gibson plays a reckless, undisciplined, suicidal detective who is paired with a cautious family man, played by Glover. Screenwriter Shane Black brought a fresh twist to the thriller
[...]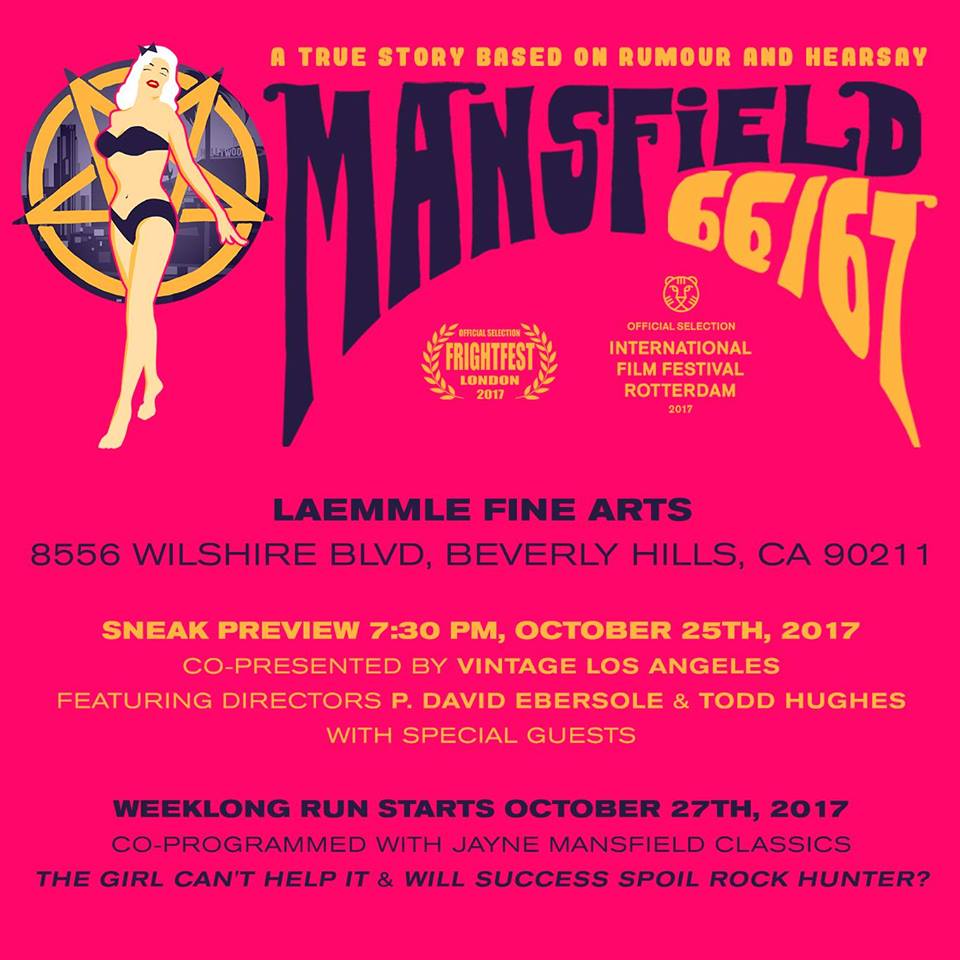 Laemmle Theatres joins FilmBuff, The Ebersole Hughes Company, and Vintage Los Angeles for the opening night premiere of MANSFIELD 66/67, featuring the directors P. David Ebersole and Todd Hughes with special guests. Scheduled to appear: AJ Benza, Richmond Arquette, Mary Woronov, Donna Loren, Alison Martino and more! October 25 premiere seating is limited and tickets are $20 each. MANSFIELD 66/67 is about the last two years of movie goddess Jayne Mansfield's life, and the rumor that her untimely death was caused by a curse after her alleged romantic dalliance with Anton LaVey, head of the Church of Satan. Welcome to MANSFIELD 66/67
[...]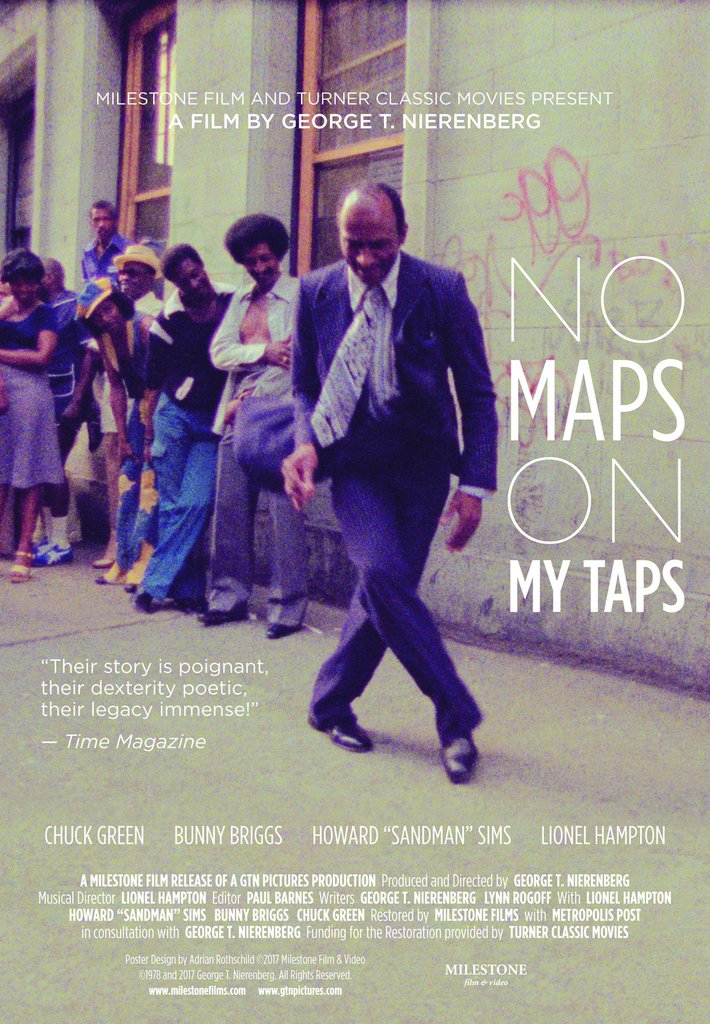 NO MAPS ON MY TAPS director George T. Nierenberg will participate in Q&A's following the 7:30pm shows on Friday 9/15, Saturday 9/16, and following the 5pm show on Sunday 9/17. Q&A's will be followed by a spectacular tap performance by Sarah Reich and Anissa Lee on Friday night and Lee Howard on Sunday 5:00 showing. The Saturday night special tap guest performer will be announced. Correction: An early version of this post incorrectly stated the director would attend every screening.