Ahrya Fine Arts
8556 Wilshire Blvd.
Beverly Hills, CA 90211
310-478-3836
Set as myTheatre
Get Tickets
Click a
BLUE SHOWTIME
to purchase tickets
103 min. R
90 min. NR
Q&A with A GOOD AMERICAN Executive Producer Oliver Stone, former technical director of NSA, Bill Binney, and director Friedrich Moser on Sunday, February 19th at 7PM at the Ahrya Fine Arts by Laemmle in Beverly Hills. Click here for tickets.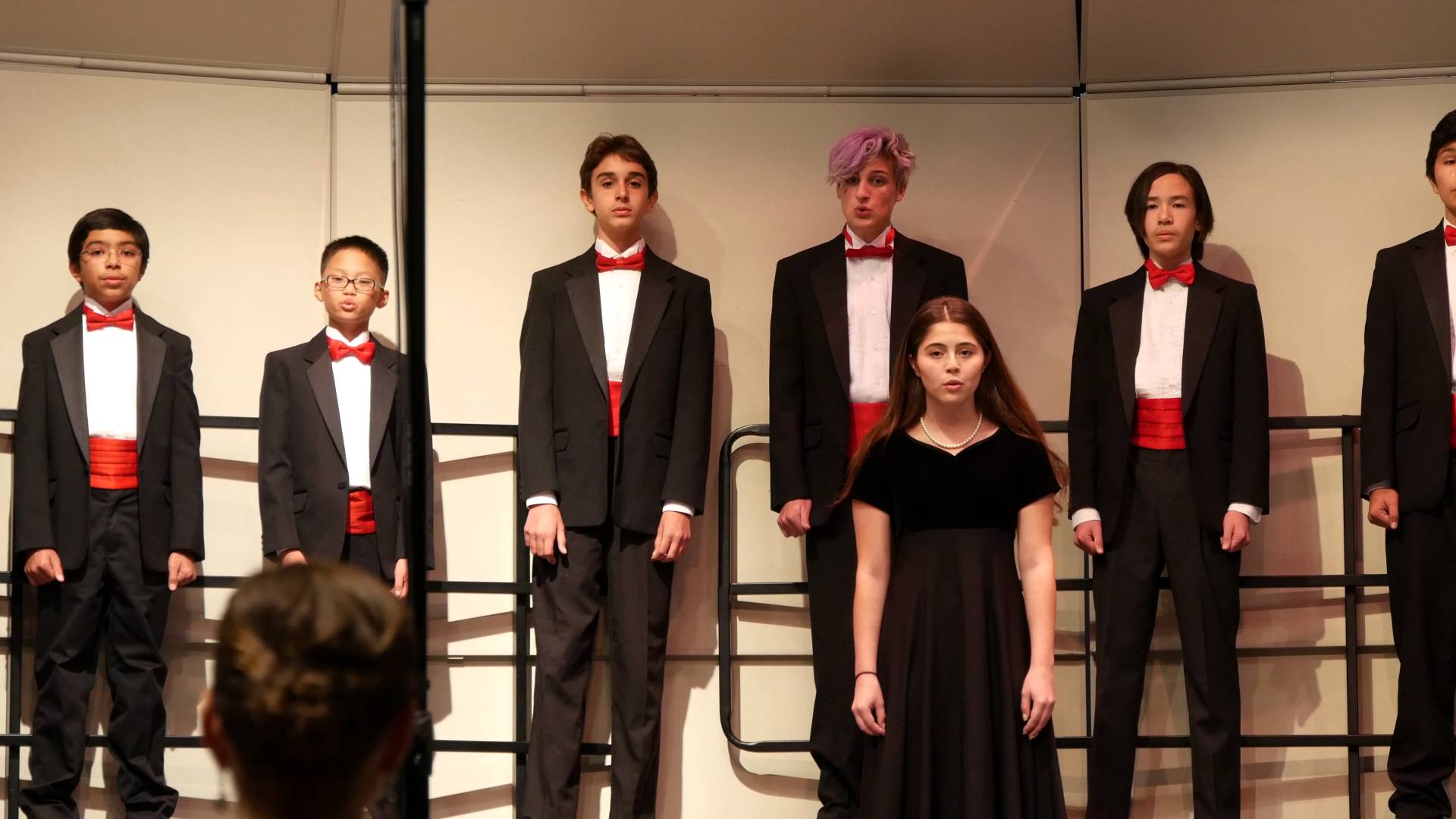 Join us at the Monica Film Center on Sunday, March 5, 2017 for Laemmle Live's third concert featuring Lincoln Middle School Madrigal Singers. The program will include a variety of classical and popular music, folk songs and audience participation, too! Under the direction of Vanessa Counte, Choral Director, the Madrigal Singers are an audition-based a cappella ensemble that perform as part of Santa Monica's Lincoln Middle School choral program. They meet once a week to rehearse and focus on Renaissance through contemporary a cappella choral literature. Recipients of top ratings in Southern California Festivals, they
[...]
Laemmle Theatres and the Anniversary Classics Series present a tribute to Mary Tyler Moore with a 50th anniversary screening of THOROUGLY MODERN MILLIE (1967) in 35mm at 7:30PM on February 28, 2017 at the Ahrya Fine Arts. Click here to purchase tickets. The musical romantic comedy, a spoof of the 1920s flapper era, stars Julie Andrews (at the height of her popularity), Carol Channing (Oscar-nominated for her role), Beatrice Lillie, John Gavin, James Fox, Pat Morita, Jack Soo, and Mary Tyler Moore. Moore had just completed her role on television's "The Dick Van Dyke Show" the year before, and before embarking on her
[...]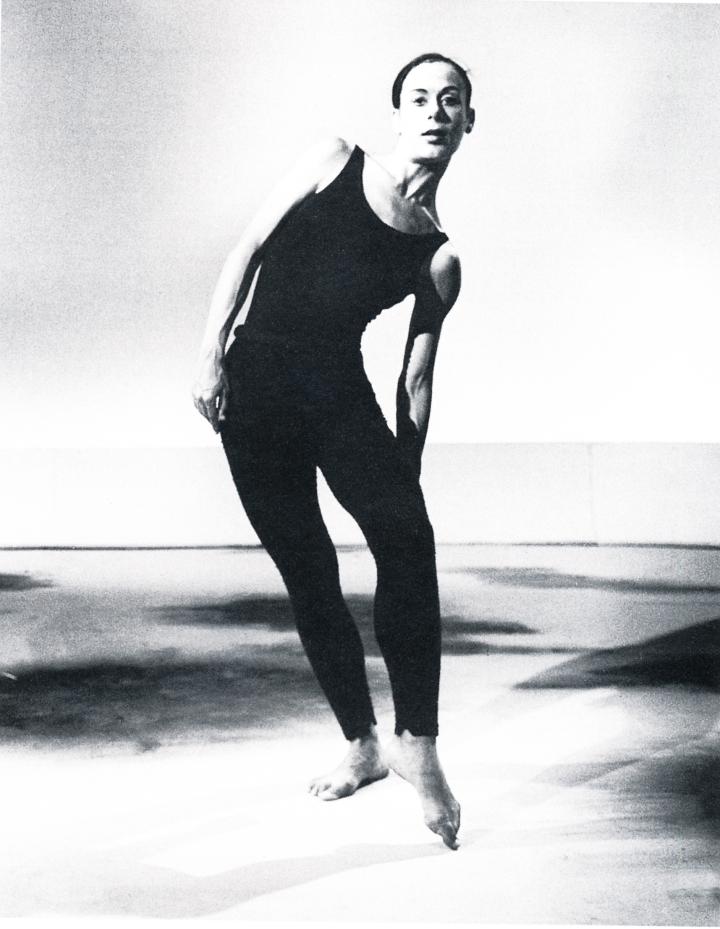 FEELINGS ARE FACTS filmmaker Jack Walsh will participate in Q&A's after both screenings at the Fine Arts February 13 and 14.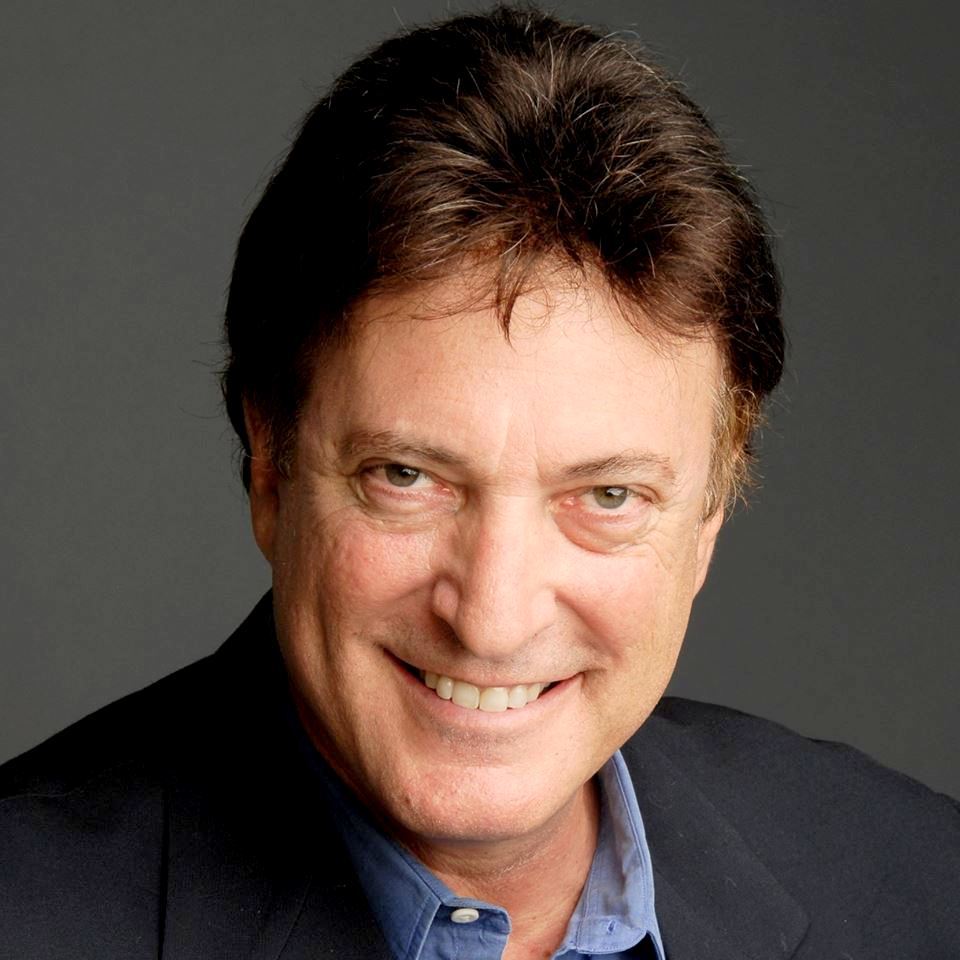 Richard Epcar, who voices Batou in GHOST IN THE SHELL, will introduce the 9:45 PM screening at the Fine Arts on Wednesday, February 8. [caption id="attachment_9032" align="aligncenter" width="400"] Richard Epcar[/caption]