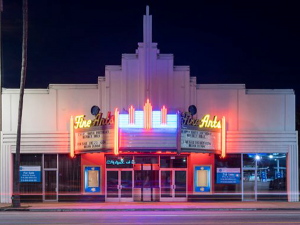 Ahrya Fine Arts
8556 Wilshire Blvd.
Beverly Hills, CA 90211
310-478-3836
Set as myTheatre
Get Tickets
Click a
BLUE SHOWTIME
to purchase tickets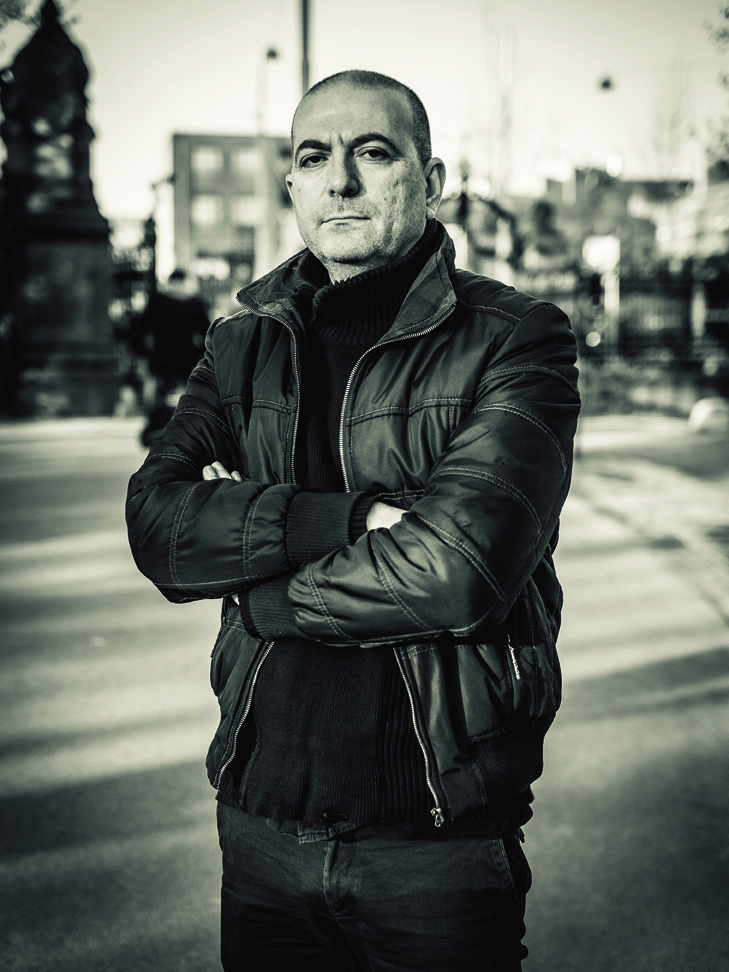 THE IDOL director Hany Abu-Assad will participate in Q&As following the 5:00 and 7:40 PM shows and introduce the 10:15 PM show on Friday, May 27 at the Monica Film Center. He will also do Q&As following the 4:30 and 7:10 PM shows in at the Fine Arts on Saturday, May 28th.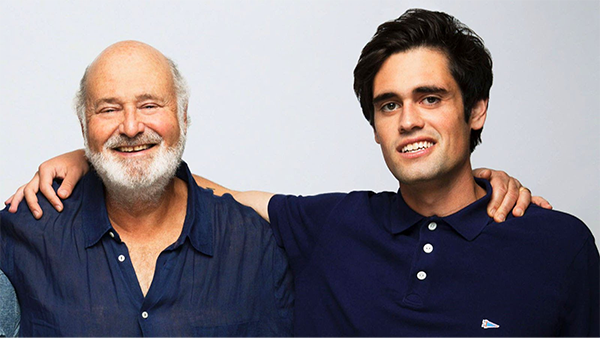 BEING CHARLIE director Rob Reiner and his son, co-screenwriter Nick Reiner, will participate in Q&A's following the 7:10 PM screening at the Ahrya Fine Arts in Beverly Hills on Saturday, May 7th and after the 4:30 PM screening at the Town Center in Encino on Sunday, May 8th.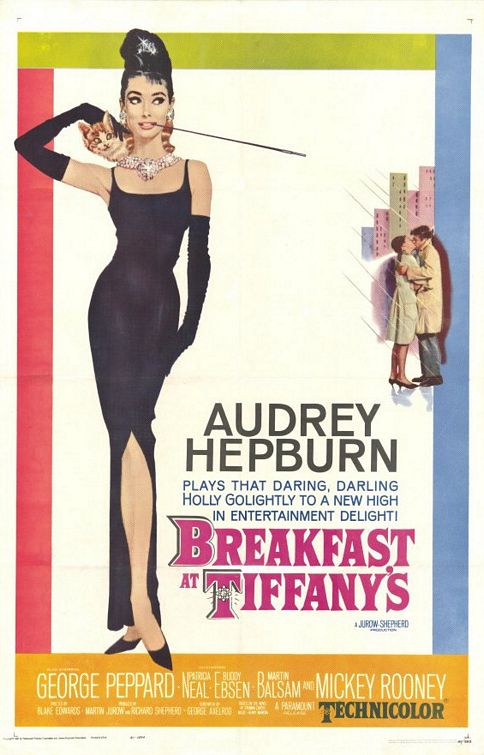 Laemmle's Anniversary Classics presents one of the most iconic romances in movie history, BREAKFAST AT TIFFANY'S (1961), with a 55th anniversary screening as a birthday celebration for its beloved star, Audrey Hepburn, and a tribute to her unique collaboration with the legendary composer Henry Mancini. Besides the image of Hepburn in that famous black Givenchy dress, the most enduring legacy of the movie is the song "Moon River," composed by Mancini for Hepburn, and a "melody of a lifetime." Henry Mancini's widow, Ginny Mancini, and daughter, singer Monica Mancini, will participate in a Q&A before the screening, moderated by LAFCA Preside
[...]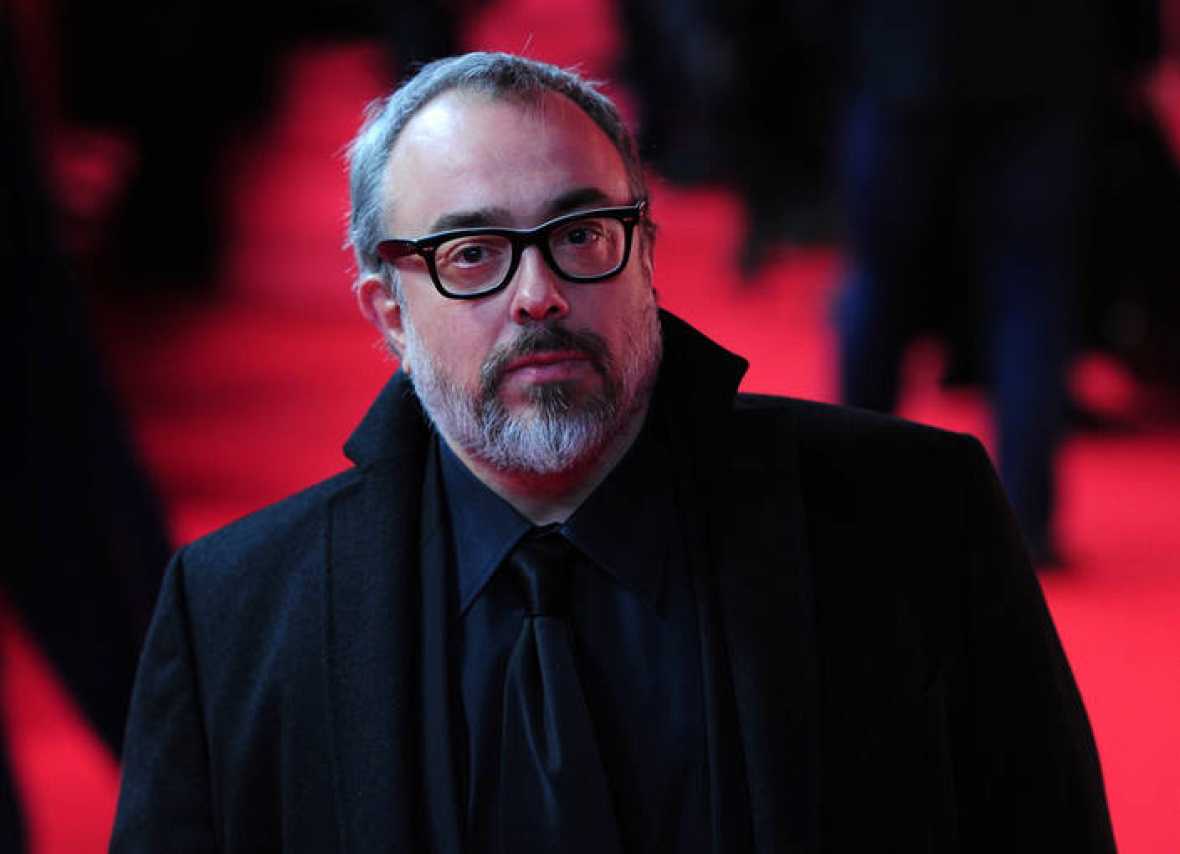 Filmmaker Alex de la Iglesia will participate in Q&A's after the 7:30 PM screening of A PERFECT CRIME at Ahrya Fine Arts in Beverly Hills on 4/13 and after the 4:30 PM screening of his new release MY BIG NIGHT at the Music Hall 3 in Beverly Hills on 4/16. MY BIG NIGHT [Mi Gran Noche] is an audaciously inventive ensemble comedy brimming with showbiz satire that received four GOYA nominations. It opens April 15th at the Music Hall 3 in Beverly Hills and the Playhouse 7 in Pasadena. Click here for tickets. THE PERFECT CRIME [El Crimen Perfecto or Crimen Ferpecto] is De la Iglesia's 2004 black comedy set in an upscale department sto
[...]
Eastern Europe, 1835. Two riders cross a barren landscape in the middle of Wallachia. They are the gendarme Costandin and his son. Together they are searching for a gypsy slave who has run away from his nobleman master and is suspected of having an affair with the noble's wife. While the unflappable Costandin comments on every situation with a cheery aphorism, his son takes a more contemplative view of the world. Radu Jude's brilliant third feature AFERIM! has been aptly compared to films as diverse as THE SEARCHERS, THE LAST DETAIL and PULP FICTION (the latter for its rambling, coarse and endlessly entertaining dialogue), but the film is
[...]