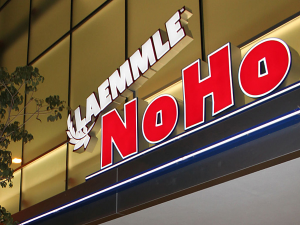 NoHo 7
5240 Lankershim Blvd.
North Hollywood, CA 91601
310-478-3836
Set as myTheatre
Get Tickets
Click a
BLUE SHOWTIME
to purchase tickets

128 min. PG

119 min. PG-13

114 min. PG-13

122 min. PG-13

130 min. PG-13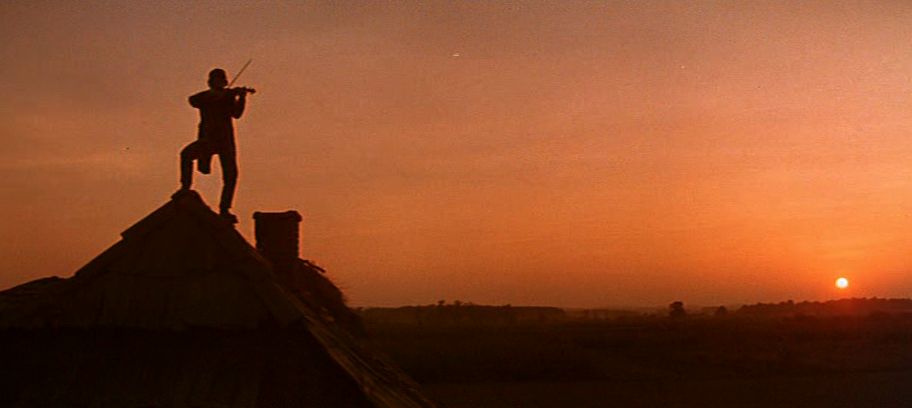 You heard right ... it's our 10th year of FIDDLER! Join us as we celebrate a decade of song, shtick, and shenanigans by once again coming together as a community for Laemmle's legendary Christmas Eve experience.For 2017, this ever-popular event will be occurring at six of our neighborhood venues including the magnificent single screen, art deco AHRYA FINE ARTS in Beverly Hills (see below for full listing and ticket links).(Jump down to watch the Sing-A-Long trailer. For tickets, visit Laemmle.com/Fiddler).In addition to movie and song, the evening will feature TRIVIA with PRIZES being awarded to Fiddler buffs with the quickes
[...]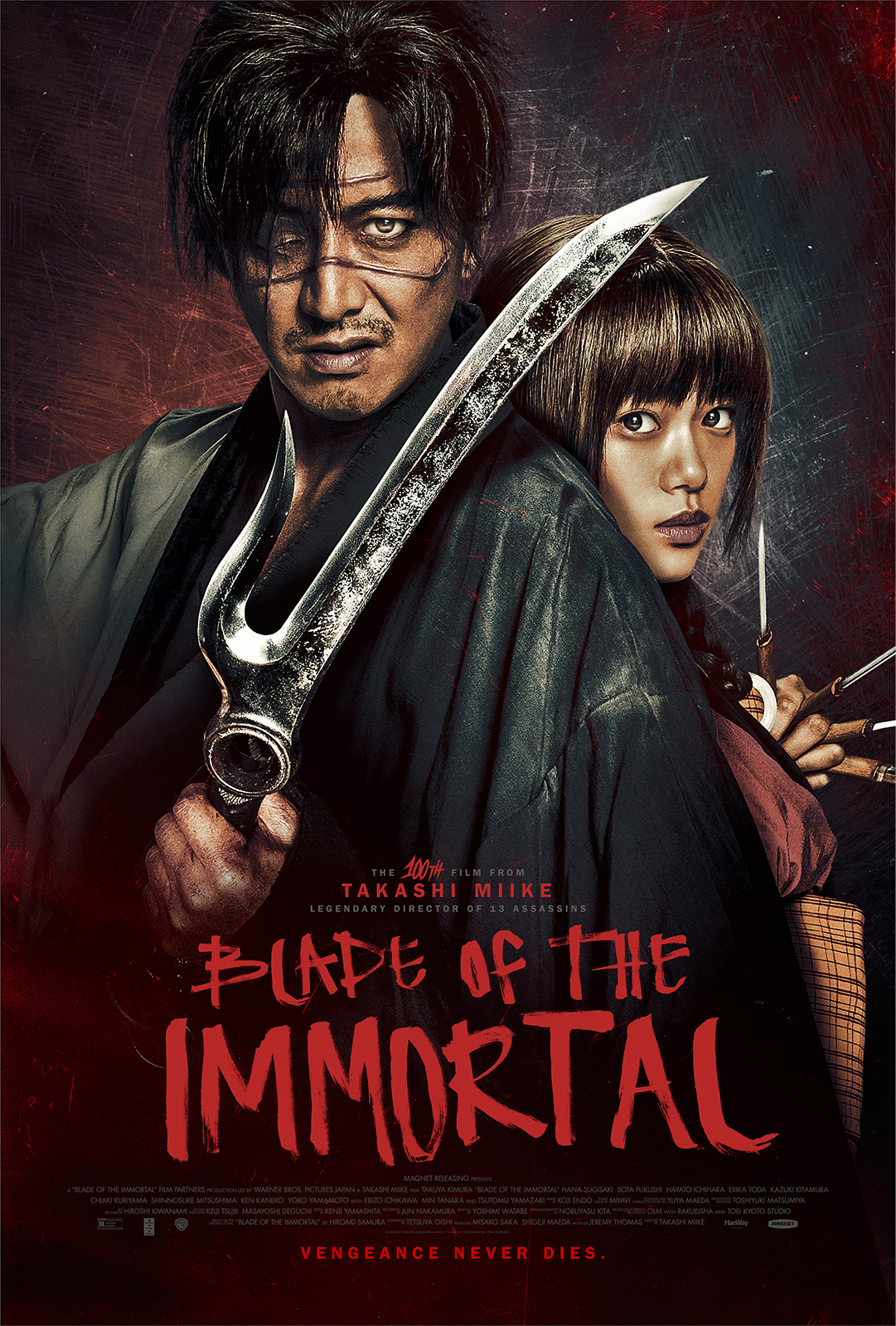 Takashi Miike's 100th feature film, BLADE OF THE IMMORTAL screens November 10th - 16th in Pasadena, NoHo, and Beverly Hills. To celebrate we're giving away two BLADE OF THE IMMORTAL posters signed by the legendary filmmaker himself!Enter for a chance to win by sharing a picture of your movie tickets on Instagram, checking-in at one of our theaters, and/or retweeting us (you'll find full entry details below).CLICK HERE to purchase tickets for the film. Enter the giveaway below. Signed BLADE OF THE IMMORTAL poster giveawayTwo winners will be selected at random and announced on November 17th, 2017. Giveaway open to California residents onl
[...]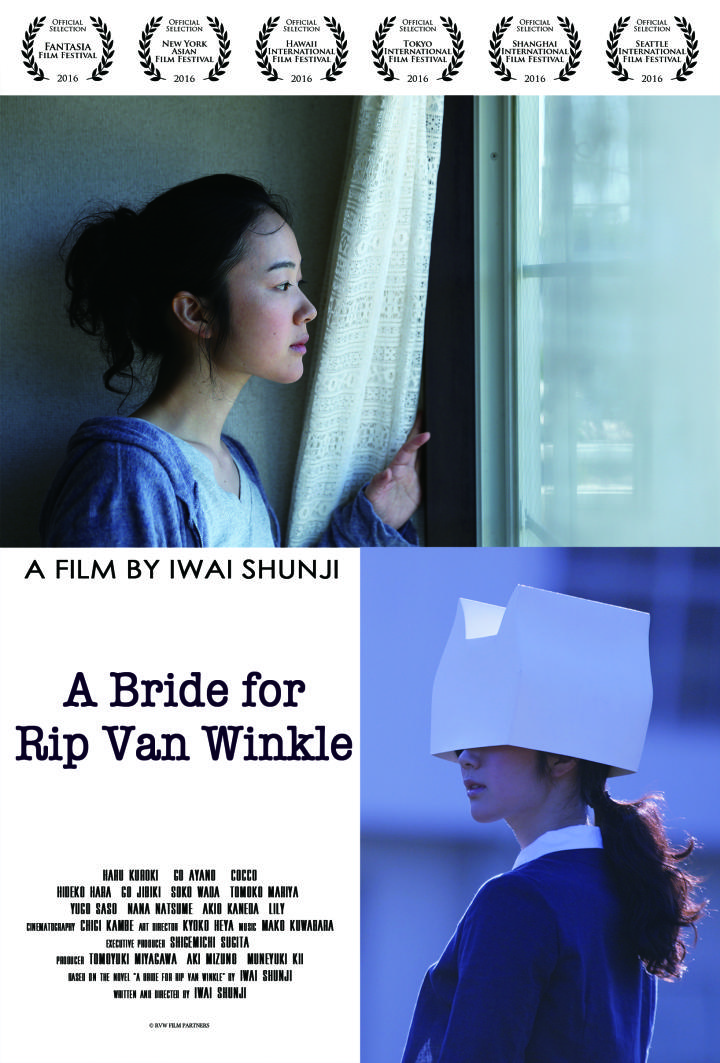 The first five A BRIDE FOR RIP VAN WINKLE ticket holders will receive a free BRIDE movie poster before the Royal, Playhouse, and NoHo screenings November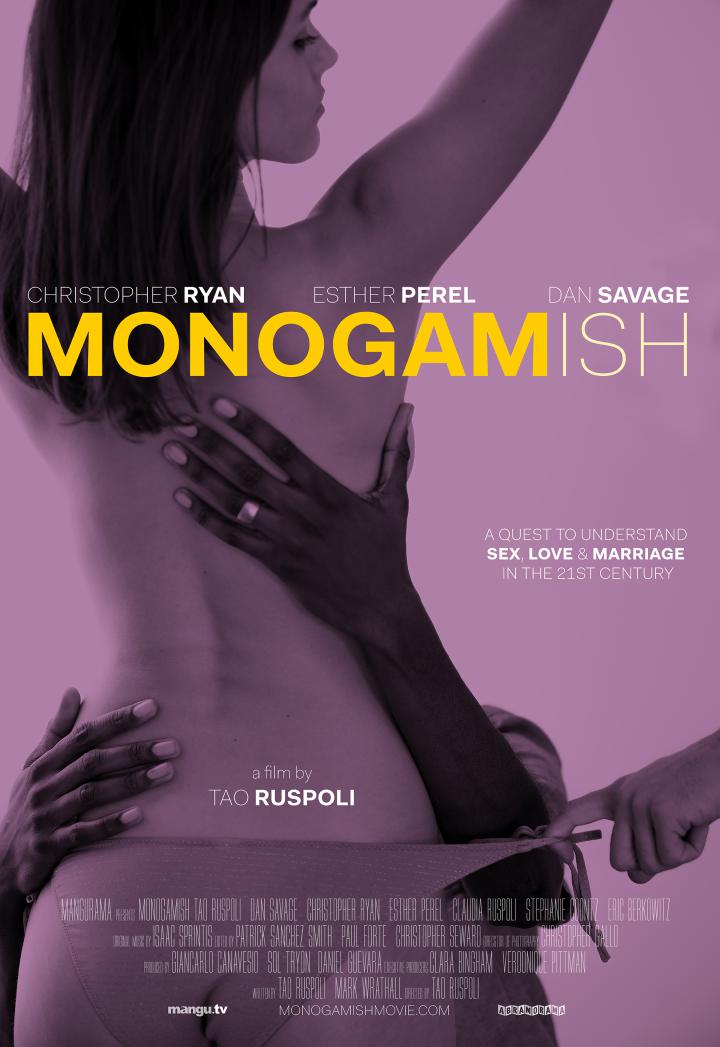 MONOGAMISH filmmaker Tao Ruspoli will participate in Q&A's after all screenings November 5-8 at the Fine Arts, NoHo, Monica Film Center, and Playhouse.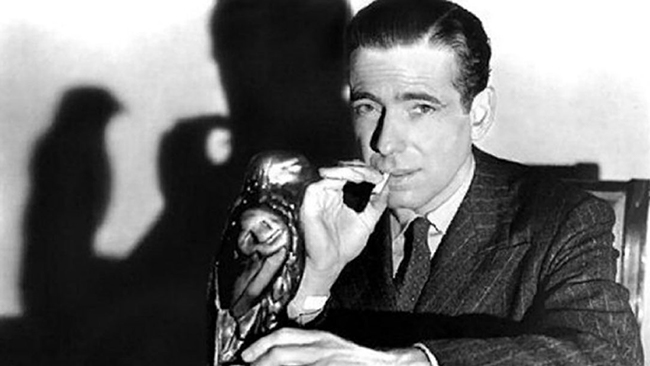 Agatha Christie's enduring detective, Hercule Poirot, returns November 10th in Kenneth Branagh's remake of MURDER ON THE ORIENT EXPRESS. To celebrate the famed detective (and his epic moustache), Laemmle presents Watching the Detectives, a full month of our favorite fictional detectives!Our Watching the Detectives Throwback Thursday series begins at the NoHo 7 on Thursday, November 2nd with John Huston's THE MALTESE FALCON! Doors open at 7pm, trivia starts at 7:30, and movies begin at 7:40pm. Our weekly #TBT series is presented in partnership with Eat|See|Hear. Check out the fu
[...]