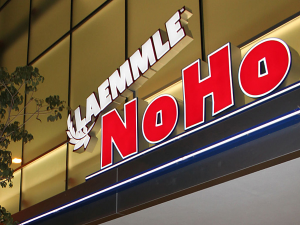 NoHo 7
5240 Lankershim Blvd.
North Hollywood, CA 91601
310-478-3836
Set as myTheatre
Get Tickets
Click a
BLUE SHOWTIME
to purchase tickets

111 min. R

102 min. R

141 min. R

100 min. PG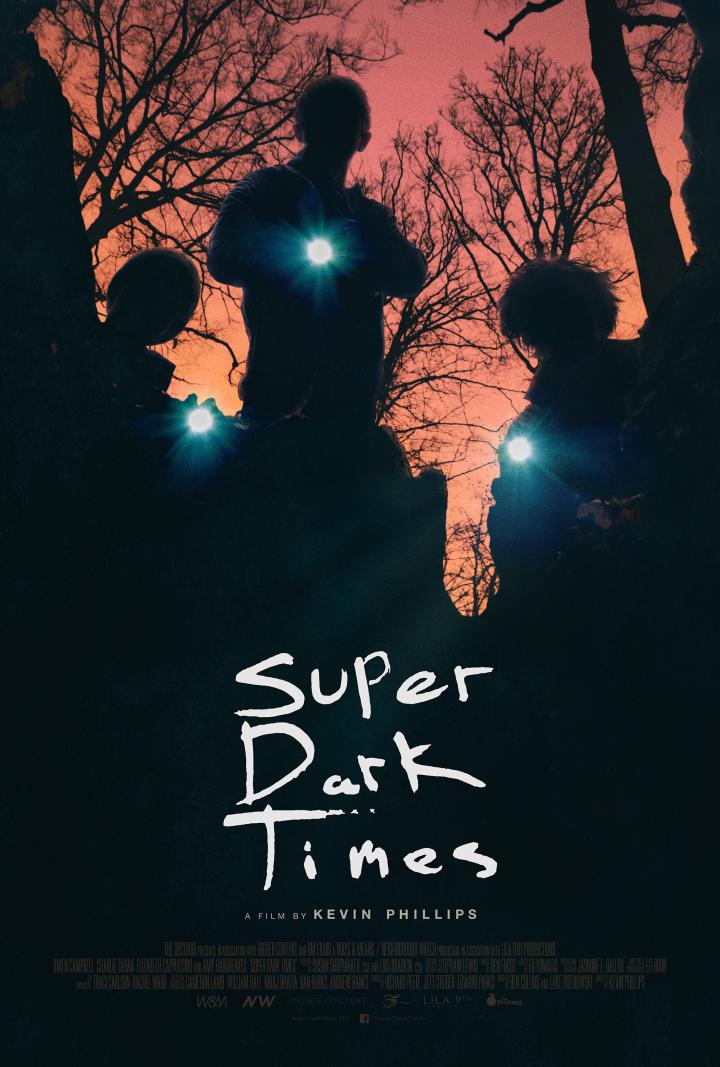 SUPER DARK TIMES filmmaker Kevin Phillips will participate in a Q&A after the 5:20 PM screening at the NoHo on Saturday, September 30.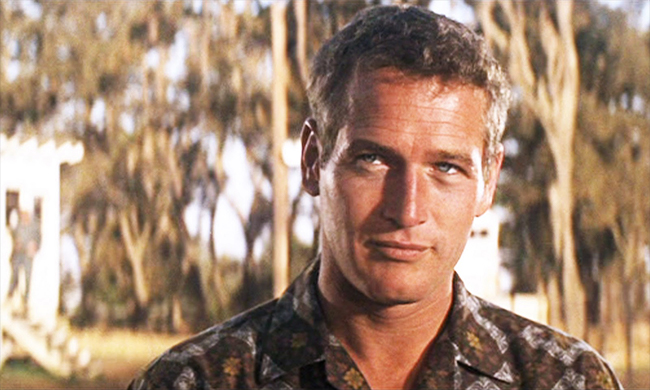 Laemmle Theatres and the Anniversary Classics Series present a tribute to Oscar-winning actor Paul Newman with the latest installment in our popular Twofer Tuesday program. Newman received one of his nine Oscar nominations for the landmark prison drama, COOL HAND LUKE, released in 1967. He reprised his acclaimed stage performance in the film version of Tennessee Williams' steamy melodrama, Sweet Bird of Youth from 1962. Enjoy these two films for the price of one on Tuesday, October 3rd at your choice of three Laemmle locations—the Royal in West LA, the NoHo in North Hollywood, and the Playhouse in Pasadena. COO
[...]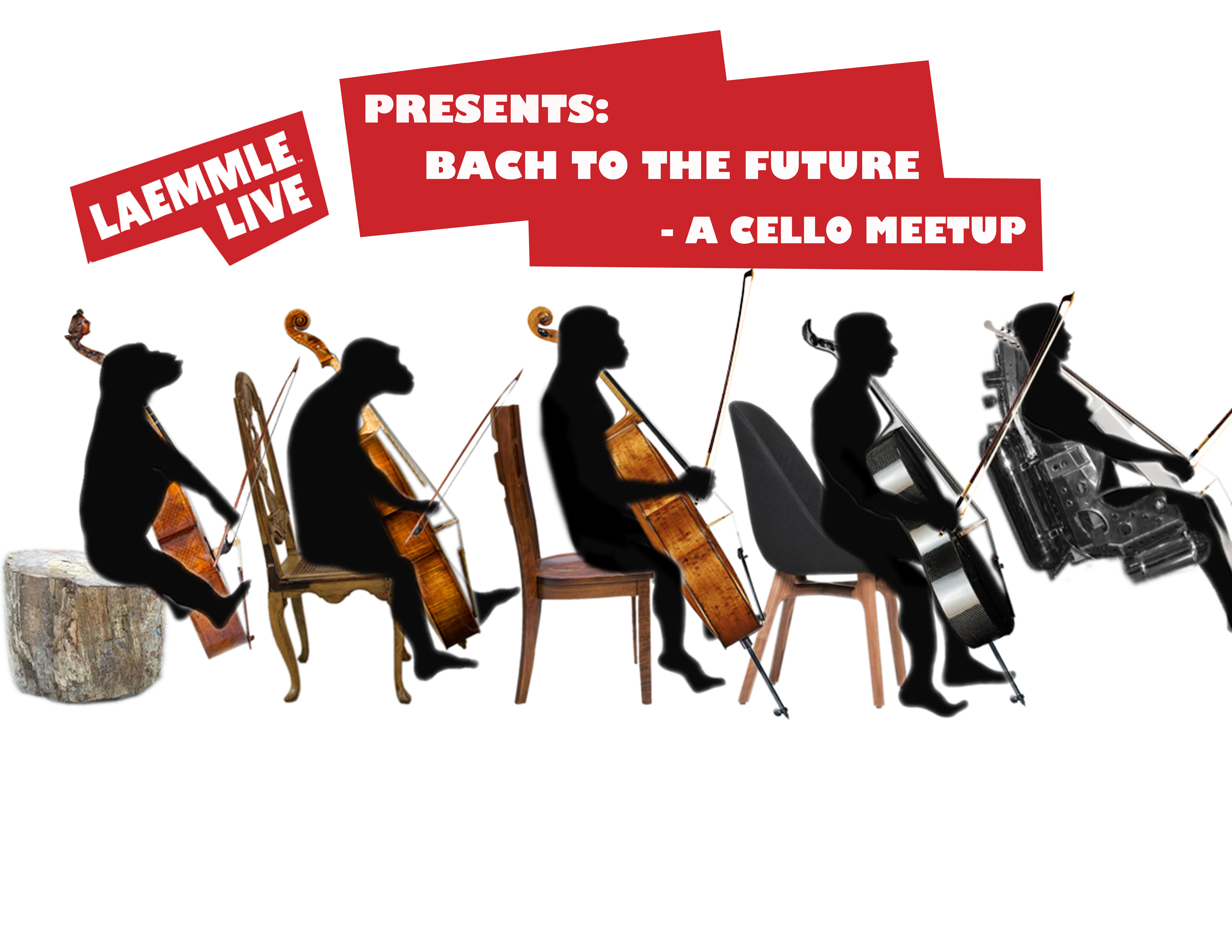 Laemmle Live proudly presents BACH TO THE FUTURE - A CELLO MEETUP, Sunday October 1 at the Monica Film Center. Internationally acclaimed cellist and dedicated pedagogue Antonio Lysy invites intermediate and advanced cellists to participate in a unique cello ensemble opportunity. Antonio will lead a cello ensemble in exploring music that spans the ages, from Palestrina, Bach and Dvorak to Bartok, Elvis and more. Cello students, please RSVP to laemmlecellomeetup@gmail.com by September 21 if you would like to perform and include the following information: name, years of study, and music part you wish to play. Families, frien
[...]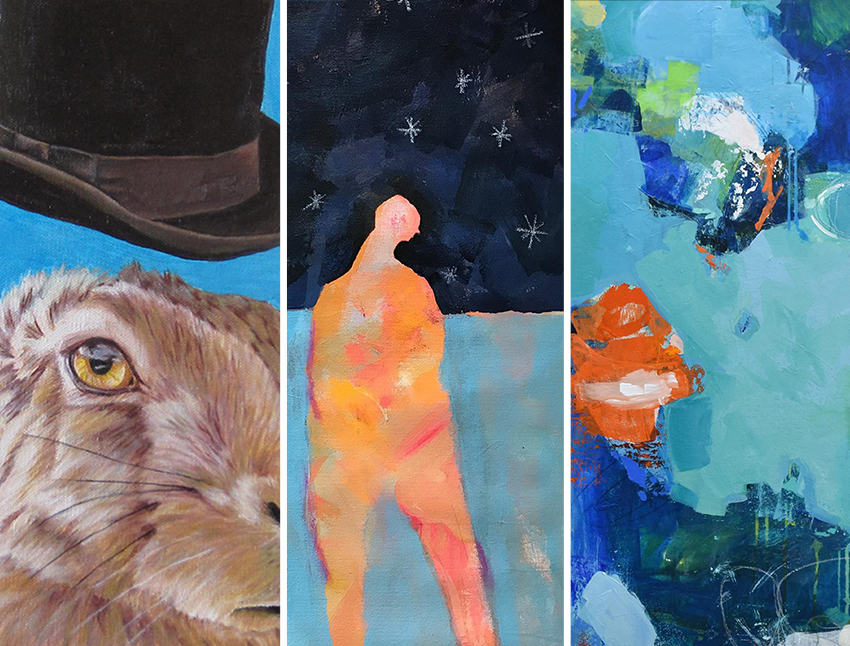 RSVP here This is a free event! Laemmle's Art in the Arthouse proudly presents THE CLAREMONT ART SHOW 2017! Please join us to celebrate our local artists in an intimate theatre setting. Our inaugural Claremont community show features a slide show on the big screen, artist talks, bagels, pastries, coffee and the conversation Art in the Arthouse is known for. About the Exhibit: COMMUNAL CROSSROADS It is a time when forms are re-shaping, sometimes appearing shapeless altogether, when people search, then gather to form community. These samplings of the Claremont art community, reflect our disparate experiences, focus on
[...]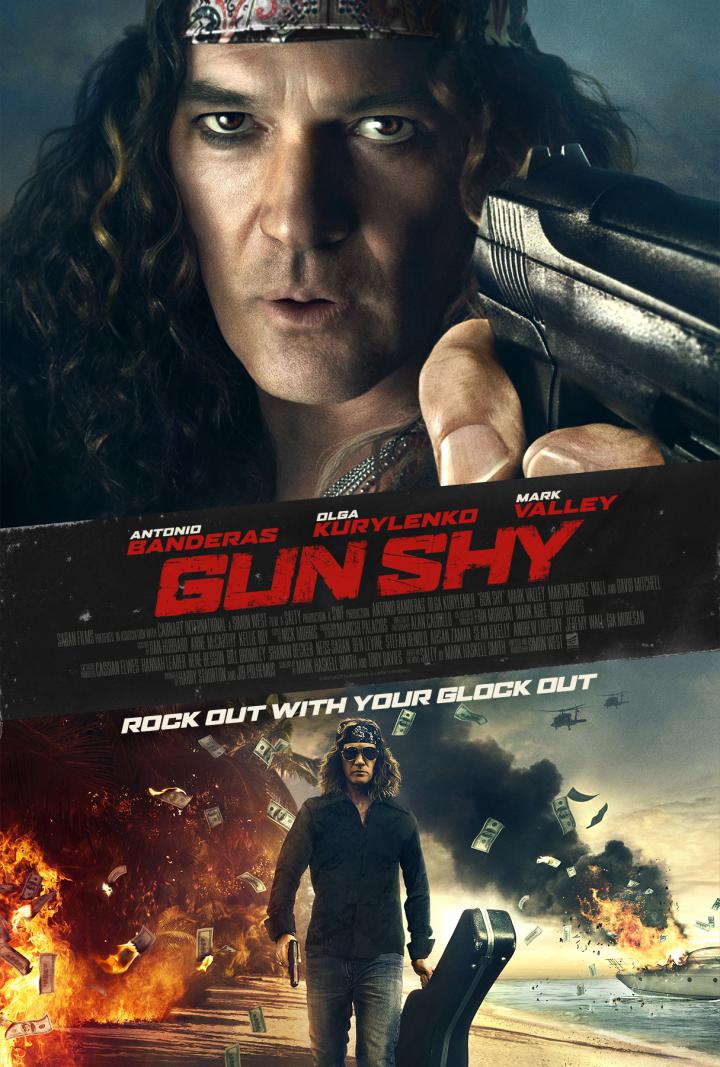 GUN SHY director Simon West, producer Jib Polhemus, actor Martin Dingle Wall, director of photography Alan Caudillo, and author/co-screenwriter Mark Haskell Smith will participate in a Q&A at the NoHo after the 7:40 PM screening on Friday, September 8.