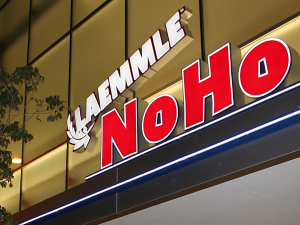 NoHo 7
5240 Lankershim Blvd.
North Hollywood, CA 91601
310-478-3836
Set as myTheatre
Get Tickets
Click a
BLUE SHOWTIME
to purchase tickets

122 min. R

86 min. R

121 min. PG-13

141 min. PG-13

116 min. PG-13

101 min. R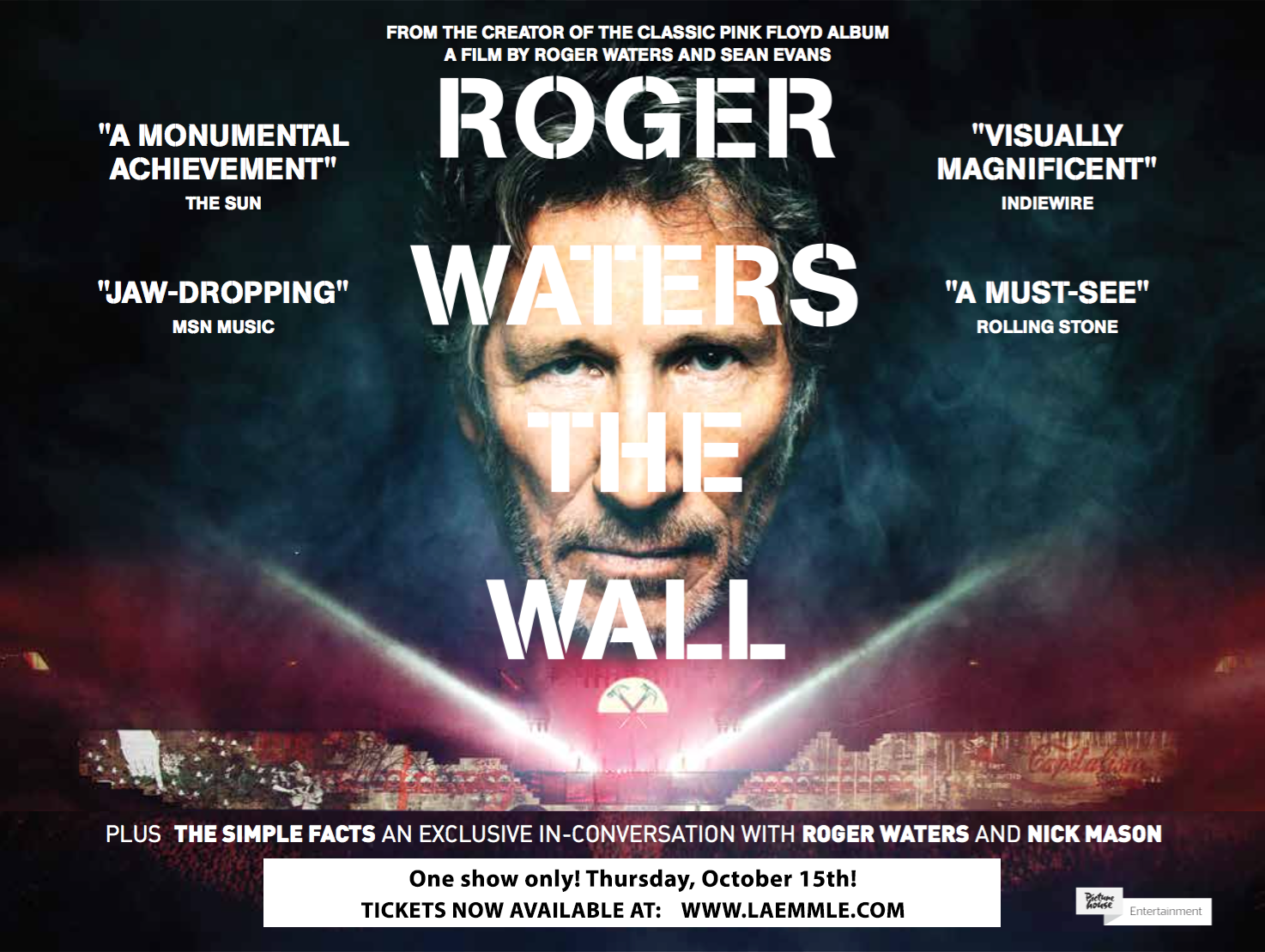 ROGER WATERS THE WALL is not just an immersive concert experience of the classic Pink Floyd album. It's also a road movie of Waters' reckoning with the past and a stirring anti-war event. Moviegoers will also have a unique opportunity to see The Simple Facts, a twenty-minute conversation with Roger Waters and his Pink Floyd bandmate Nick Mason where they answer questions submitted by fans from around the world. ROGER WATERS THE WALL screens at 8PM on Thursday, October 15th at the Ahrya Fine Arts in Beverly Hills, the Claremont 5, Playhouse 7 in Pasadena, and the NoHo 7 in North Hollywood. Purchase your tickets now!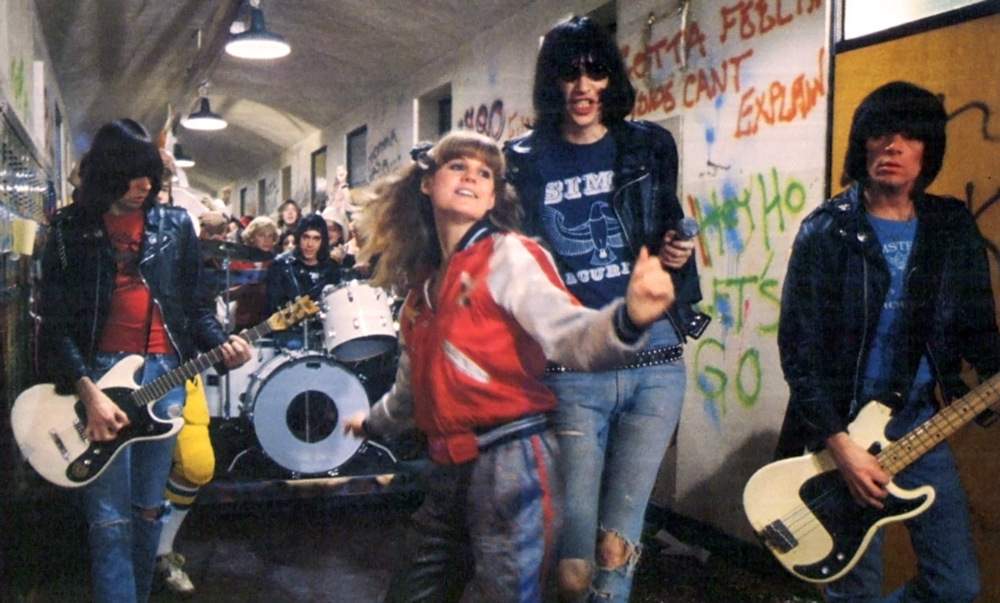 Our Throwback Thursday series continues this week with a Rocktober 1st screening of ROCK íNí ROLL HIGH SCHOOL! With the help of the Ramones, a group of rock and roll-loving students take over their school to combat its newly installed oppressive administration. *Purchase tickets before Thursday at noon and pay only $5! Bring your appetite because the Phillyfornia truck will arrive before showtime with their Philly-inspired Cheesesteaks. And yes, you'll be allowed to bring your Phillyfornia meal into the auditorium! ROCK íNí ROLL HIGH SCHOOL screens at 7:30PM on 10/1 at the Laemmle NoHo 7 and is part of our THROWBACK THURSDAY series
[...]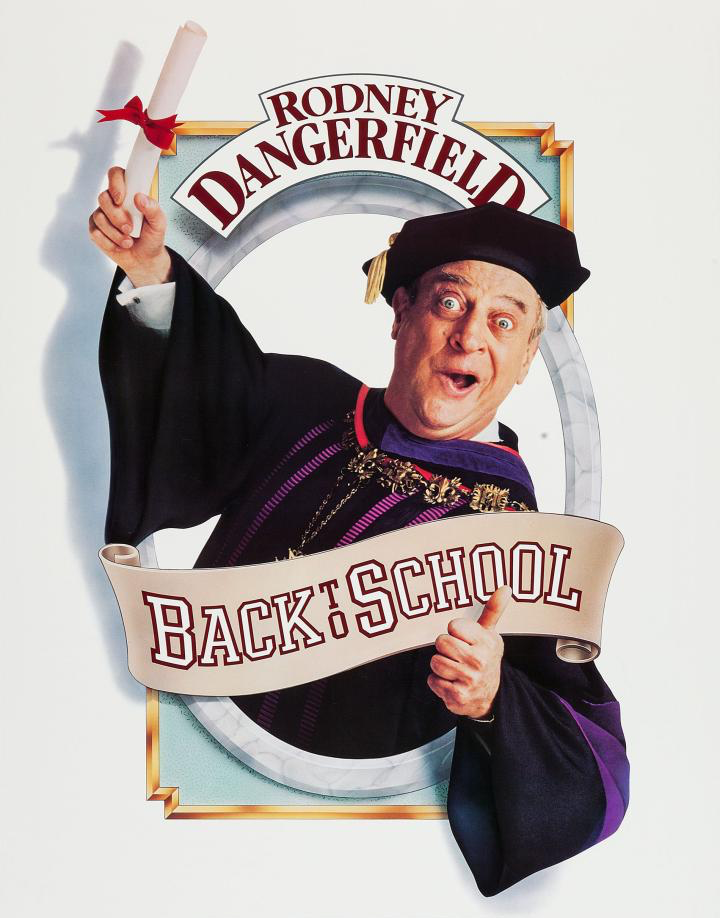 Guess who's getting some class? Our Throwback Thursday Back to School theme continues with the appropriately named BACK TO SCHOOL starring Rodney Dangerfield, Sally Kellerman, Ned Beatty, Robert Downey, Jr., and Sam Kinison.†Also, watch for cameos by Kurt Vonnegut and Oingo Boingo! *Buy your tickets before Wednesday, 9/23 at noon and pay only $5! Full price tickets are $11. BACK TO SCHOOL screens at 7:30PM on 9/24 at the Laemmle NoHo 7 and is part of our THROWBACK THURSDAY series in partnership with Eat|See|Hear. The Ta Bom Brazilian food truck is back by popular demand and will arrive at the theater around 6:30pm. You can bring food
[...]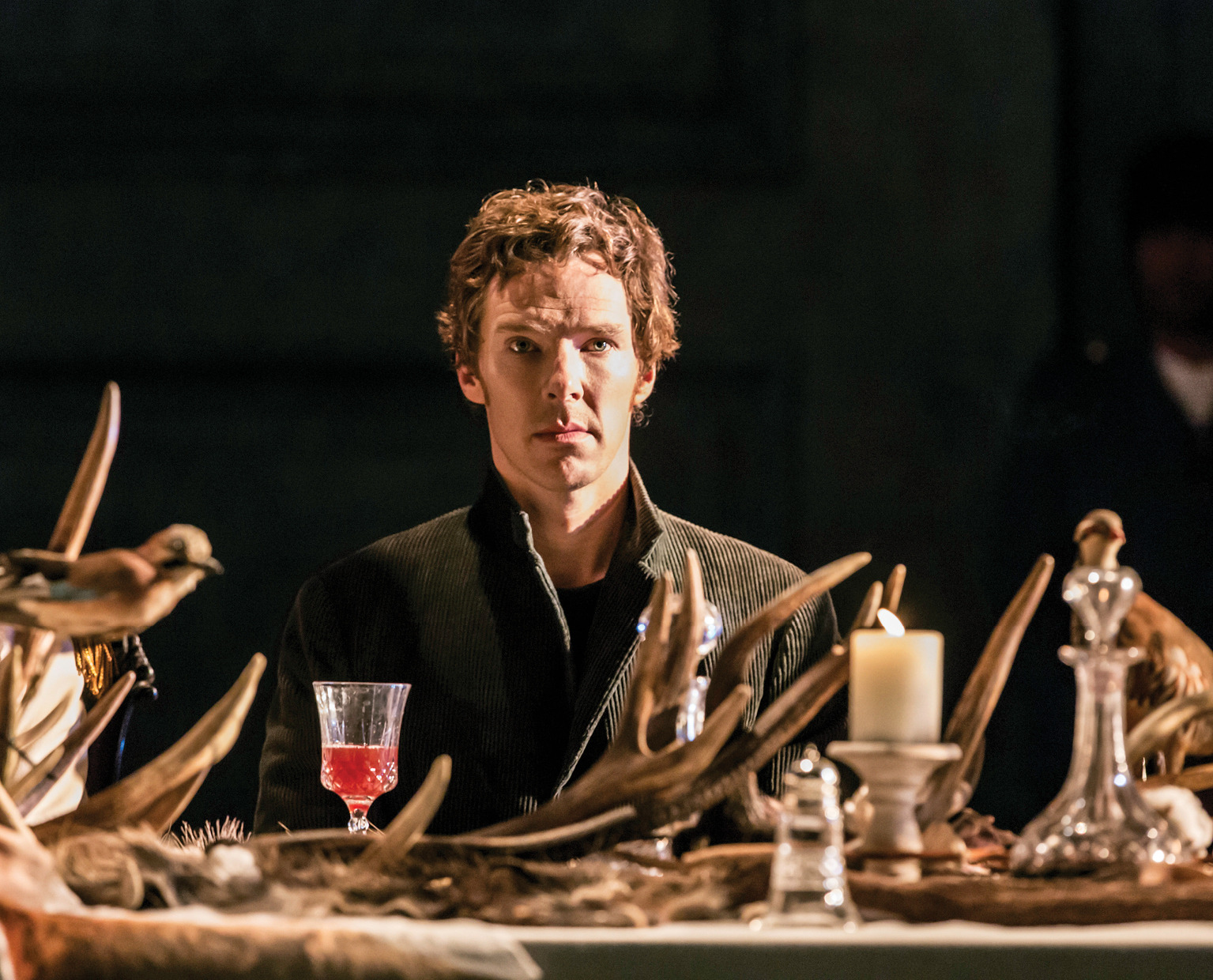 We're celebrating the first anniversary of CULTURE VULTURE with a slew of stellar offerings that will take us into the new year. For the uninitiated, CULTURE VULTURE is our weekly series of opera, stage and ballet/dance performances plus art exhibitions and documentaries. These are often live performances that have been recorded Ė and they are typically breathtaking! If you are a lover of the high arts and have yet to experience Culture Vulture, you owe it to yourself to attend one of our upcoming programs. Screenings take place Monday nights with repeat performances Tuesday afternoons. Please note that we've shuffled the deck a
[...]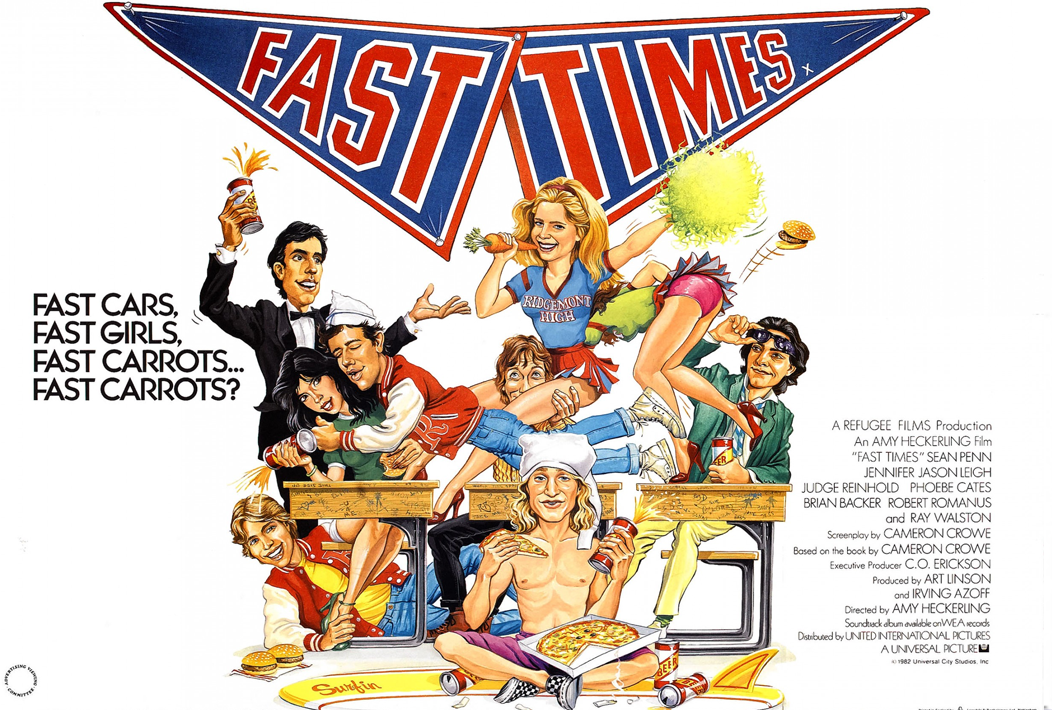 Our Back to School theme continues this week at the Laemmle NoHo 7 with a Throwback Thursday screening of FAST TIMES AT RIDGEMONT HIGH starring Phoebe Cates, Sean Penn, Forest Whitaker, Jennifer Jason Leigh, Judge Reinhold, Ray Walston, Vincent Schiavelli and more! *Buy your tickets before Wednesday, 9/9 at noon and pay only $5! Full price tickets are $11. FAST TIMES AT RIDGEMONT HIGH screens at 7:30PM on 9/10 at the Laemmle NoHo 7 and is part of our THROWBACK THURSDAY series in partnership with Eat|See|Hear. The Konestruction truck will arrive at the theater around 6:30pm. You can bring food from the truck into the theater! See you the
[...]