Royal
11523 Santa Monica Blvd.
West L.A., CA 90025
310-478-3836
Set as myTheatre
Get Tickets
Click a
BLUE SHOWTIME
to purchase tickets
190 min. NR
106 min. NR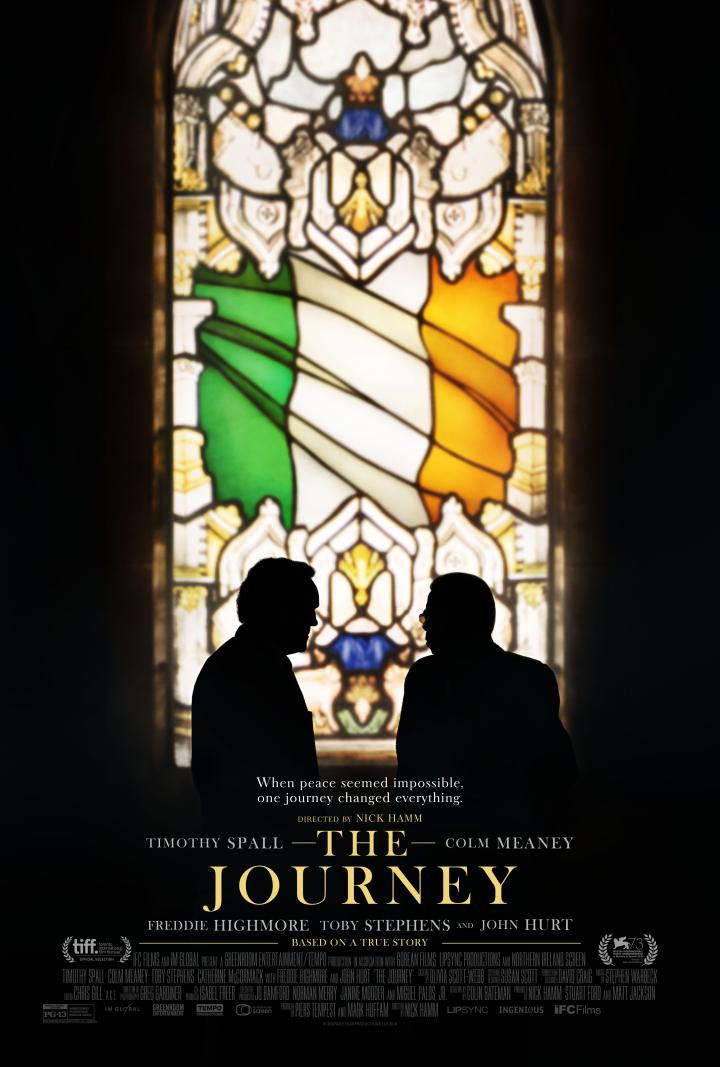 THE JOURNEY filmmaker Nick Hamm will participate in Q&A's at the Royal after the 8 PM screenings on Friday and Saturday, June 23 and 24.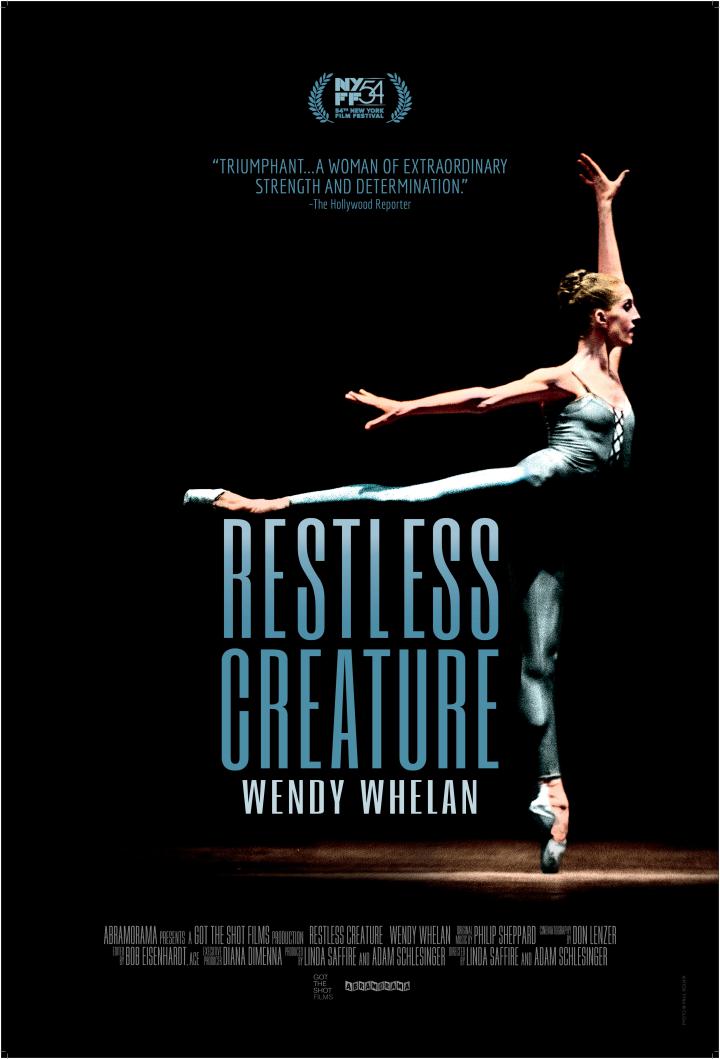 Kyle Abraham, one of Wendy Whelan's frequent dance partners who appears in the film, will participate in a Q&A after the 7:50pm screening of RESTLESS CREATURE: WENDY WHELAN at the Royal on Friday, June 9.
RSVP USING EVENTBRITE This is a Free Event Please join us at the Monica Film Center on Sunday, June 4, 2017 for another memorable Laemmle Live event. This month we proudly present some of our youngest local musicians, Elemental Music Chamber Ensembles. Elemental Music is a 501c3 nonprofit organization in Santa Monica whose mission is to inspire, train and nurture young musicians through high quality, engaging ensemble programs. The concert will feature a diverse mix from traditional Bach chorales to arrangements of contemporary soundtracks from television shows and movies. Elemental Strings was created
[...]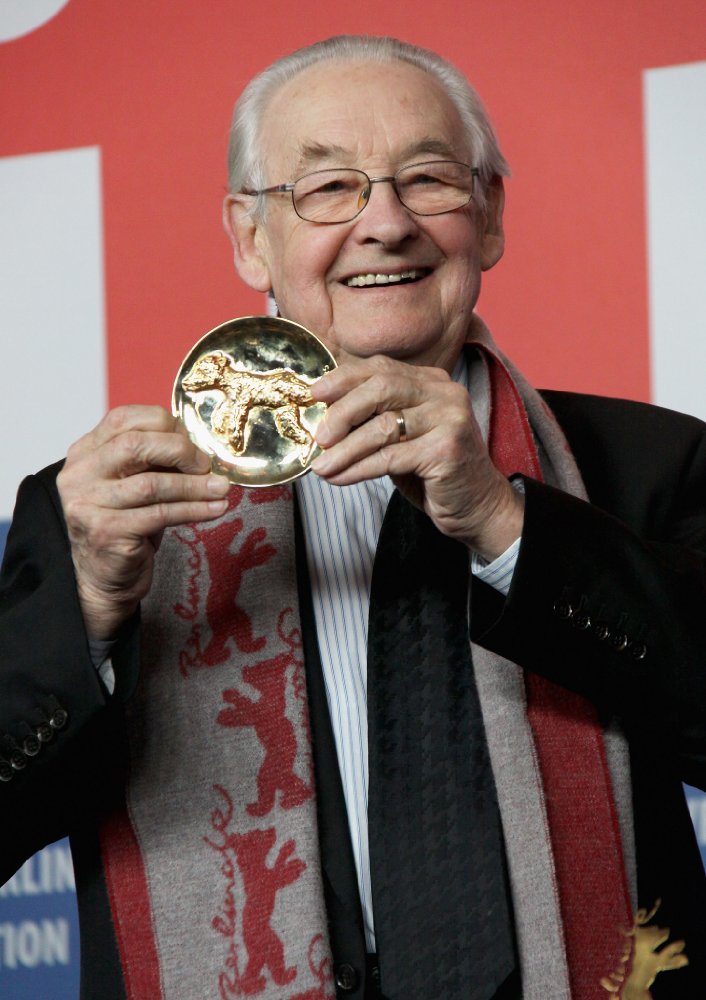 The great Polish director Andrzej Wajda's completed his last film just before his death last October. Poland's official submission for this year's Oscars, AFTERIMAGE (Powidoki) is a passionate biopic about avant-garde artist Wladyslaw Strzeminski (brilliantly played by Polish superstar Boguslaw Linda), who battled Stalinist orthodoxy and his own physical impairments to advance his progressive ideas about art. Wajda said this about his movie: "I wanted to film the story of an artist – a painter, for a very long time now. I decided to bring Władysław Strzemiński to screen because he is one of the most accomplished Po
[...]
WAKEFIELD writer-director Robin Swicord will participate in Q&A's after the 7:10 PM screenings at the Royal on Friday and Saturday, May 26 and 27.