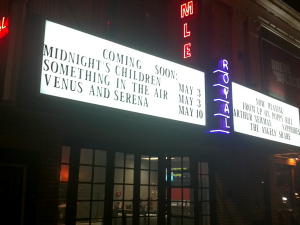 Royal
11523 Santa Monica Blvd.
West L.A., CA 90025
310-478-3836
Set as myTheatre
Get Tickets
Click a
BLUE SHOWTIME
to purchase tickets
98 min. NR
106 min. NR
100 min. PG-13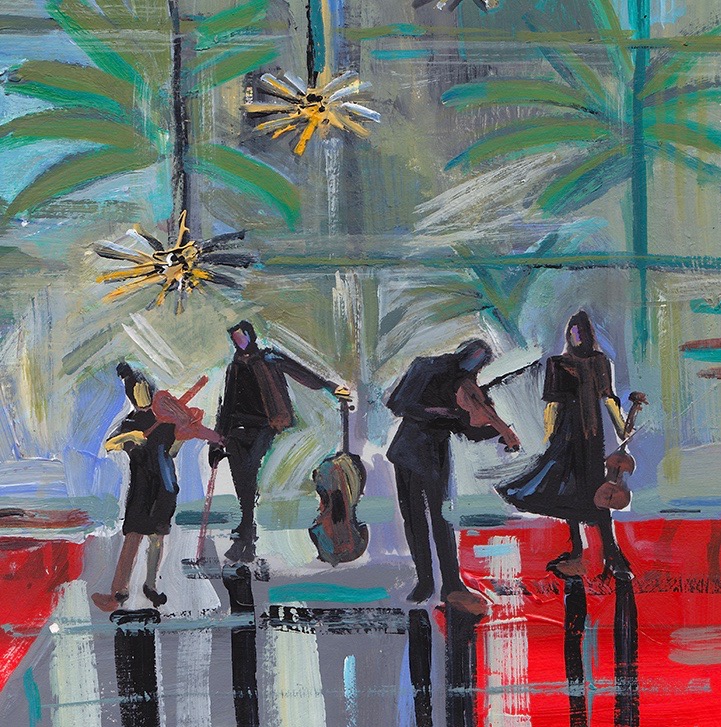 The Laemmle Foundation presents LAEMMLE LIVE, a new performing arts series at the Monica Film Center. Emerging artists and professional performers from local schools and organizations will celebrate our diverse community with live performance. In our inaugural year, LAEMMLE LIVE's free monthly Sunday morning performances will turn the Monica Film Center's mezzanine lounge into a salon style venue and serve as a potential pilot for live performance programs at other Laemmle locations throughout Los Angeles — delivering an alternative community arts experience — inviting our Los Angeles neighbors into our Laemmle living room. [caption id=
[...]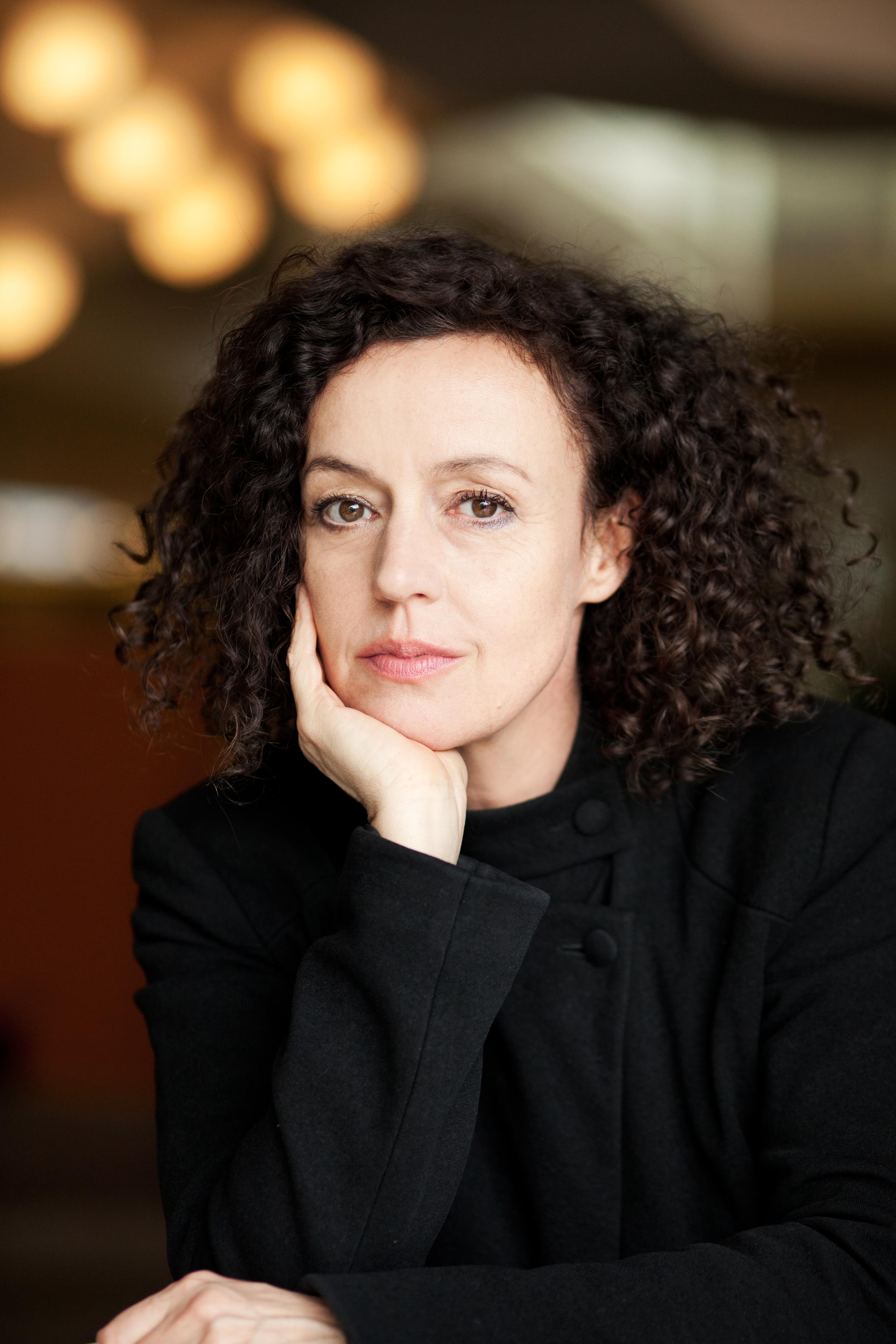 FREE SCREENING - SUNDAY, DECEMBER 11 at 10 am. Director MARIA SCHRADER in person. RSVP: SashaBerman@mac.com. STEFAN ZWEIG: FAREWELL TO EUROPE, Austria's Official Entry for the Best Foreign Language Film - 89th Academy Awards®, was written and directed by Maria Schrader (one of Germany's most acclaimed actresses, best known for her award-winning lead role in "Aimee & Jaguar" and for her lead role in the Emmy-winning TV series "Deutschland 83"). The film episodically tells the story of the Austrian Jewish writer Stefan Zweig and his life while in exile from 1936 to 1942. Best known in the U.S. for his novellas "The Royal Game" and
[...]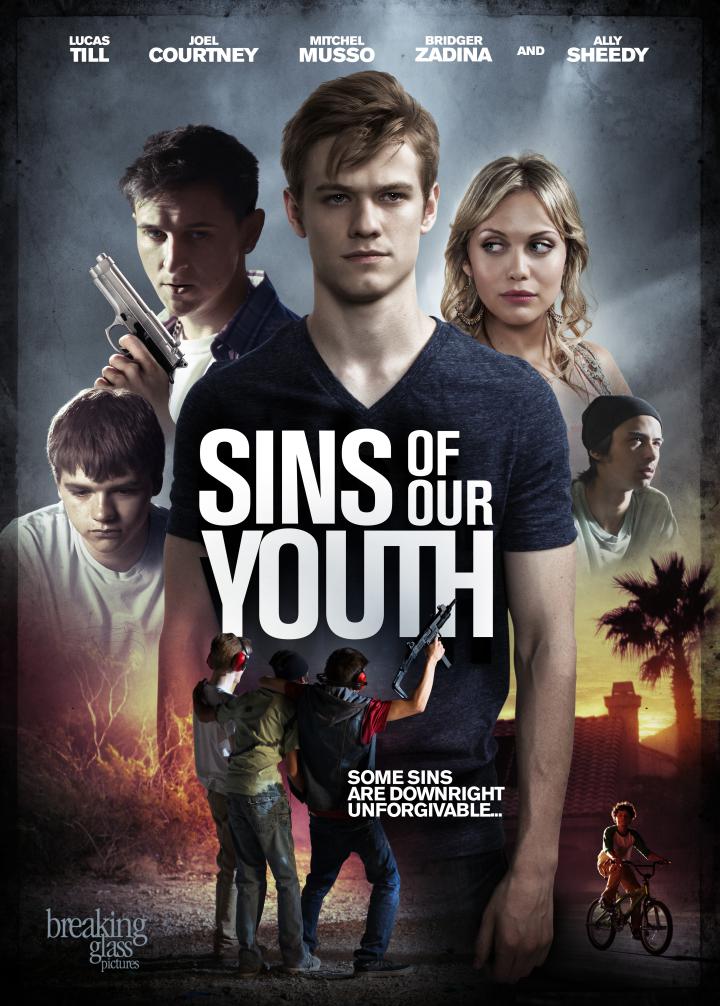 Special Q&A Event after the Thursday 12/15 7:30PM SINS OF OUR YOUTH screening featuring Cast & Crew including Director & Writer Gary & Edmund Entin as well as stars Mitchel Musso, Joel Courtney, Bridger Zadina & Dani Knights.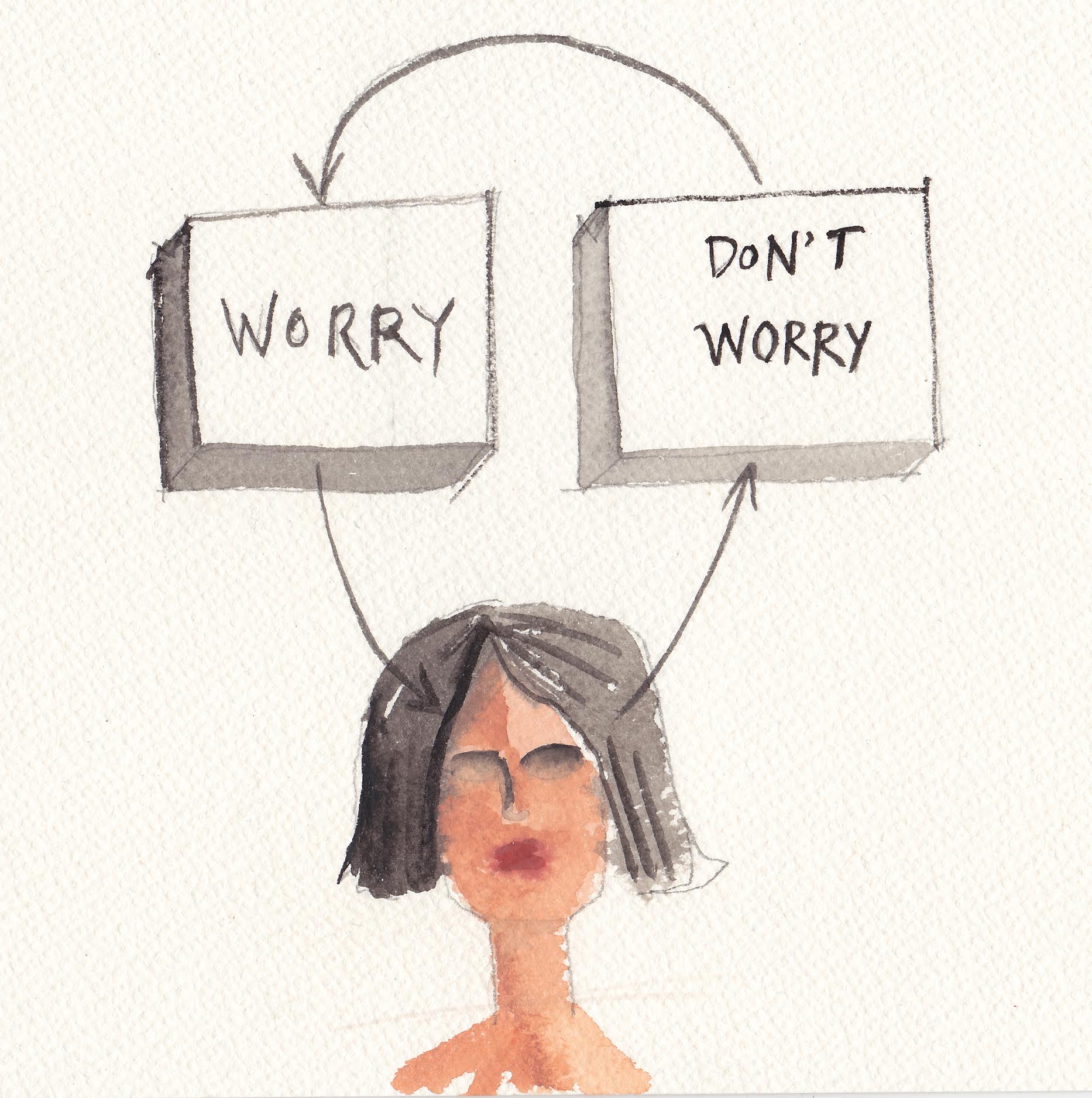 Art in the Arthouse is pleased to present the vibrant works of accomplished painter, illustrator and designer, NANCY NIMOY, at the Royal Theater. Curated by our own Tish Laemmle, this exhibit showcases Nimoy's versatile talent in over 30 stunning pieces.  Expansive in both theme and approach, Nimoy tackles issues of politics, social media, and celebrity. Nimoy has a way of finding beauty and meaning in the seemingly mundane. Her unique take on the everyday commands attention, while playful use of light and color make her work visually "pop." The end result being whimsical and engaging paintings of undeniable craftsmanship. When Nimoy beg
[...]
Will the matchmaker make you "the perfect match?"  There's only one way to find out ... join us this year for our 9th ANNUAL FIDDLER ON THE ROOF CHRISTMAS EVE SING-A-LONG ... plus FIRST NIGHT OF CHANUKAH CELEBRATION! Indeed, the rare concurrence of Christmas Eve and the first night of Chanukah adds a new wrinkle to our tradition this year, enabling the community to come together in celebration of the Jewish holiday.  "This year we can sing from the rooftops ... and light the Chanukah Menorah!" comments Greg Laemmle. To accommodate demand, the popular Fiddler program has been extended to six venues including the newly re-opened AH
[...]