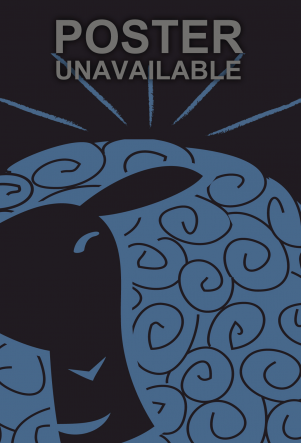 Spread the word about this film!
NO LONGER PLAYING
The blue book
This observational documentary traces the work of Ara Sarafian, an archival historian. In 2005, Sarafian began a campaign to oppose the efforts of Turkish parliamentarians in London to deny the Armenian Genocide of 1915.
His opposition took him to Turkey, where he addressed Turkish historians and diplomats at an academic conference. He became the focus of the conference, with much attention from the Turkish media. Though a lonely figure, he held his ground, and drew frank admissions about the Armenian Genocide from the Turkish side. Sarafian also visits and identifies the death valleys of eastern Turkey, where so many Armenians were murdered. This moving documentary, records the efforts of one individual¹s stand for the memory of his ancestors against a genocidal state.