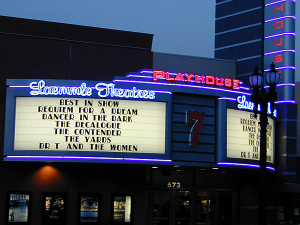 Playhouse 7
673 East Colorado Blvd.
Pasadena, CA 91101
310-478-3836
Set as myTheatre
Get Tickets
Click a
BLUE SHOWTIME
to purchase tickets

101 min. PG-13

89 min. G

107 min. R

109 min. PG-13

103 min. R

130 min. NR

96 min. R

127 min. R

127 min. R
10:30am
|
1:00pm
|
4:00pm
|
7:00pm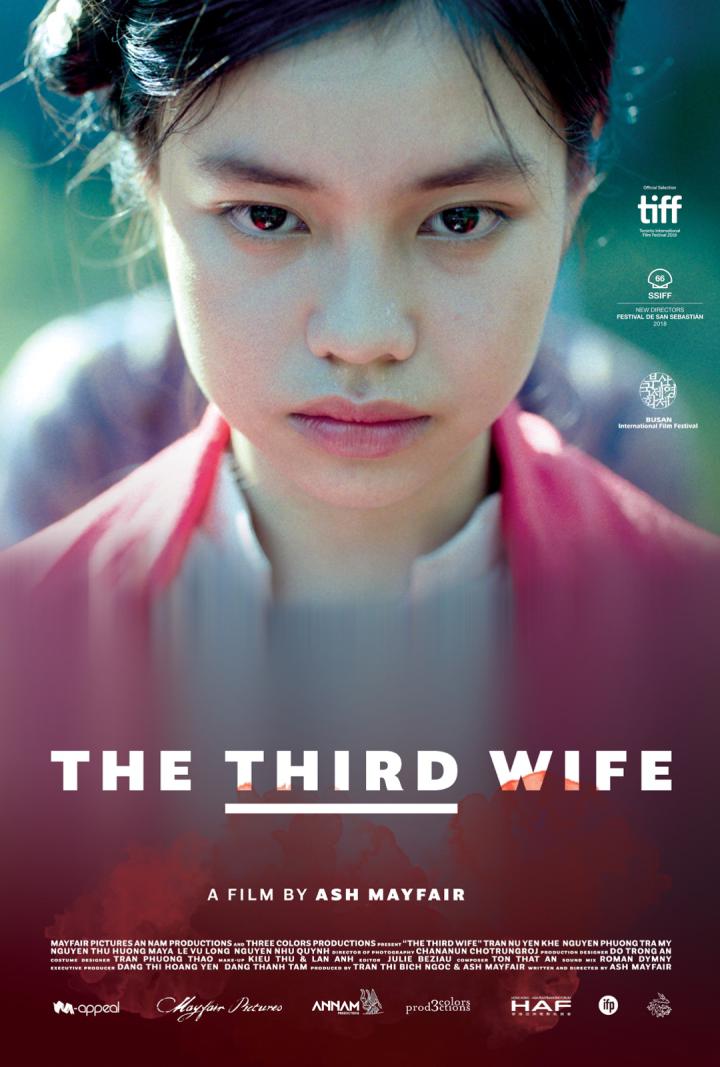 In late 19th century rural Vietnam, fourteen-year-old May is given away in an arranged marriage and becomes the third wife to her older husband. She learns that she can gain status and security if she gives birth to a male child and this becomes a real possibility when she gets pregnant. However, her path is fraught with danger when May develops an attraction for Xuan, the second wife. As May observes the unfolding tragedy of forbidden love and its devastating consequences, she must make a choice: to either carry on in silence and safety, or forge a way towards personal freedom.Ash Mayfair's debut feature signals the emergence of a young fema
[...]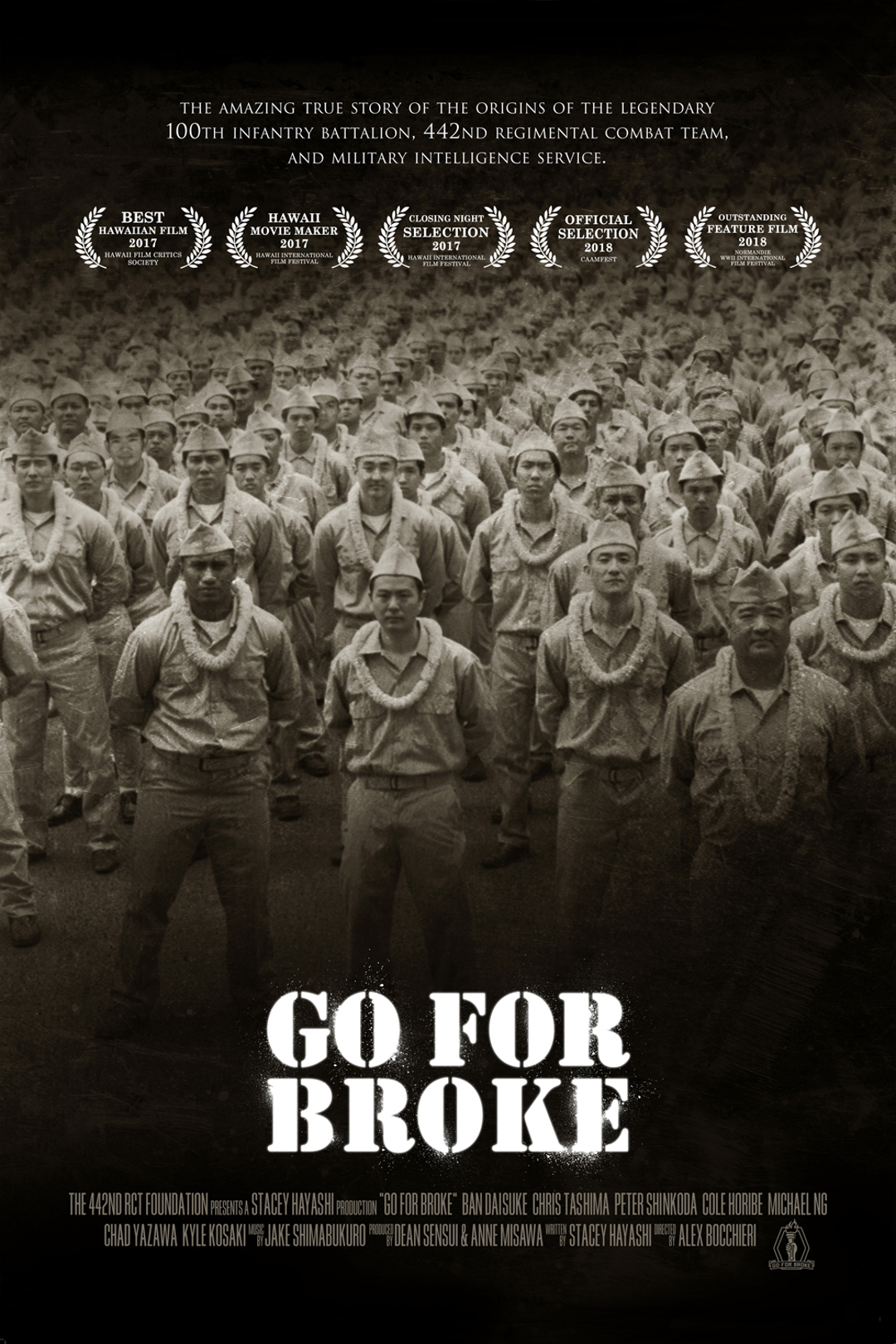 GO FOR BROKE: AN ORIGIN STORY filmmaker Stacey Hayashi will participate in Q&A's on the following schedule: Monica Film Center 5/3, 5/4, 5/5 after 1pm, 3:15pm, 5:30pm, and 7:50pm screenings; at the Playhouse 5/10, 5/11, 5/12 after the 1pm, 3:15pm, 5:30pm, and 7:50pm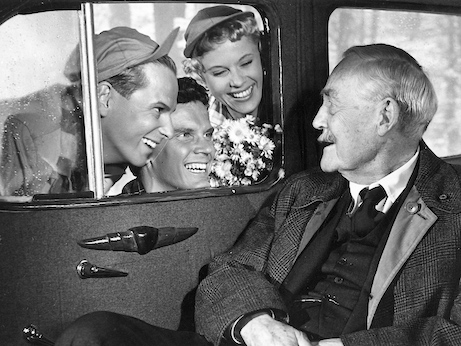 Laemmle Theatres and the Anniversary Classics Series present this month's installment in our Anniversary Classics Abroad program: one of the most revered of all foreign films, Ingmar Bergman's WILD STRAWBERRIES. Indeed, Leonard Maltin hailed the film as "Still a staple of any serious filmgoer's education," and he added, "Superb use of flashbacks and brilliant performance by (Victor) Sjostrom make this Bergman classic an emotional powerhouse." It was nominated for the Oscar for Best Original Screenplay of 1959 and also earned the top prize, the Golden Bear, at the Berlin Film Festival.Sjostrom, a reve
[...]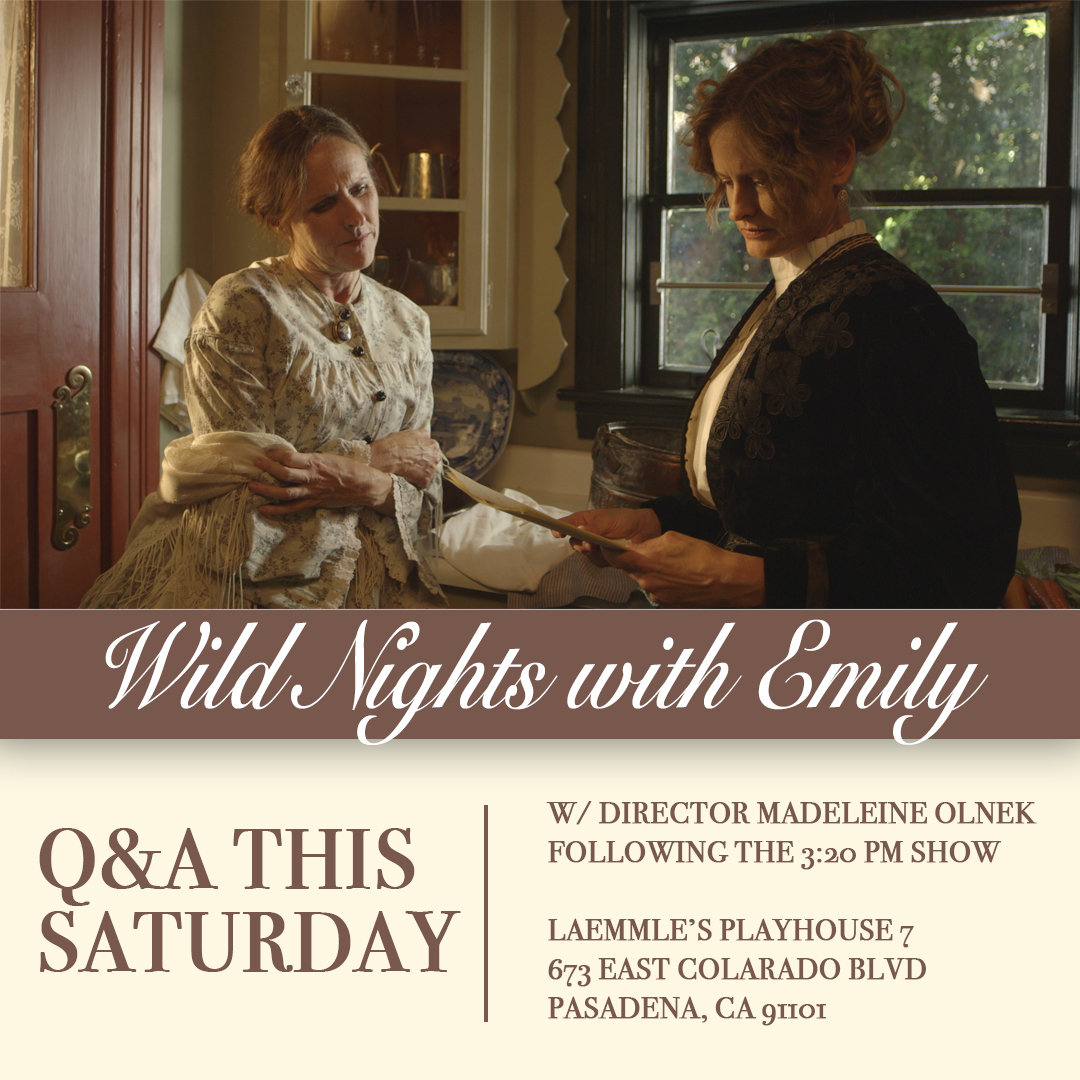 WILD NIGHTS WITH EMILY writer-director Madeleine Olnek will participate in a Q&A after the 3:20 PM screening at the Playhouse on Saturday, April 20.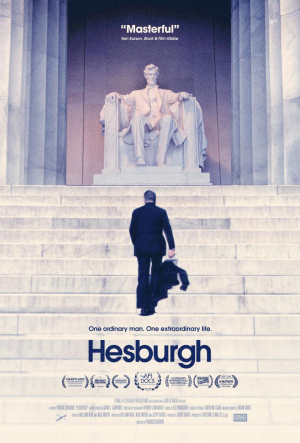 HESBURGH Q&A's with director Patrick Creadon following the 4:30 pm and 7:00 pm shows on Saturday, 5/4 at the Fine Arts. Producer Christine O'MAlley will Q&A after the 7:20 pm show on Friday, 5/3 at the Playhouse