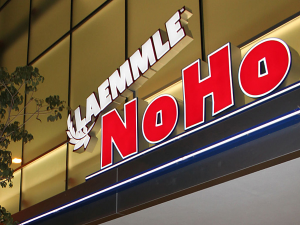 NoHo 7
5240 Lankershim Blvd.
North Hollywood, CA 91601
310-478-3836
Set as myTheatre
Get Tickets
Click a
BLUE SHOWTIME
to purchase tickets

104 min.

111 min. PG-13

134 min. PG-13

130 min. PG-13

100 min. NR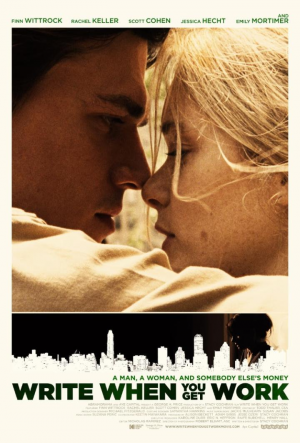 WRITE WHEN YOU GET WORK TIME film critic Stephanie Zacharek, Academy-Award winning cinematographer Robert Elswit, ASC, stars Finn Wittrock & Rachel Keller, and director Stacy Cochran will participate in Q&A following the 7:20 pm show on Friday,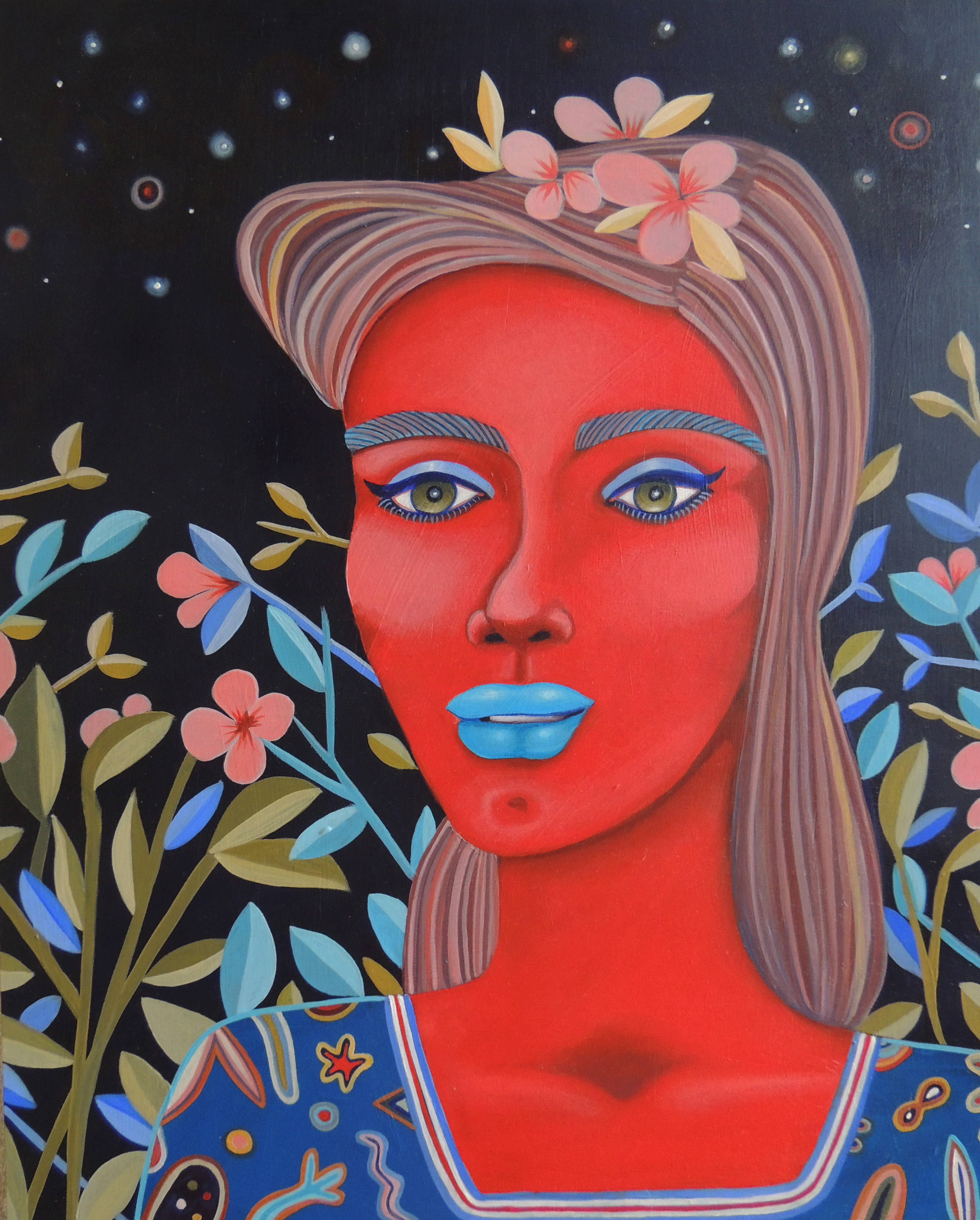 With the holidays right around the corner, why not consider giving a meaningful gift of art or simply stop by to view our galleries. No tickets required. ART IN THE ARTHOUSE connects film audiences with the visual arts all year long and our artwork is for sale. We proudly deliver a unique, alternative art-viewing experience at seven of our nine venues. You might be inspired to buy a memorable work of art for someone special.Check out the bold, dynamic paintings and collages of Isabella Kelly-Ramirez at the Monica Film Center. Ramirez coopts images from fashion and art magazines, repurposing them to create surreal urban legends and ironi
[...]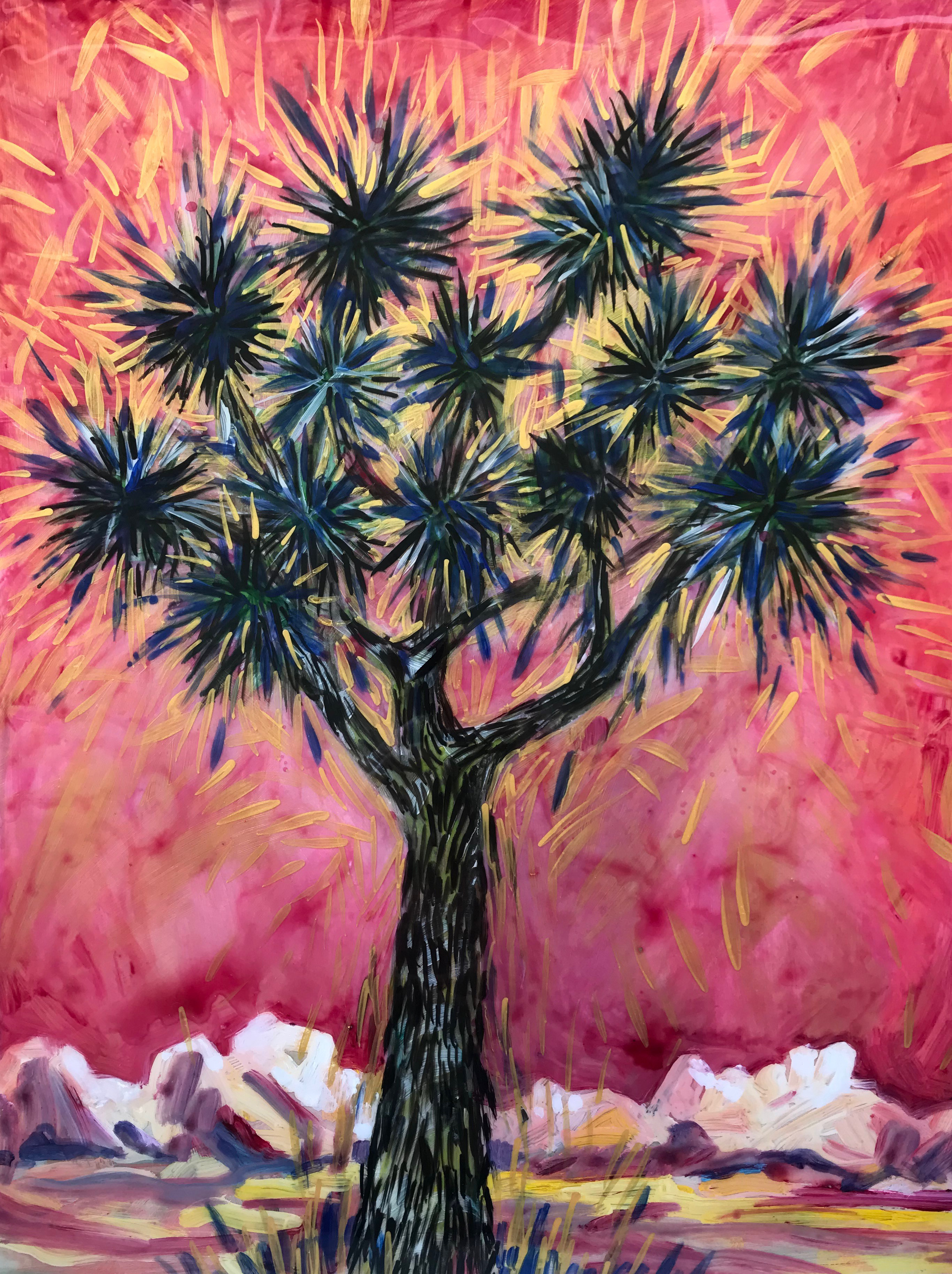 ART IN THE ARTHOUSE happily welcomes back artists DAPHNE HILL and ANNA STUMP, this time to the Royal for a festival of color just in time for the holidays. Swing by our gallery for a look at their newest work. The exhibit runs through February, 2019.About the exhibitSuccessful collaboration in the world of painting is a rare phenomenon. The duo of HILL and STUMP, known for their breathtaking floral compositions, have nourished a unique and productive partnership. In a kind of creative symbiosis, they appear to "finish each other's sentences," layering each piece and editing each other to create something entirely new.
[...]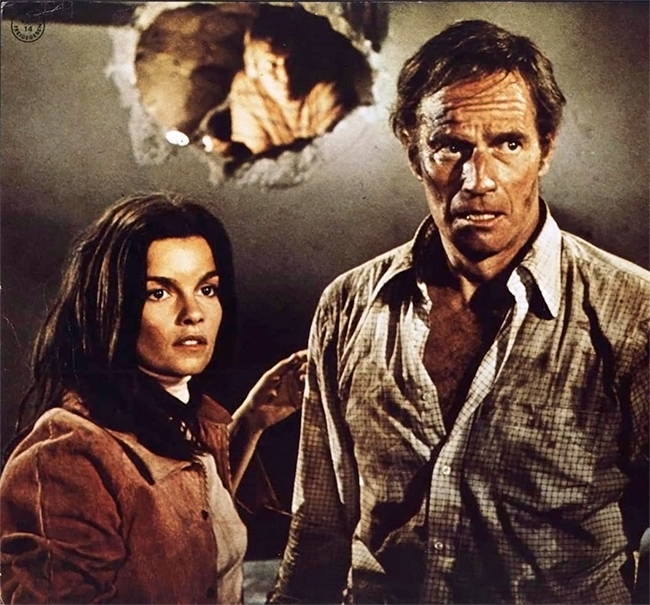 This December, classic disaster films are coming to the NoHo 7 by land, by sea, and by air!Our "Disaster December" Throwback Thursday series begins on Thursday, December 6th with EARTHQUAKE! Doors open at 7pm, trivia starts at 7:30, and movies begin at 7:40pm. Check out the full schedule below!December 6: EarthquakeAfter an earthquake destroys Los Angeles, architect Stewart Graff (Charlton Heston) tries to rescue his estranged wife (Ava Gardner), help with the ongoing rescue efforts taking place around him, and locate his girlfriend (Geneviève Bujold). Richard Roundtree and Lorne Green also star. TICKETS.December 13: The Poseidon Adven
[...]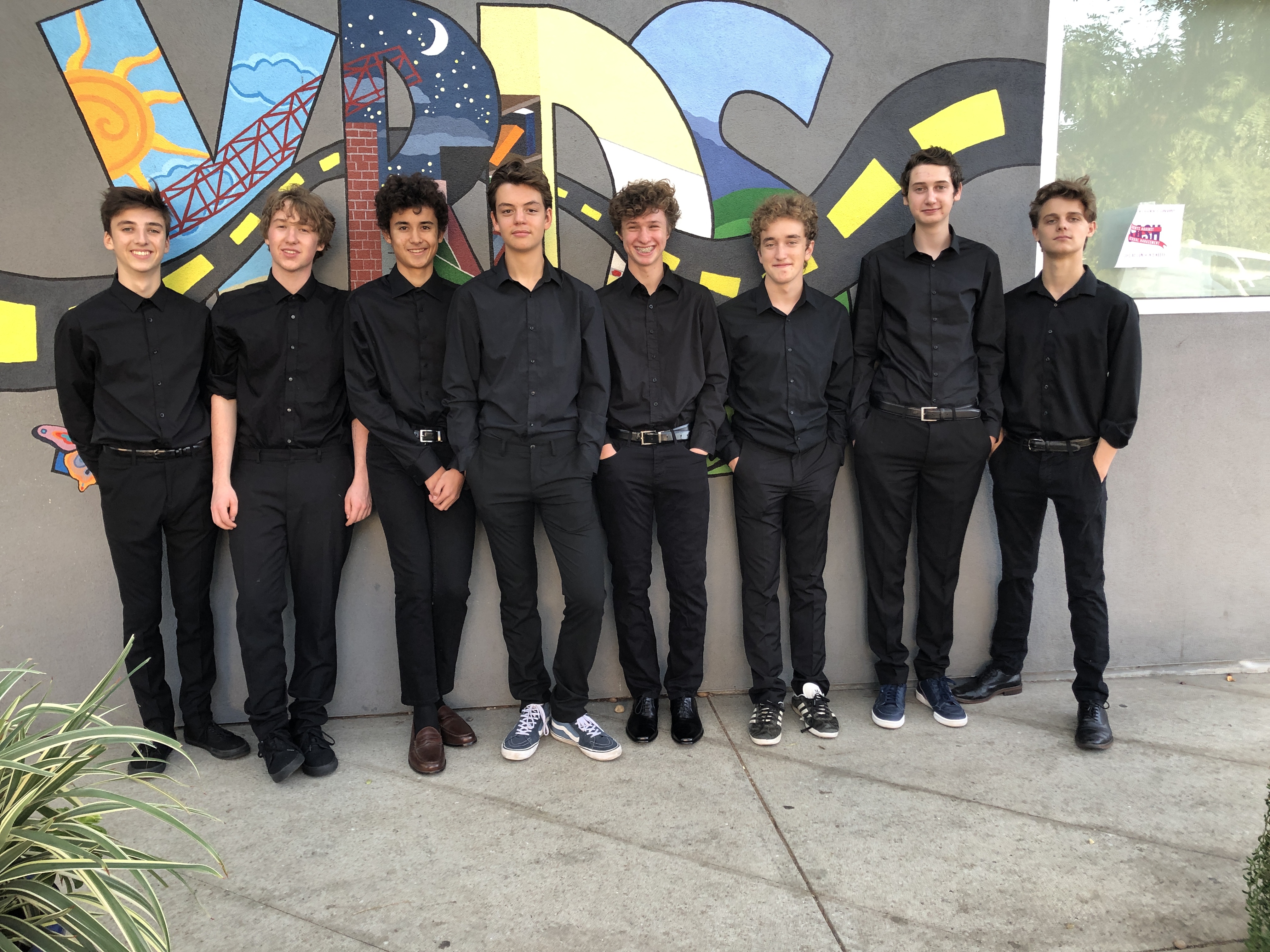 RSVP ON EVENTBRITEThis is a Free EventLAEMMLE LIVE proudly presents the extraordinary Crossroads School Jazz "A" Band on Sunday, December 2, 2018 performing classic, contemporary and original jazz.Crossroads School for Arts & Sciences is a K-12, coed college preparatory school in Santa Monica, California. Crossroads was founded upon five basic commitments: to academic excellence; to the arts; to the greater community; to the development of a student population of social, economic and racial diversity; and to the development of each student's physical well-being and full human potential. One in four students receives financi
[...]