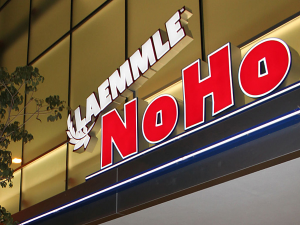 NoHo 7
5240 Lankershim Blvd.
North Hollywood, CA 91601
310-478-3836
Set as myTheatre
Get Tickets
Click a
BLUE SHOWTIME
to purchase tickets

107 min. R

127 min. R

120 min. PG-13

107 min. R

117 min. R

111 min. R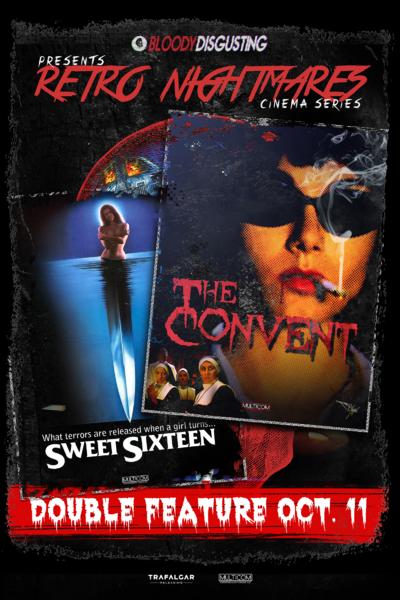 Bloody Disgusting presents Retro Nightmares Cinema Series brings campy fun back to theaters starting this September in Pasadena, North Hollywood, and Santa Monica. Just in time to kick off the Halloween season, five HD digitally remastered cult horror classics--as voted online by fans--will be coming to the big screen for three nights only: The House on Sorority Row (Thursday, September 27th), Amityville: The Evil Escapes & Amityville: It's About Time – Double Feature Event (Thursday, October 4th), and Sweet Sixteen & The Convent – Double Feature Event (Thursday, October 11th). of these films haven't been shown
[...]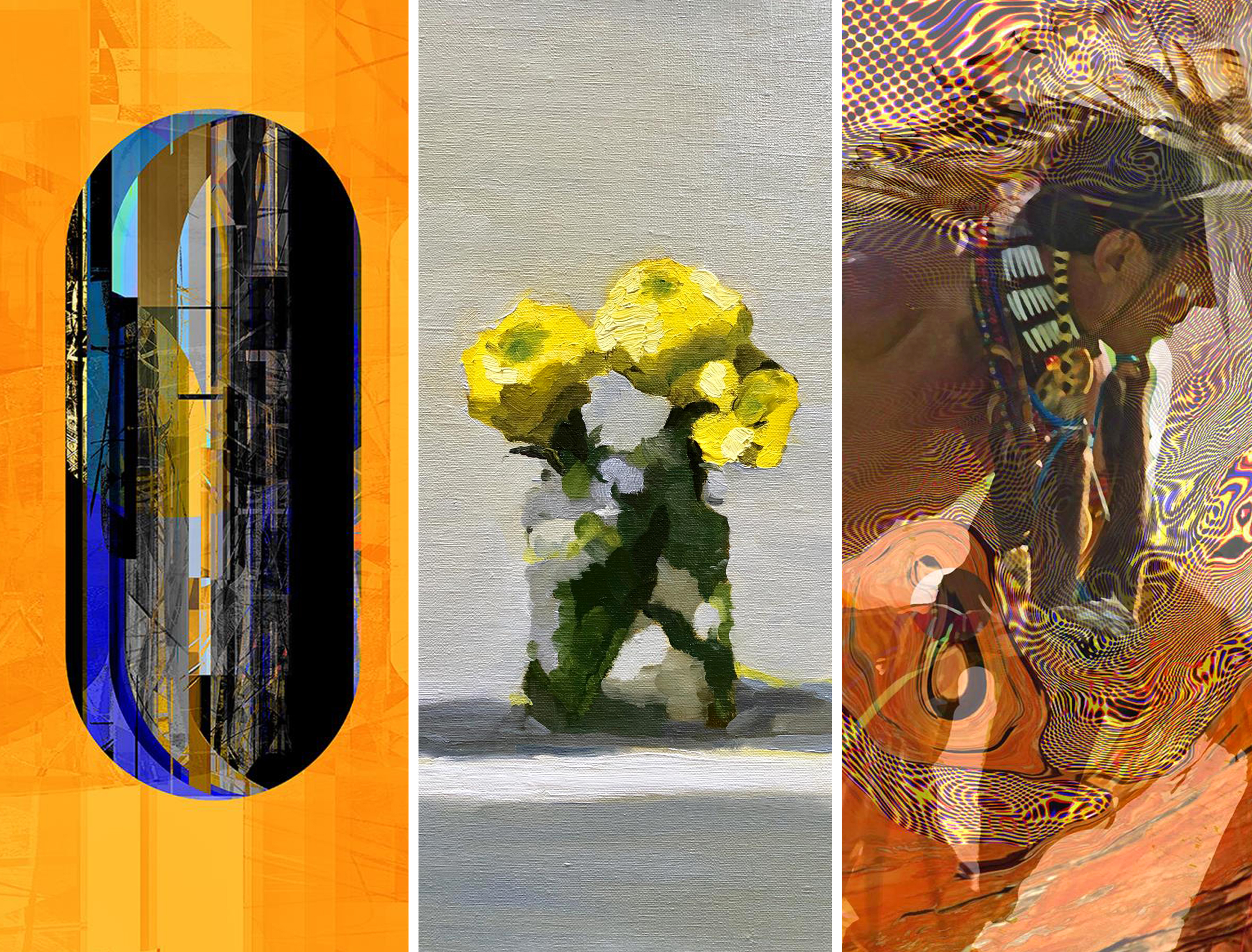 Artist ReceptionLaemmle Claremont 5450 West 2nd StreetSunday, September 30, 11am-1pmRSVP hereThis is a free event!Laemmle's Art in the Arthouse presents THE CLAREMONT ART SHOW 2018! Please join us as we celebrate local artists in an intimate theatre setting. Produced by master impresario Lynn Chang, our special event features a slideshow on the big screen, artist talks, and refreshments. Meet the artists and stay for the bagels, pastries, coffee and conversation Art in the Arthouse is known for. Sales benefit the Laemmle Foundation and its support of humanitarian and environmental causes in Los An
[...]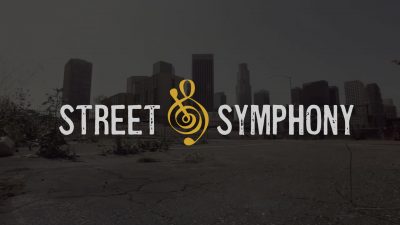 RSVP ON EVENTBRITEThis is a Free EventPlease join us for a very special event as LAEMMLE LIVE presents Las Colibrí, Street Symphony's Mariachi Ensemble-in-Residence, Sunday, September 23, 2018. The program will be hosted by Benjamin Shirley, Street Symphony's first Composer Fellow. Featured songs will include Sones En Tacones, Cancion Mexicana, Sabor a Mi, La Madrugada, Lena de Pirul, Si nos Dejan, Jesusita en Chihuahua, Popurri Linda Rondstadt, Volver Volve and Guantanamera/La Bamba.Street Symphony places social justice at the heart of music making by creating authentic, powerful engagements between professional and e
[...]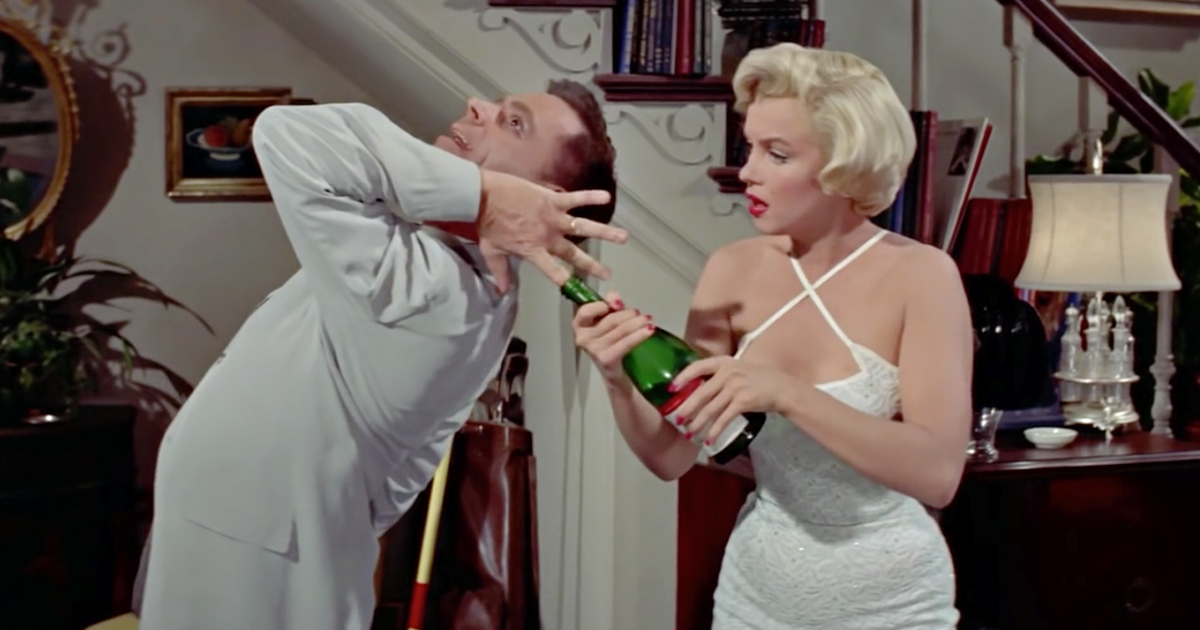 Join us for a September filled with mistaken identities, witty repartee, farcical situations, and... a pet leopard. Indulge in one of the most enduring genres of all time, screwball comedies, every Throwback Thursday in September at the NoHo 7. Our Throwback Thursday (#TBT) series is presented in partnership with Eat|See|Hear every Thursday at 7:30pm in North Hollywood. Check out the full schedule below. For tickets and our full #TBT schedule, visit laemmle.com/tbt.September 6: Bringing Up Baby (1938)Katharine Hepburn and Cary Grant star in this inspired comedy about a madcap heiress with a pet leopard who meets an absent-minded paleontologis
[...]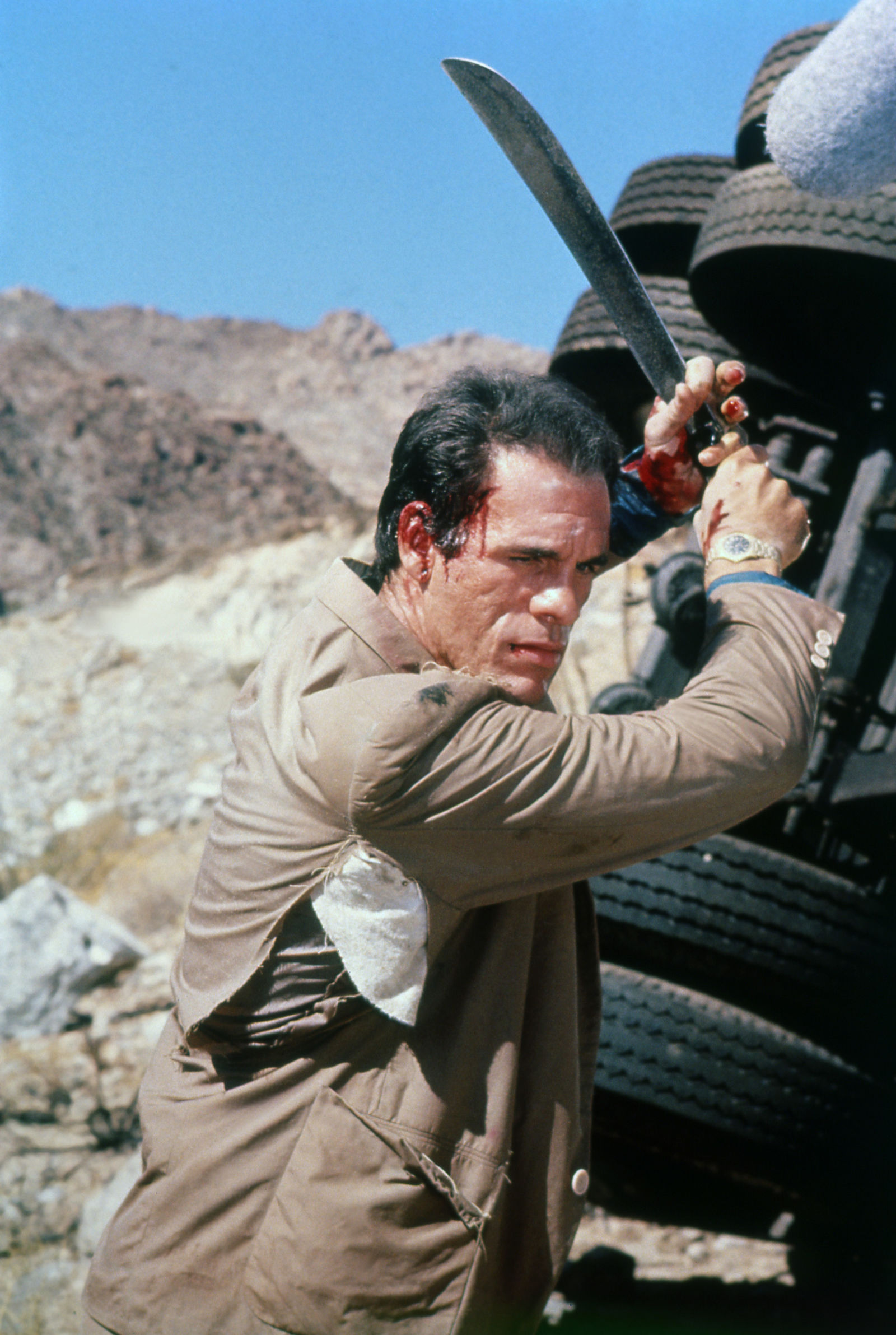 LICENCE TO KILL actor Robert Davi will participate in a Q&A after the screening at the NoHo on Thursday, August 23.