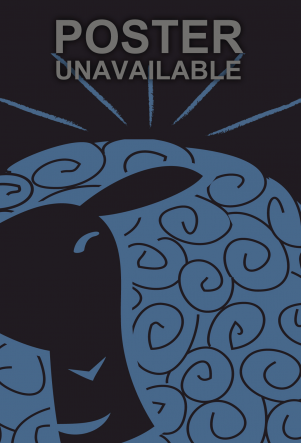 Spread the word about this film!
COMING SOON OPENS IN 22 DAYS, MARCH 11
Lunafest 2018
To purchase tickets for March 17th, please go to:
https://www.eventbrite.com/e/lunafest-burbank-ca-tickets-41302100695

Runtime: 115 min
Language: English
Get Tickets
Tickets for "Lunafest 2018" will go on sale soon. Please bookmark this page and return to check availability.