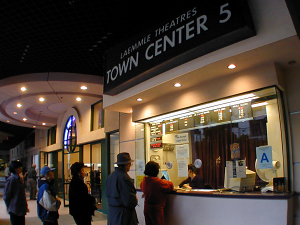 Town Center 5
17200 Ventura Blvd.
Encino, CA 91316
310-478-3836
Set as myTheatre
Get Tickets
Click a
BLUE SHOWTIME
to purchase tickets
116 min. R
90 min. R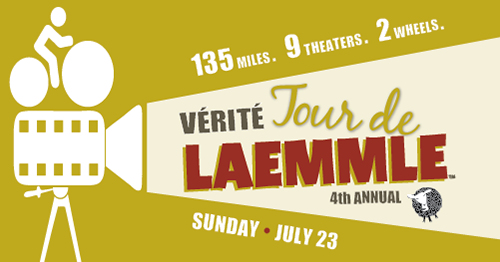 Don't be surprised if you see Greg Laemmle and 100+ other cyclists clip-clopping through a theater lobby this Sunday. They're just rehydrating and taking a well-deserved break in the middle of their epic 135-mile bicycle tour of all eight Laemmle venues! Our Fourth Annual Tour de Laemmle starts bright and early this Sunday, July 23rd. Participants leave the Monica Film Center in Santa Monica at 7:00AM before making their way to Beverly Hills, Claremont, Pasadena, Glendale, NoHo, Encino, West LA, and back to Santa Monica. You can follow along from the comfort of your chair by visiting tourdelaemmle.com/share where riders will share their
[...]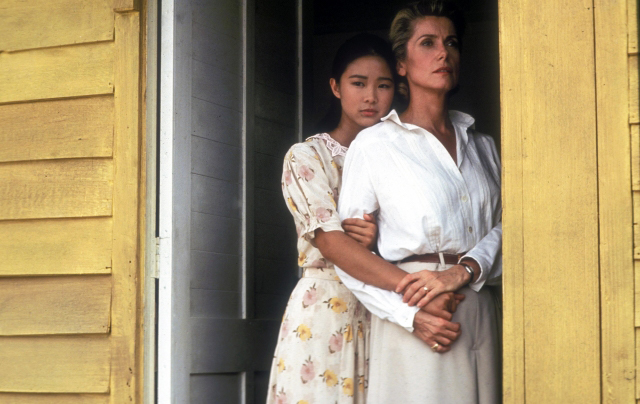 For this month's screening in our Anniversary Classics Abroad program, Laemmle Theatres and the Anniversary Classics Series present a 25th anniversary screening of the Oscar-winning French film, INDOCHINE. This sweeping epic about France's troubled history in Southeast Asia was named best foreign language film of 1992, and Catherine Deneuve received an Oscar nomination (her only one) for her portrayal of a wealthy landowner who adopts a Vietnamese orphan. TIME Magazine's Richard Corliss wrote, "INDOCHINE sprawls and enthralls. It has the breadth and intelligence of the David Lean epics," and he added, &ld
[...]
The gifted British actor Stephen Fry first came to the attention of American audiences with his role as the title character in the 1997 bio-pic Wilde. He has enjoyed a brilliant career ever since, and not just in films. One of his novels has just been adapted into a feature film. The Hippopotamus is the story of a poet who is summoned to his friend's country manor to investigate a series of unexplained miracles. Three-time Olivier Award-winner Roger Allam (Endeavor, The Queen, V for Vendetta) stars as the disgruntled, cantankerous, semi-famous poet Ted Wallace who is hired to investigate strange doings at Lord and Lady Logan's country
[...]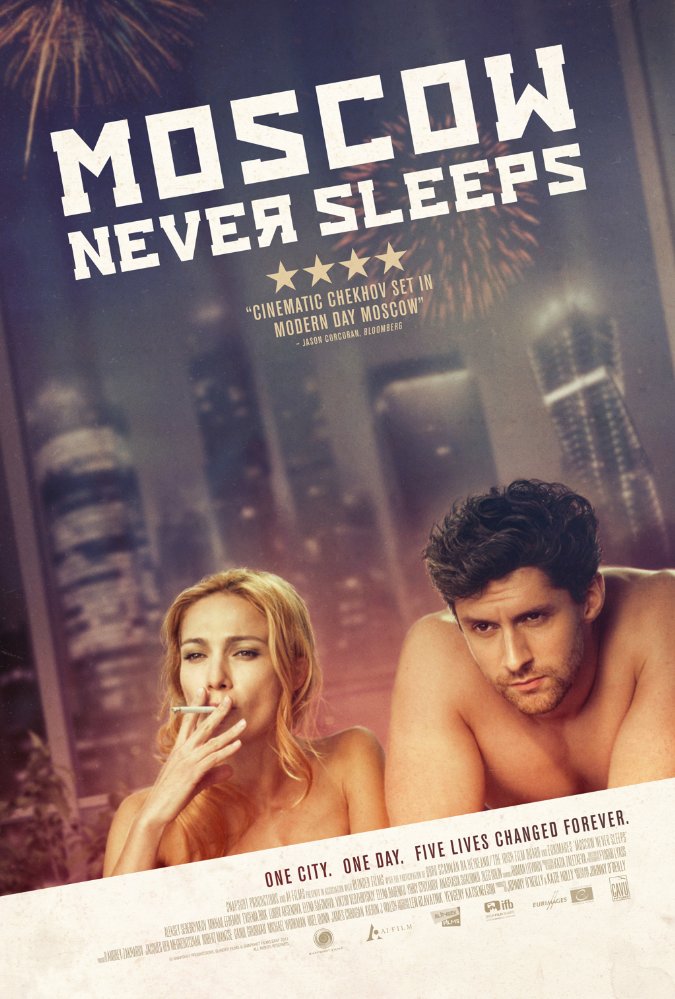 MOSCOW NEVER SLEEPS filmmaker Johnny O'Reilly and actress Evgenia Brik will participate in Q&A's after the 7:10 PM show at the Town Center on Friday, June 16 and at the Ahrya Fine Arts after the 7:15 show on Saturday, June 17 and the 4:40 PM show on Sunday, June 18. Dina Gontar will moderate the Friday Q&A. Shauna Farrell will moderate the Saturday and Sunday Q&A's.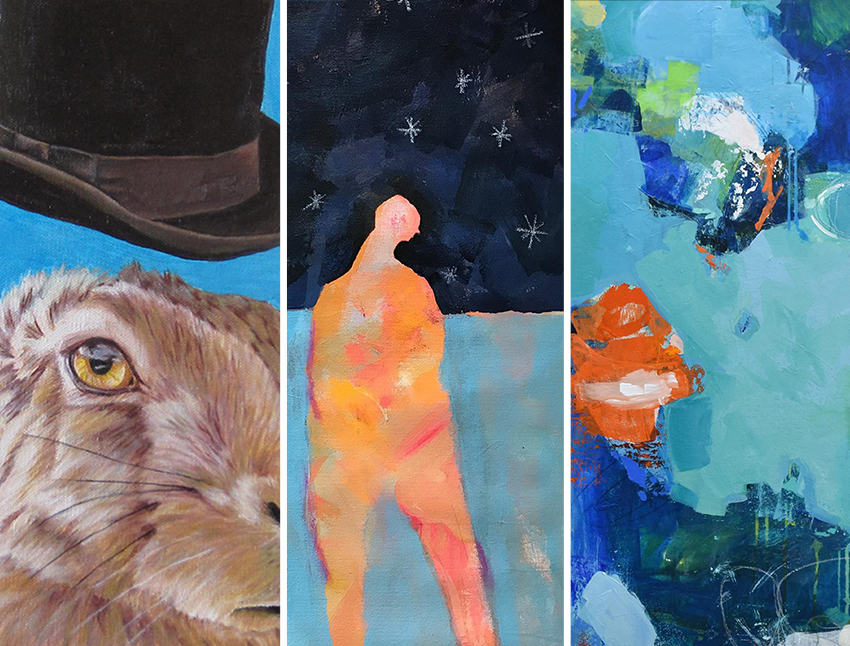 PASADENA ART SHOW '17 OPENING RECEPTION Laemmle Playhouse Thursday June 1, 6-9 PM RSVP USING EVENTBRITE This is a Free Event Art in the Arthouse is delighted to present THE PASADENA ART SHOW '17. Please join us to celebrate our local artists in an intimate theatre setting. Our special event features a slide show on the big screen, artist talks, and of course, the wine, cheese and conversation Art in the Arthouse is known for. Meet the artists and stay for the art! About the Exhibit Our third annual Pasadena community show brings together a diverse group of artistic talent culled from the surrounding community. Beyo
[...]