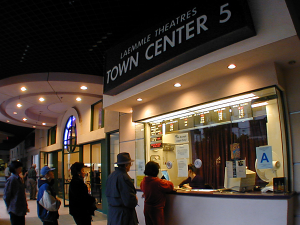 Town Center 5
17200 Ventura Blvd.
Encino, CA 91316
310-478-3836
Set as myTheatre
Get Tickets
Click a
BLUE SHOWTIME
to purchase tickets

111 min. NR

82 min. NR

140 min. NR

124 min. R

88 min. PG

116 min. PG-13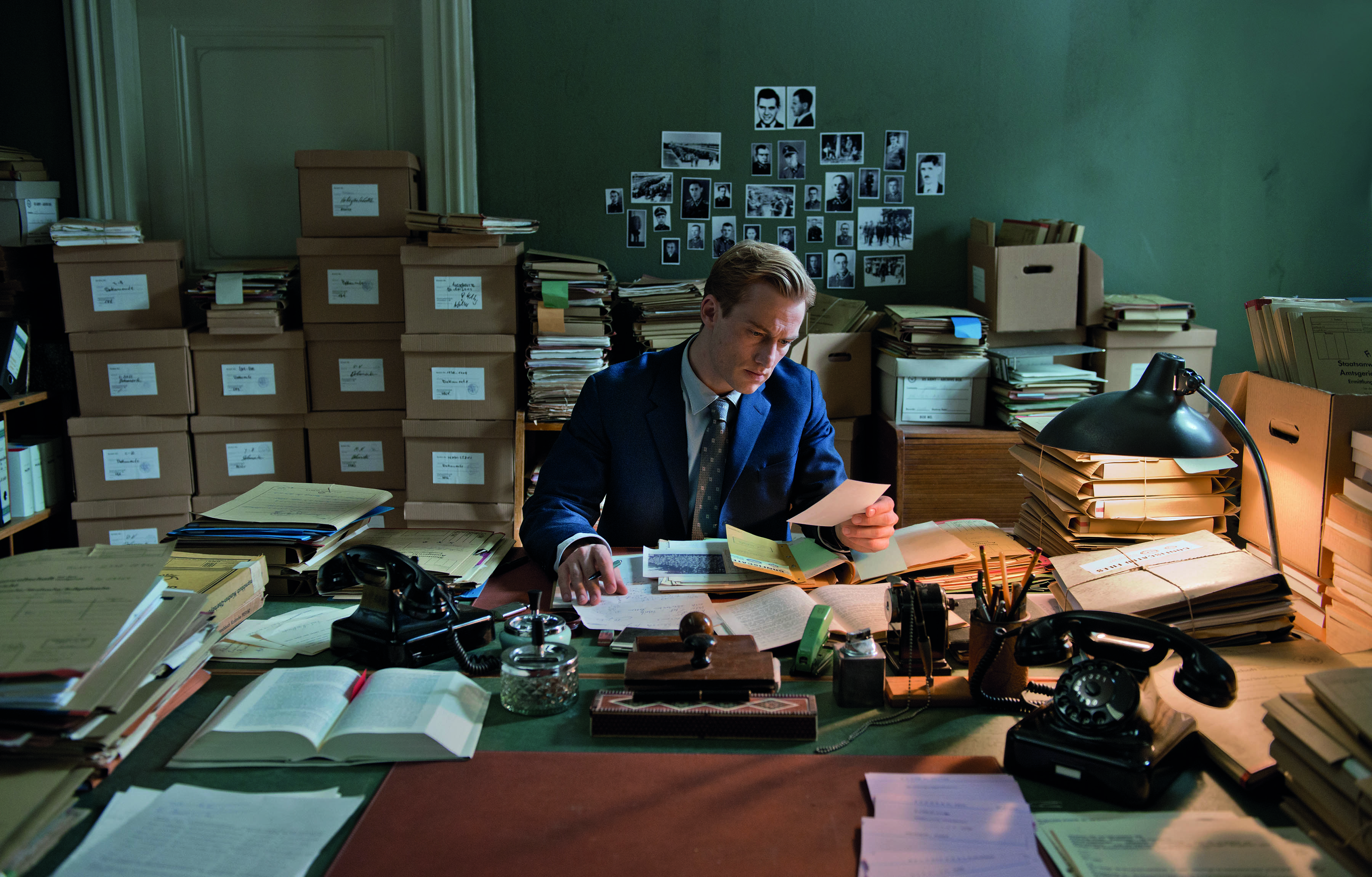 The gripping historical drama LABYRINTH OF LIES [Im Labyrinth des Schweigens], Germany's official submission for the 2016 Best Foreign Language Film Oscar, opens in Frankfurt in 1958. Nobody wants to look back to the time of the Hitler's National Socialist regime. Young public prosecutor Johann Radmann comes across some documents that help initiate a trial against some members of the SS who served in Auschwitz. But both the horrors of the past and others' hostility towards his work bring Johann close to a meltdown. It is nearly impossible for him to find his way through this maze; everybody seems to have been involved or guilty. LABYRINTH
[...]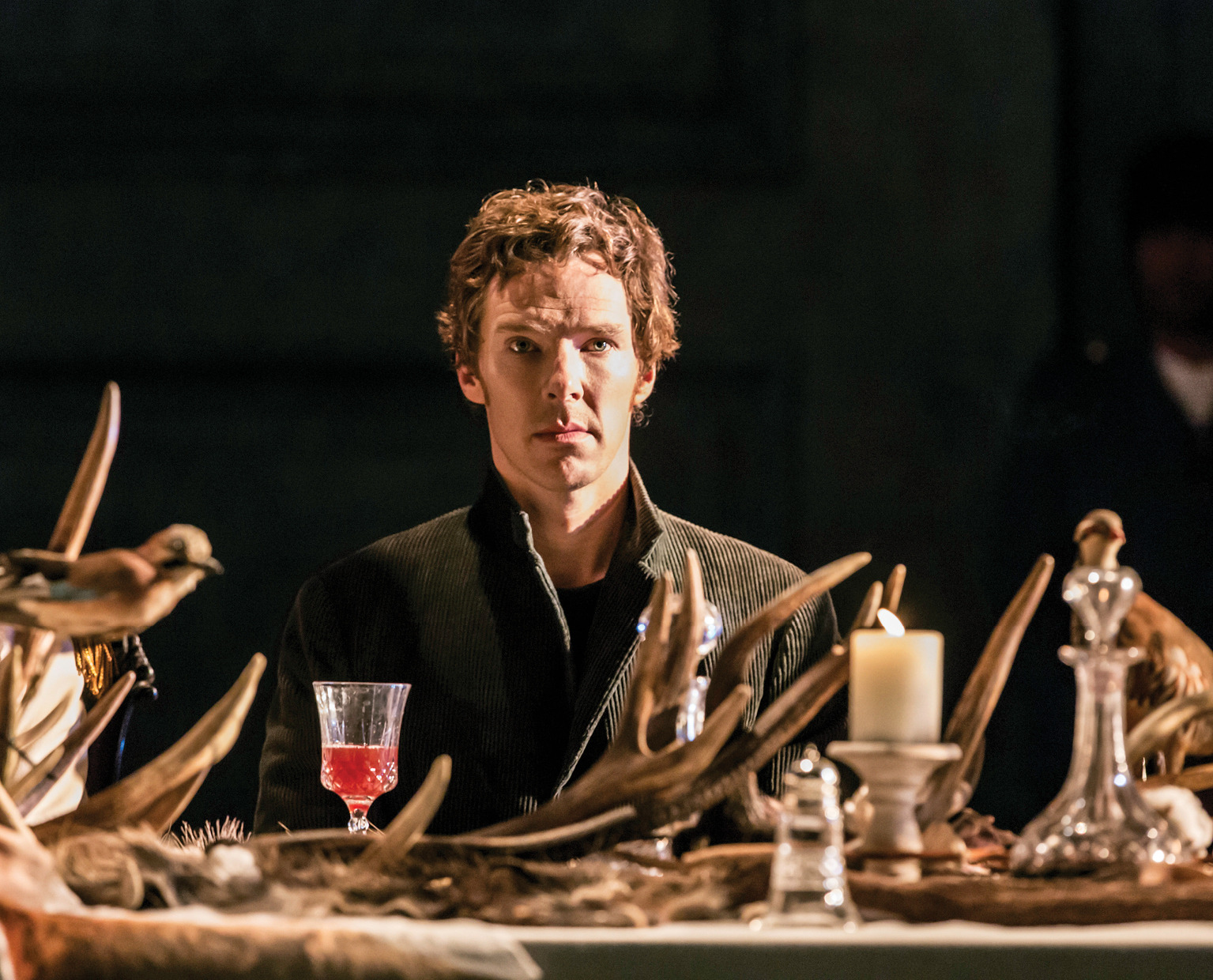 We're celebrating the first anniversary of CULTURE VULTURE with a slew of stellar offerings that will take us into the new year. For the uninitiated, CULTURE VULTURE is our weekly series of opera, stage and ballet/dance performances plus art exhibitions and documentaries. These are often live performances that have been recorded – and they are typically breathtaking! If you are a lover of the high arts and have yet to experience Culture Vulture, you owe it to yourself to attend one of our upcoming programs. Screenings take place Monday nights with repeat performances Tuesday afternoons. Please note that we've shuffled the deck a
[...]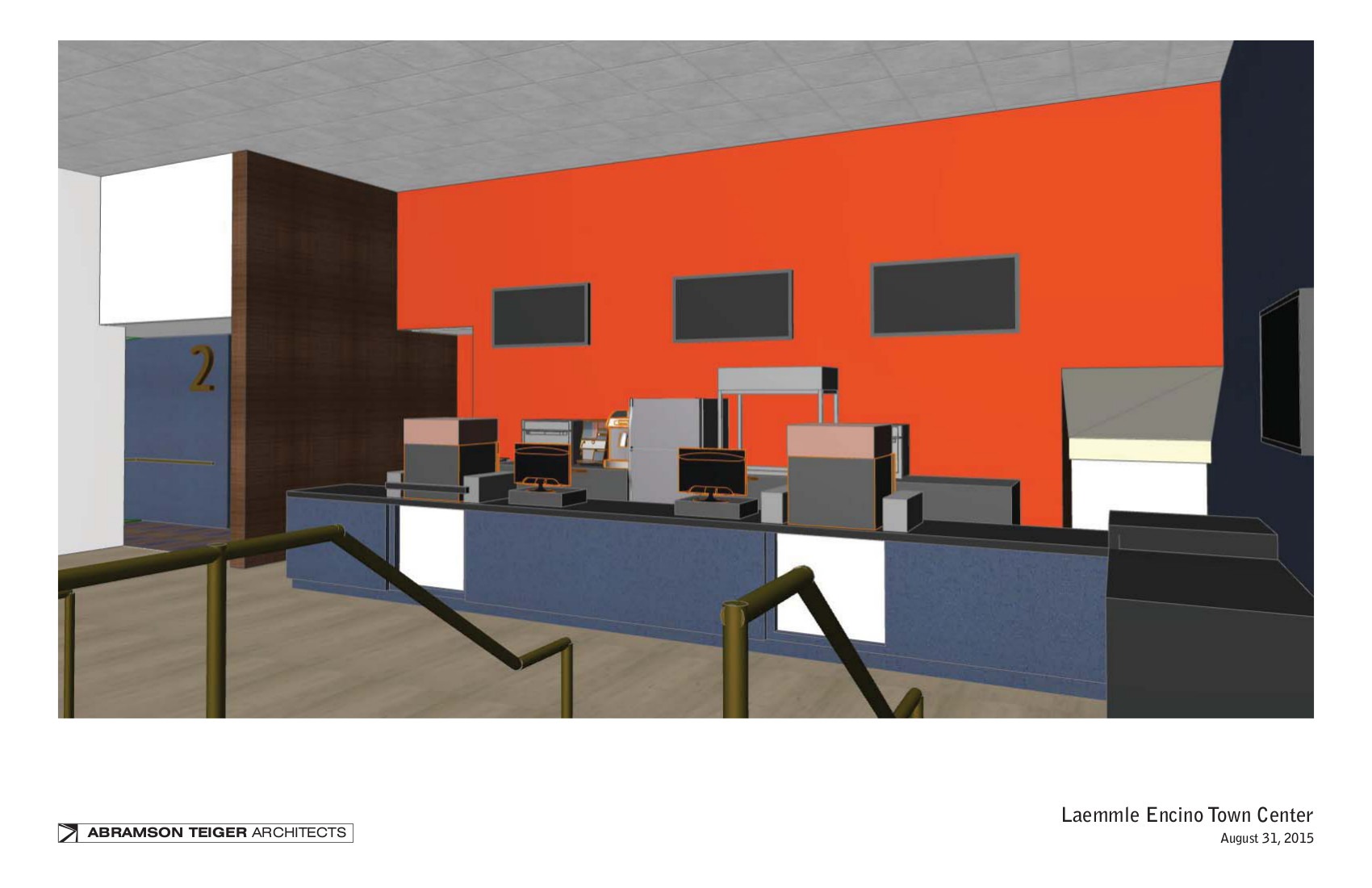 TEMPORARY CLOSURE: 9/14 - 10/02 Dear Town Center 5 moviegoers, please note we will be closing down the theater after the last shows on Sunday, September 13th to begin refurbishing the theater, beginning with the lobby and concessions area. We plan to re-open on Friday, October 2nd with several terrific new films, including Francois Ozon's The New Girlfriend, Zhang Yimou's Coming Home and the moving new British drama A Brilliant Young Mind. Auditorium improvements including seats, carpet, and curtains will begin in phases soon after we re-open. Here's a rendering below. Thanks for your patience and patronage!
Zhang Yimou's new film is set in the last days of China's Cultural Revolution, following a newly-released political prisoner (Chen Daoming) as he tries to reconnect with his wife (frequent Yimou collaborator Gong Li), who is stricken with amnesia. We open the movie 9/9 at the Royal, 9/18 at the Playhouse and 10/2 at the Town Center. The director wrote this about his powerful new work: "Based on Yan Geling's novel The Criminal Lu Yanshi, COMING HOME is a love story about joy and sadness, as well as separation and reunion. We used the end of the original story – with Lu Yanshi returning home – as the starting point of the script. Everyone knows
[...]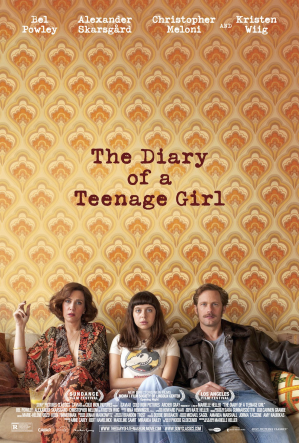 This Friday, at five of our six venues, we'll be opening a film we enjoyed immensely, THE DIARY OF A TEENAGE GIRL. The girl of the title is Minnie Goetze (fantastic newcomer Bel Powley), who is longing for love, acceptance and a sense of purpose in the world. She begins a complex love affair with her mother's (Kristen Wiig) boyfriend, "the handsomest man in the world," Monroe Rutherford (Alexander Skarsgård). What follows is a sharp, funny and provocative account of one girl's sexual and artistic awakening, without judgment. Based on a 2002 graphic novel, film critics have embraced the film (it has a 93% fresh rating on Rotten Tomatoes as
[...]