This Just In...
All Monica Film Center screenings of YOUR NAME are in Japanese with English subtitles.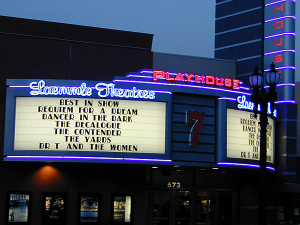 Playhouse 7
673 East Colorado Blvd.
Pasadena, CA 91101
310-478-3836
Set as myTheatre
Get Tickets
Click a
BLUE SHOWTIME
to purchase tickets
111 min.
120 min. R
92 min. NR
94 min. NR

261 min. R
96 min. R
118 min. R
92 min. PG
126 min. PG-13
117 min. R
110 min. PG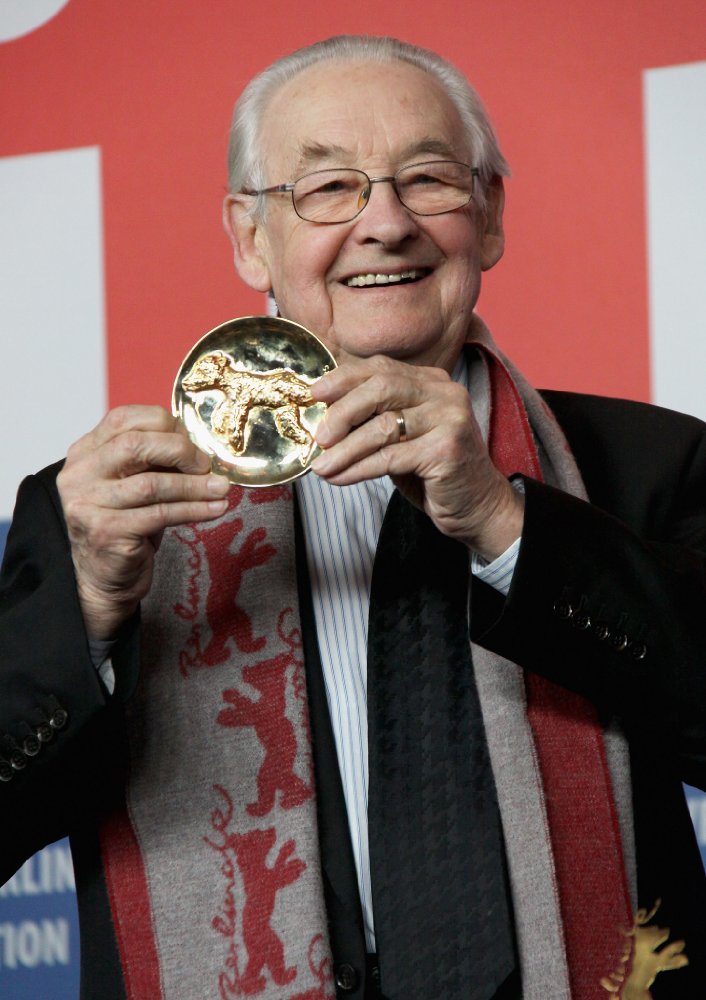 The great Polish director Andrzej Wajda's completed his last film just before his death last October. Poland's official submission for this year's Oscars, AFTERIMAGE (Powidoki) is a passionate biopic about avant-garde artist Wladyslaw Strzeminski (brilliantly played by Polish superstar Boguslaw Linda), who battled Stalinist orthodoxy and his own physical impairments to advance his progressive ideas about art. Wajda said this about his movie: "I wanted to film the story of an artist – a painter, for a very long time now. I decided to bring Władysław Strzemiński to screen because he is one of the most accomplished Po
[...]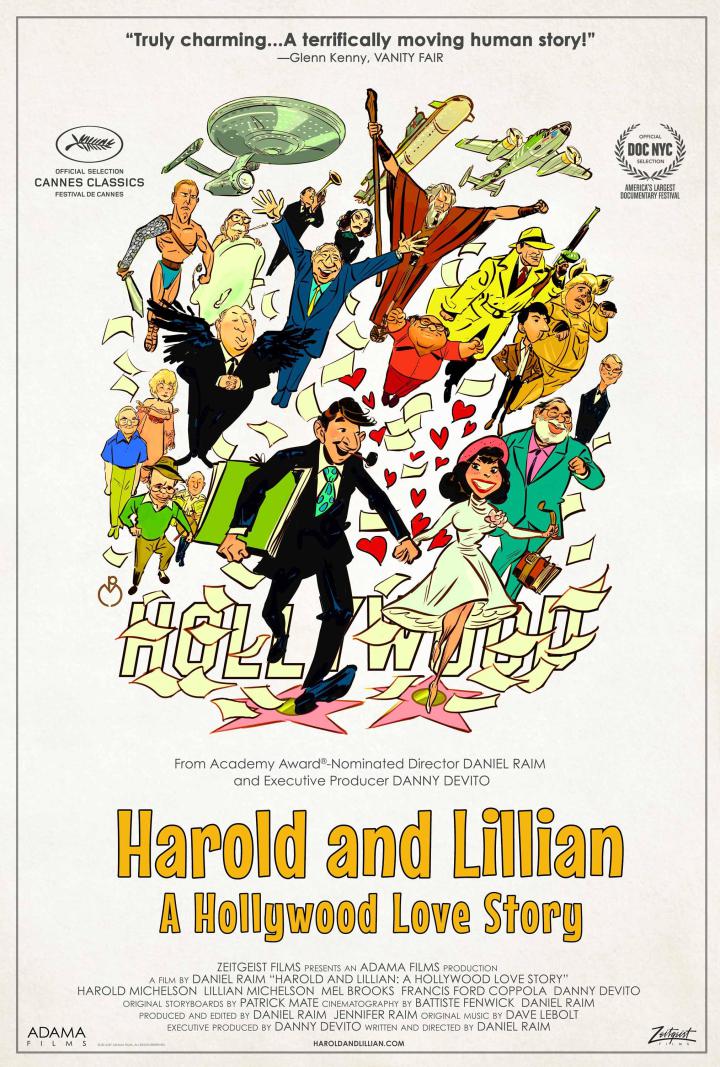 On Friday we'll open the winning documentary HAROLD AND LILLIAN: A HOLLYWOOD LOVE STORY at the Monica Film Center, Playhouse 7, and Town Center 5. It is a fascinating account of the romantic and creative partnership of storyboard artist Harold Michelson and film researcher Lillian Michelson, two unsung heroes of Hollywood's Golden Age. Although they worked on hundreds of classic films and were responsible for some of Hollywood's most iconic examples of visual storytelling, their contributions remain largely uncredited. This film chronicles their remarkable marriage and careers through six decades of movie-making history. To get
[...]
Update 5/15: HAROLD AND LILLIAN filmmaker Daniel Raim and subject Lillian Michelson will participate a Q&A at the Town Center/Encino after the 1:30 PM screening on Sunday, May 21. Former Los Angeles Times entertainment writer Susan King will moderate. ************************************************ The HAROLD AND LILLIAN filmmakers and subject will participate in several Q&A's this weekend: Friday, May 12th, 7:30PM show at the Monica Film Center Daniel Raim (director) & Lillian Michelson (subject/star) Saturday, May 13th, 5:00PM show & 7:30PM show at the Monica Film Center Daniel Raim (director), Patrick Ma
[...]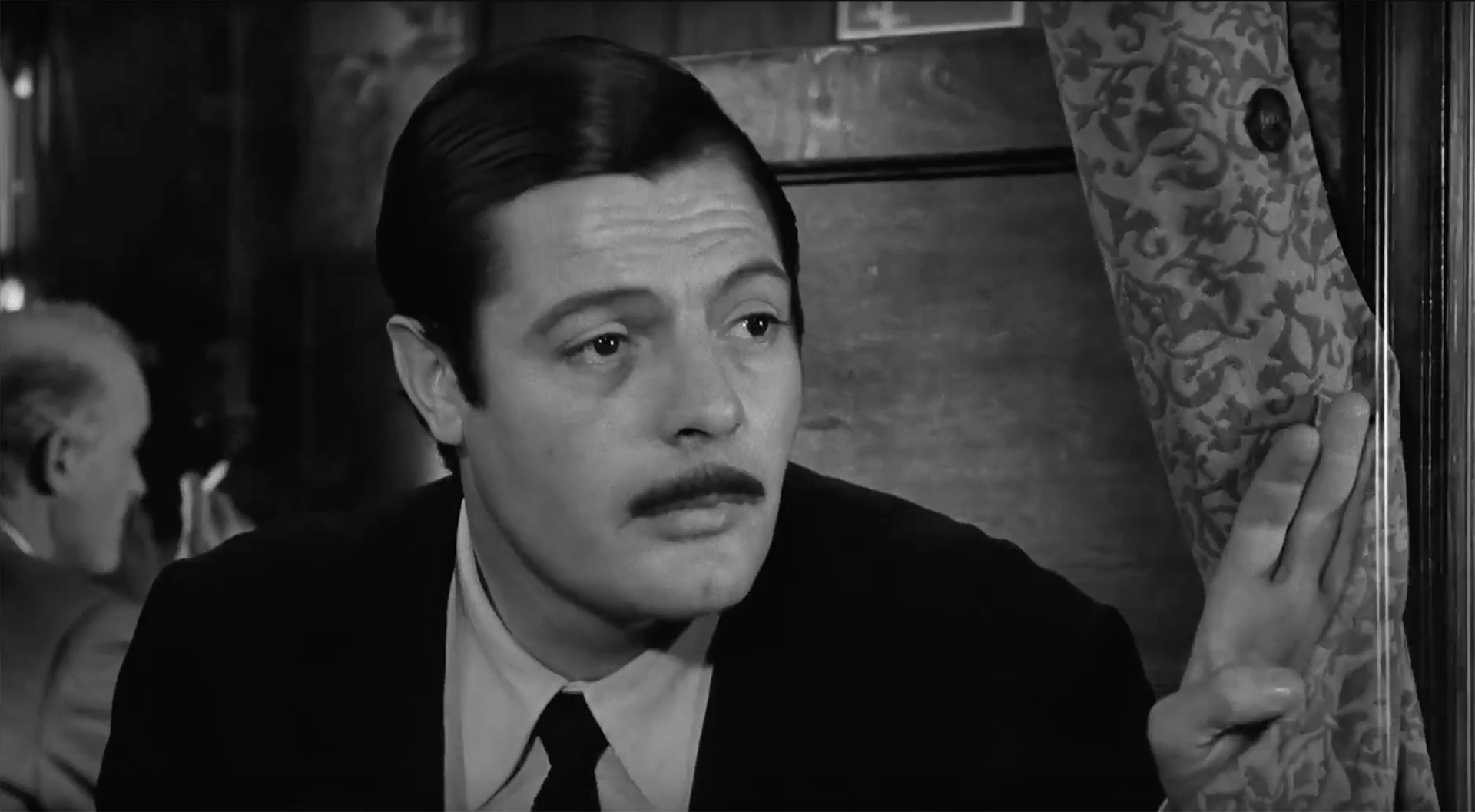 Laemmle Theatres and Anniversary Classics Abroad present a 55th anniversary screening of Pietro Germi's Divorce Italian Style on Wednesday, May 17 at 7:00PM at the Royal, Town Center, and Playhouse 7. Click here for tickets. The acclaimed satiric comedy and Oscar winner (Best Original Screenplay) stars Marcello Mastroianni as an impoverished, bored Sicilian aristocrat who hatches an elaborate scheme to murder his wife after inveigling her into an adulterous affair. According to Italian custom, he would be justified in killing her, by defending his "honor," (divorce being forbidden in Italy). Conveniently
[...]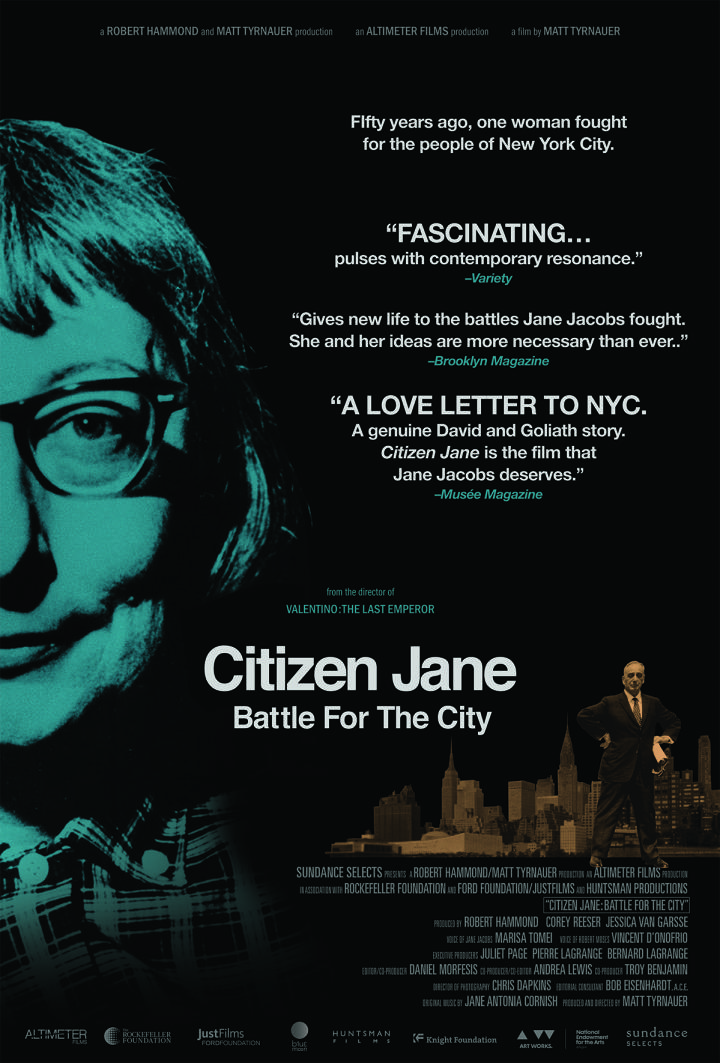 CITIZEN JANE director Matt Tyrnauer will participate in Q&A's after the 7:20 screening at the Playhouse on Friday, May 5 and after the 4:50 show at the Music Hall on Saturday, May 6.