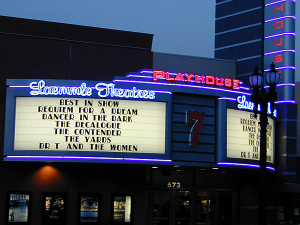 Playhouse 7
673 East Colorado Blvd.
Pasadena, CA 91101
310-478-3836
Set as myTheatre
Get Tickets
Click a
BLUE SHOWTIME
to purchase tickets
117 min. NR
93 min. PG-13

80 min. NR
108 min. R
1:20pm
|
4:10pm
|
7:10pm
|
9:50pm
106 min. R
11:10am
|
1:50pm
|
4:40pm
|
7:30pm
|
10:10pm
R
11:20am
|
1:50pm
|
4:50pm
|
7:30pm
|
10:00pm
80 min. PG
108 min. PG-13
10:50am
|
1:40pm
|
4:30pm
|
7:20pm
|
10:00pm
R
10:30am
|
1:00pm
|
4:00pm
|
7:00pm
|
10:00pm
104 min. NR
110 min. PG-13
96 min. NR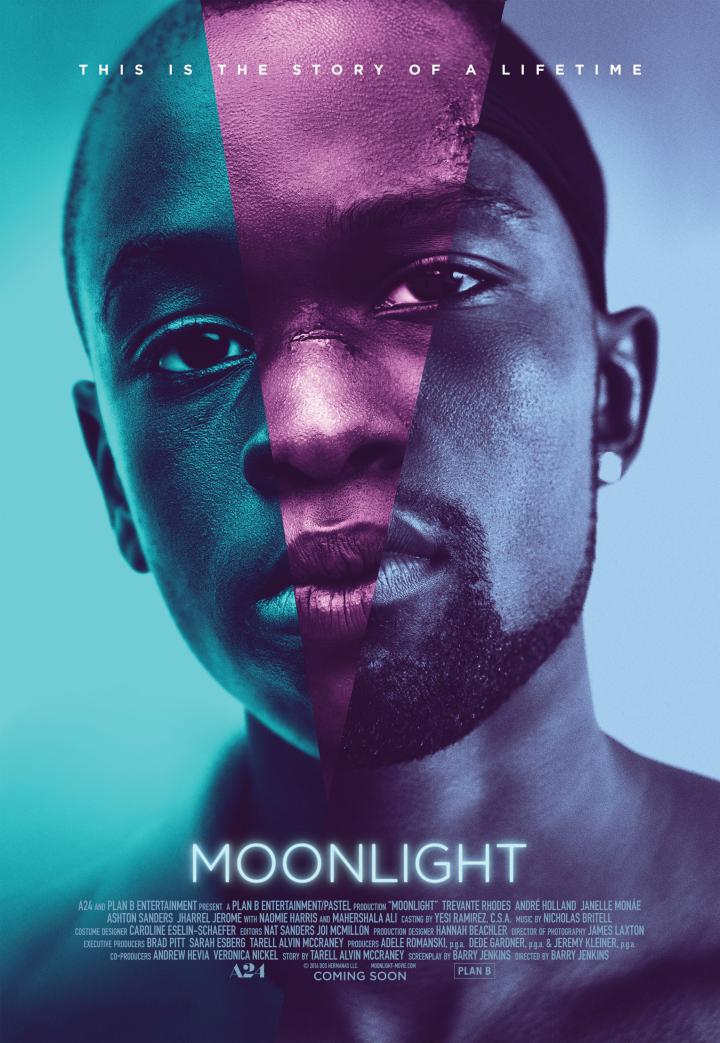 The results of Sunday's Oscars were pretty ho-hum right up until somewhere around the 245th minute, when we all witnessed the most embarrassing accounting error of all time. Apparently the gentleman from PricewaterhouseCoopers was more focused on his star-struck tweeting than making sure he gave Warren Beatty the right envelope. However, let's not let this snafu obscure the fact that the Academy surprised everyone and honored a genuinely marvelous film, Moonlight, only the second Best Picture Winner about LGBTQ people (the first was Midnight Cowboy) and the first with an all-African American cast. Anyway, in our little Oscar contest, the w
[...]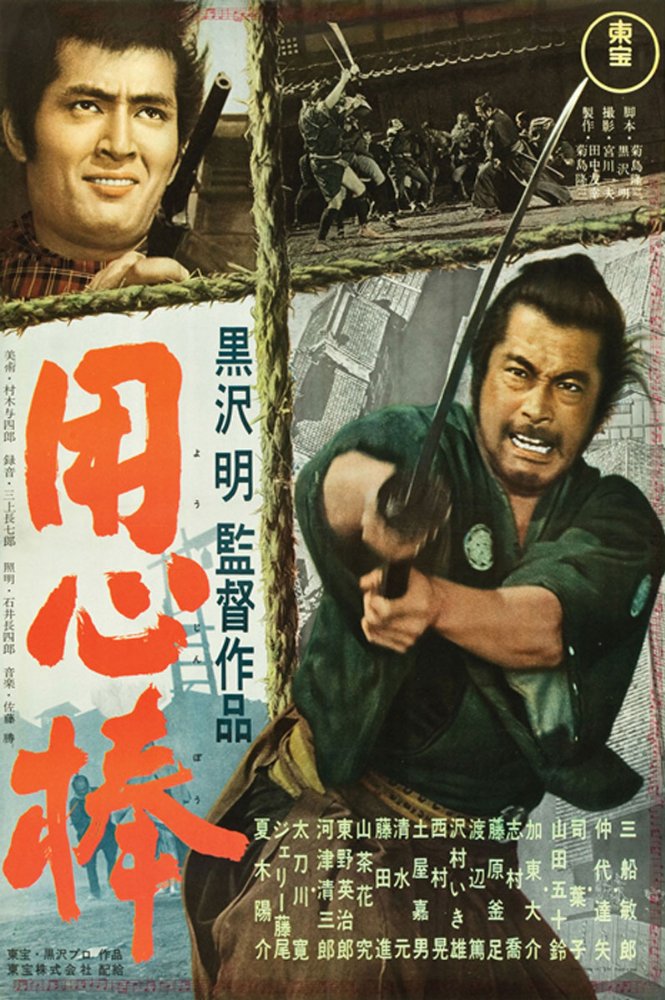 We are having so much fun with our American repertory film series Anniversary Classics, which we began with film critic Stephen Farber two years ago, that we are pleased to announce a companion series: Anniversary Classics Abroad. We will be screening great foreign films on the third Wednesday of every month at three venues simultaneously: the Royal in West L.A., the Town Center in Encino, and the Playhouse 7 in Pasadena. We are launching the Abroad program with 30th anniversary screenings of Bille August's award-winning Danish film, Pelle the Conqueror (1987) at 7 PM on March 15. The film won the Academy Award for Best F
[...]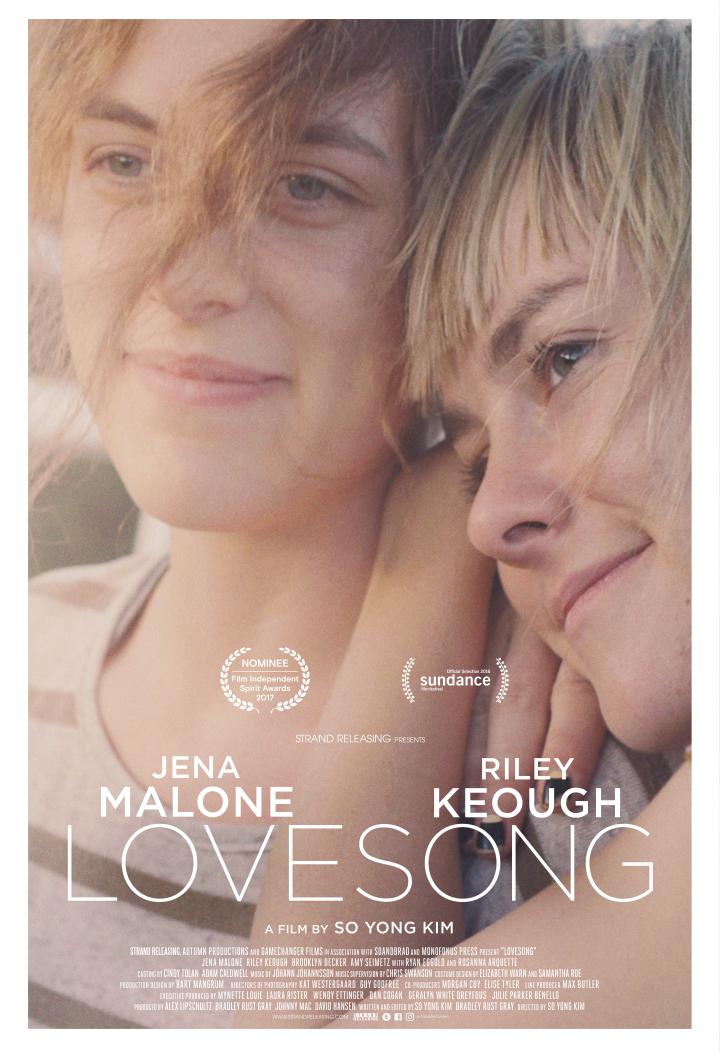 LOVESONG director/co-writer So Yong Kim will participate in a Q&A following the 3:10 PM screening at the Playhouse 7 on Sunday, March 5. Her husband and co-writer, Bradley Rust Gray, will moderate.
YOU'RE KILLING ME, SUSANA director Roberto Sneider will participate in a Q&A following the 7:10pm screening on Friday, March 10 at the Playhouse in Pasadena.
Hundreds of thousands of Turkish cats roam the metropolis of Istanbul freely. For thousands of years they've wandered in and out of people's lives, becoming an essential part of the communities that make the city so rich. Claiming no owners, the cats of Istanbul live between two worlds, neither wild nor tame –and they bring joy and purpose to those people they choose to adopt. In Istanbul, cats are the mirrors to the people, allowing them to reflect on their lives in ways nothing else could. Critics and internet cats agree - the cat documentary KEDI, which we open at the Royal, Playhouse and Town Center on February 17, will
[...]