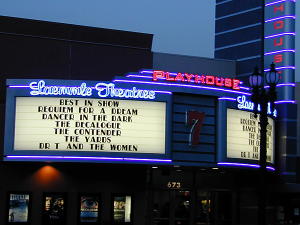 Playhouse 7
673 East Colorado Blvd.
Pasadena, CA 91101
310-478-3836
Set as myTheatre
Get Tickets
Click a
BLUE SHOWTIME
to purchase tickets
114 min. NR

87 min. G
80 min. NR
116 min. R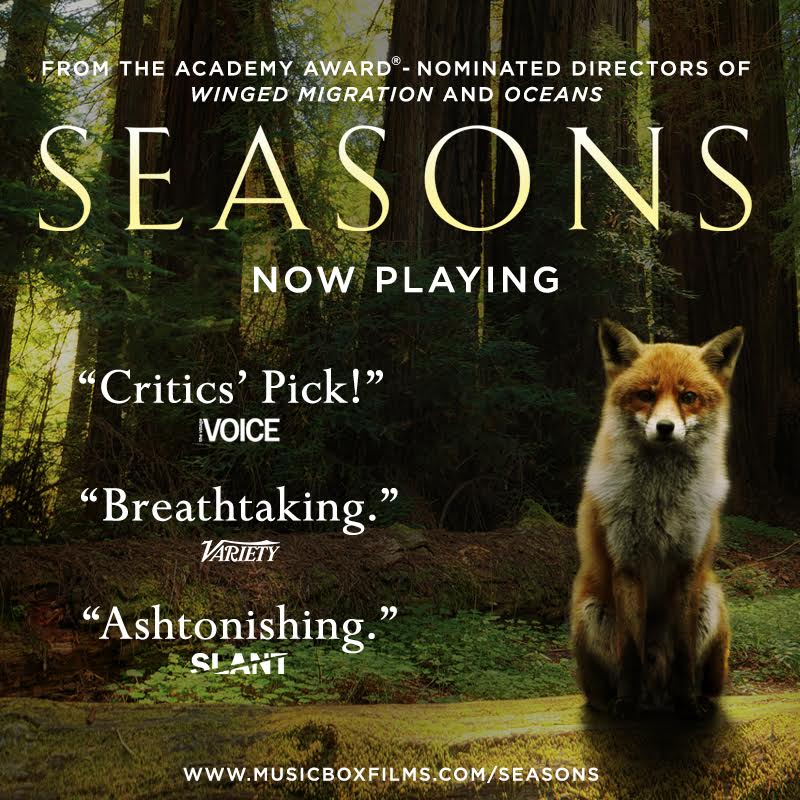 We are pleased to present a special series of screenings of the critically acclaimed new film SEASONS followed by in-person Q&A's with Andy Lipkis, founder and president of TreePeople: December 6 - Monica Film Center, Santa Monica. Daniel Hinerfeld of the National Resources Defense Council will moderate; December 7 - NoHo 7, North Hollywood. Elissa Barrett of TreePeople will moderate; and December 8 - Laemmle's Playhouse 7, Pasadena) after the 7:30 pm showings. A portion of the ticket sale proceeds will benefit TreePeople. SEASONS from Jacques Perrin, the director of Winged Migration and Oceans, is a poetic chronicle of animals and
[...]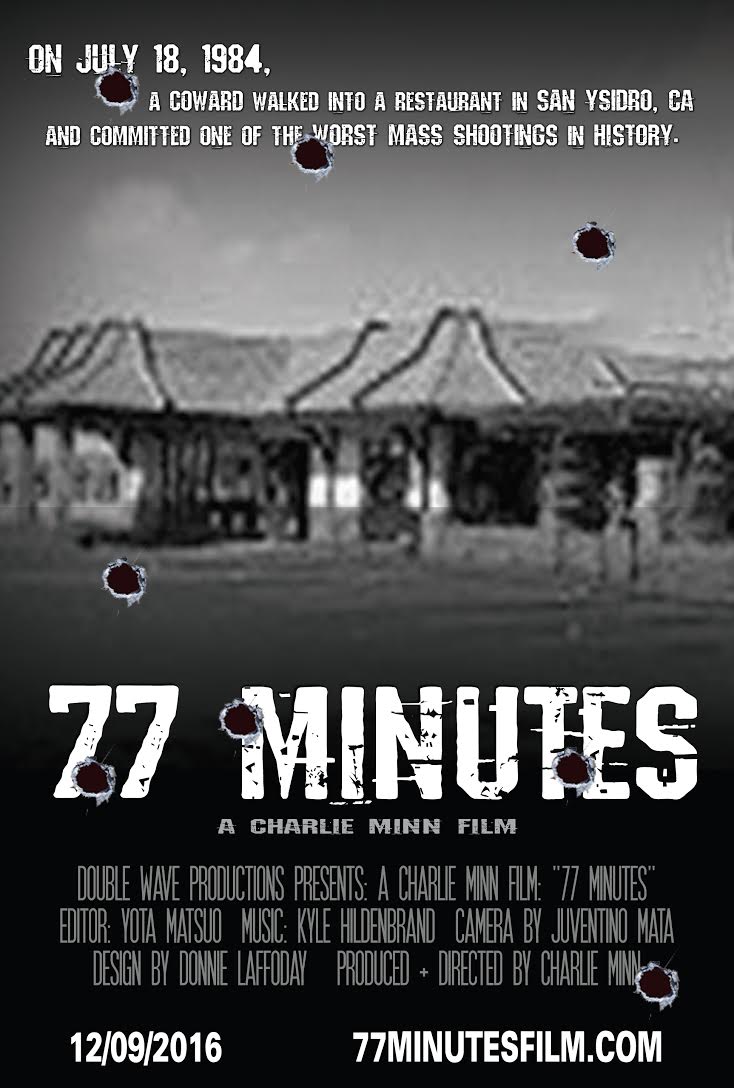 77 MINUTES filmmaker Charlie Minn will participate in Q&A's after all screenings: 12/6 at the Playhouse, 12/7 at the NoHo and 12/8 at the Monica Film Center.
Will the matchmaker make you "the perfect match?"  There's only one way to find out ... join us this year for our 9th ANNUAL FIDDLER ON THE ROOF CHRISTMAS EVE SING-A-LONG ... plus FIRST NIGHT OF CHANUKAH CELEBRATION! Indeed, the rare concurrence of Christmas Eve and the first night of Chanukah adds a new wrinkle to our tradition this year, enabling the community to come together in celebration of the Jewish holiday.  "This year we can sing from the rooftops ... and light the Chanukah Menorah!" comments Greg Laemmle. To accommodate demand, the popular Fiddler program has been extended to six venues including the newly re-opened AH
[...]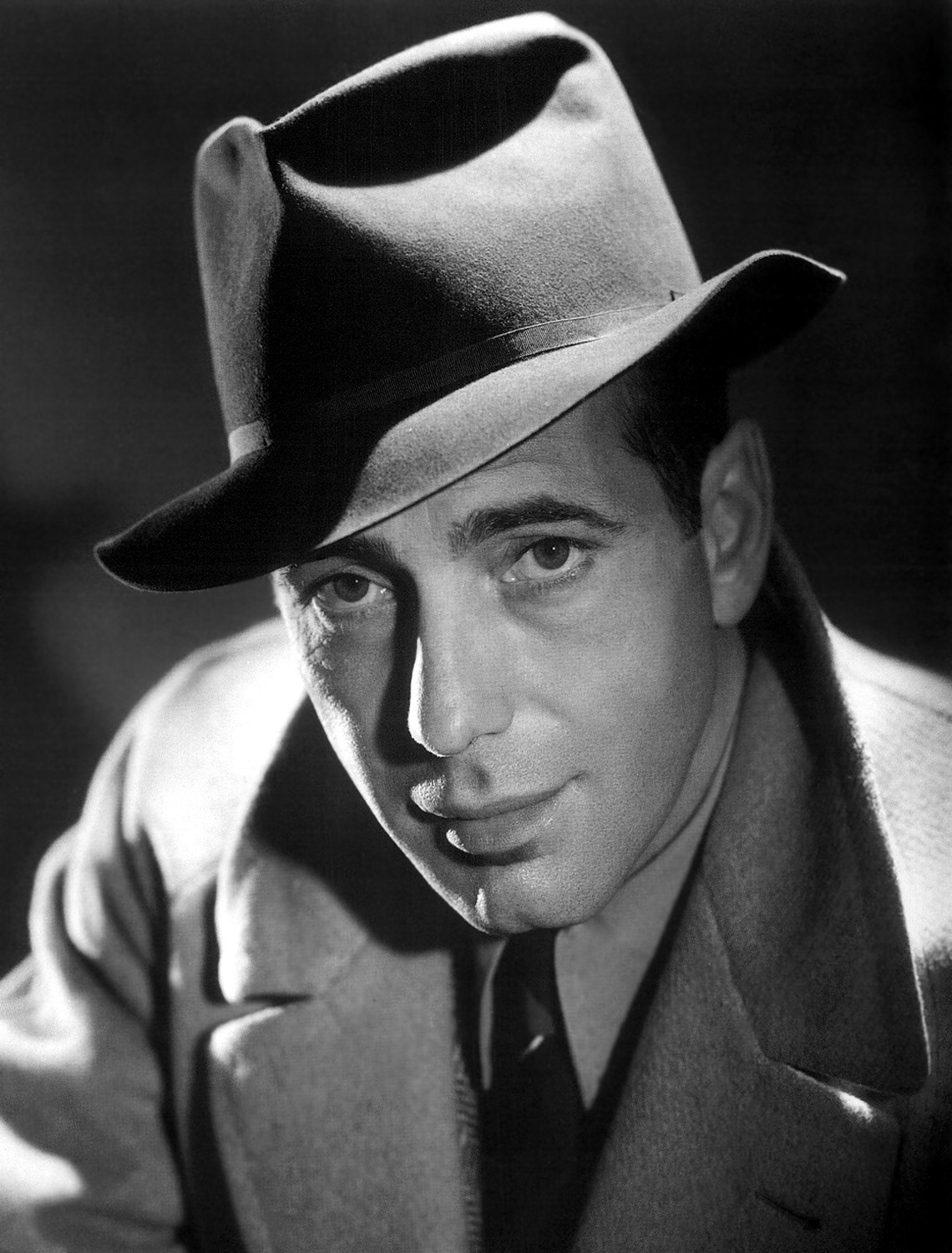 Laemmle Theatres and the Anniversary Classics Series present a tribute to screen legend Humphrey Bogart with a double feature of The Big Sleep (1946, 70th anniversary) and High Sierra (1941, 75th anniversary). College students launched a passionate Bogart cult in the 1960s, and it is still going strong today. His tough screen persona gave dimension to a number of memorable characters, and we present two of those seminal roles in this Bogie double bill. The Humphrey Bogart double feature will play on Wednesday, November 30 at three locations: the Royal in West LA, the NoHo 7 in North Hollywood, and the Playhouse 7 in Pasadena. CLICK H
[...]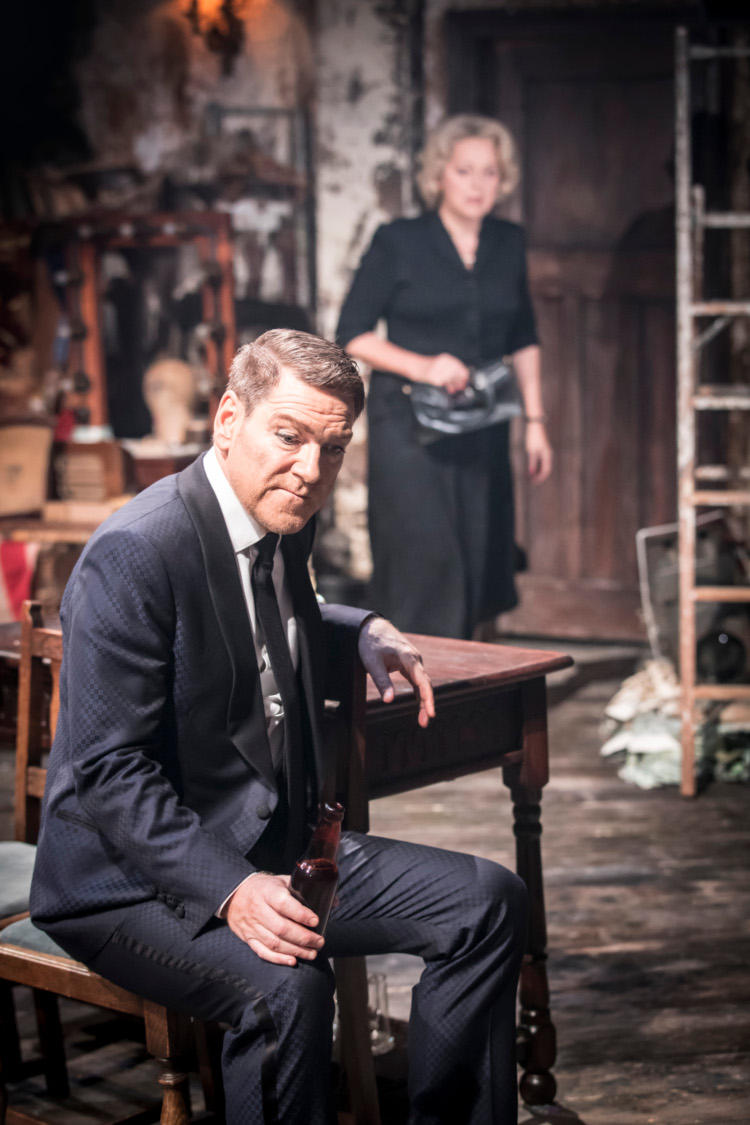 Set against the backdrop of post-war Britain, John Osborne's modern classic THE ENTERTAINER conjures the seedy glamour of the old music halls for an explosive examination of public masks and private torment. Rob Ashford directs Kenneth Branagh as Archie Rice in the final production of the Plays at the Garrick season. "Branagh rises to the occasion with a performance that is never less than thoroughly arresting. [Four out of five stars.]" (Paul Taylor, Independent)