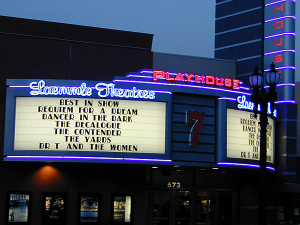 Playhouse 7
673 East Colorado Blvd.
Pasadena, CA 91101
310-478-3836
Set as myTheatre
Get Tickets
Click a
BLUE SHOWTIME
to purchase tickets
86 min. NR
154 min. NR
130 min. NR
115 min. PG-13
137 min. R
80 min. PG
125 min. PG-13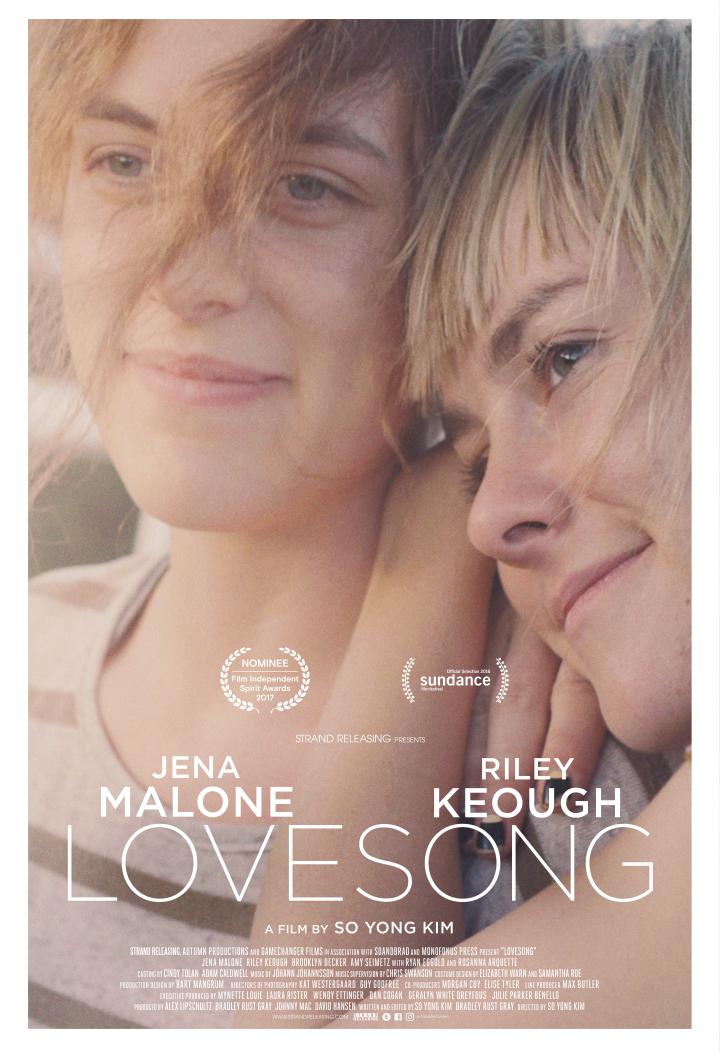 LOVESONG director/co-writer So Yong Kim will participate in a Q&A following the 3:10 PM screening at the Playhouse 7 on Sunday, March 5.
Hundreds of thousands of Turkish cats roam the metropolis of Istanbul freely. For thousands of years they've wandered in and out of people's lives, becoming an essential part of the communities that make the city so rich. Claiming no owners, the cats of Istanbul live between two worlds, neither wild nor tame –and they bring joy and purpose to those people they choose to adopt. In Istanbul, cats are the mirrors to the people, allowing them to reflect on their lives in ways nothing else could. Critics and internet cats agree - the cat documentary KEDI, which we open at the Royal, Playhouse and Town Center on February 17, will
[...]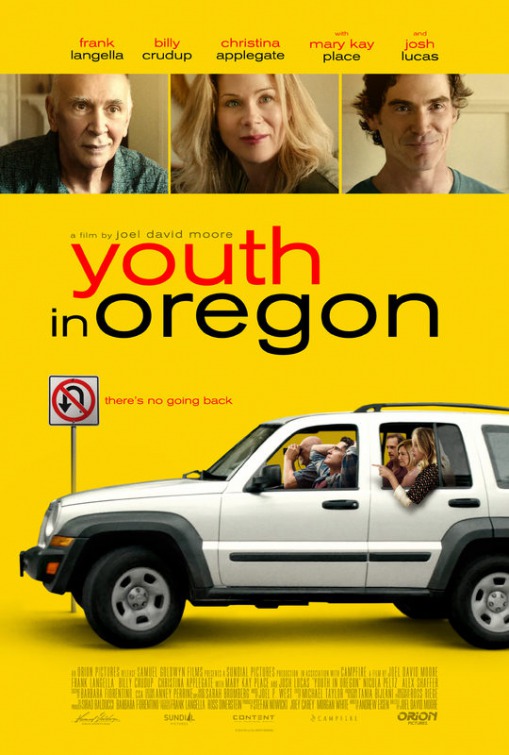 YOUTH IN OREGON director Joel David Moore will participate in two Q&A's this weekend: Friday, Feb. 3, after the 7:30 PM screening at the MUSIC HALL: Moderator: Debbie Lynn Elias of Moviesharkdeblore/Culver City Observer and joined by actor Alex Shaffer and screenwriter Andrew Eisen; Saturday, Feb. 4, after the 7:30 PM screening at the PLAYHOUSE 7: Moderator: Susan King of the Los Angeles Times.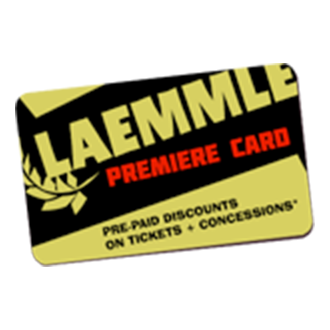 It's time for our annual Predict the Oscars Contest! The person who most accurately predicts the Academy of Motion Picture Arts and Science's choices in all 24 categories, from the shorts to Best Motion Picture, will win fabulous prizes (free movies and concessions at Laemmle)! First place wins a Laemmle Premiere Card worth $150. Second place wins a Laemmle Premiere Card worth $100. Third place wins a Laemmle Premiere Card worth $50. Entries are due by 10AM the morning of the awards ceremony on February 26th. Not sure what a Laemmle Premiere Card is? Think of it like a prepaid gift card for yourself! Use it to pay for movie
[...]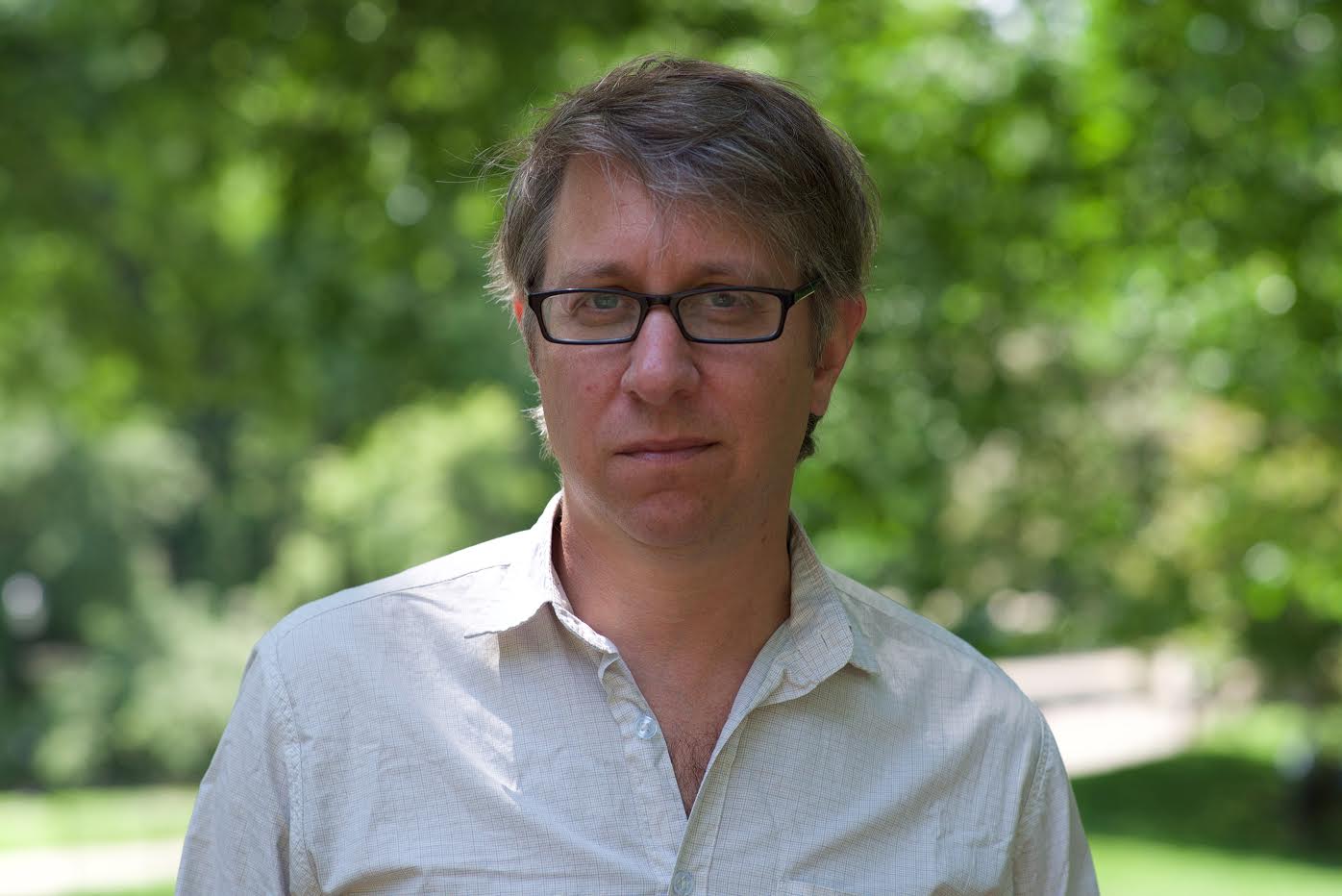 A real life 19th century American western adventure story, CARVALHO'S JOURNEY tells the extraordinary story of Solomon Nunes Carvalho (1815-1897), an observant Sephardic Jew born in Charleston, South Carolina, and his life as a groundbreaking photographer, artist and pioneer in American history. We're screening it this Monday, January 30 at 7:30 PM and Tuesday, January 31 at 1 PM at the Claremont 5, Playhouse 7, Fine Arts, Town Center 5 and Monica Film Center as part of our ongoing Culture Vulture series. Daguerreotypist Robert Shlaer is featured in CARVALHO'S JOURNEY as an interviewee and also on location, re-creating daguerreotype
[...]