Playhouse 7
673 East Colorado Blvd.
Pasadena, CA 91101
310-478-3836
Set as myTheatre
Get Tickets
Click a
BLUE SHOWTIME
to purchase tickets

92 min. NR
121 min. PG-13

89 min. PG
107 min. PG
89 min. NR

94 min. PG-13

103 min. PG-13

110 min. NR

111 min. PG-13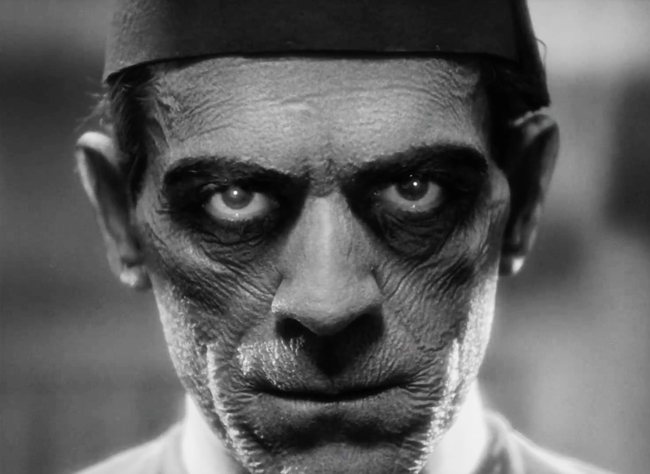 Laemmle Theatres and the Anniversary Classics Series present a special Halloween double feature in the popular Twofer Tuesday Series (two films for the price of one) on October 31. We will show a "double treat" of the 85th anniversary of THE MUMMY (1932) with the 75th anniversary of CAT PEOPLE (1942). Both films epitomize atmospheric black-and-white chills from the classical studio era. THE MUMMY was one of the early efforts from Universal studios to capitalize on the their success in the horror genre (following the 1931 hits Dracula and Frankenstein). Karl Freund, the German émigré cinematographer of Metrop
[...]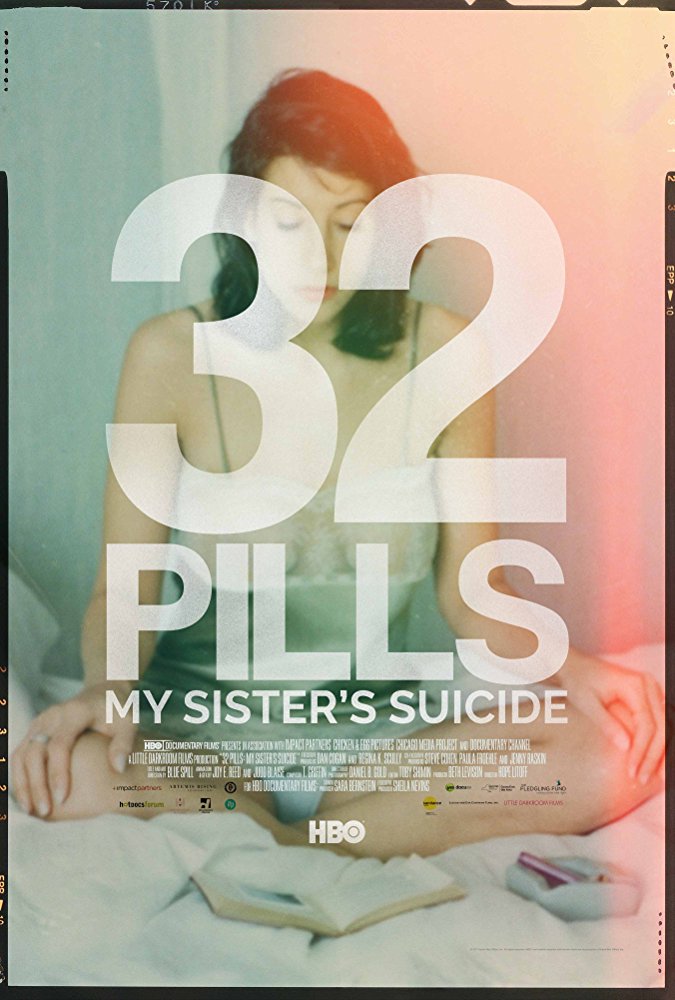 32 PILLS: MY SISTER'S SUICIDE filmmaker Hope Litoff will participate in Q&A's after the 7:40 PM screenings at the Playhouse on Friday and Saturday, October 20 and 21.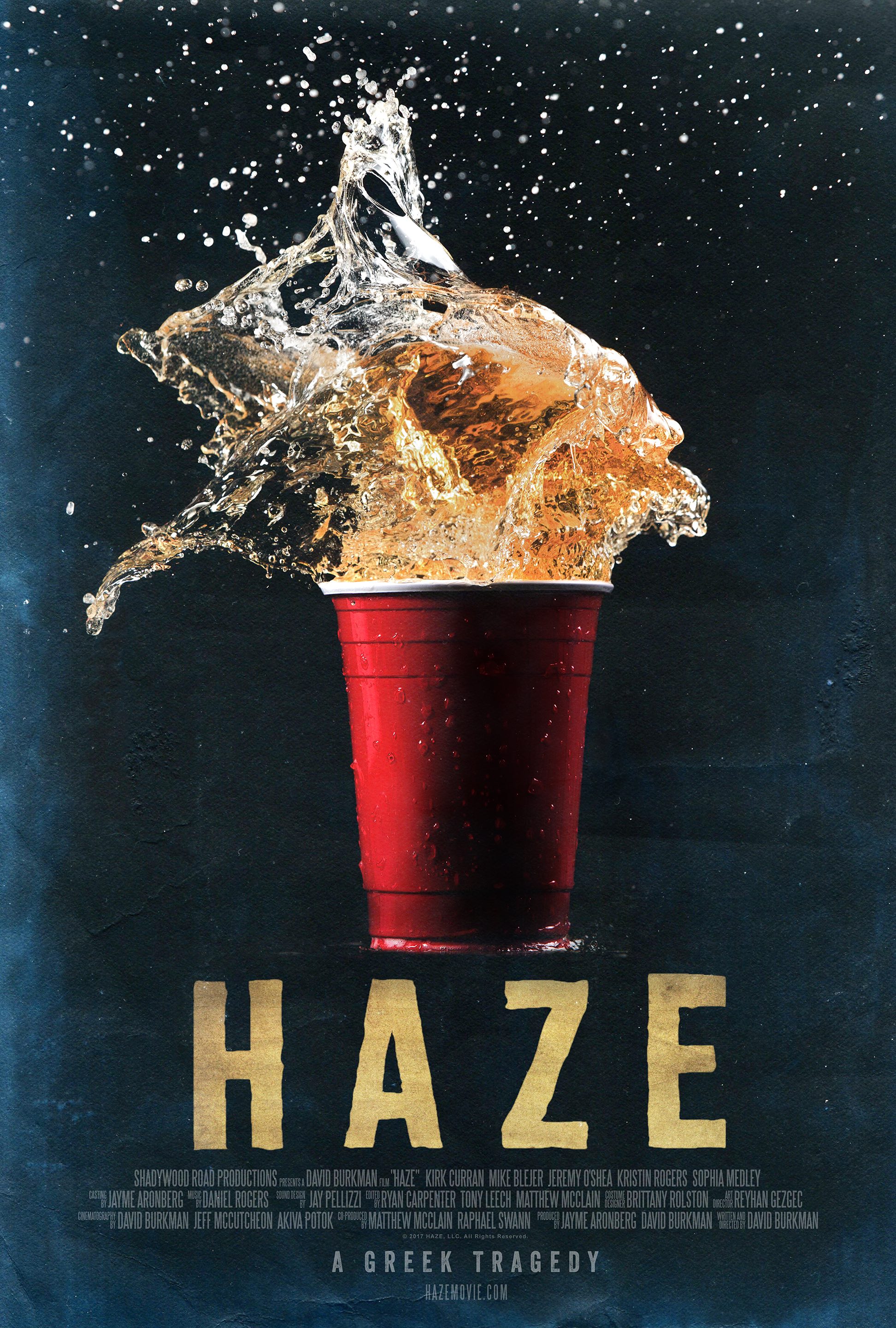 HAZE writer-director David Burkman and one or more of the lead actors will participate in Q&A's after all 7PM screenings at the Monica Film Center, Claremont, NoHo, and Playhouse October 16-19th.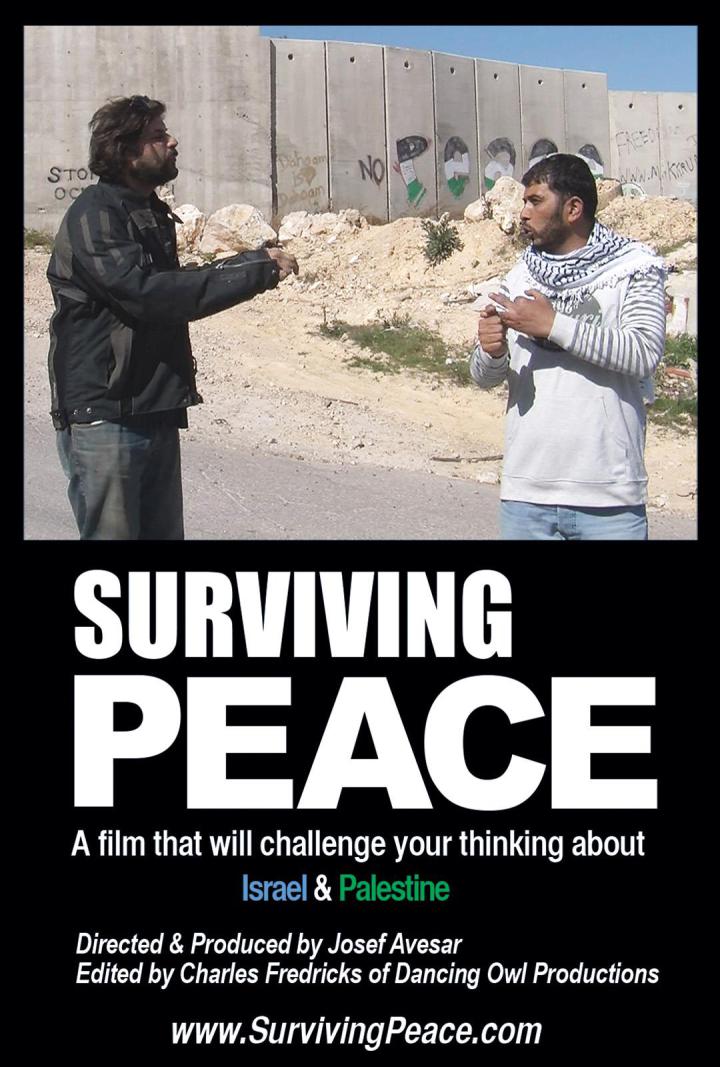 SURVIVING PEACE director Josef Avesar will participate in Q&A's after the 7:20 PM screenings on October 13 at the Royal, October 14 at the Town Center, October 15 at the Claremont, and October 16 at the Playhouse.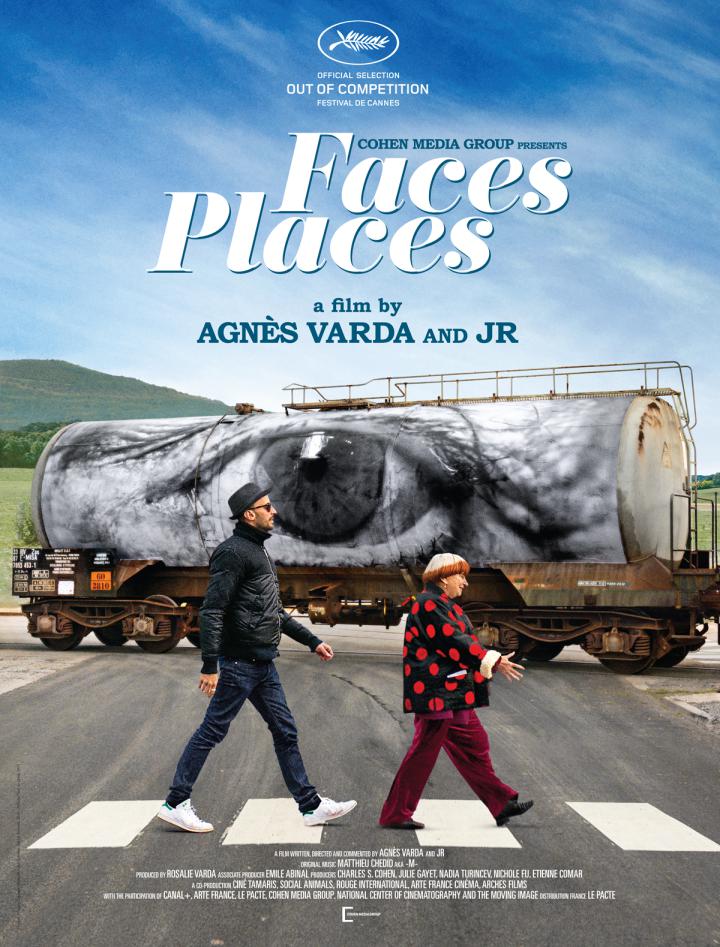 Eighty-nine-year old Agnes Varda, one of the leading figures of the French New Wave, and acclaimed 33-year-old French photographer and muralist JR teamed up to co-direct this enchanting documentary/road movie. Kindred spirits, Varda and JR share a lifelong passion for images and how they are created, displayed and shared. Together they travel around the villages of France in JR's photo truck meeting locals, learning their stories and producing epic-size portraits of them. The photos are prominently displayed on houses, barns, storefronts and trains revealing the humanity in their subjects, and themselves. Faces Places (originally titled
[...]