Music Hall
9036 Wilshire Blvd.
Beverly Hills, CA 90211
310-478-3836
Set as myTheatre
Get Tickets
Click a
BLUE SHOWTIME
to purchase tickets

94 min. PG-13

103 min. PG-13
81 min. R
88 min. NR
110 min.

This is a Free Event RSVP on Eventbrite Laemmle Live proudly presents SOL-LA Music Academy and Saint Anne School in a collaborative musical concert on Sunday, November 5, 2017, at Laemmle's Royal Theatre in West Los Angeles. SOL-LA Music Academy is a nonprofit music school in Santa Monica that provides high quality performing arts education to students from all backgrounds and economic circumstances in an engaging and encouraging environment fostering achievement and community. Their comprehensive program reflects the belief that vibrant cultural education nurtures all areas of learning, connects diverse societies and enhances the&nbs
[...]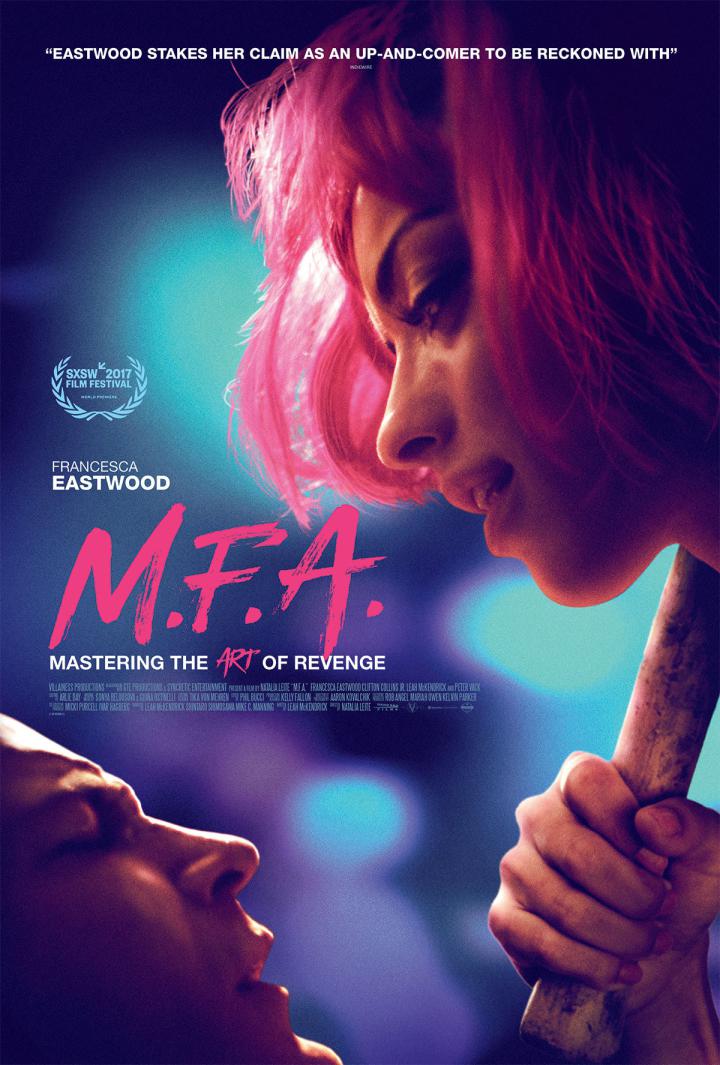 M.F.A. cast members Kyler Pettis (Days of Our Lives), Leah McKendrick (Bad Moms), Michael Welch (Twilight), Mike C. Manning (Teen Wolf), David Sullivan (Argo), Marlon Young (War of the Worlds), Jess Nurse (Scandal), Kyle McKeever (Odd Thomas), and David Huynh (Cold Case) will participate in a Q&A after the 7:20 PM screening at the Music Hall on Friday, October 13th.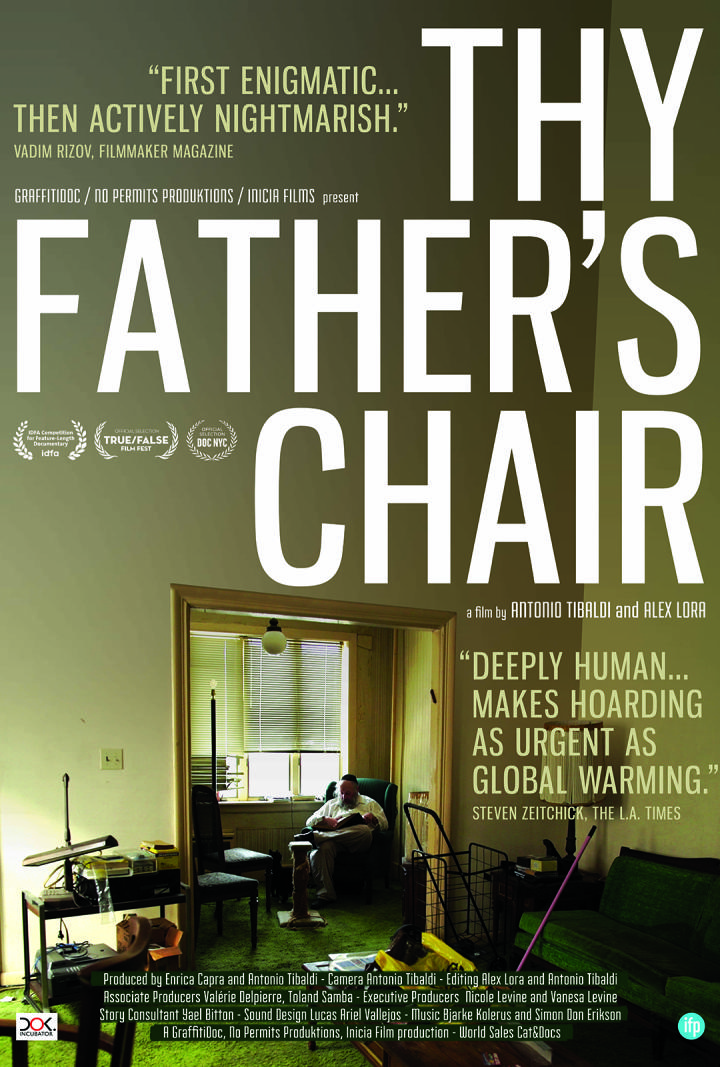 THY FATHER'S CHAIR co-director Antonio Tibaldi will participate in Q&A's at the Music Hall after the 7:20 PM screenings on Friday and Saturday, October 21 and 22 and after the 5 o'clock show on Sunday, October 23.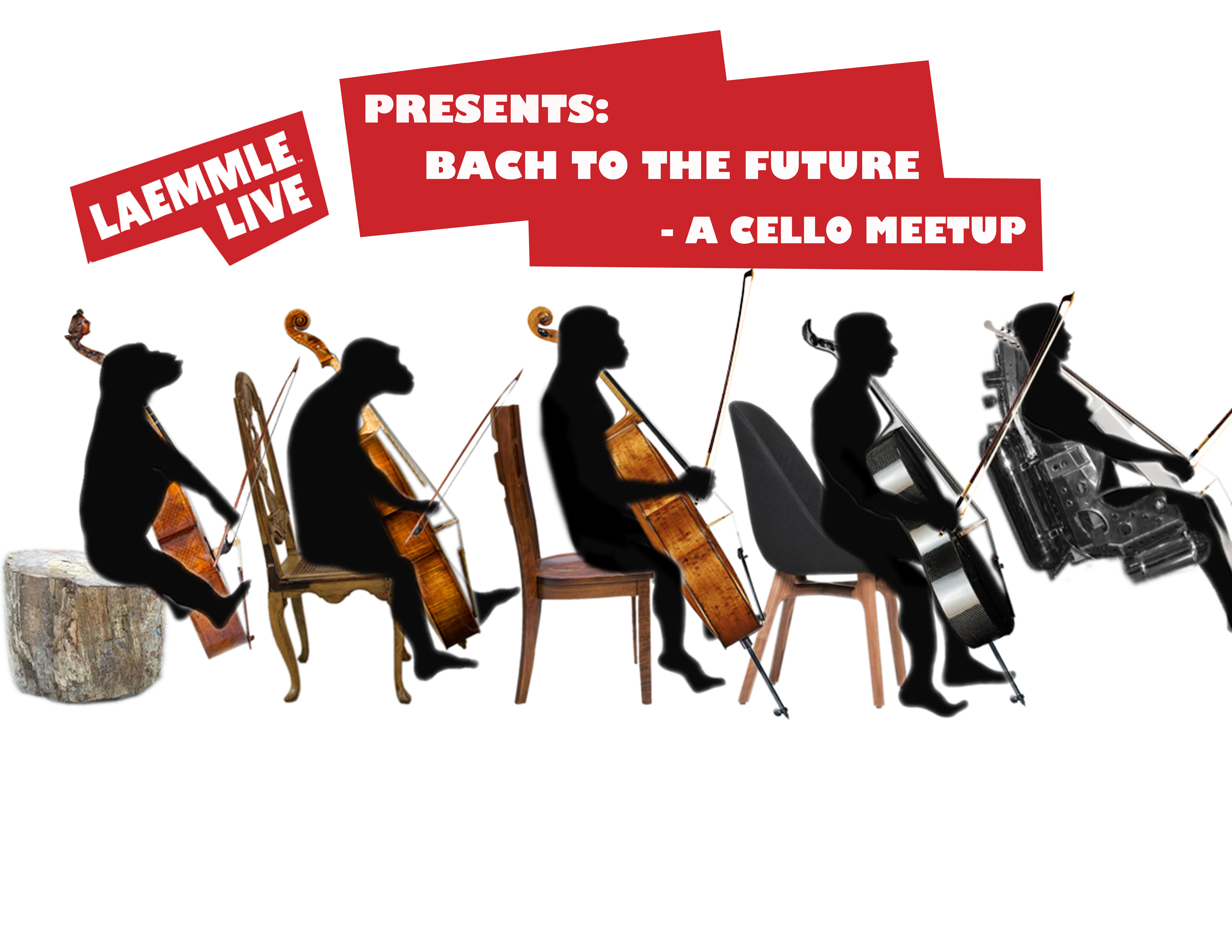 Laemmle Live proudly presents BACH TO THE FUTURE - A CELLO MEETUP, Sunday October 1 at the Monica Film Center. Internationally acclaimed cellist and dedicated pedagogue Antonio Lysy invites intermediate and advanced cellists to participate in a unique cello ensemble opportunity. Antonio will lead a cello ensemble in exploring music that spans the ages, from Palestrina, Bach and Dvorak to Bartok, Elvis and more. Cello students, please RSVP to laemmlecellomeetup@gmail.com by September 21 if you would like to perform and include the following information: name, years of study, and music part you wish to play. Families, frien
[...]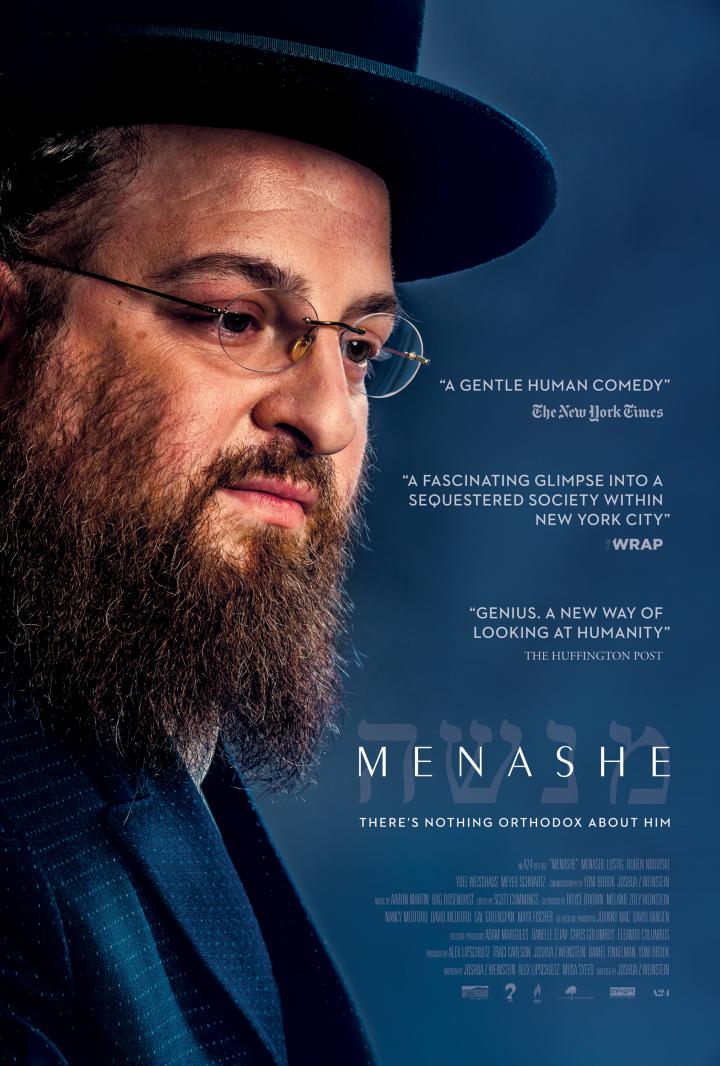 MENASHE director/co-writer Joshua Weinstein will participate in a Q&A after the 7:40 PM screening at the Monica Film Center on Friday, September 1.