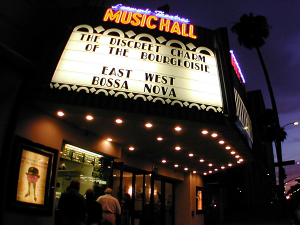 Music Hall
9036 Wilshire Blvd.
Beverly Hills, CA 90211
310-478-3836
Set as myTheatre
Get Tickets
Click a
BLUE SHOWTIME
to purchase tickets

113 min. NR

90 min. NR

83 min. NR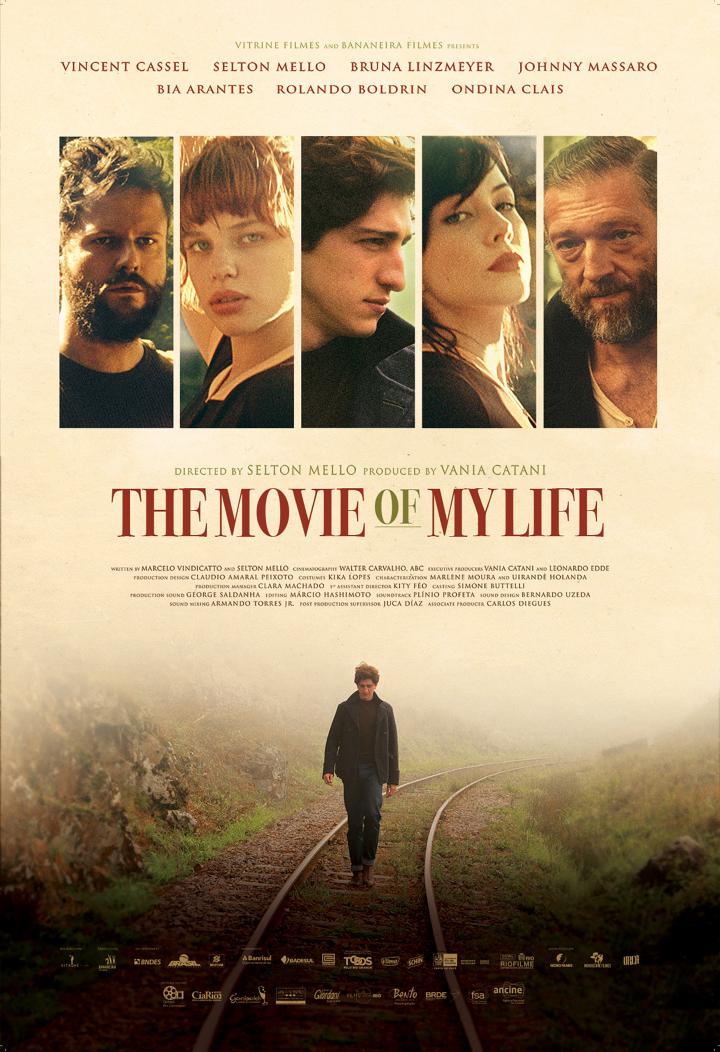 THE MOVIE OF MY LIFE director-actor Selton Mello will participate in Q&A's at the Music Hall following the 7:20 PM screenings on Friday and Saturday, November 24 and 25, and Monday, November 27.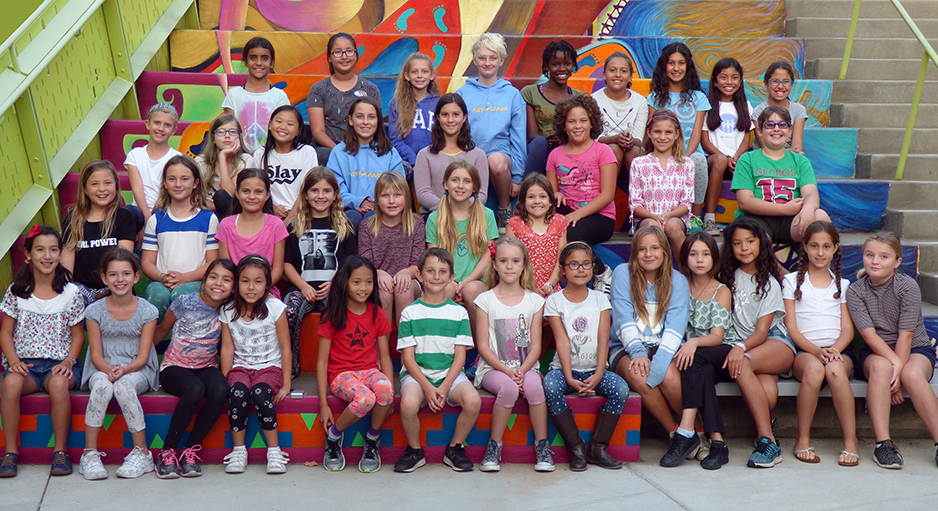 This is a Free EventRSVP on EventbriteJoin us December 3 at the Monica Film Center as we usher in the winter holidays with the joyful sounds of ELEMENTAL CHOIR.The choir is a program of Elemental Music, which was created to inspire, train, and nurture young musicians in Santa Monica. The program began in 2004 by an SMMUSD music teacher who wanted to create an opportunity for elementary students to play in an orchestra throughout the school year, make new friends, and get excited about music. Since then, more than 1,000 students have participated in Elemental Music. Initially serving only 25 elementary school students, programs
[...]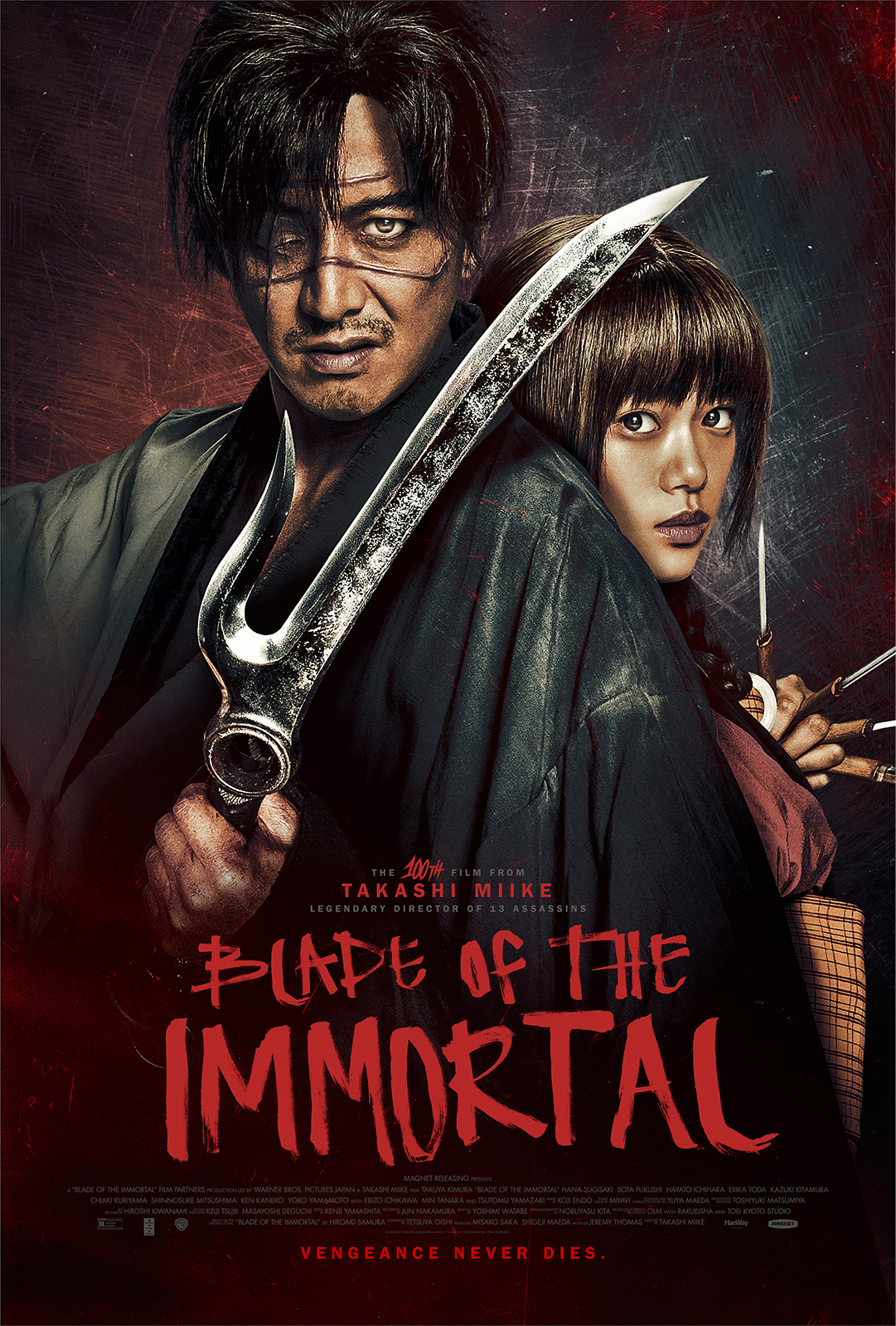 Takashi Miike's 100th feature film, BLADE OF THE IMMORTAL screens November 10th - 16th in Pasadena, NoHo, and Beverly Hills. To celebrate we're giving away two BLADE OF THE IMMORTAL posters signed by the legendary filmmaker himself!Enter for a chance to win by sharing a picture of your movie tickets on Instagram, checking-in at one of our theaters, and/or retweeting us (you'll find full entry details below).CLICK HERE to purchase tickets for the film. Enter the giveaway below. Signed BLADE OF THE IMMORTAL poster giveawayTwo winners will be selected at random and announced on November 17th, 2017. Giveaway open to California residents onl
[...]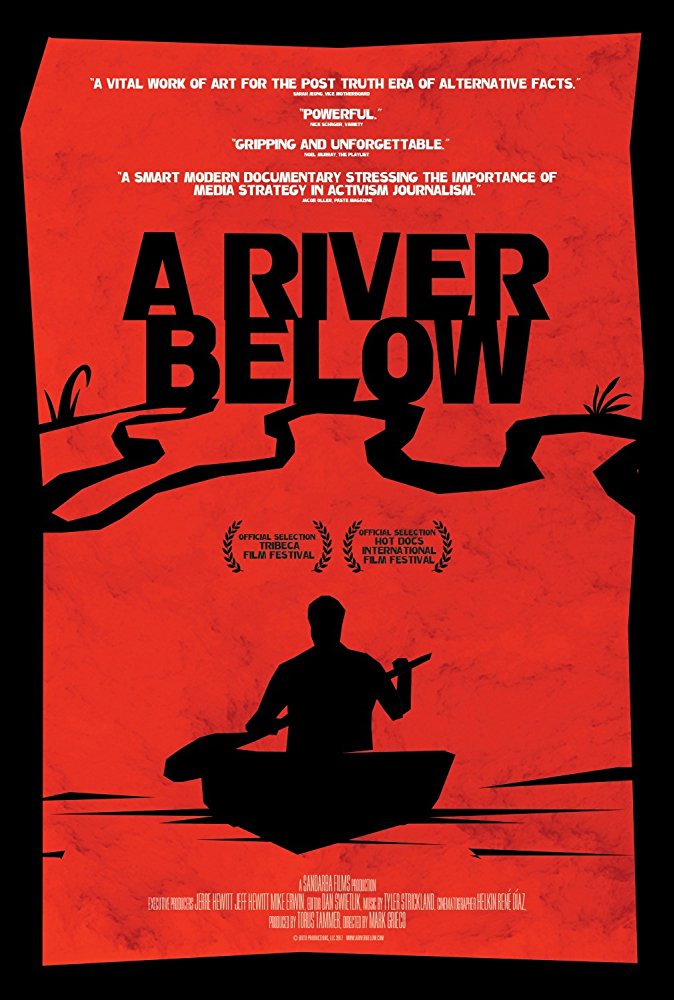 A RIVER BELOW filmmaker Mark Grieco will participate in Q&A's at the Music Hall after the 7:40 PM screenings on Friday and Saturday, November 3 and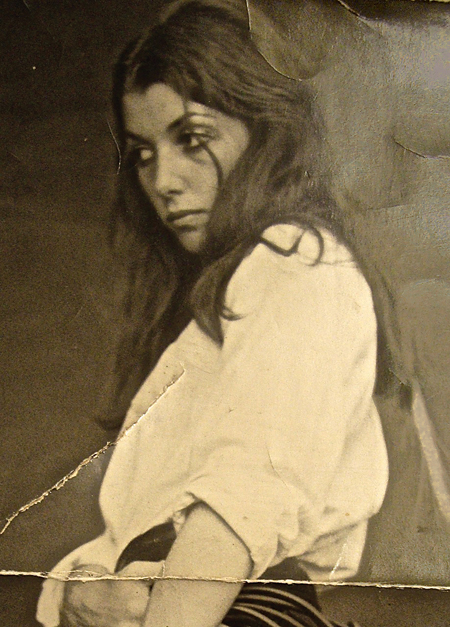 In 2016, the seminal artist EVA HESSE garnered national attention with an exhibit at the Whitney, an exhibit at Hauser Wirth & Schimmel in DTLA and with the opening of the film EVA HESSE , also featured at four Laemmle venues. The documentary, directed by Marcie Begleiter and produced by Karen Shapiro, was the first feature-length examination of Hesse's life and work.[caption id="attachment_7577" align="alignleft" width="306"] Barbara Brown, photographer[/caption]Laemmle's Art in the Arthouse proudly presents an encore exhibit of ARCHIVING HESSE at the Royal starting on November 1, 2017.
[...]