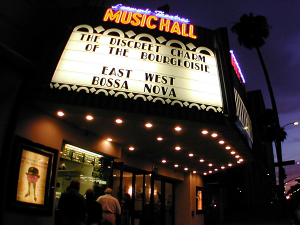 Music Hall
9036 Wilshire Blvd.
Beverly Hills, CA 90211
310-478-3836
Set as myTheatre
Get Tickets
Click a
BLUE SHOWTIME
to purchase tickets

1945
Ends Thursday
91 min. NR

90 min. NR

97 min. PG-13

94 min. PG-13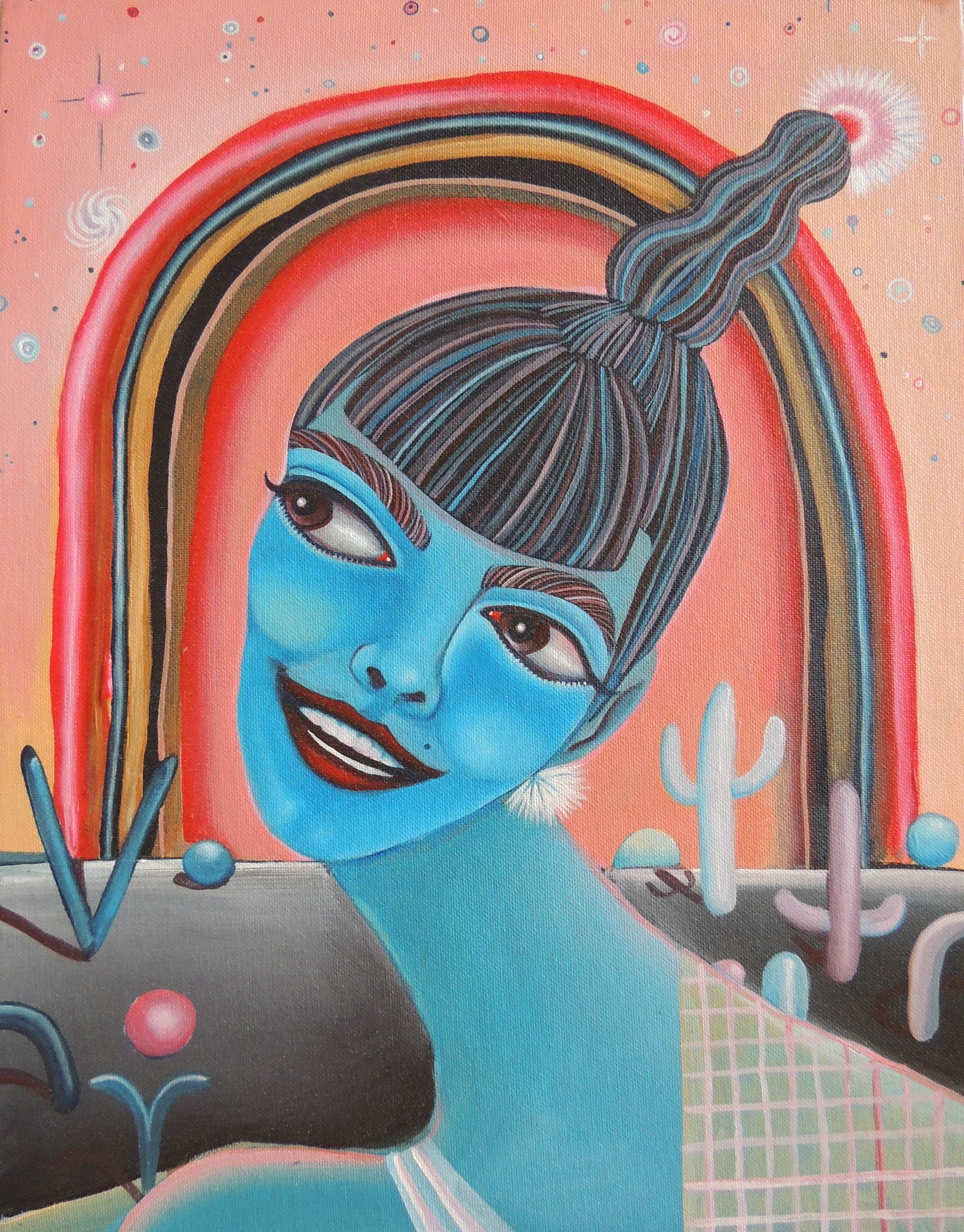 Laemmle's Art in the Arthouse presents ISABELLA KELLY-RAMIREZ: WHO IS SHE? Explore the bold, dynamic works of Kelly-Ramirez on Wednesday, September 5 in our intimate theatre setting. Our special event features a slideshow on the big screen, artist talk, and refreshments. Meet Isabella and stay for the wine, cheese, and conversation Art in the Arthouse is known for. A portion of the sales benefit the Laemmle Foundation and its support of humanitarian and environmental causes in Los Angeles.About the ExhibitIsabella Kelly-Ramirez creates paintings and collages that introduce a host of fascinating females. Modern-day saints and su
[...]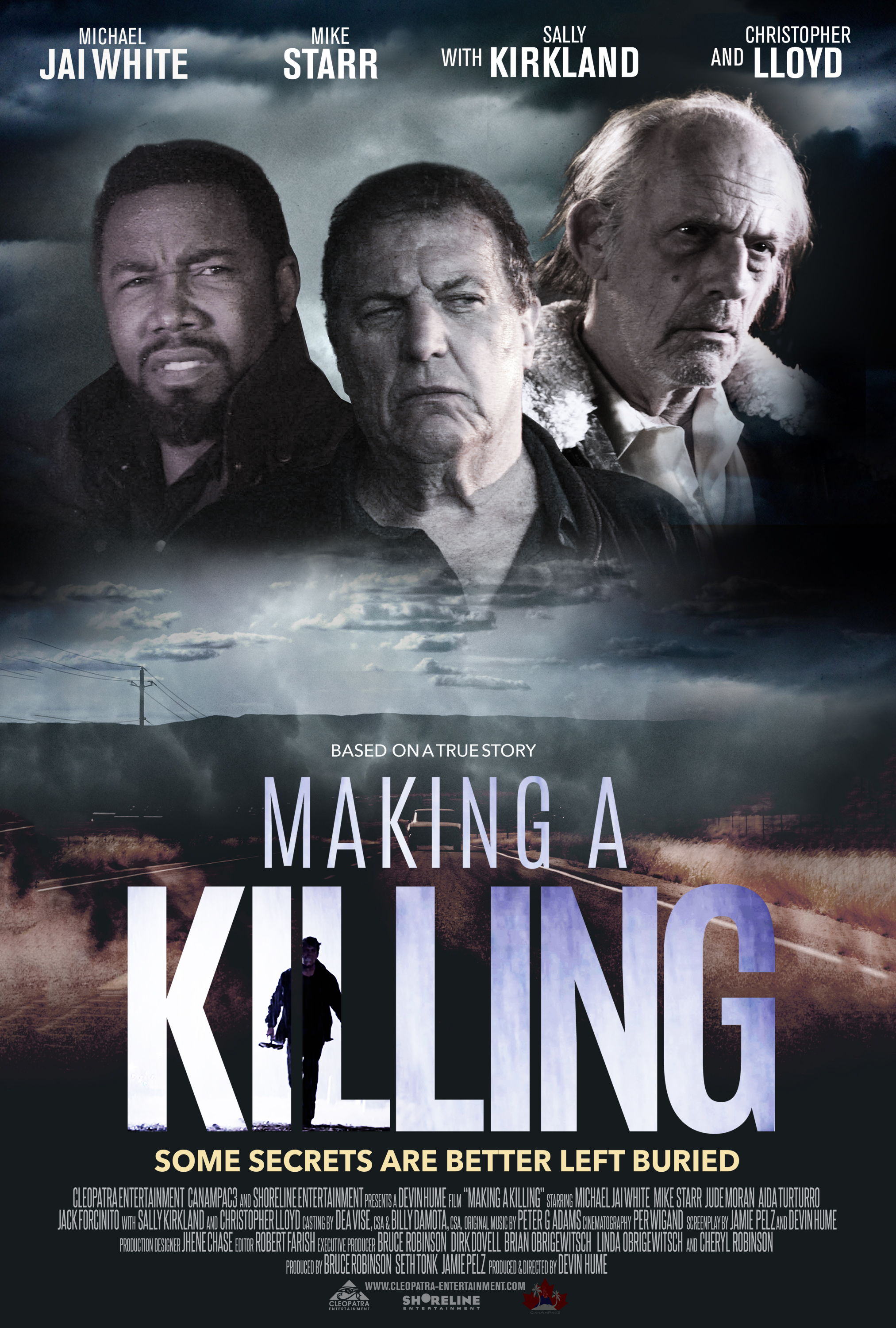 The director, producer and several cast members of MAKING A KILLING will participate in a Q&A after the opening night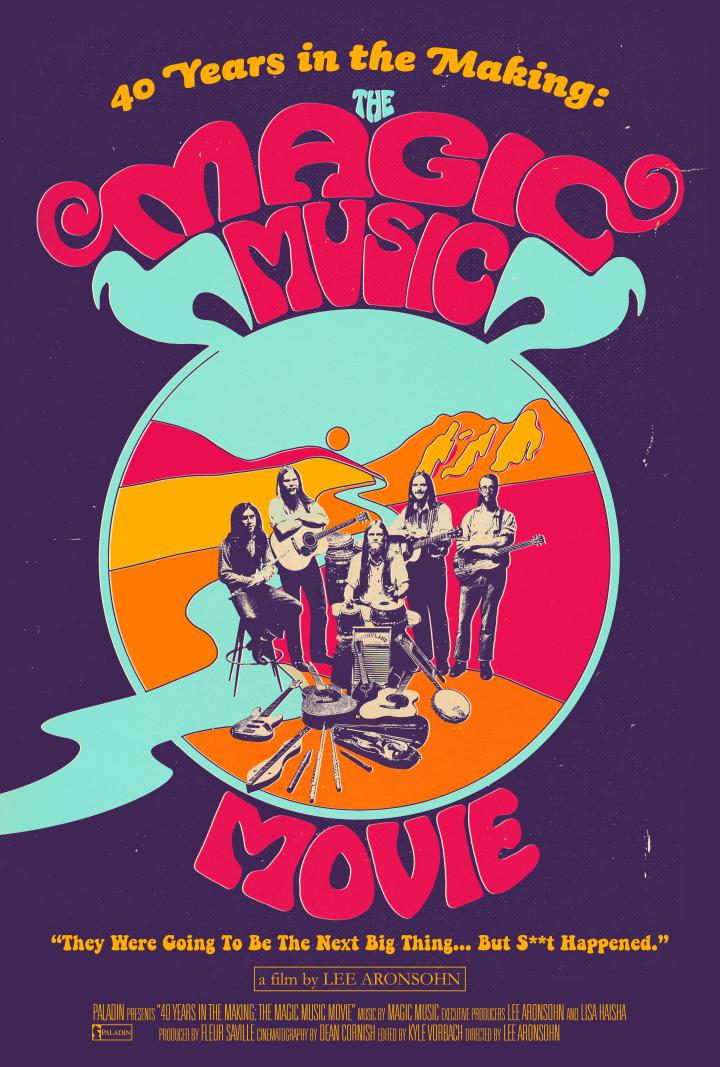 40 YEARS IN THE MAKING: THE MAGIC MUSIC MOVIE director Lee Aronsohn and producer Fleur Saville will participate in a Q&A at the Music Hall following the 7:20 PM screening on Friday, August 10. Jesse Maltin will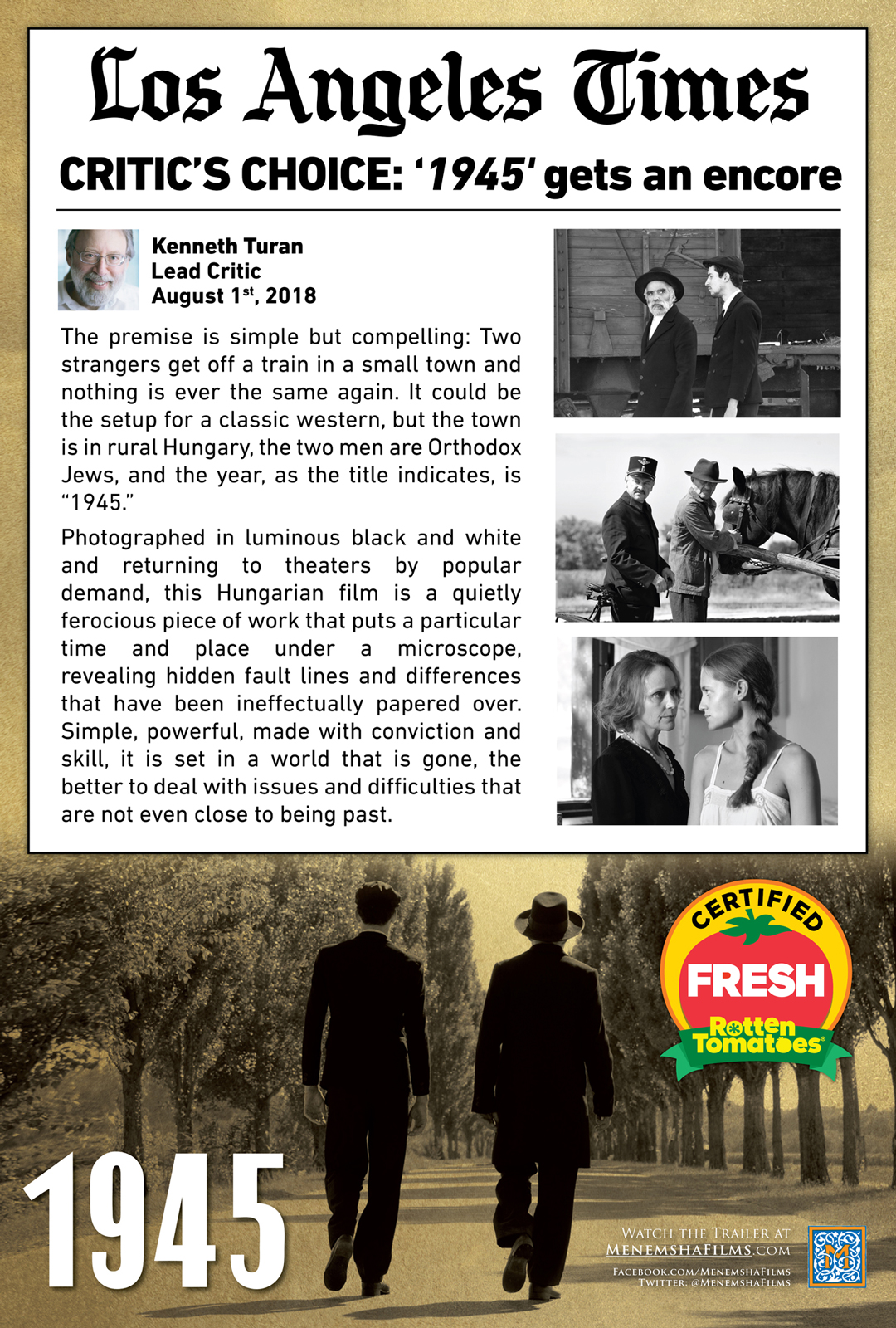 We reopen the Hungarian drama 1945 today. L.A. Times film critic Kenneth Turan wrote about it the other day:The premise is simple but compelling: Two strangers get off a train in a small town and nothing is ever the same again. It could be the setup for a classic western, but the town is in rural Hungary, the two men are Orthodox Jews, and the year, as the title indicates, is 1945.Photographed in luminous black and white and returning to theaters by popular demand, this 2017 Hungarian film is a quietly ferocious piece of work that puts a particular time and place under a microscope, revealing hidden fault lines and differences that have been
[...]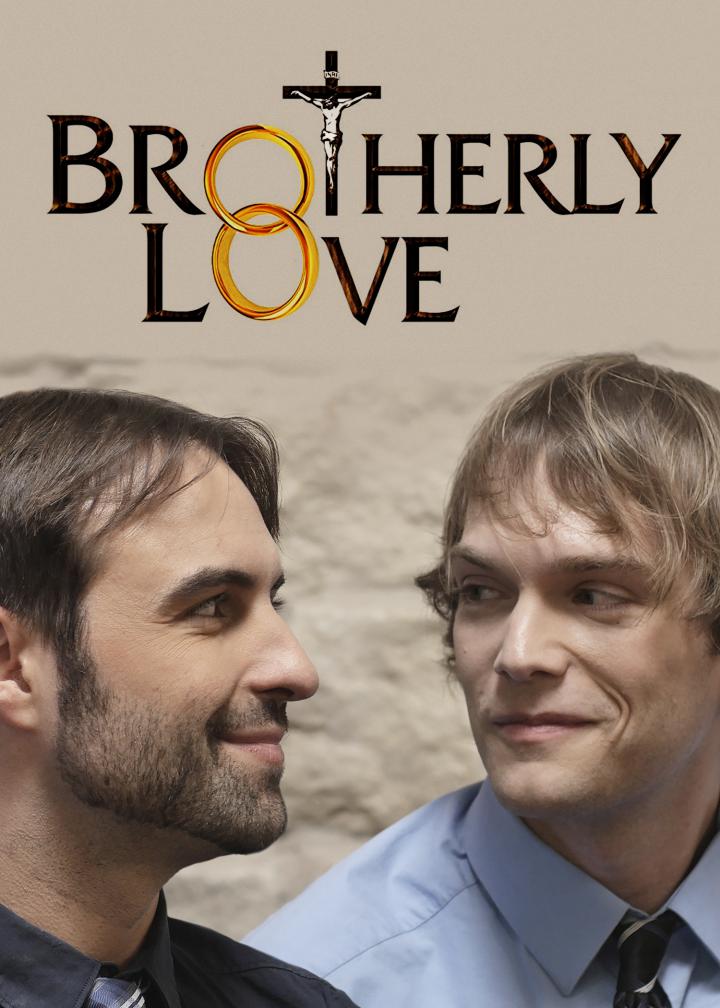 BROTHERLY LOVE director Anthony J. Caruso will introduce and participate in a Q&A after the Saturday, August 4 screening.