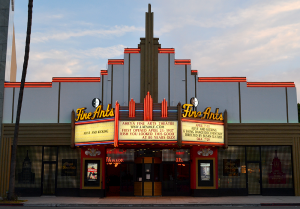 Ahrya Fine Arts
8556 Wilshire Blvd.
Beverly Hills, CA 90211
310-478-3836
Set as myTheatre
Get Tickets
Click a
BLUE SHOWTIME
to purchase tickets

111 min. PG-13
This fall Laemmle is going to camp! No, we're not scheduling a "campy film" retrospective for our Throwback Thursday series (though that might be a good idea!). We're going to an actual camp (Camp Alonim in Simi Valley to be precise) Oct. 28 to participate in the 5th annual Tour de Summer Camps, a charity bicycle ride that generates scholarship funding for 13 L.A. area Jewish summer camps. The idea is to provide any youngster who wants to attend summer camp the means to do so. What's not to love about that?Here's the best part: you can join us! That includes our very own Greg Laemmle, his wife Tish, and Laemm
[...]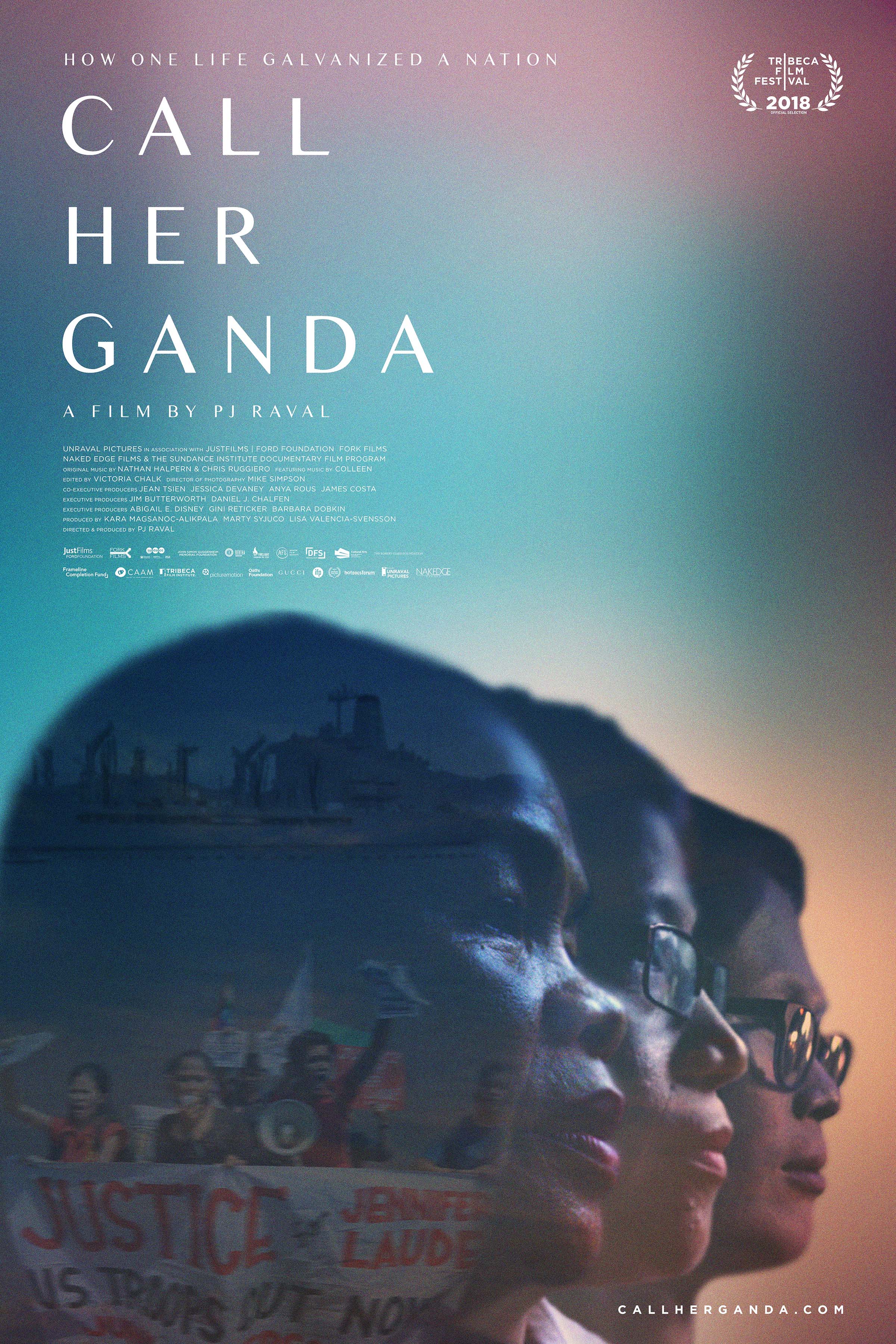 CALL HER GANDA screening hosted by Sundance Documentary Film Program will have a Q&A moderated by Tabitha Jackson with director PJ Raval on Saturday 9/29 after 5PM show at the Fine Arts.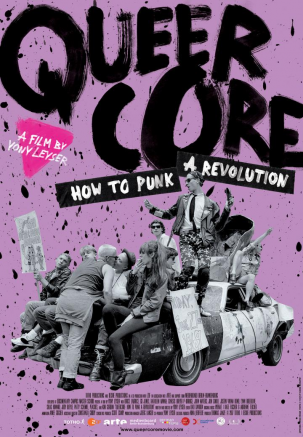 QUEERCORE: HOW TO PUNK A REVOLUTION director Yony Leyser will participate in Q&A's after the Friday and Saturday evening screenings 9/28 and 9/29 at Fine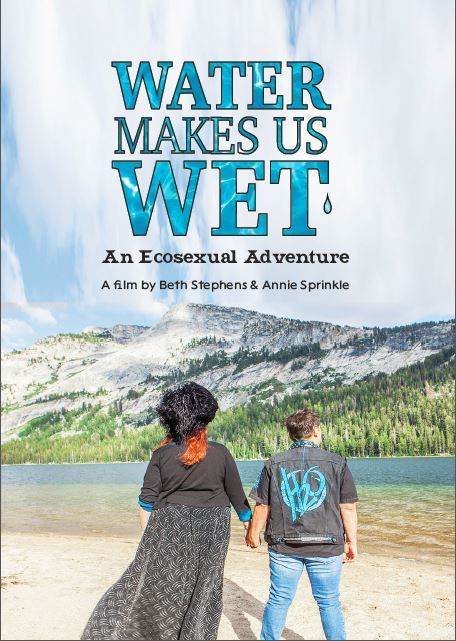 California Premiere of WATER MAKES US WET! Appearing live at the Ahrya Fine Arts on September 24 will be the directors, Annie Sprinkle & Beth Stephens, producer/cinematographer Keith Wilson, some of the cast, and the soundtrack composer David B. Steinberg. Plus a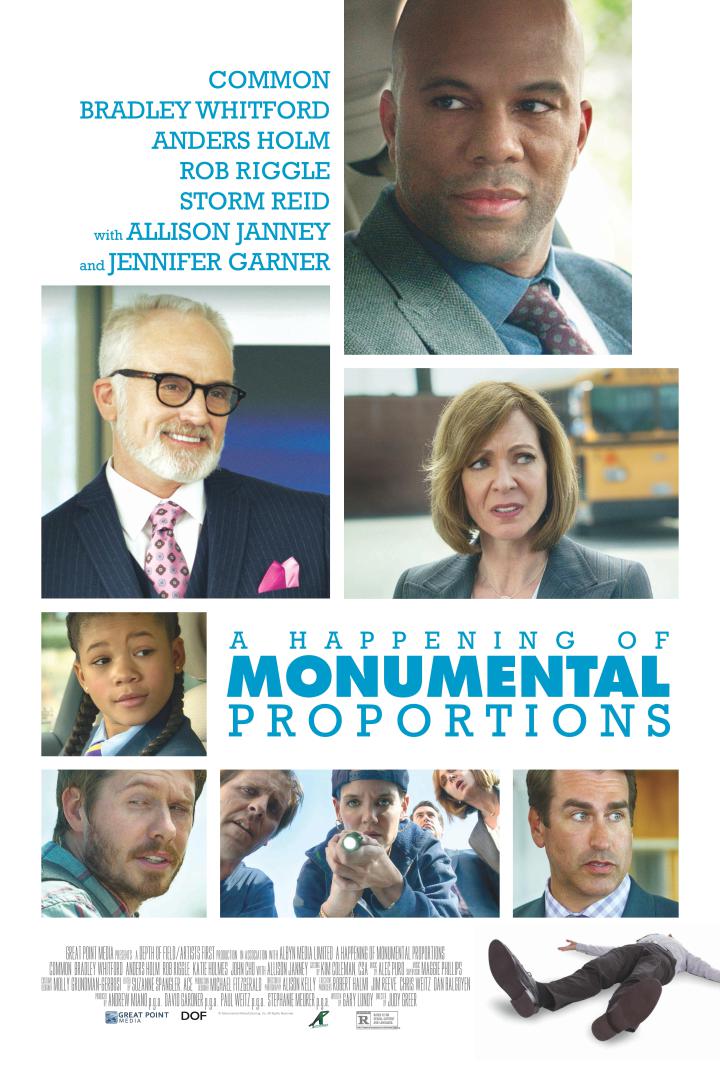 A HAPPENING OF MONUMENTAL PROPORTIONS director Judy Greer will participate in Q&A's after the 7 PM screenings at the Fine Arts and the 8 PM screenings at the Monica Film Center on Friday and Saturday, September 21 and