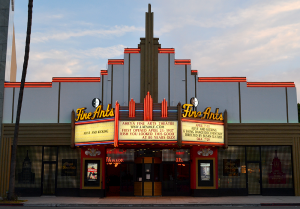 Ahrya Fine Arts
8556 Wilshire Blvd.
Beverly Hills, CA 90211
310-478-3836
Set as myTheatre
Get Tickets
Click a
BLUE SHOWTIME
to purchase tickets
126 min. PG-13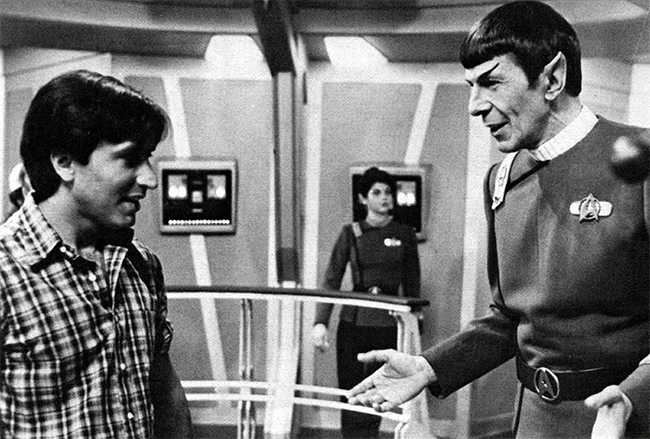 35th Anniversary Screening of STAR TREK II: THE WRATH OF KHAN Followed by Q&A with Director Nicholas Meyer Wednesday, May 31, at 7:30 PM at the Ahrya Fine Arts Theatre Presented on DCP. Click here for tickets. Laemmle Theatres and the Anniversary Classics Series present a 35th anniversary screening of STAR TREK II: THE WRATH OF KHAN, regarded by many buffs as the best feature film in the long running series. After the box office disappointment of the first Star Trek feature in 1979, Paramount Pictures and producer Harve Bennett decided to take a fresh approach to the follow-up film, cutting the budget drastically and bringing in
[...]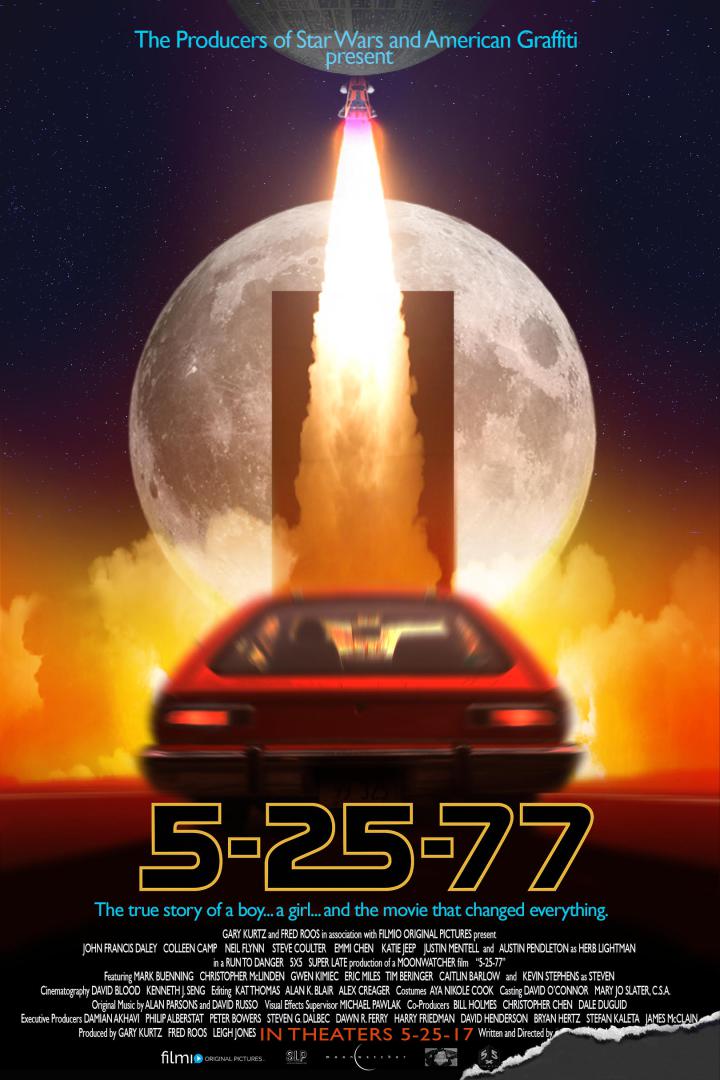 5-25-77 writer-director Patrick Read Johnson and actor Colleen Camp will participate in a Q&A after the May 25 screening at the Fine Arts.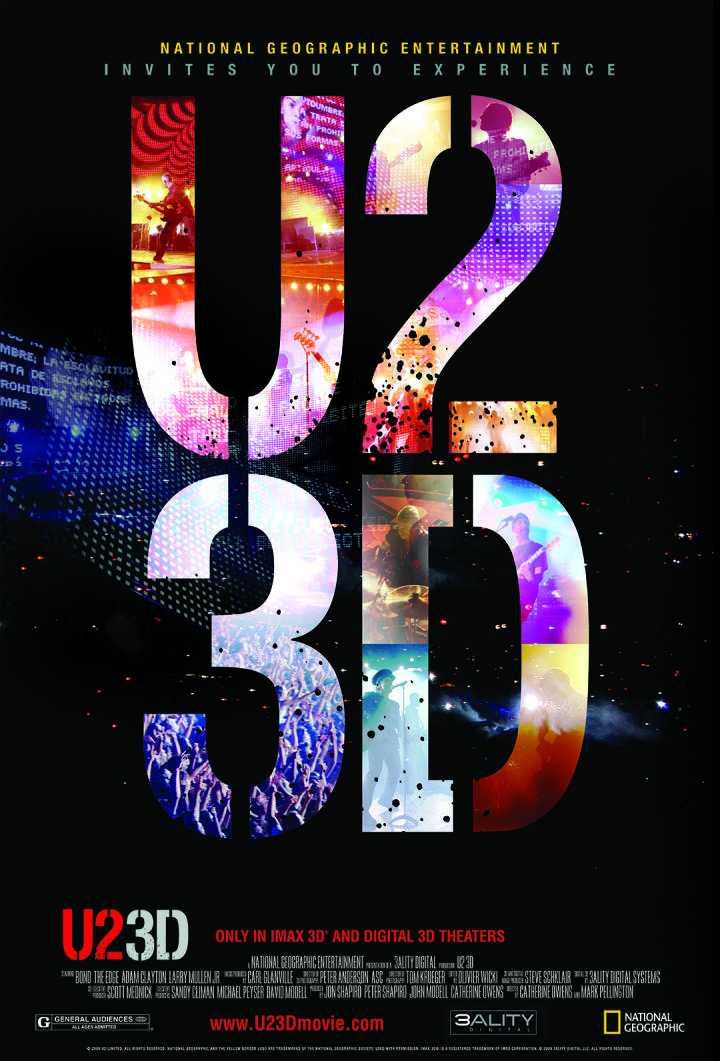 Later this month, U2, one of the all-time great rock 'n' roll bands that still walks the earth, will be playing a couple dates at the Rose Bowl. Get warmed up with a special screening of their rarely-seen, only-available-in-theaters 2007 concert film U2 3D, a unique cinematic experience that puts viewers within the pulsing energy of a stadium concert given by the Dubliners. Marrying innovative digital 3D imagery and 5.1 Surround Sound with the excitement of a live U2 concert shot in South America during the final leg of their Vertigo tour, it creates an immersive theatrical experience unlike any 3D or concert film that has come before. U2 3D
[...]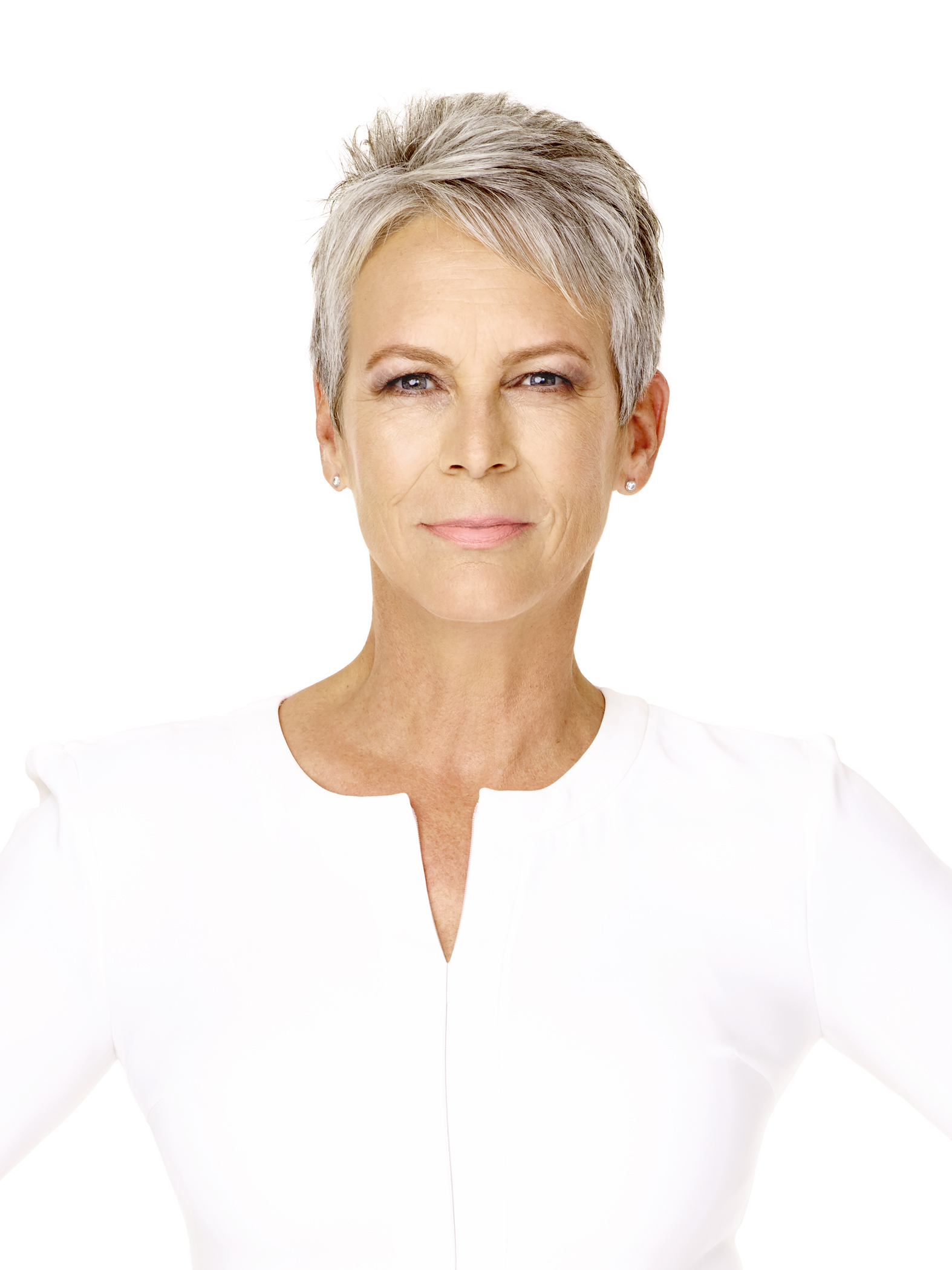 RSVP USING EVENTBRITE This is a Free Event Join us at the Monica Film Center on Sunday, May 21, 2017 for Laemmle Live presents: SOL-LA / Orff Music Workshop with Jamie Lee Curtis. The celebrated actress and best-selling author will kick-off the workshop by reading her delightful new book, THIS IS ME: A Story of Who We Are and Where We Came From. Through games and activities, SOL-LA Music Academy teaching artists Mary Ann Cummins and Jan Kravets will explore the fundamentals of music using the Orff Method. Orff Schulwerk is an internationally acclaimed developmental approach to music education that engages mind, body, music, mo
[...]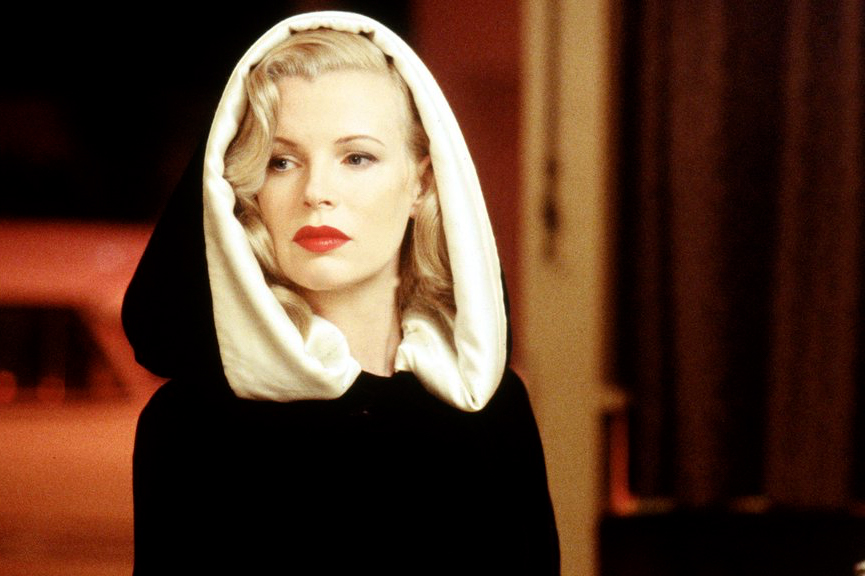 Oscar-winner Kim Basinger and Guy Pearce will participate in a Q&A at the 7:30pm, May 9th screening of L.A. CONFIDENTIAL at the Ahrya Fine Arts in Beverly Hills. Presented in 35mm. Click here to purchase tickets. Laemmle Theatres and the Anniversary Classics Series present a tribute to Oscar-winning writer-director Curtis Hanson with a 20th anniversary screening of his film noir masterpiece, L.A. Confidential. Based on James Ellroy's acclaimed novel, the film focuses on Los Angeles police officers in the 1950s, whose investigations of several murders intersect with the worlds of Hollywood celebrities, scandal shee
[...]