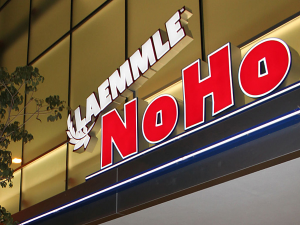 NoHo 7
5240 Lankershim Blvd.
North Hollywood, CA 91601
310-478-3836
Set as myTheatre
Get Tickets
Click a
BLUE SHOWTIME
to purchase tickets

104 min. R

120 min.

102 min. R

115 min. PG-13

100 min. G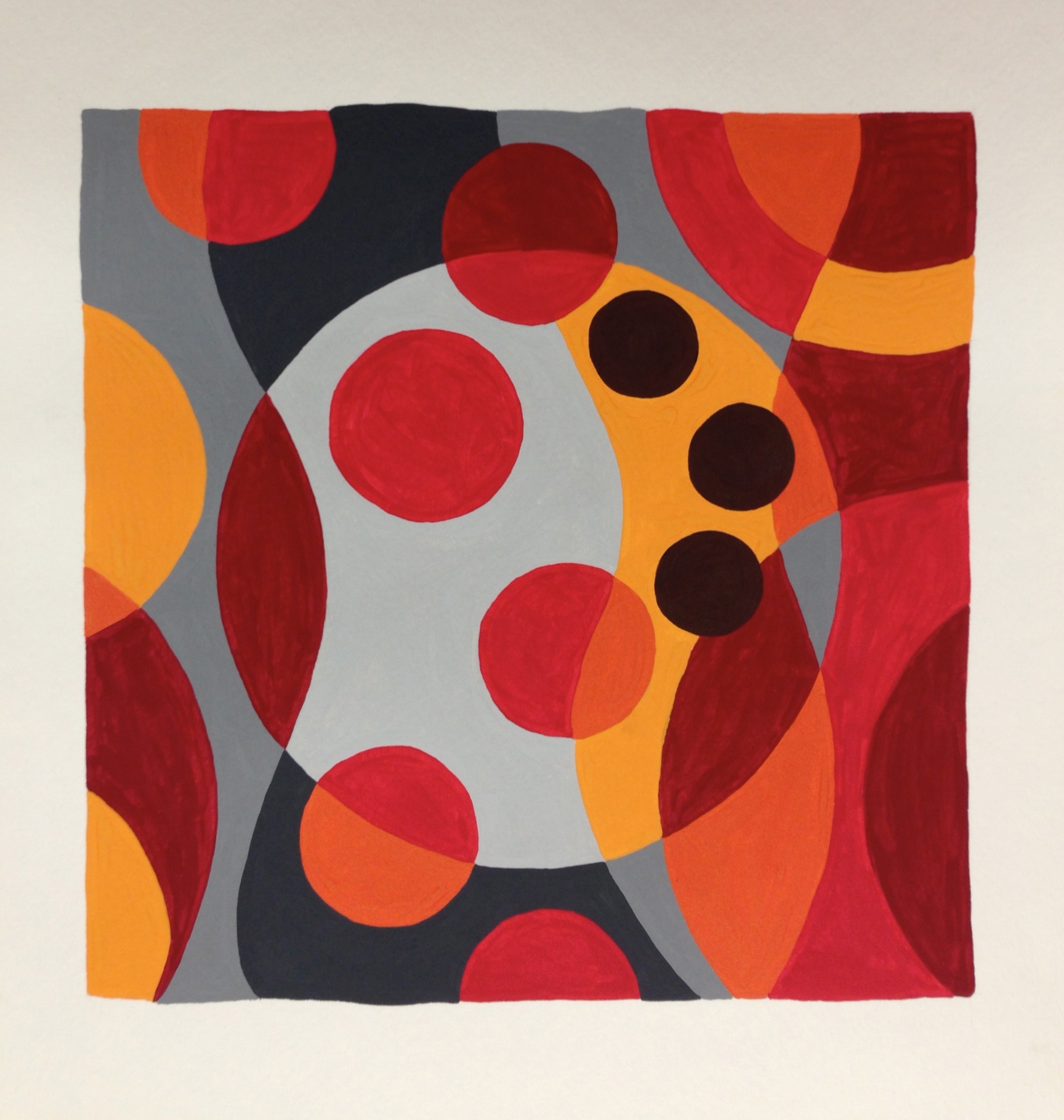 ART IN THE ARTHOUSE proudly presents COLOR, LANGUAGE, TEXTURE & TONE featuring works by Joyce Elias and Bea Husman in Glendale. The art is for sale and on display till October 2019. Sales benefit the Laemmle Foundation and its support of humanitarian and environmental causes in Los Angeles. Stop by our gallery - no need to buy a movie ticket to view.About the exhibitJOYCE ELIAS: Living near Lake Michigan in an area known for sultry skies and dreary days, one might expect Joyce Elias to express her work in various shades of gray. Most mornings, Elias travels to the edge of that lake and photographs the waters and moody heavens
[...]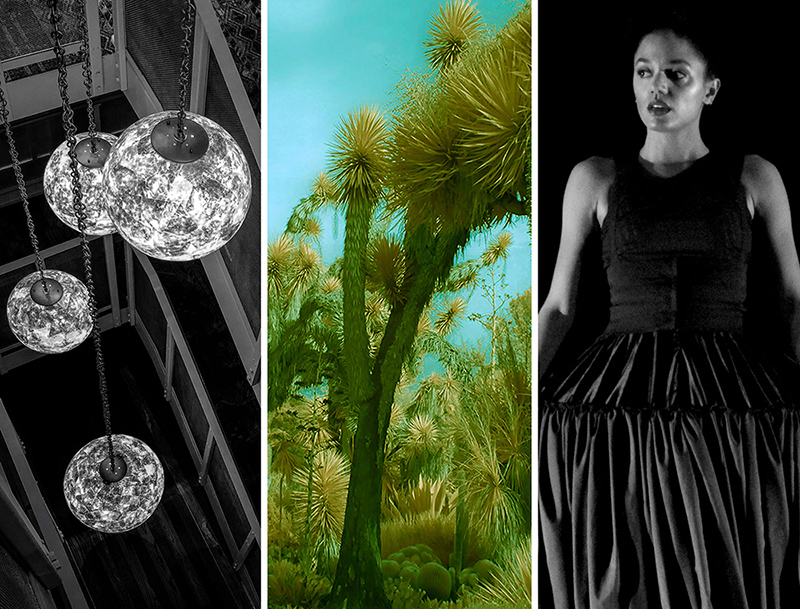 Laemmle's Art in the Arthouse proudly presents THE PASADENA ART SHOW 2019. Please join us as we celebrate our local artists in an intimate theatre setting. Our special event features a slideshow on the big screen, artist talks, and of course refreshments. Meet the artists and stay for the bagels, mimosas and conversation Art in the Arthouse is known for. Sales benefit the Laemmle Foundation and its support of humanitarian and environmental causes in the Los Angeles region.About the ExhibitOur annual community exhibit is a powerful collective voice emerging from individual expression - celebrating art-making through a communal
[...]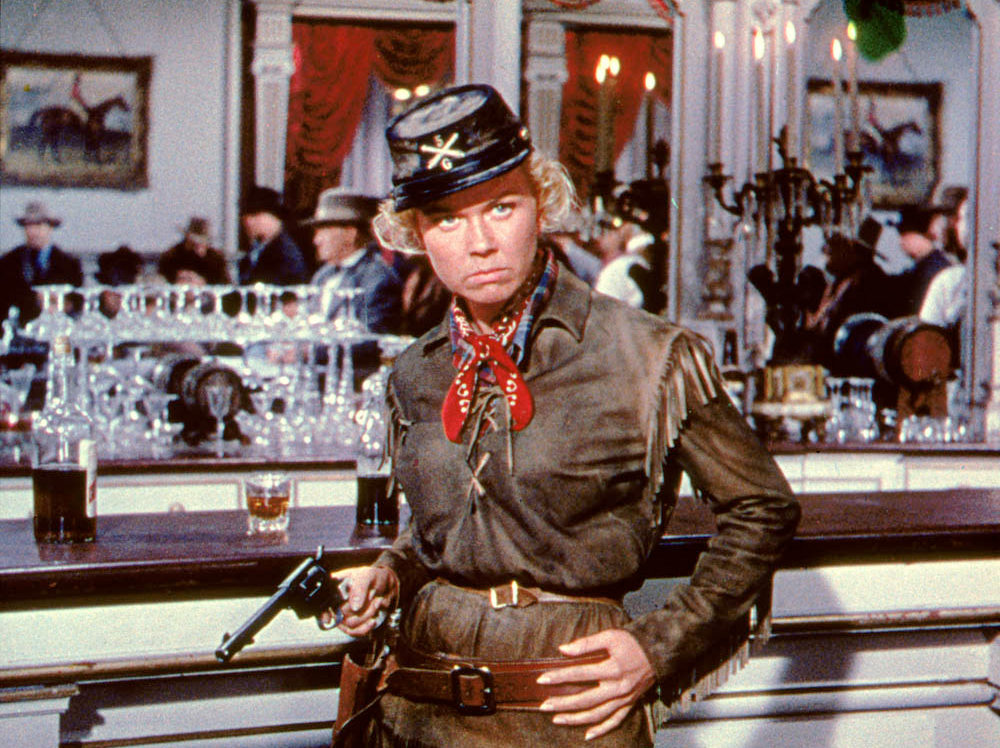 Laemmle Theatres and the Anniversary Classics Series present a tribute to America's most spirited sweetheart, Doris Day, who died on May 13 at the age of 97. We have screened some of Day's best-loved movie— The Man Who Knew Too Much, Pillow Talk, and Lover Come Back — in our Anniversary series over the last few years. Join us as we remember her with a double feature of two of her very best musical films—the Western romp Calamity Jane and the dramatic story of 1920s torch singer Ruth Etting, Love Me Or Leave Me. Both films demonstrate that Day was a pioneer in portraying strong-willed female characters during the
[...]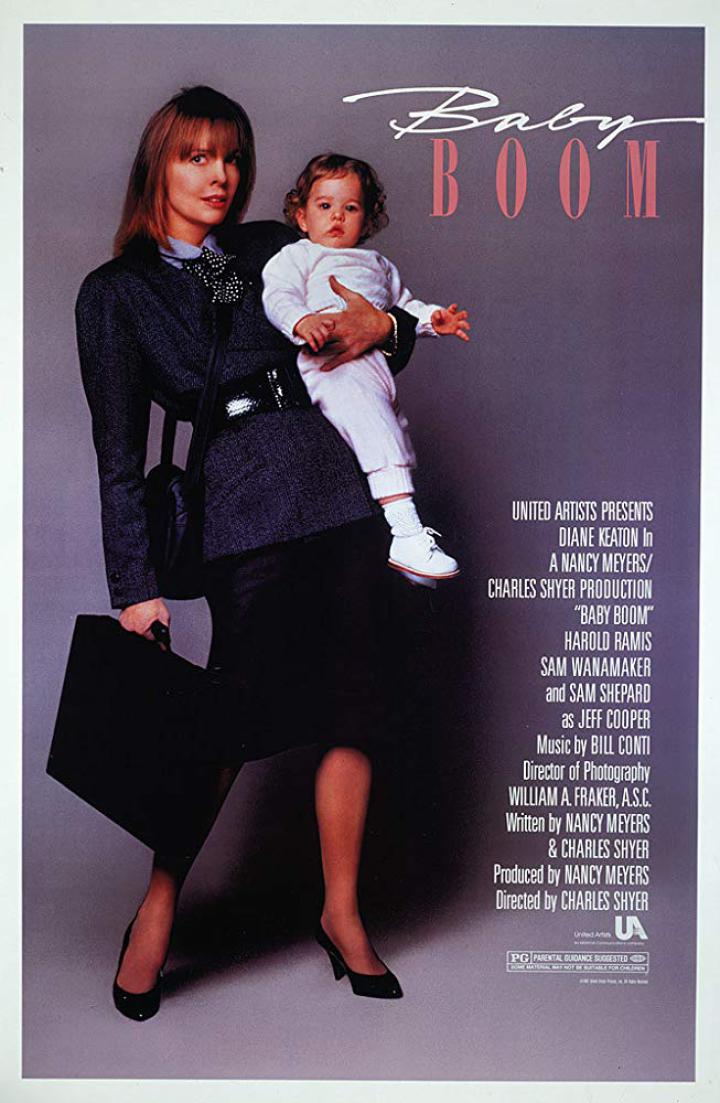 BABY BOOM director/co-writer Charles Shyer will participate in a Q&A after the screening at the NoHo 7 on May 23. Mr. Shyer was nominated for an Oscar and won a WGA award for co-writing PRIVATE BENJAMIN starring Goldie Hawn and also directed such films as IRRECONCILABLE DIFFERENCES; the Steve Martin version of FATHER OF THE BRIDE and its sequel; ALFIE with Jude Law; and has screen credits on many other movies and TV series.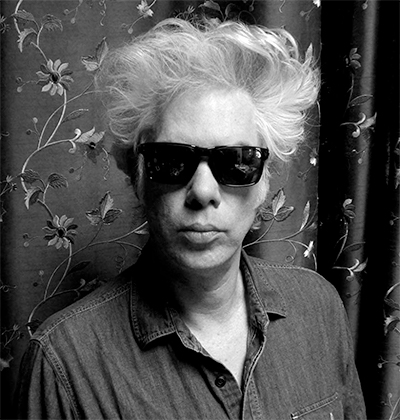 Excited about Jim Jarmusch's new zombie-comedy THE DEAD DON'T DIE opening June 14th in Pasadena, NoHo, and Claremont? We are, too! So much so that we're diving into the iconic filmmaker's back catalog for June's Throwback Thursday series!Our Jarmusch in June Throwback Thursday series screens every Thursday evening at our NoHo 7 theater. Doors open at 7pm, trivia starts at 7:30, and movies begin at 7:40pm. More details at www.laemmle.com/tbt!You can save $3 with our EARLY BIRD SPECIAL! Tickets are only $9 (or $6 for Laemmle Premiere Card holders) if you buy them at least one week before the date of the screening!Jarmusch in June Schedule:Stran
[...]