NoHo 7
5240 Lankershim Blvd.
North Hollywood, CA 91601
310-478-3836
Set as myTheatre
Get Tickets
Click a
BLUE SHOWTIME
to purchase tickets
140 min. R
113 min. R
91 min. R
105 min. PG-13
101 min. R
137 min. PG-13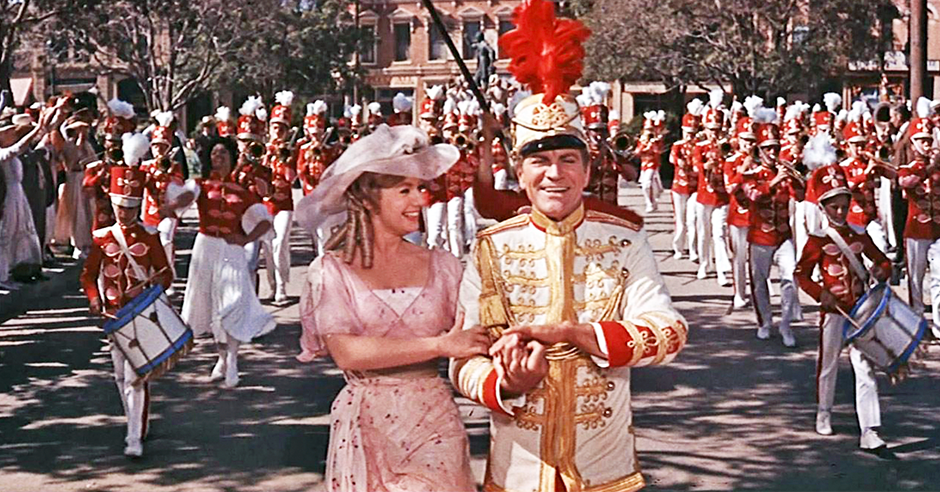 Laemmle Theatres and the Anniversary Classics Series present a star-spangled double feature on the 4th of July in the popular monthly Twofer Tuesdays program – the 75th anniversary of Yankee Doodle Dandy (1942), paired with the 55th anniversary of The Music Man (1962). Both films represent unabashed celluloid tributes to the American spirit. And so you won't miss fireworks, we screen the double feature (two films, one admission) as a special holiday matinee on July 4 at three locations: Ahrya Fine Arts, NoHo 7 and Pasadena Playhouse 7. Yankee Doodle Dandy at 1:00 pm; The Music Man at 3:30 pm. Presented digitally. Click here
[...]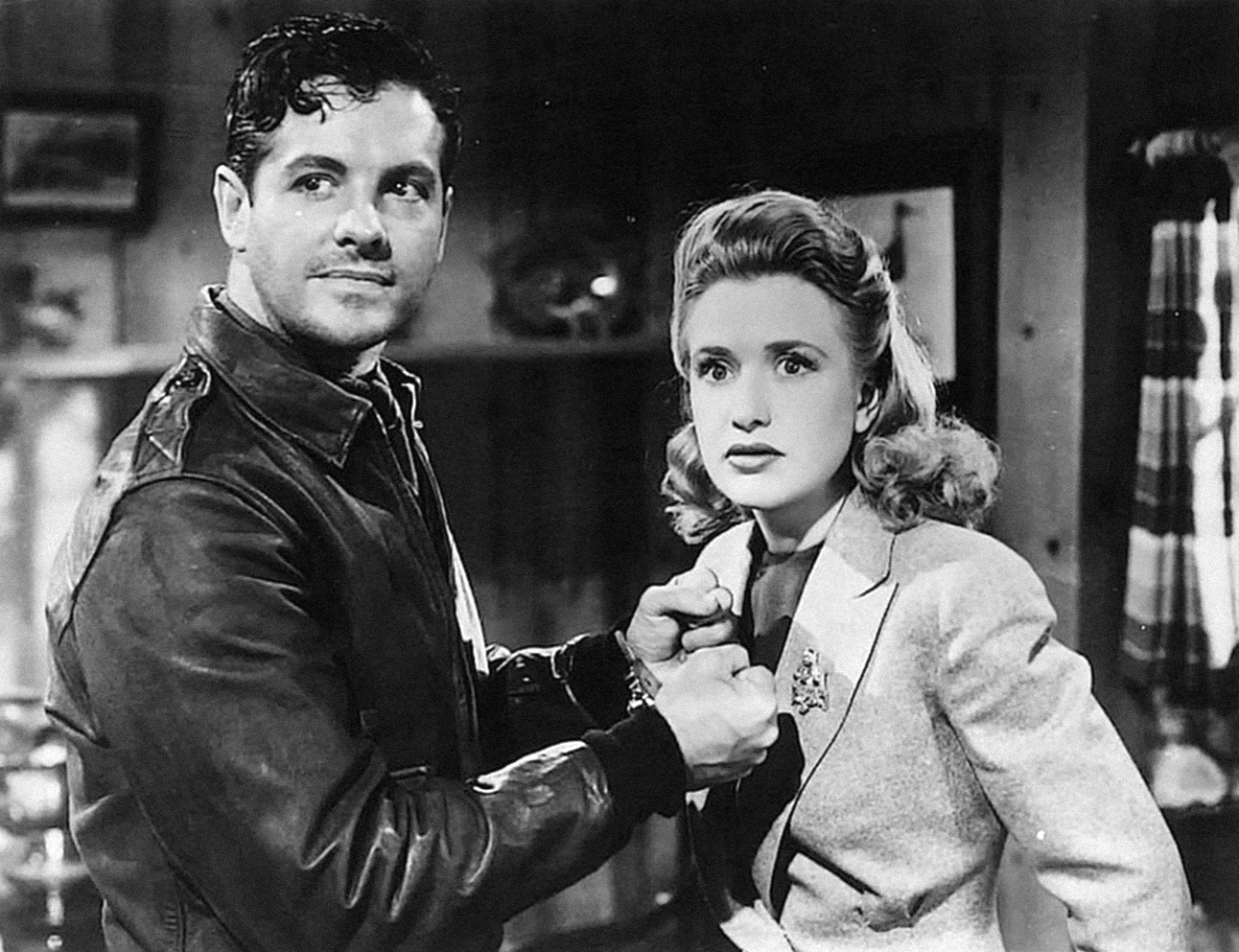 Laemmle Theatres and the Anniversary Classics series present two of the less frequently revived films from the Master of Suspense Alfred Hitchcock: a 75th anniversary screening of the World War II-era thriller, SABOTEUR, and a 45th anniversary screening of one of his final films, FRENZY. See two films for the price of one on June 6th at the Ahrya Fine Arts, NoHo 7, and Pasadena Playhouse 7. Presented on DCP. Click here to buy tickets to the 5pm show of SABOTEUR, admission to the 7:20pm FRENZY is included. Click here to get tickets to the 7:20pm show of FRENZY, admission to the 9:45pm SABOTEUR is included. Both films are variations on
[...]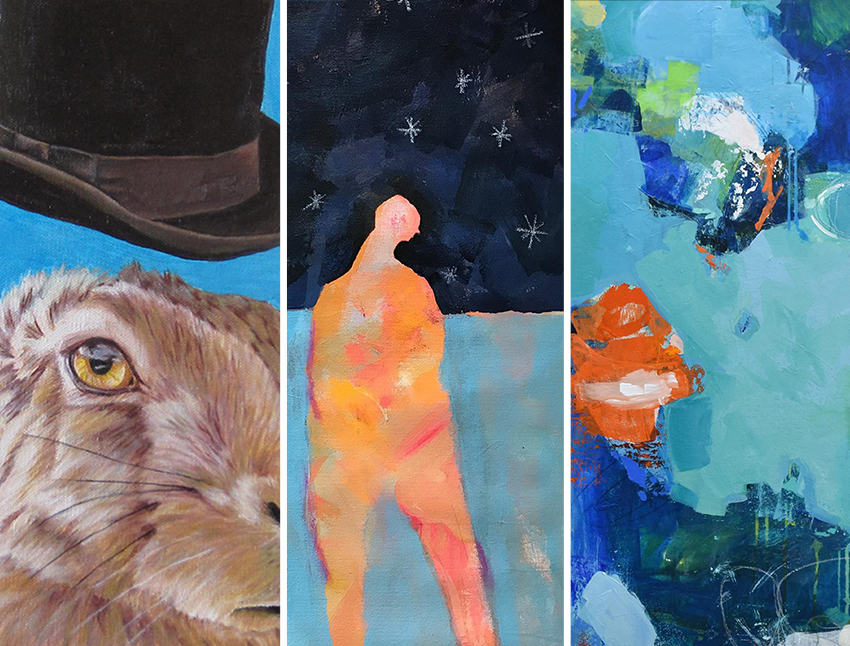 PASADENA ART SHOW '17 OPENING RECEPTION Laemmle Playhouse Thursday June 1, 6-9 PM RSVP USING EVENTBRITE This is a Free Event Art in the Arthouse is delighted to present THE PASADENA ART SHOW '17. Please join us to celebrate our local artists in an intimate theatre setting. Our special event features a slide show on the big screen, artist talks, and of course, the wine, cheese and conversation Art in the Arthouse is known for. Meet the artists and stay for the art! About the Exhibit Our third annual Pasadena community show brings together a diverse group of artistic talent culled from the surrounding community. Beyo
[...]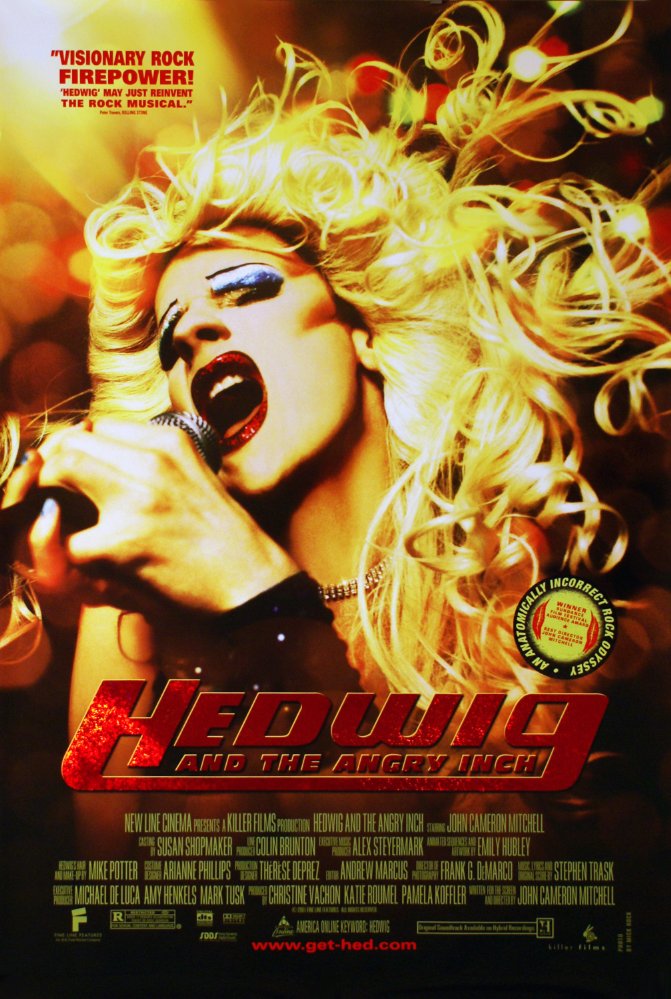 Join Laemmle and Eat|See|Hear for Summer Camp at the NoHo 7 in North Hollywood! Every Thursday in June our Throwback Thursday (#TBT) series presents some of our favorite campy films from the last fifty years! It all starts Thursday, June 1st with BARBARELLA. Check out the full schedule below. For tickets and our full #TBT schedule, visit laemmle.com/tbt! June 1: Barbarella A voluptuous outer space agent travels to another galaxy in search of a missing inventor in this science fiction send-up. Barbarella (Jane Fonda), an interstellar representative of the united Earth government in the 41st century, is dispatch
[...]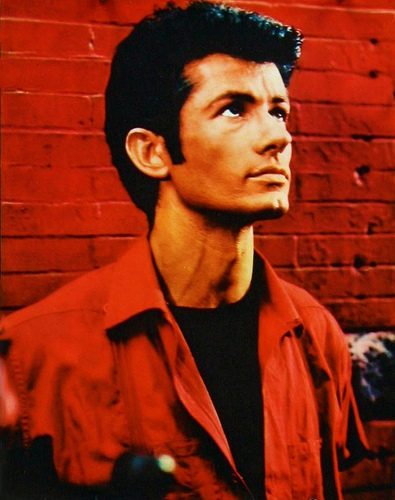 Oscar winner George Chakiris (Bernardo) will participate in a Q&A at the WEST SIDE STORY screening at the NoHo on Thursday, May 11.