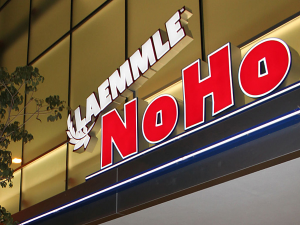 NoHo 7
5240 Lankershim Blvd.
North Hollywood, CA 91601
310-478-3836
Set as myTheatre
Get Tickets
Click a
BLUE SHOWTIME
to purchase tickets
114 min. R
113 min. R

120 min. R
85 min.
127 min. PG-13

98 min. PG
1:50pm
|
4:40pm
|
7:30pm
|
9:55pm
80 min. R
1:10pm
|
3:20pm
|
5:30pm
|
7:40pm
|
10:00pm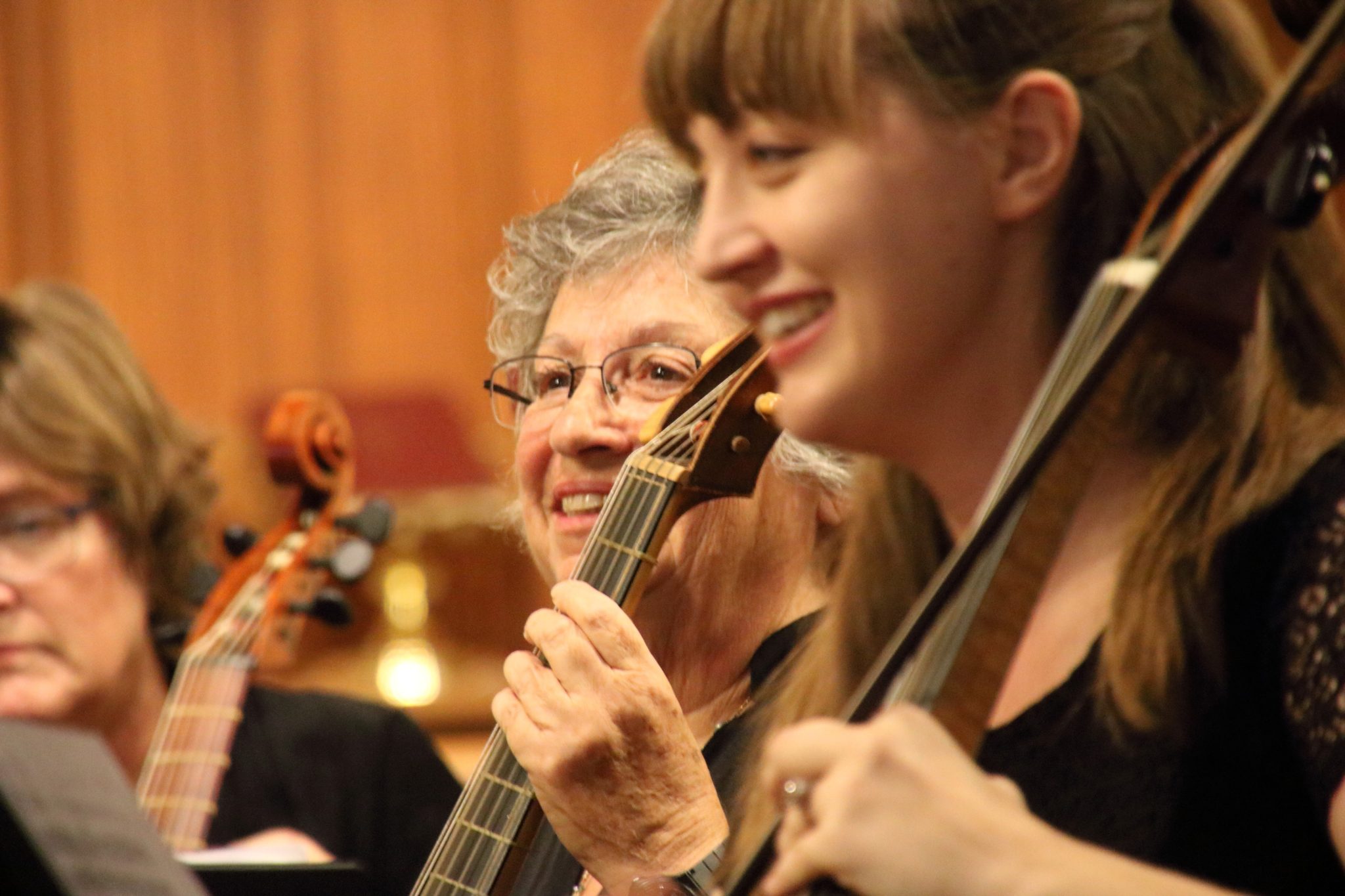 RSVP USING EVENTBRITE This is a Free Event! Coffee, Cantatas, and Conversation! Please join us Sunday, September 10 when LAEMMLE LIVE welcomes Los Angeles Baroque for a FREE chamber music concert. The baroque ensemble's Westside debut will feature Brandenburg Concerto 6 and a mini comic opera, A Coffee Contata, in a new (and very funny) translation by Hugh McDonald. Directed by Lindsey Strand-Polyak and Alexa Haynes-Pilon, Los Angeles Baroque (LAB) was founded in 2016. LAB enables dedicated professional, student and community musicians from greater Los Angeles to explore repertoire, learn Baroque playing style and perform.
[...]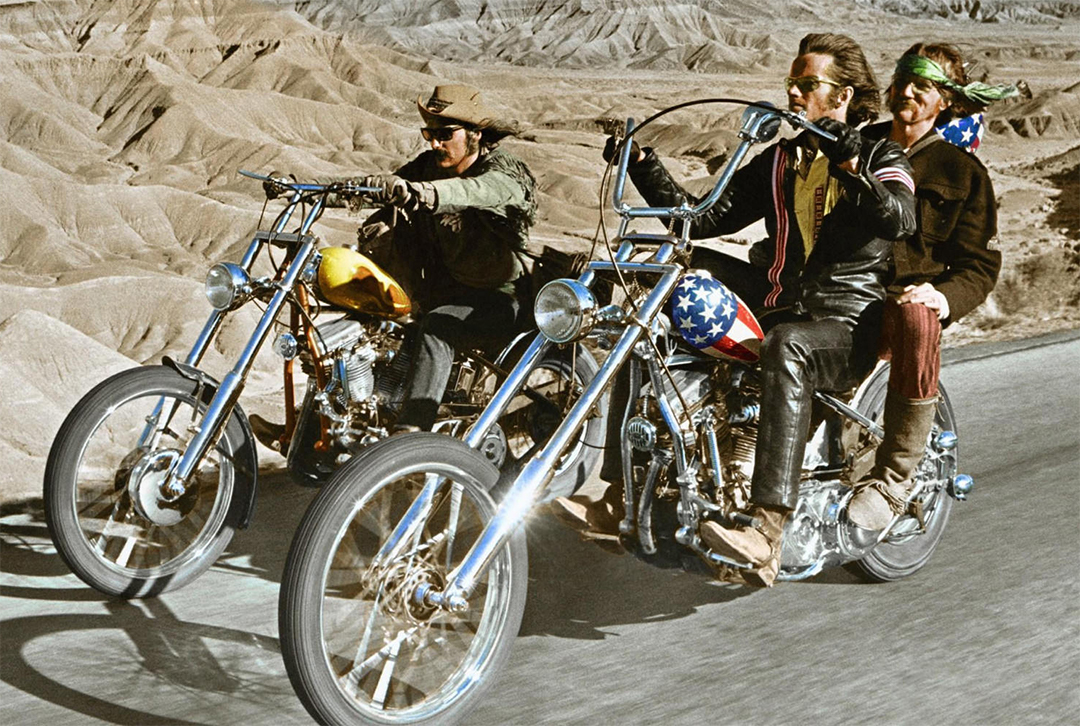 Put the rubber to road and head on down to the Laemmle NoHo 7 because our #TBT series is going HOG WILD! Every Throwback Thursday in August, Laemmle and Eat|See|Hear present some of our favorite biker classics! Doors open at 7pm, trivia starts at 7:30, and films begin at 7:40pm. It all starts Thursday, August 3rd with Director Richard Rush and HELLS ANGELS ON WHEELS! Check out the full schedule and guest appearances below! August 3: Hells Angels on Wheels A bunch of hairy guys on Harleys are causing trouble again in this, one of the best-remembered examples of the biker flicks of the 1960's. Poet (Jack Nicholso
[...]

RSVP USING EVENTBRITE This is a Free Event It doesn't get much better than this! Sunday, August 13 LAEMMLE LIVE welcomes McCabes Guitar Shop for a free pop-up celebration of all things guitar, banjo, ukulele and harmonica. McCabe's renowned teachers and students share their musical wit and wisdom with lively performances and demos. Hosted by Head of Music School Denny Croy at the Monica Film Center. It began in 1958. Furniture designer Gerald McCabe repaired guitars for his folk-singer wife's musician friends who had no local music store. Gerald and his friend Ed Kahn decided to open a small music shop on Pico Blvd in Santa M
[...]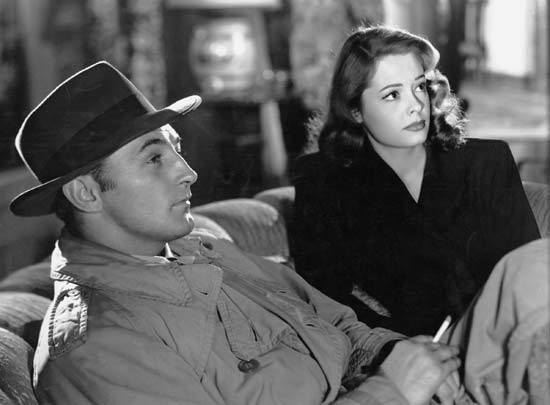 Laemmle Theatres and the Anniversary Classics Series celebrate the centennial of Hollywood icon Robert Mitchum (b. August 6, 1917) with two of his best roles, OUT OF THE PAST (1947, 70th anniversary) and CAPE FEAR (1962, 55th anniversary). The two acclaimed film noirs will be shown as a double feature on August 1 as part of the popular Twofer Tuesday (two for the price of one) program at a choice of three locations: the Ahrya Fine Arts, NoHo 7, and Pasadena Playhouse 7. Presented on blu-ray. Click here for tickets to the 5:10pm OUT OF THE PAST and 7:15 CAPE FEAR or Click here for tickets to the 7:15 CAPE FEAR and 9:30 OUT OF THE PAST
[...]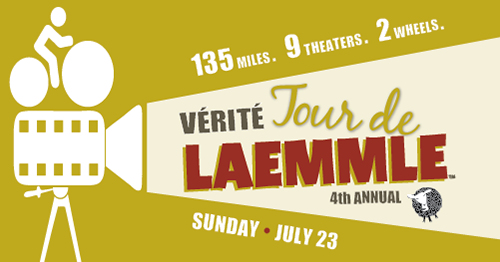 Don't be surprised if you see Greg Laemmle and 100+ other cyclists clip-clopping through a theater lobby this Sunday. They're just rehydrating and taking a well-deserved break in the middle of their epic 135-mile bicycle tour of all eight Laemmle venues! Our Fourth Annual Tour de Laemmle starts bright and early this Sunday, July 23rd. Participants leave the Monica Film Center in Santa Monica at 7:00AM before making their way to Beverly Hills, Claremont, Pasadena, Glendale, NoHo, Encino, West LA, and back to Santa Monica. You can follow along from the comfort of your chair by visiting tourdelaemmle.com/share where riders will share their
[...]