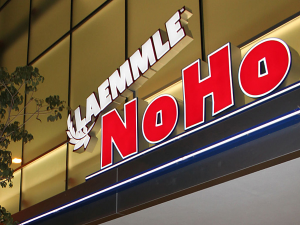 NoHo 7
5240 Lankershim Blvd.
North Hollywood, CA 91601
310-478-3836
Set as myTheatre
Get Tickets
Click a
BLUE SHOWTIME
to purchase tickets

134 min. R

121 min. PG-13

147 min. PG-13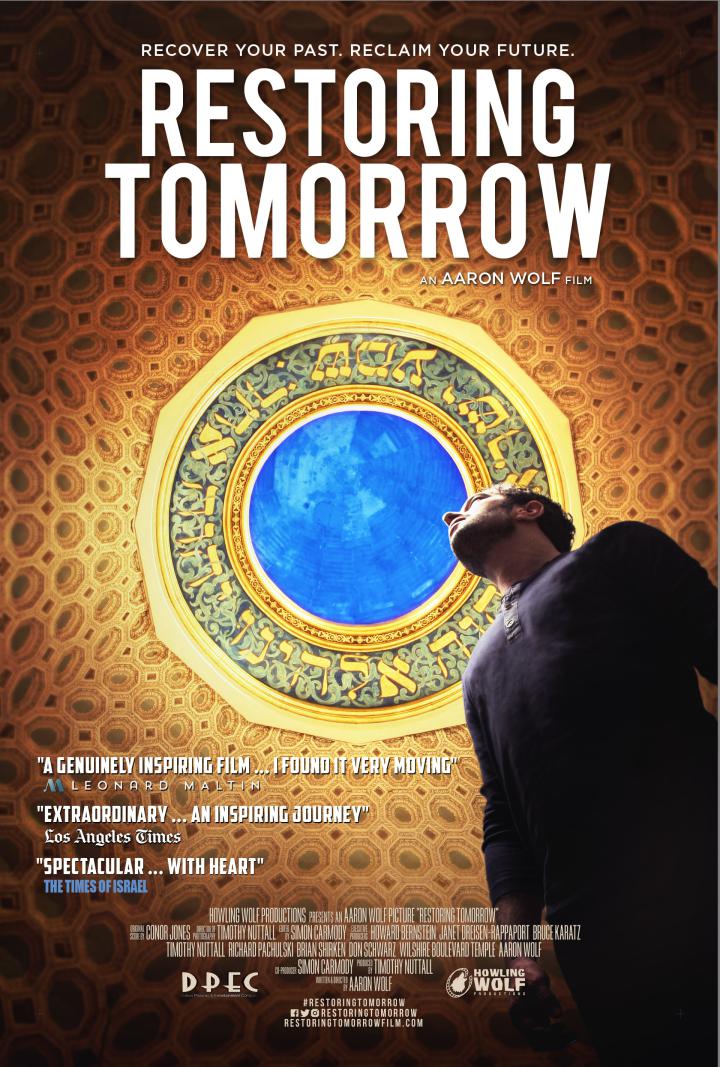 This just in...RESTORING TOMORROW filmmaker Aaron Wolf will participate in Q&A's at select screenings with a variety of special guests. Join the conversation. Join the movement. This is a special moment for all cultures to come together and join the discussion, leaving with hope and a drive to take action.Confirmed Q&A's at Encino Town Center after the 7:30PM screenings on August 24th, 25th and the 3PM screening on August 26th.August 27th at 7:30PM at the Ahrya Fine Arts.August 28th at 7:30PM at the Laemmle Glendale.August 29th at 7:30PM at NoHo 7.August 30th at 7:30PM at Pasadena Playhouse 7.Rabbi Steve Leder will join Aaron for the
[...]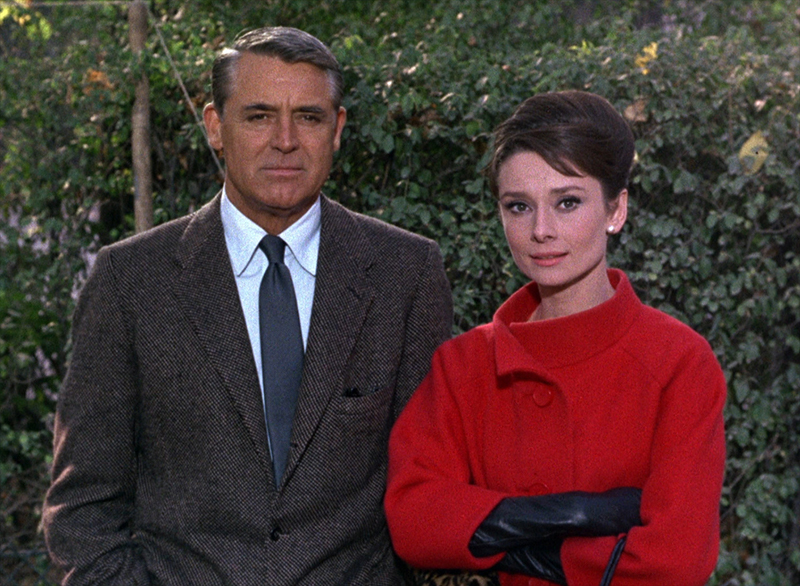 Laemmle Theatres and the Anniversary Classics Series present a tribute to one of most popular stars in Hollywood history, Cary Grant, in two of his most entertaining movies. The program, part of the Twofer Tuesday series of double bills (two-for-the-price-of one) features a 55th anniversary screening of CHARADE (1963) paired with a 70th anniversary screening of MR. BLANDINGS BUILDS HIS DREAM HOUSE (1948) at three Laemmle locations: the Royal, NoHo 7 and Playhouse 7. Cary Grant is remembered for his elegance, casualness and charm As writer Tom Wolfe once put it, he is "consummately romantic and consummately genteel." These two movi
[...]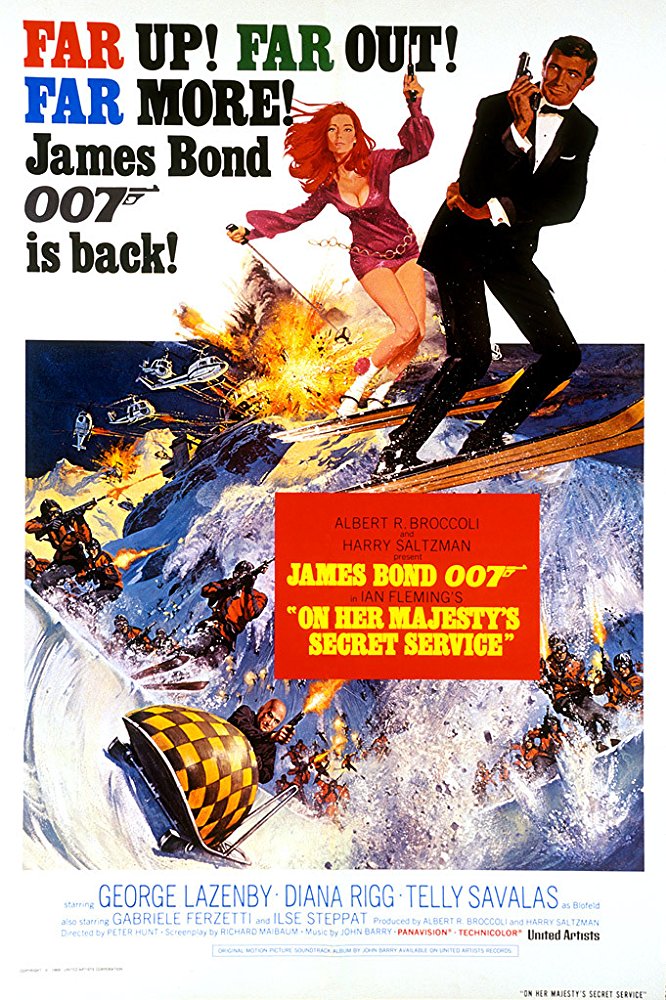 ON HER MAJESTY'S SECRET SERVICE star George Lazenby will be participate in a Q&A at the NoHo after the screening on Thursday, August 9.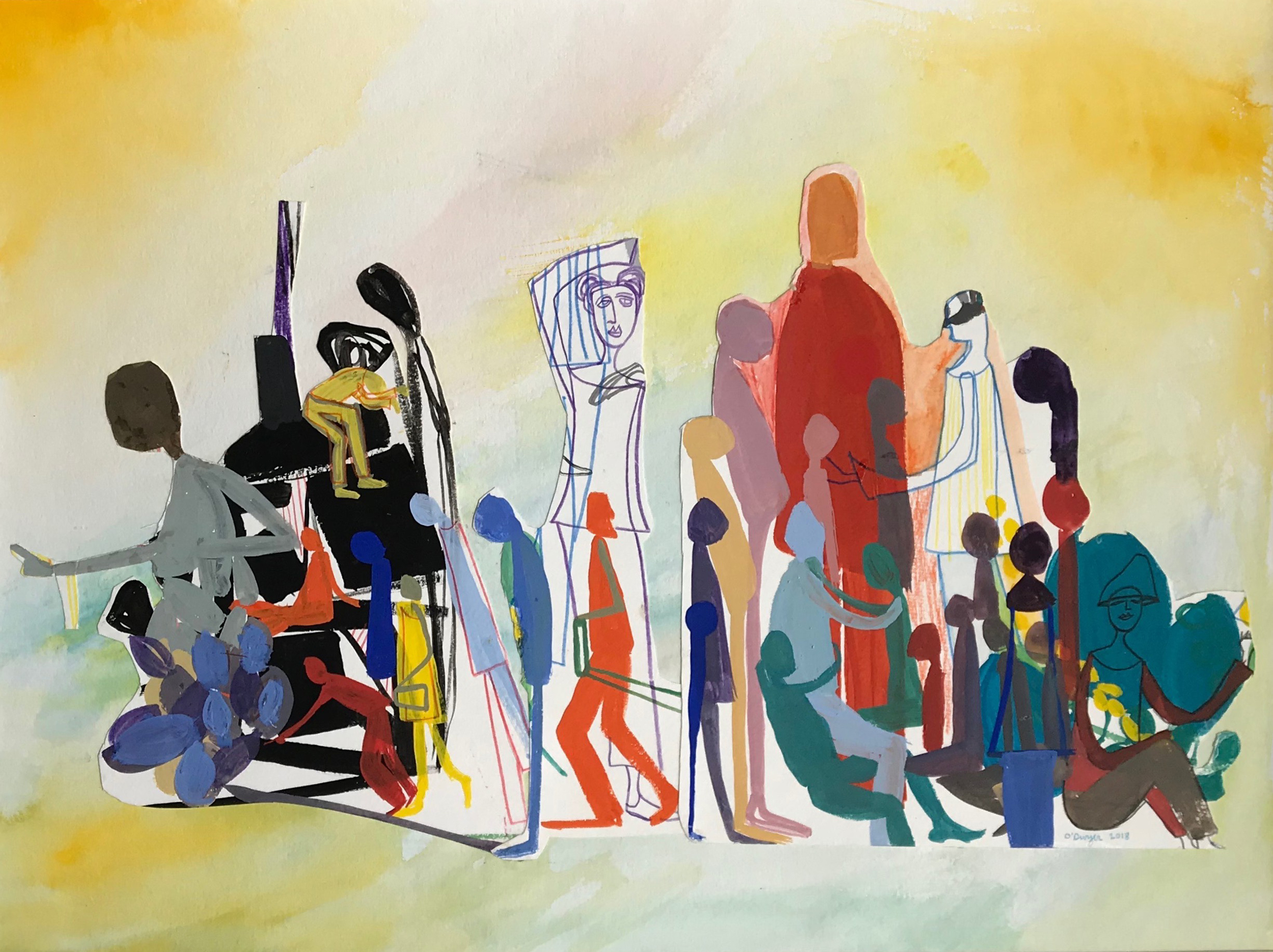 ART IN THE ARTHOUSE proudly presents our latest NoHo exhibit CALEY O'DWYER: SCORING MOVEMENT. These bold, modern mixed media works are for sale and on display till October, 2018. Come on in and check out our gallery.About the exhibitCALEY O'DWYER is a practicing artist, writer and therapist based in Los Angeles at the Brewery Arts Complex. His body of work serves as unmistakable proof that the professional triangle of Art, Writing, and Therapy inform each other. In this series, O'Dwyer explores multiple selves through deft application in a variety of media. Each figure moves through space playing with time and boundari
[...]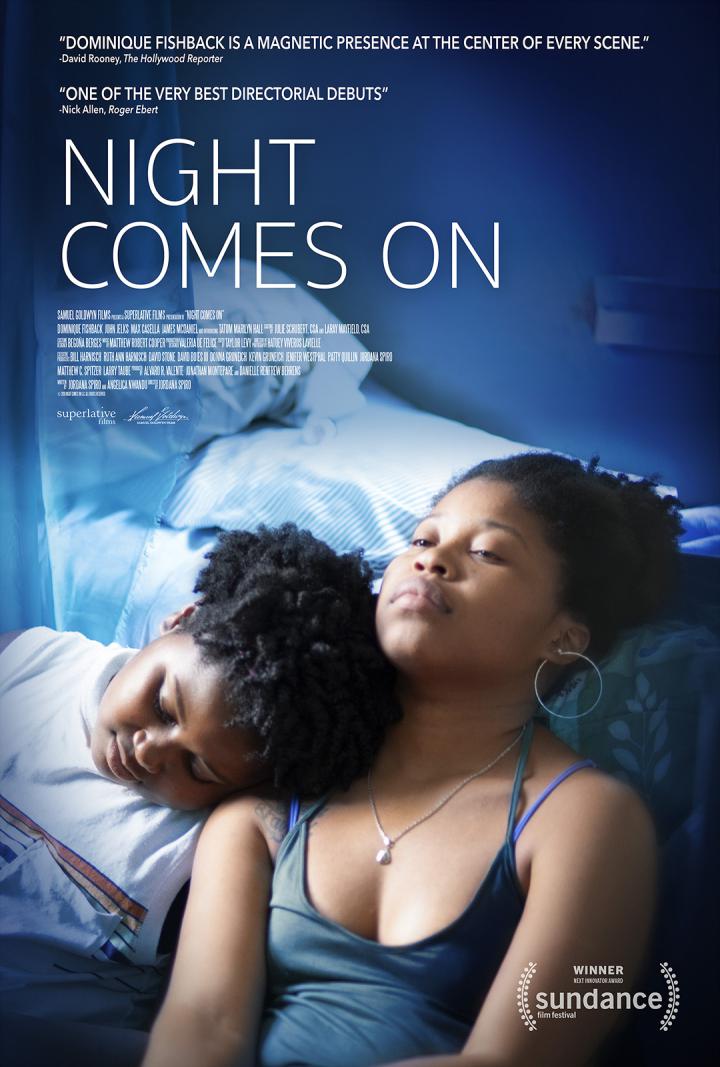 NIGHT COMES ON co-screenwriter Angelica Nwandu, founder of The Shade Room, will introduce and participate in a Q&A after the 7:45 PM screening at the NoHo on Friday, August 3. Producer Datari Turner will