This Just In...
Classic baseball movies every Throwback Thursday in April at the NoHo 7 with Laemmle and Eat|See|Hear! Program includes THE BAD NEWS BEARS, THE NATURAL, FIELD OF DREAMS, and A LEAGUE OF THEIR OWN!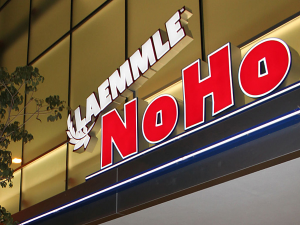 NoHo 7
5240 Lankershim Blvd.
North Hollywood, CA 91601
310-478-3836
Set as myTheatre
Get Tickets
Click a
BLUE SHOWTIME
to purchase tickets

137 min. PG-13
141 min. PG-13
133 min. PG-13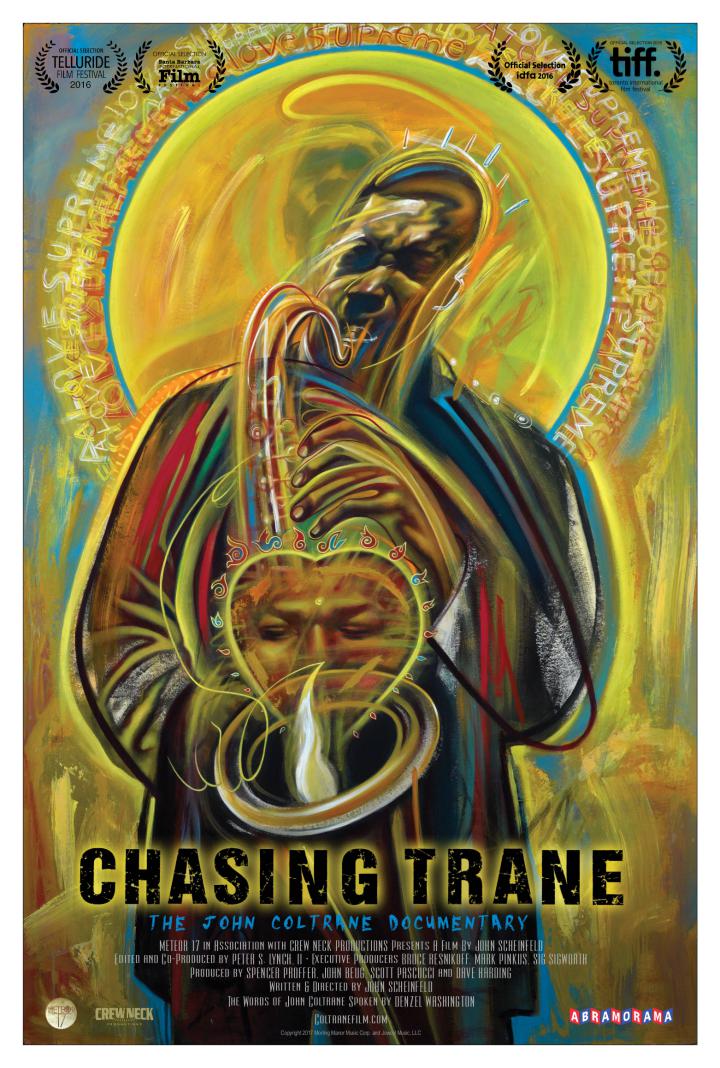 CHASING TRANE editor/co-producer Peter Lynch will participate in Q&A's after the 7:30 PM screening on Friday, April 21 and the 4:50 show on Sunday, April 23 at the Playhouse 7. Producer Sig Sigworth will participate in a Q&A after the 7:30 PM screening at the Playhouse on Saturday, April 22. CHASING TRANE director John Scheinfeld will participate in Q&A's at the NoHo after the first evening screenings and a Sunday matinee show Friday-Sunday, April 28-30, exact times TBD.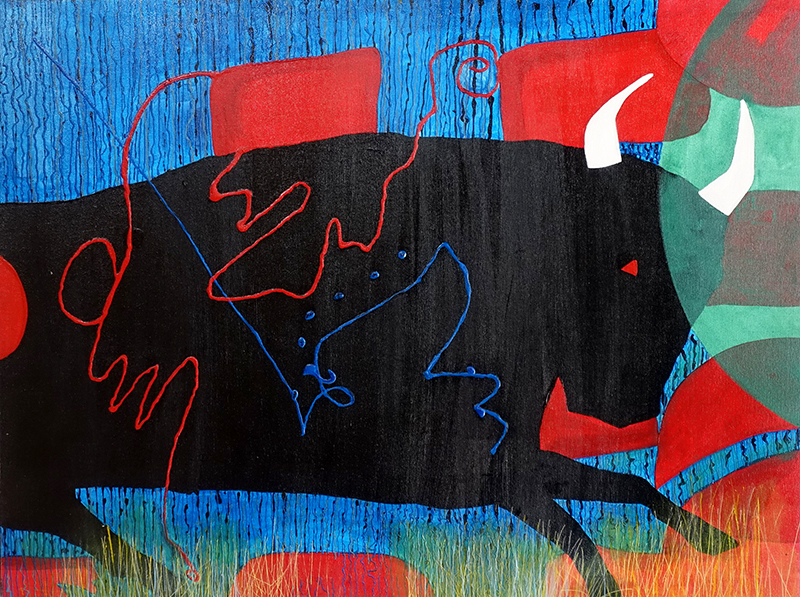 If you haven't done so yet, next Tuesday, April 25 will be a good time to catch RUNNING WITH THE BULLS, Art in the Arthouse's recent exhibit at the NoHo 7 featuring the works of FRANCISCO ALVARADO. That's because we'll be having a "late-show celebration" Tuesday, April 25 from 7-9pm, featuring a slide show, artist talk, and of course, the usual food and beverage treats AAH is known for. Drawing inspiration from nature and his travels, Alvarado creates powerful works utilizing a fascinating process that combines technology and hands-on manipulation of acrylic paint, mixed media and digital imaging.
[...]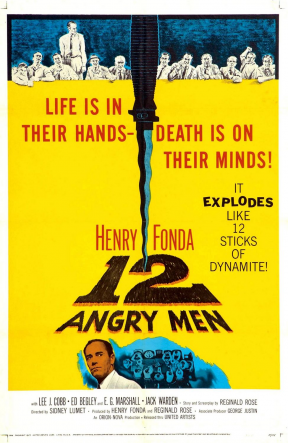 Laemmle Theatres and the Anniversary Classics Series present two acclaimed courtroom dramas celebrating their 60th anniversaries as the second attraction in the popular Twofer Tuesdays program. 12 ANGRY MEN and WITNESS FOR THE PROSECUTION, both 1957 Academy Award nominees for Best Picture, will be paired as a double bill (two movies, one admission price) on May 2nd at the Ahrya Fine Arts, NoHo 7, and Pasadena Playhouse 7. Presented on Blu-ray. Click here to buy tickets to the 5:15PM show of 12 ANGRY MEN, admission to the 7:15pm WITNESS FOR THE PROSECUTION is included. Click here to get tickets to the&nbsp
[...]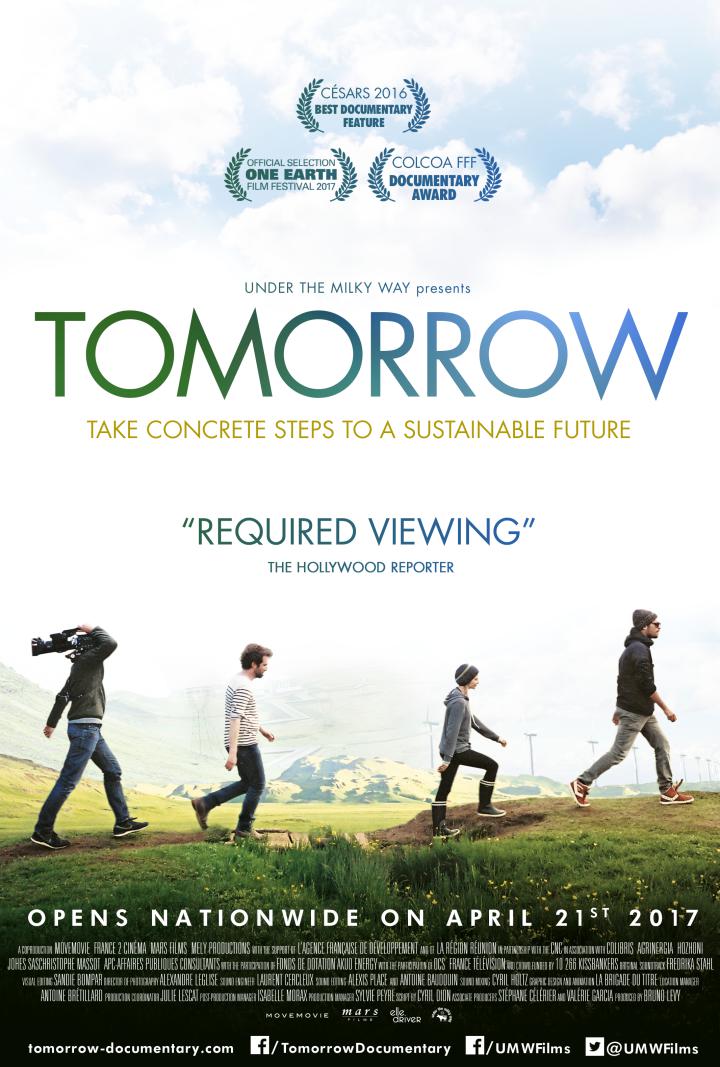 Next week we'll begin screenings of the César Award winner for Best Documentary, TOMORROW. It is a galvanizing film that showcases alternative and creative ways of viewing agriculture, economics, energy and education and offers constructive solutions to act on a local level to make a difference on a global level. The co-director, Cyril Dion, will be in attendance for a Q&A after the April 18 screening at the Monica Film Center and we'll begin a limited engagement on April 21 at the Music Hall with Saturday/Sunday morning shows at the Claremont 5 and Playhouse 7. Mr. Dion will participate in a Q&A after the 7 PM screening a
[...]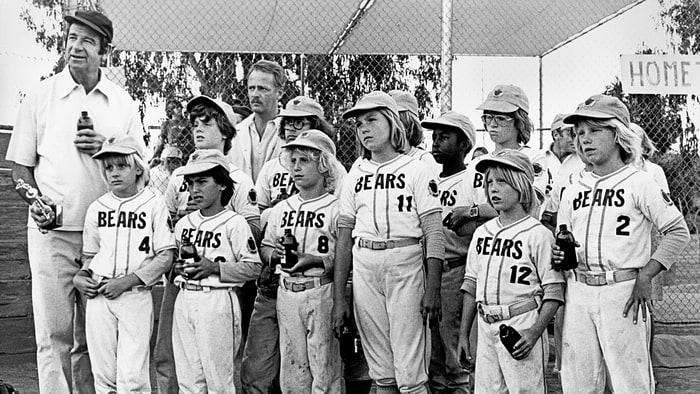 Spring has sprung, the Major League Baseball season starts Sunday, and our hopes for a World Series Championship in Los Angeles are renewed. If the Cubs can do it, so can the Dodgers, and lots and lots of experts are pointing to the Trolley Dodgers' pitching, depth, and farm system and predicting they will, at the very least, play deep into October. Clayton Kershaw, Kenley Jansen, Justin Turner, Corey Seager, and Adrian Gonzalez are all back and surely the team won't use the disabled list in 2017 as much as they did last year, right? Celebrate this very special sport, our erstwhile national pastime, by joining Laemmle a
[...]