NoHo 7
5240 Lankershim Blvd.
North Hollywood, CA 91601
310-478-3836
Set as myTheatre
Get Tickets
Click a
BLUE SHOWTIME
to purchase tickets
164 min. R
115 min. R
110 min. NR
75 min.
71 min.
237 min.
66 min.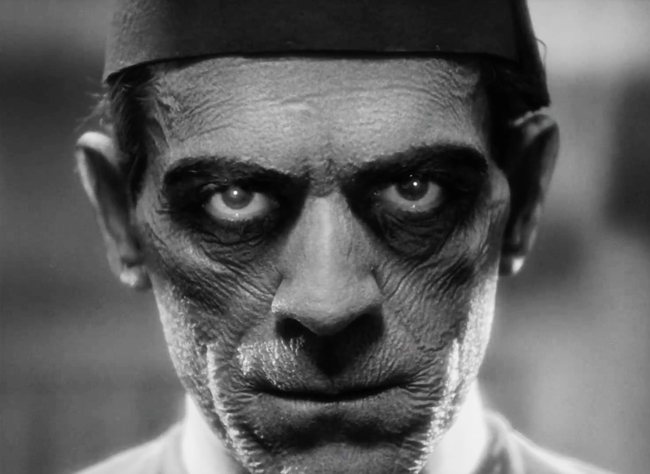 Laemmle Theatres and the Anniversary Classics Series present a special Halloween double feature in the popular Twofer Tuesday Series (two films for the price of one) on October 31. We will show a "double treat" of the 85th anniversary of THE MUMMY (1932) with the 75th anniversary of CAT PEOPLE (1942). Both films epitomize atmospheric black-and-white chills from the classical studio era. THE MUMMY was one of the early efforts from Universal studios to capitalize on the their success in the horror genre (following the 1931 hits Dracula and Frankenstein). Karl Freund, the German émigré cinematographer of Metrop
[...]

This is a Free Event RSVP on Eventbrite Laemmle Live proudly presents SOL-LA Music Academy and Saint Anne School in a collaborative musical concert on Sunday, November 5, 2017, at Laemmle's Royal Theatre in West Los Angeles. SOL-LA Music Academy is a nonprofit music school in Santa Monica that provides high quality performing arts education to students from all backgrounds and economic circumstances in an engaging and encouraging environment fostering achievement and community. Their comprehensive program reflects the belief that vibrant cultural education nurtures all areas of learning, connects diverse societies and enhances the&nbs
[...]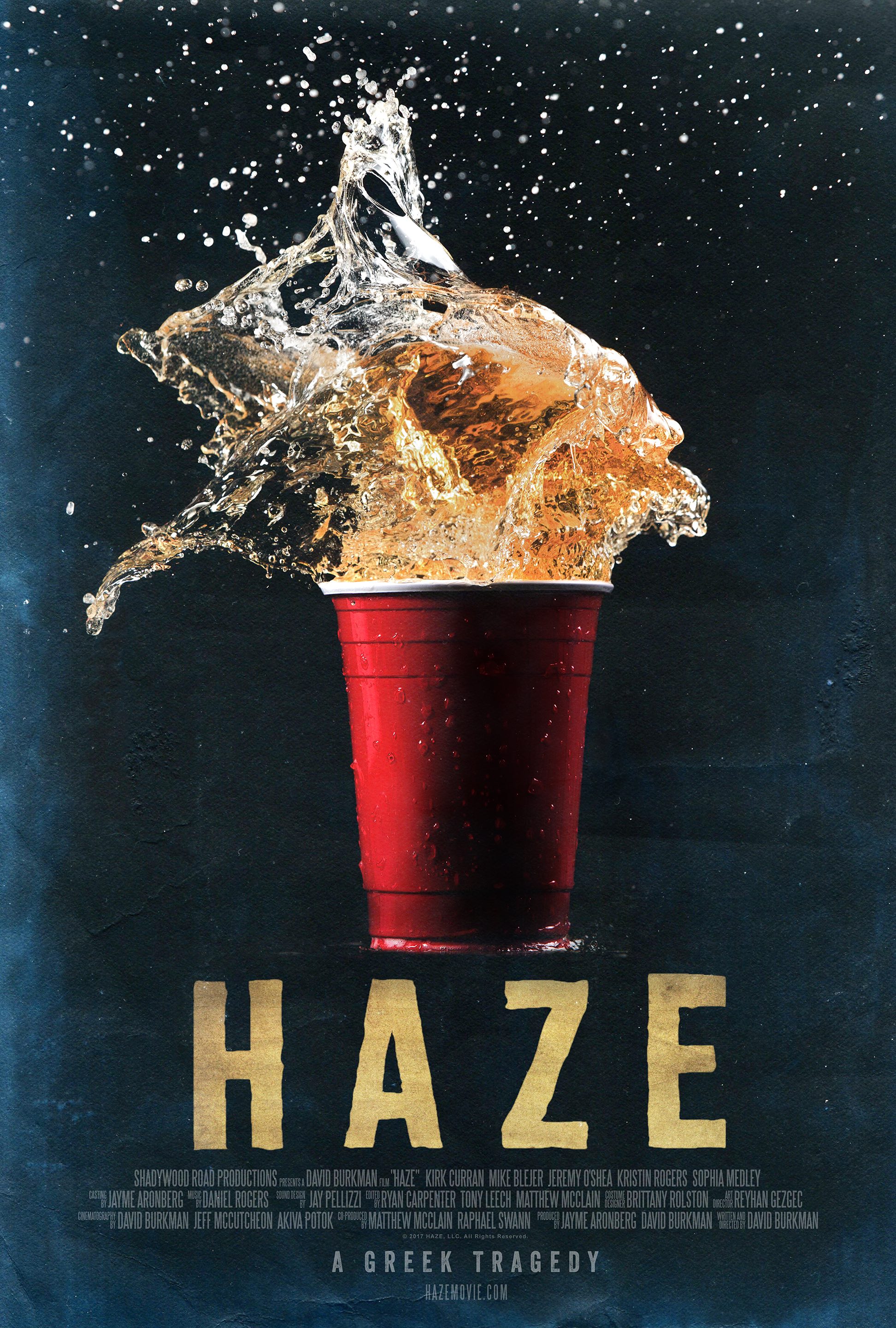 HAZE writer-director David Burkman and one or more of the lead actors will participate in Q&A's after all 7PM screenings at the Monica Film Center, Claremont, NoHo, and Playhouse October 16-19th.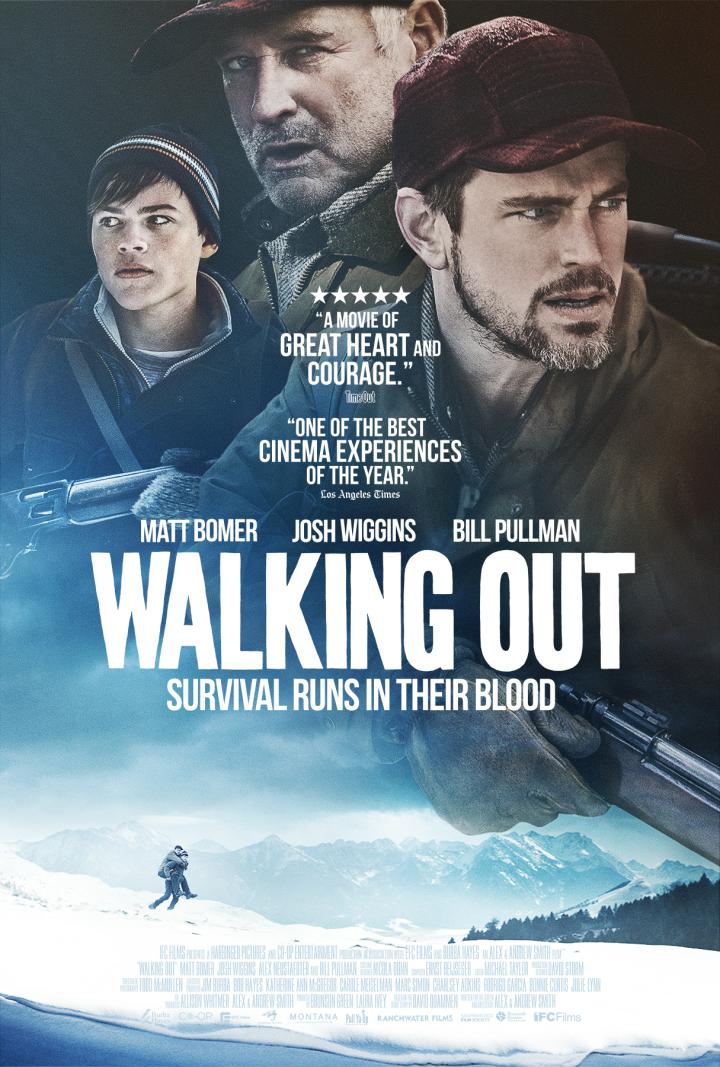 WALKING OUT lead actor Matt Bomer will participate in a Q&A at the NoHo following the 7:10 PM screening on Friday, October 13. Director Andrew Smith and producer Brunson Green will participate in a Q & A following the 7:10 PM screening on Saturday, October 14.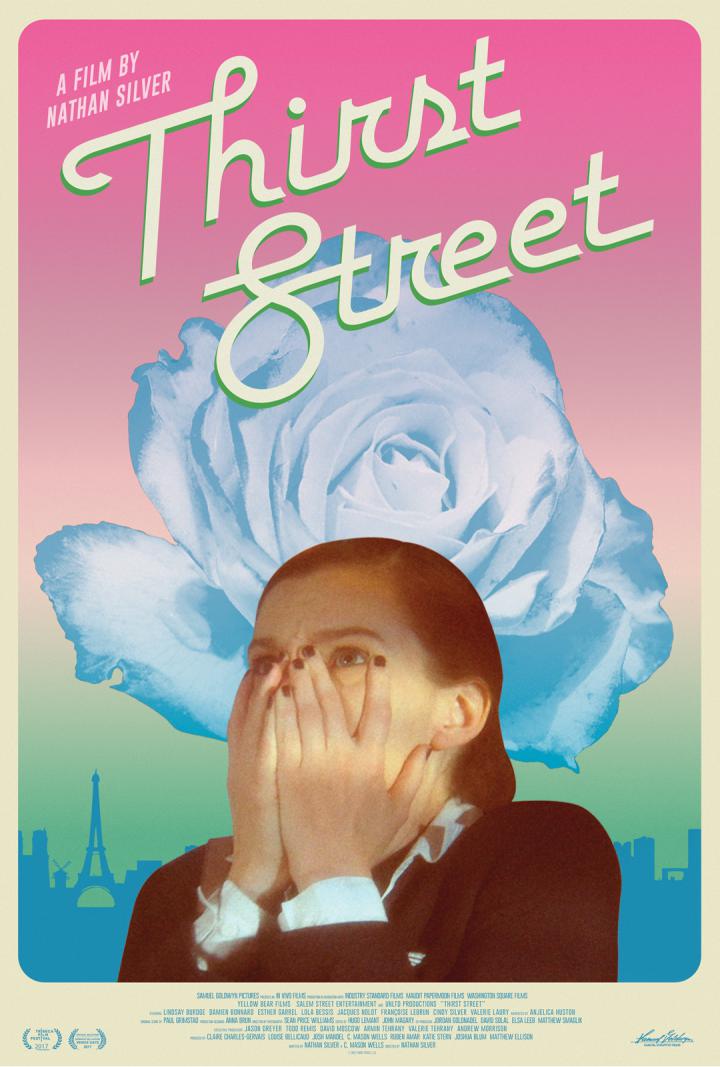 THIRST STREET lead actress Lindsay Burdge will participate in a Q&A after the 7:50 PM screening at the NoHo on Friday, September 29. Brett Gelman will moderate. [caption id="attachment_10872" align="aligncenter" width="214"] Lindsay Burdge[/caption]