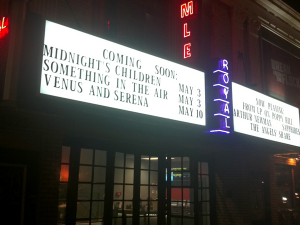 Royal
11523 Santa Monica Blvd.
West L.A., CA 90025
310-478-3836
Set as myTheatre
Get Tickets
Click a
BLUE SHOWTIME
to purchase tickets

94 min. PG-13

93 min. NR

120 min. NR

This is a Free Event RSVP on Eventbrite Laemmle Live proudly presents SOL-LA Music Academy and Saint Anne School in a collaborative musical concert on Sunday, November 5, 2017, at Laemmle's Royal Theatre in West Los Angeles. SOL-LA Music Academy is a nonprofit music school in Santa Monica that provides high quality performing arts education to students from all backgrounds and economic circumstances in an engaging and encouraging environment fostering achievement and community. Their comprehensive program reflects the belief that vibrant cultural education nurtures all areas of learning, connects diverse societies and enhances the&nbs
[...]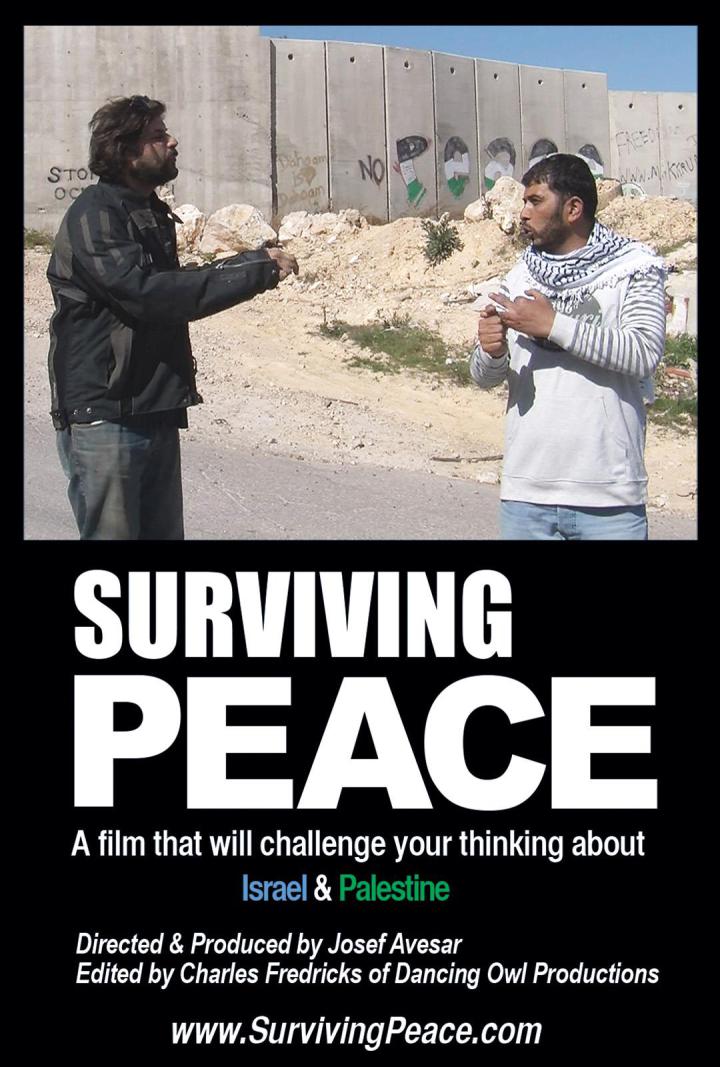 SURVIVING PEACE director Josef Avesar will participate in Q&A's after the 7:20 PM screenings on October 13 at the Royal, October 14 at the Town Center, October 15 at the Claremont, and October 16 at the Playhouse.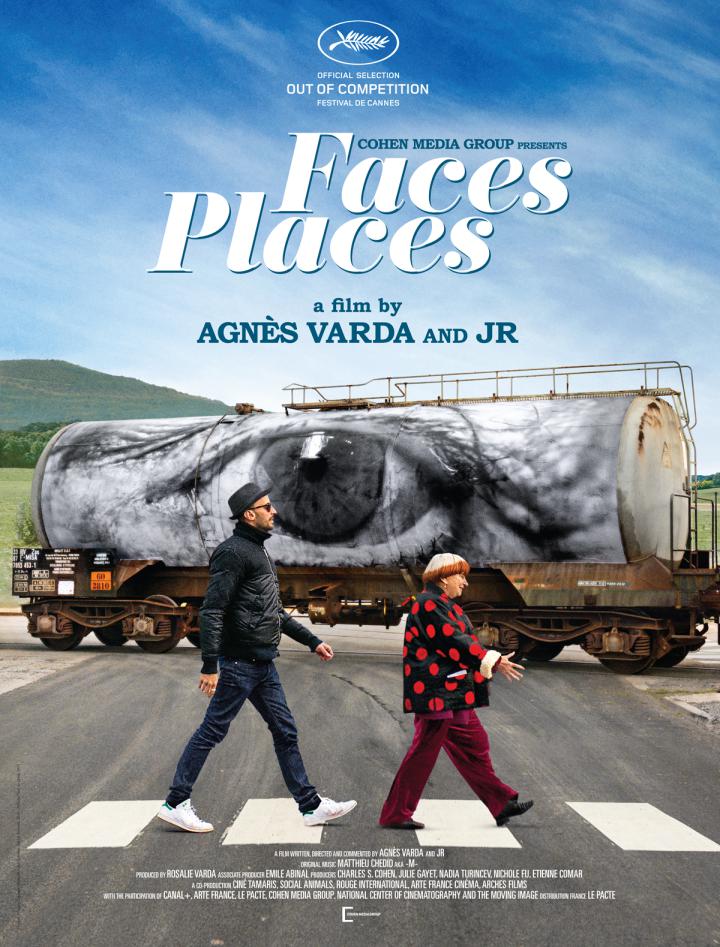 Eighty-nine-year old Agnes Varda, one of the leading figures of the French New Wave, and acclaimed 33-year-old French photographer and muralist JR teamed up to co-direct this enchanting documentary/road movie. Kindred spirits, Varda and JR share a lifelong passion for images and how they are created, displayed and shared. Together they travel around the villages of France in JR's photo truck meeting locals, learning their stories and producing epic-size portraits of them. The photos are prominently displayed on houses, barns, storefronts and trains revealing the humanity in their subjects, and themselves. Faces Places (originally titled
[...]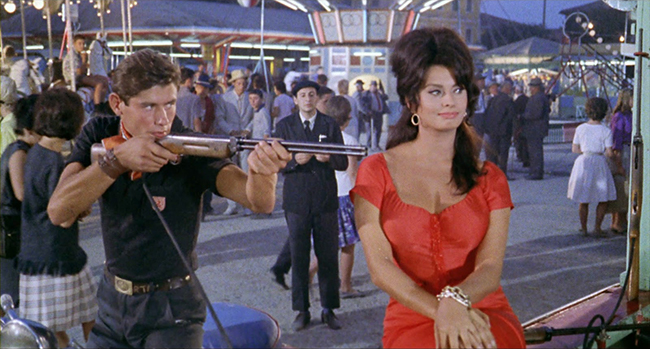 Laemmle Theatres and the Anniversary Classics Series presents a 55th anniversary screening of the Italian anthology film BOCCACCIO '70 from 1962. It will play at three locations: Royal, Town Center 5 and Pasadena Playhouse 7 on October 18, 2017, as part of our popular Anniversary Classics Abroad series. International omnibus films were in vogue during the golden age of the art house in the early 1960s, and BOCCACCIO '70 was the most critically and commercially successful of these anthologies. The film is a four part production about morality and love, re-imagining how the ribald Renaissance author Giovanni Boccaccio might ha
[...]
Next week we'll open the stellar documentary Bobbi Jene, winner of multiple awards at this year's Tribeca Film Festival: Best Documentary Feature, Best Cinematography in a Documentary Feature, and Best Editing in a Documentary Feature. With intimate access, Danish filmmaker Elvira Lind followed the brilliant American dancer Bobbi Jene at a critical juncture in her life and career: after a decade of stardom in Israel, she decided to leave behind her prominent position at the world-famous Batsheva Dance Company, as well as the love of her life, to return to the U.S. to create her own boundary breaking art. Tracking the personal and profess
[...]