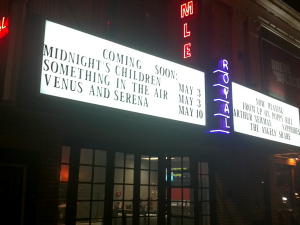 Royal
11523 Santa Monica Blvd.
West L.A., CA 90025
310-478-3836
Set as myTheatre
Get Tickets
Click a
BLUE SHOWTIME
to purchase tickets

163 min. R

92 min. NR

96 min. NR

116 min. PG-13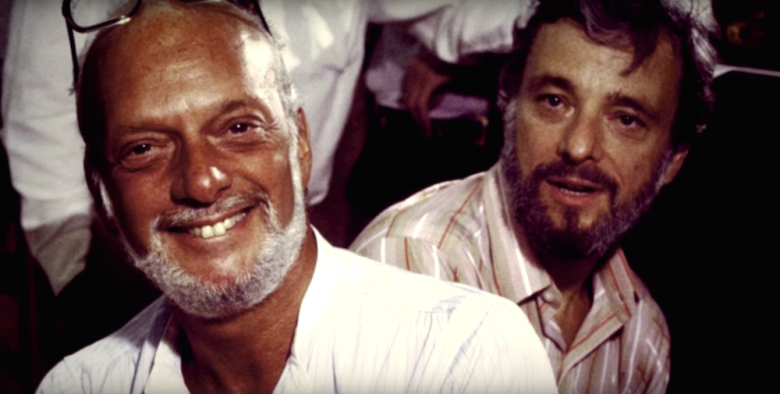 One of the truly legendary musicals in the history of Broadway, MERRILY WE ROLL ALONG opened to enormous fanfare in 1981, and closed after sixteen performances. For the first time, BEST WORST THING THAT EVER COULD HAVE HAPPENED draws back the curtain on the extraordinary drama of the show's creation - and tells the stories of the hopeful young performers whose lives were transformed by it. Directed by Lonny Price, a member of the original cast, the film is a bittersweet meditation on the choices we all make, and the often unexpected consequences of those choices -- through success and failure. Featuring exclusive appearances by Stephen Sondhe
[...]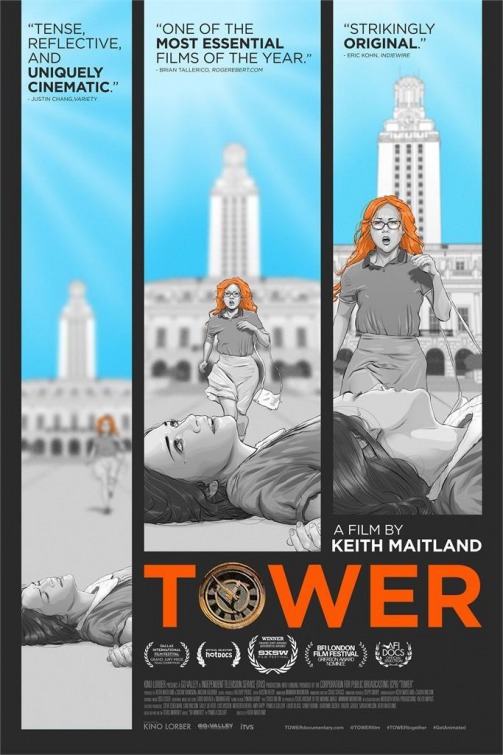 August 1, 1966 was the day our innocence was shattered. A sniper rode the elevator to the top floor of the iconic University of Texas Tower and opened fire, holding the campus hostage for 96 minutes in what was a previously unimaginable event. TOWER combines archival footage with animated reenactments of the dramatic day, based entirely on first person testimony from witnesses, heroes and survivors in a seamless and suspenseful retelling of the tragedy. The TOWER filmmakers will participate in Q&A's at the Royal after the 7:40pm shows on Friday and Saturday, October 14 and 15.
Due to overwhelming demand, we've added even more screenings of Toho's latest installment of Godzilla! SHIN GODZILLA, also known as Godzilla Resurgence, reimagines the origins of the classic kaiju in modern-day Tokyo. Hideaki Anno (Neon Genesis Evangelion) and Shinji Higuchi (Attack on Titan) co-direct! SHIN GODZILLA screens once daily October 11th - 13th, 15th, 16th, and 18th at the NoHo 7, Playhouse 7, and Royal! Click here for showtimes and tickets. "The Original Gangsta Lizard gets a largely satisfying reboot in SHIN GODZILLA, a surprisingly clever monster mash best described as the BATMAN BEGINS of Zilla Thrillers." – J
[...]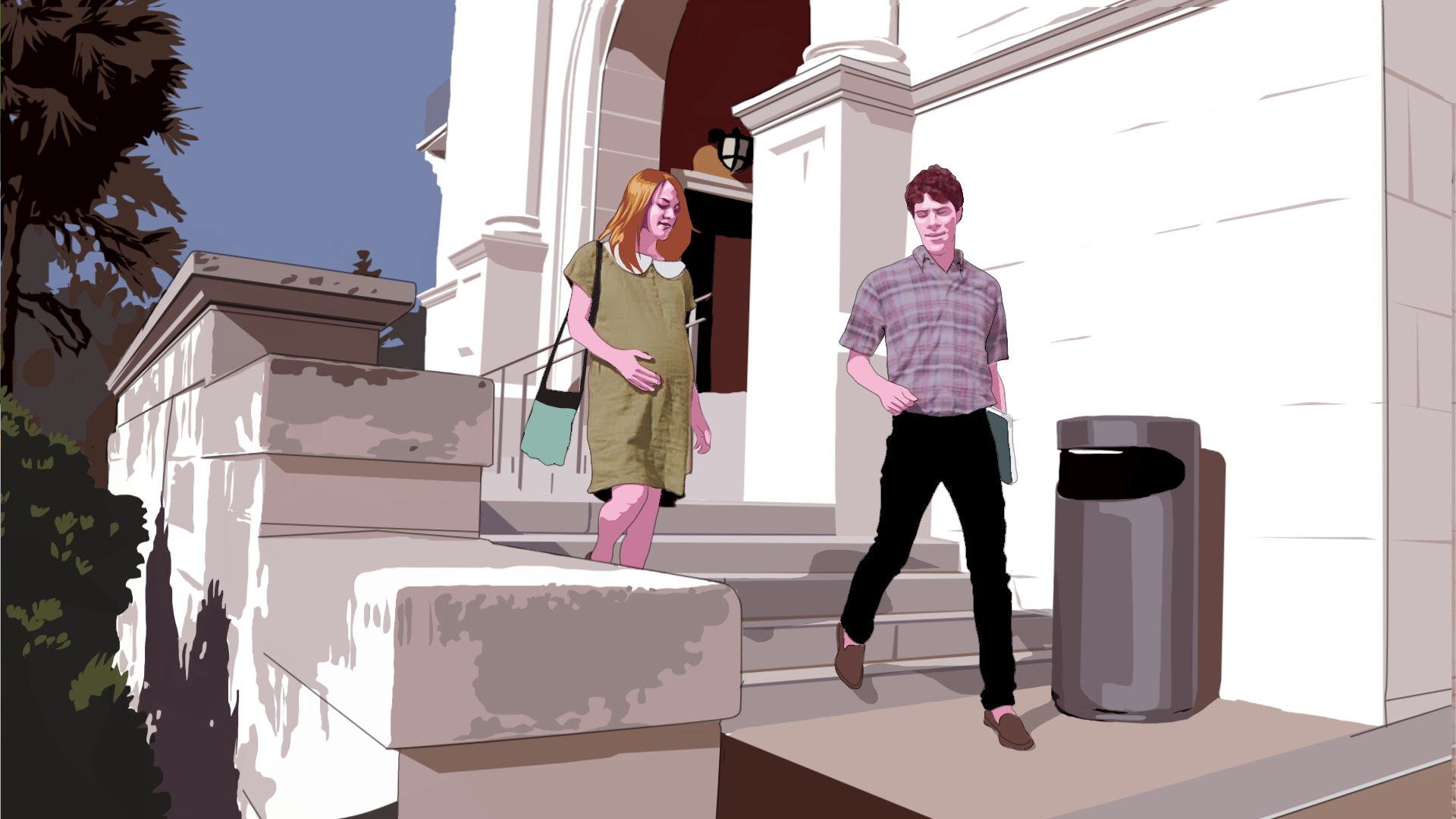 On August 1st, 1966, a sniper rode the elevator to the top floor of the University of Texas Tower and opened fire, holding the campus hostage for 96 minutes. When the gunshots were finally silenced, the toll included 16 dead, three dozen wounded, and a shaken nation left trying to understand. Combining archival footage with rotoscopic animation in a dynamic, never-before-seen way, TOWER reveals the action-packed untold stories of the witnesses, heroes and survivors of America's first mass school shooting, when the worst in one man brought out the best in so many others. TOWER explores this untold history through the first-person stories of
[...]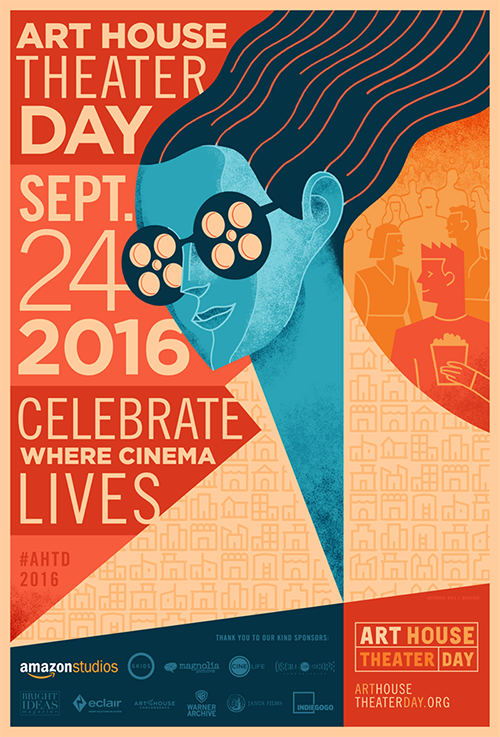 Saturday, September 24th is Art House Theater Day! It's a day to recognize the contributions of film and filmmakers, staff and projectionists, and fellow brick and mortar theaters dedicated to providing access to the best cinematic experience. Most importantly, it's a day to thank our patrons for their year-round support. As a thank you, we're offering a ticket discount to select art house films! If you have a friend that's never been to an art house, this is the perfect day to bring them along for a unique movie-going adventure. Enter the promo code ARTHOUSEDAY when you buy tickets to Saturday screenings of the films listed below! Disc
[...]